6 stories tagged 'Gender Equality'
---
Supporting Women Climate Leaders Through Community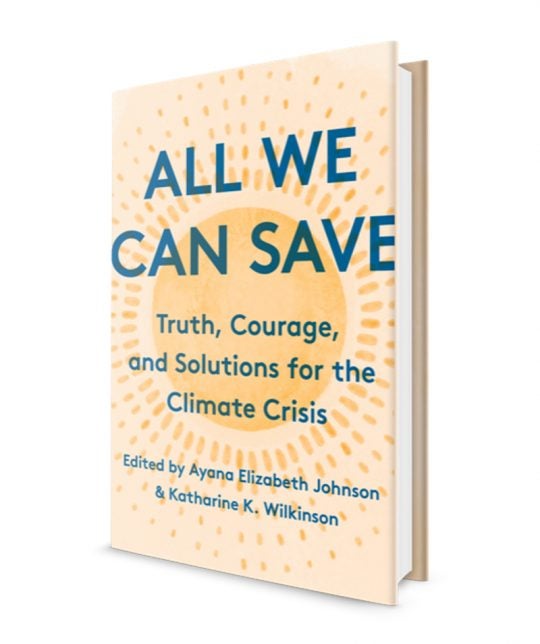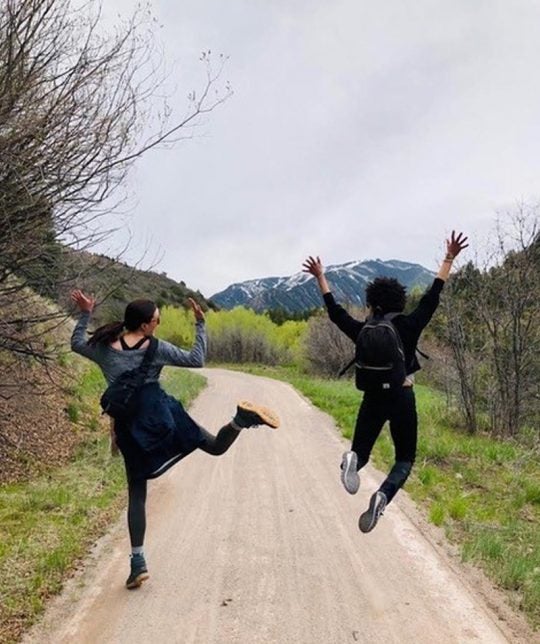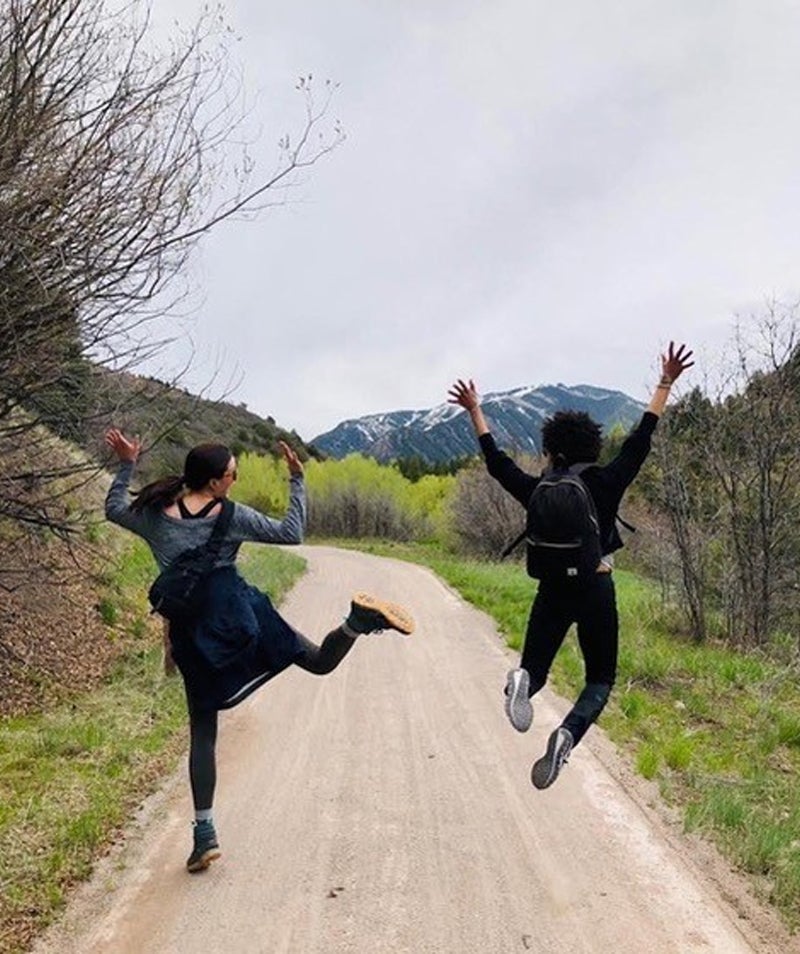 Dr. Ayana Johnson and Dr. Katharine Wilkinson
---
Supporting Women Climate Leaders Through Community
As part of our ongoing efforts to help protect the planet and its future, we are proud to support the All We Can Save Project. Created by the editors of One World's ALL WE CAN SAVE: Truth, Courage and Solutions for the Climate Crisis, Dr. Ayana Johnson and Dr. Katharine Wilkinson, and inspired by the anthology, the new initiative will accelerate the success of the climate movement by providing support and community for women climate leaders — scientists, journalists, farmers, lawyers, teachers, activists, innovators, wonks, and designers — across generations, geographies, and race.
The All We Can Save Project will hold virtual and in-person programs; provide education and engagement; and direct financial support to cohorts of women climate leaders with the goal of championing a more representative, nuanced, and solution-oriented public conversation on the climate crisis. One of the most crucial issues of our lifetime, it's imperative that we acknowledge the intersectionality of environmental injustice with racial, social, and political inequities. We hope the All We Can Save Project will empower women climate leaders in profound and impactful ways to continue to care for our planet and its inhabitants.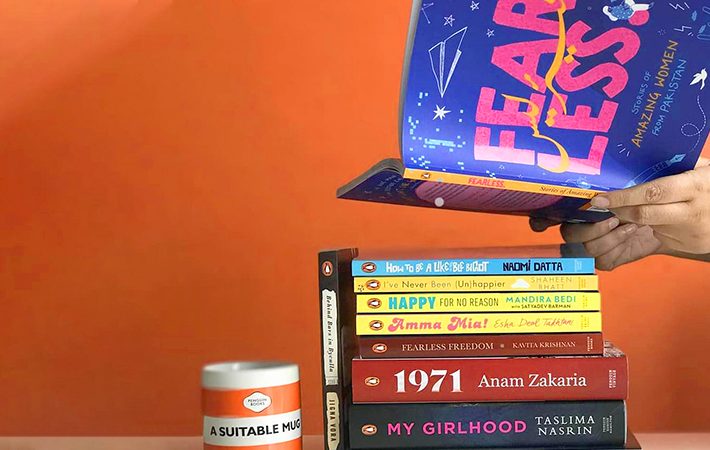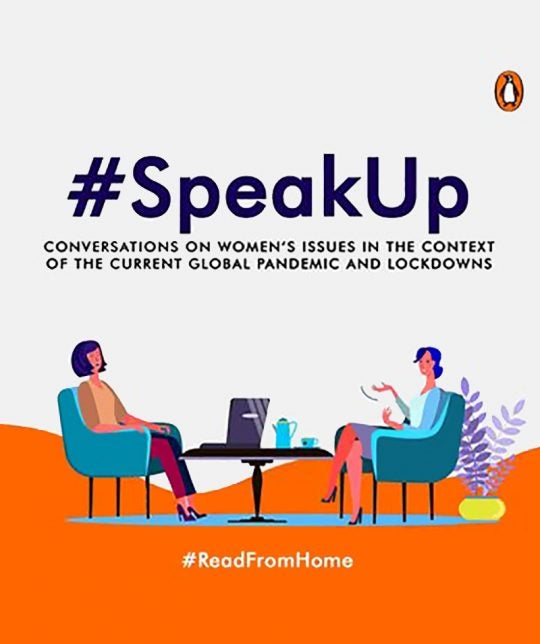 © Penguin Random House India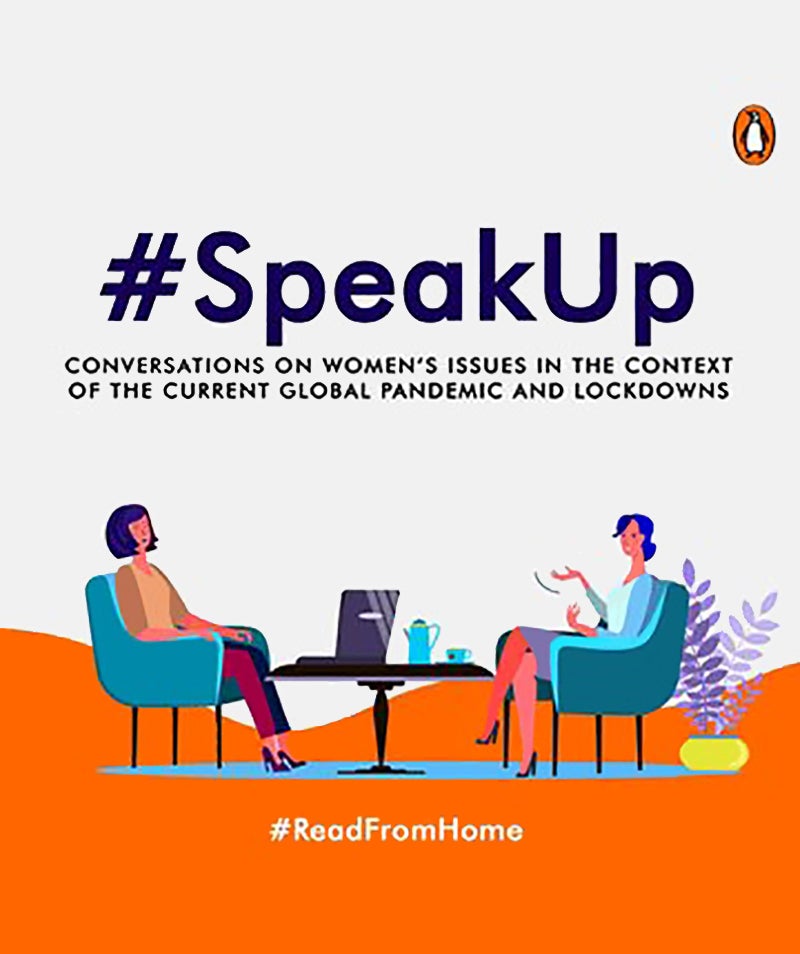 © Penguin Random House India
---
#SpeakUp Campaign
To highlight the pertinent issues faced by women around the globe, which were heightened due to the ongoing global COVID-19 pandemic and lockdowns, we organized a series of conversations with stellar Penguin authors, hosted by journalist Pragya Tiwari. The spectacular panel of authors puts the spotlight on topical and relevant themes, which aim to support women by way of empowering them with information, building awareness in the community, and opening doors to more such pathbreaking conversations. In conversation with Tiwari over five distinct episodes, our authors addressed wide-ranging concerns. Sohaila Abdulali and Samra Zafar addressed the issue of domestic violence and sexual abuse, while Kavita Krishnan discussed the idea of women's safety and personal freedom. Economic journalist Puja Mehra talked about the economy and finance in the context of the current global environment, and Shiromi Pinto spoke on why women artists and architects are often forgotten. To learn more, click here and here.
---
Partnership With Girls Write Now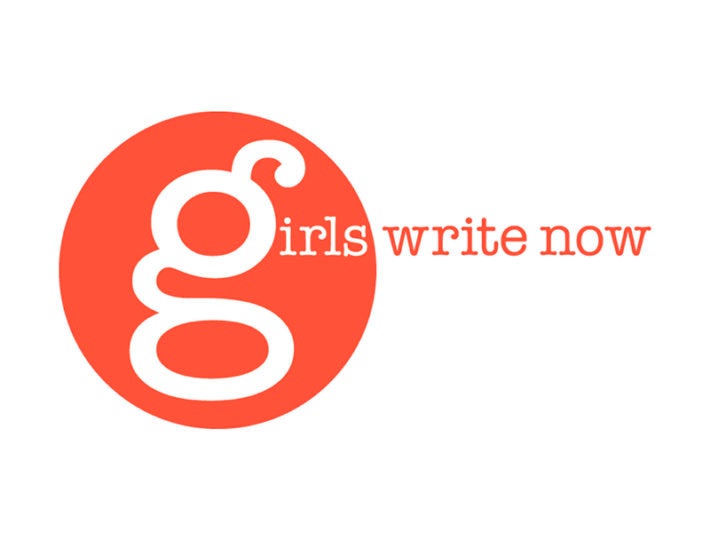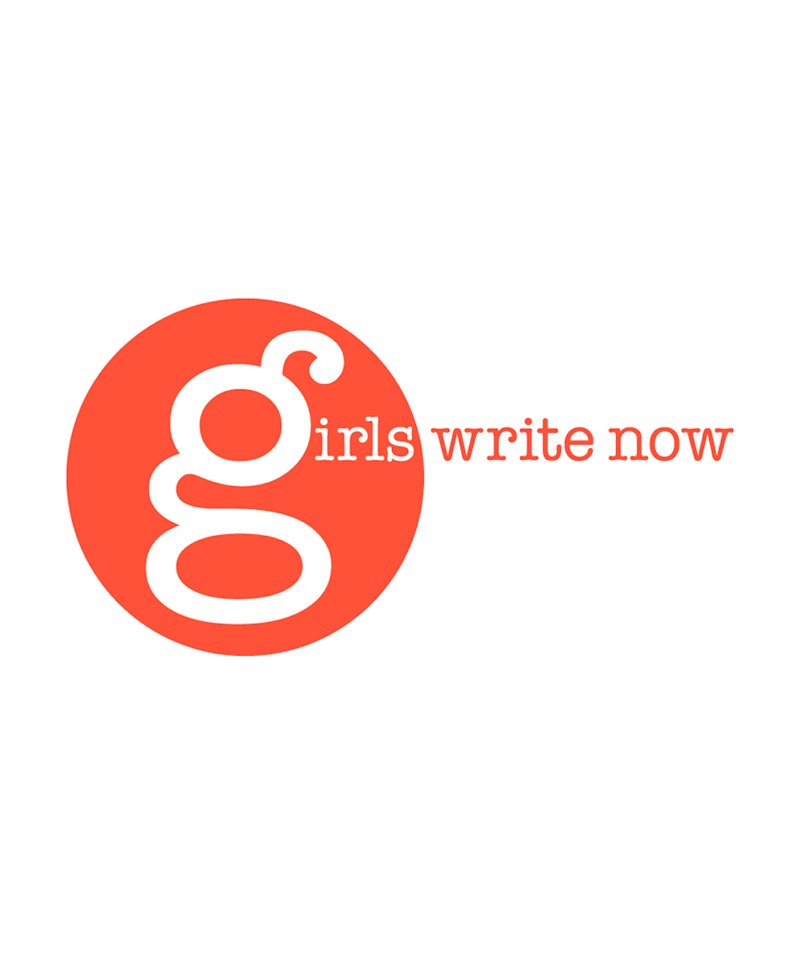 ---
Partnership With Girls Write Now
Girls Write Now is a nonprofit organization that pairs underserved young women and gender-nonconforming youth with professional writers as lifelong mentors and role models. We first began working with Girls Write Now in 2017 to produce their annual anthology, which features the voices of the program's mentees in print. Today, we continue to work with Girls Write Now on a variety of additional initiatives to help foster the professional growth of the program's mentees, including employee engagement workshops around editing, a partnership to source candidates and get priority referrals for our internship program, and the enlistment of our authors as keynote speakers in the Girls Write Now Live reading series at the New-York Historical Society. To learn more about Girls Write Now, click here. To learn more about the Girls Write Now anthologies and the Agents of Change Award, click here and here.
---
Pop-Up Bookshop to Celebrate Women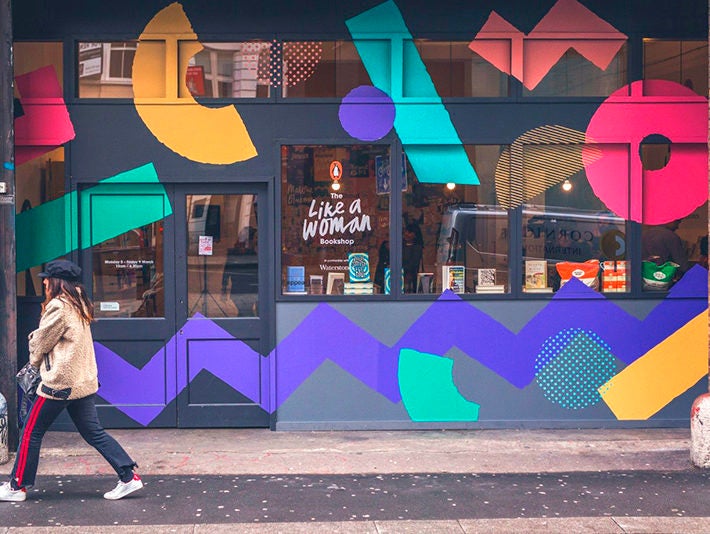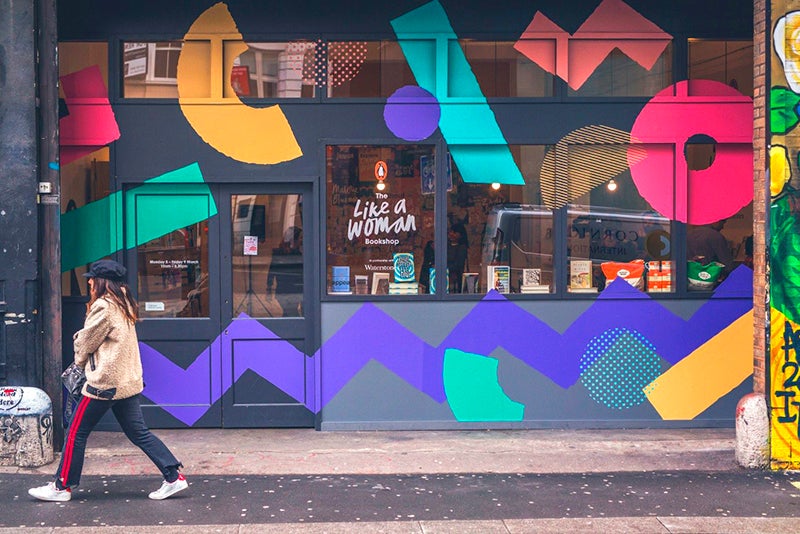 ---
Pop-Up Bookshop to Celebrate Women
In 2018, we celebrated International Women's Day and the 100th anniversary of women's suffrage in the U.K. with a pop-up bookshop, the Like a Woman Bookshop, that exclusively sold books written by women authors. We wanted to celebrate the persistence of women who have fought for change #LikeAWoman. The bookshop featured inspiring and iconic writers such as Margaret Atwood, Iris Murdoch, Zadie Smith, and Malala Yousafzai. Shoppers also had the chance to purchase books to be donated to Solace Women's Aid, a charity that provides practical and emotional support to survivors of domestic violence. To learn more, click here and here.
---
The Women's Library With SheThePeople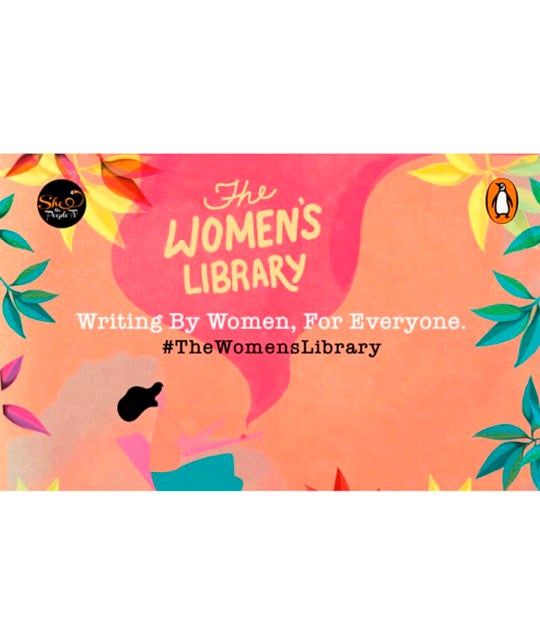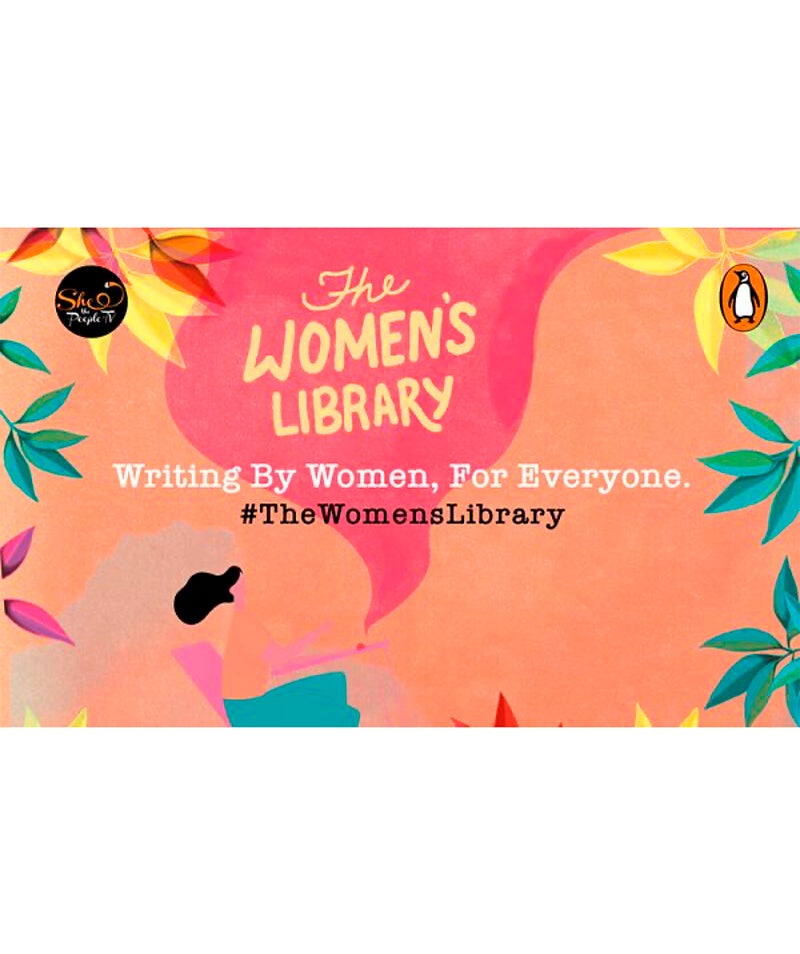 ---
The Women's Library With SheThePeople
In collaboration with SheThePeople, India's first women's channel inspired by real stories about and by women, in March 2019 we launched the Women's Library, a monthlong campaign to showcase women's writing and the impact that women-led writing can have on reading and in people's daily lives. We curated a selection of work by leading women writers, domestically and internationally, making them available in bookstores across India. To learn more, click here and here.
---
Employee-Led Salon Series for Women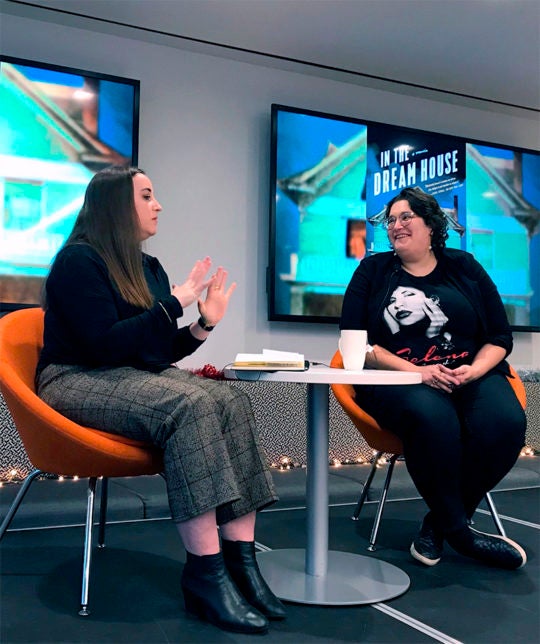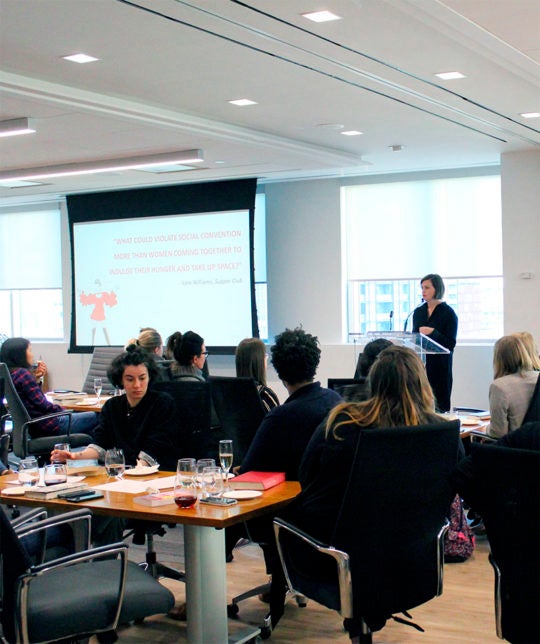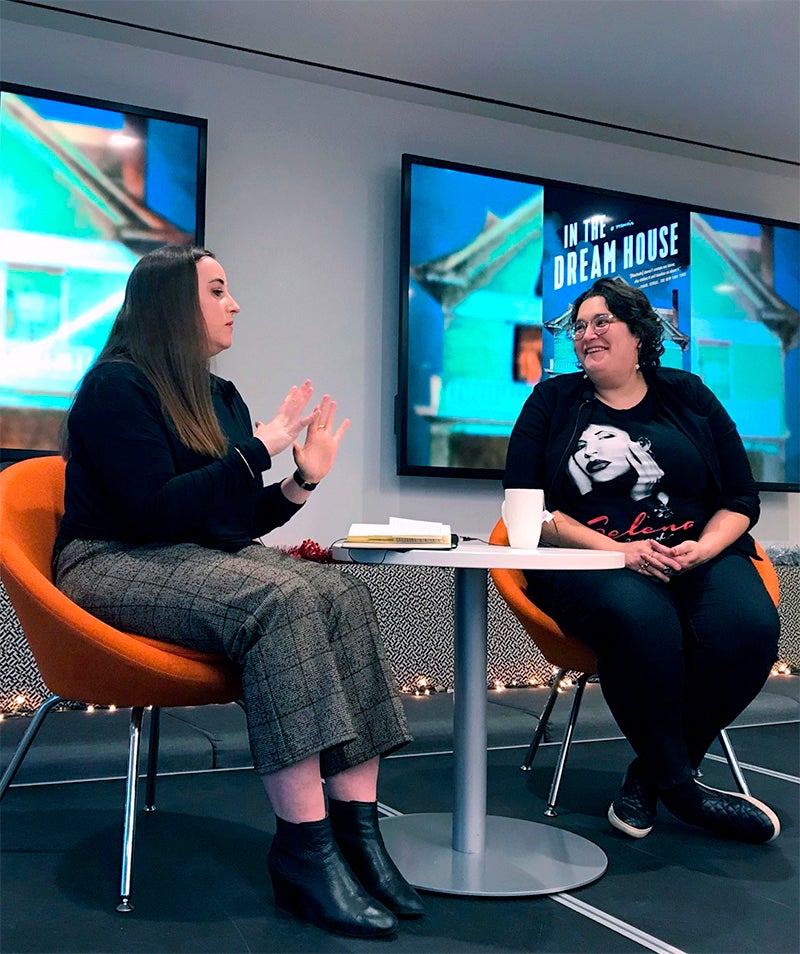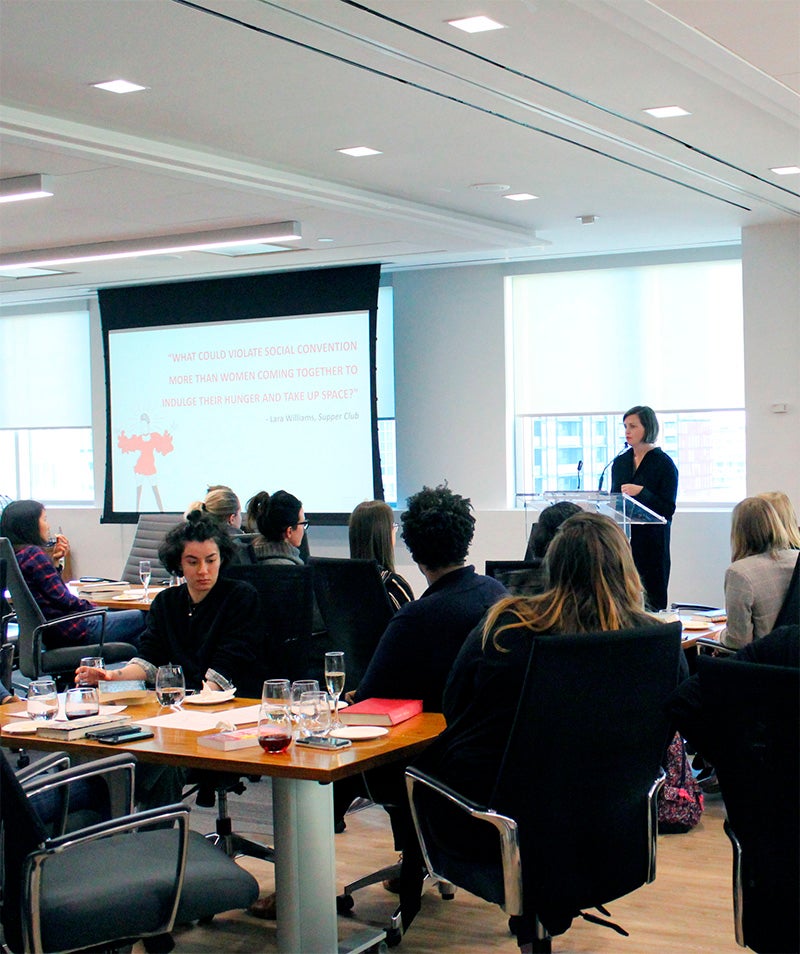 ---
Employee-Led Salon Series for Women
Women Talking is a unique salon-style series run by an employee-led team that aims to empower female-identifying colleagues through access to peer support and advice, learning and growth opportunities, and guest speakers. Since launching in 2018, we have hosted quarterly events, including author conversations (highlights include appearances by Dionne Brand and Carmen Maria Machado), goal-setting workshops, and book discussions. To celebrate International Women's Day 2019, Women Talking highlighted women employees' favorite books by and for women and led employee fundraising efforts in support of Sistering, a multiservice agency for at-risk women in Toronto who are facing housing insecurity.
For International Women's Day 2020, Women Talking presented an in-house author panel on the global IWD 2020 campaign theme, #EachforEqual, which included Celina Caesar-Chavannes, Tara Henley, and Anna Mehler Paperny. In addition, our Social and Charitable Committee led a book sale and donation drive of clothing and menstrual products for Sistering, as well as put together a Women's Library consisting of donated titles nominated by employees. To learn more about Sistering, click here.
---
Explore Commitments by Region