---
Our Commitments in Action
---
Donating Books to Communities in Need at a Time of Crisis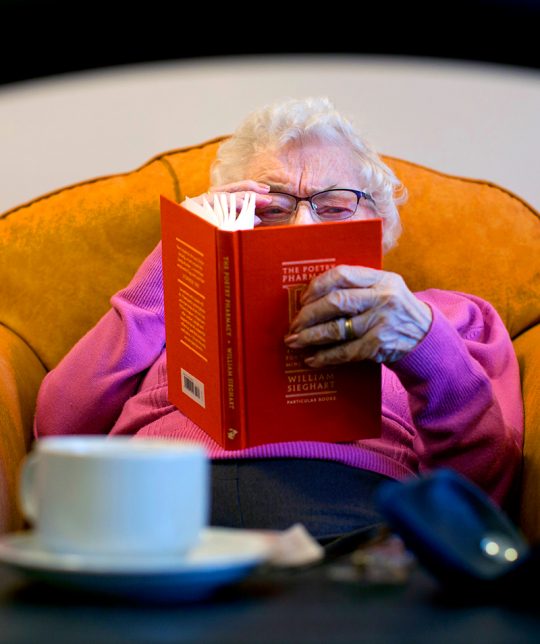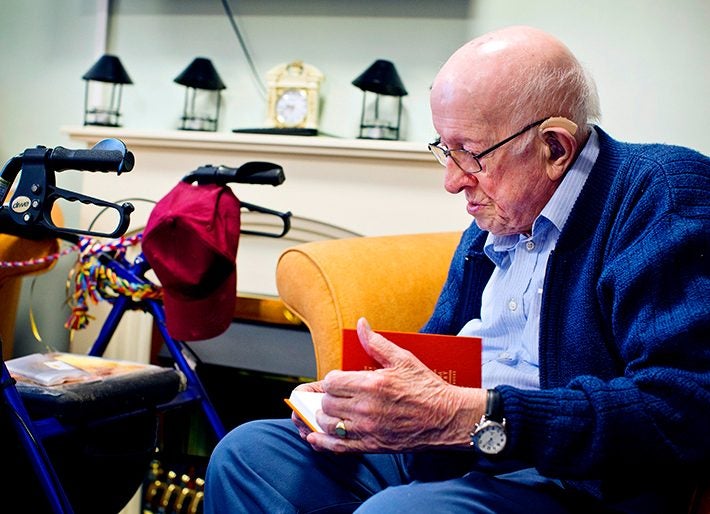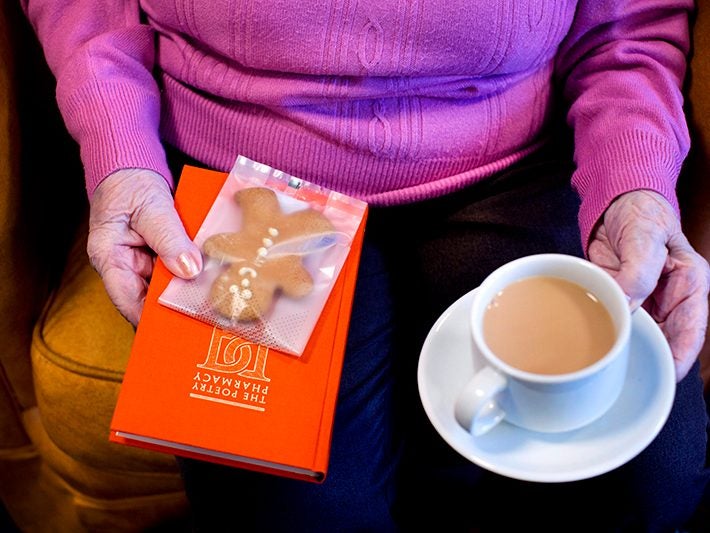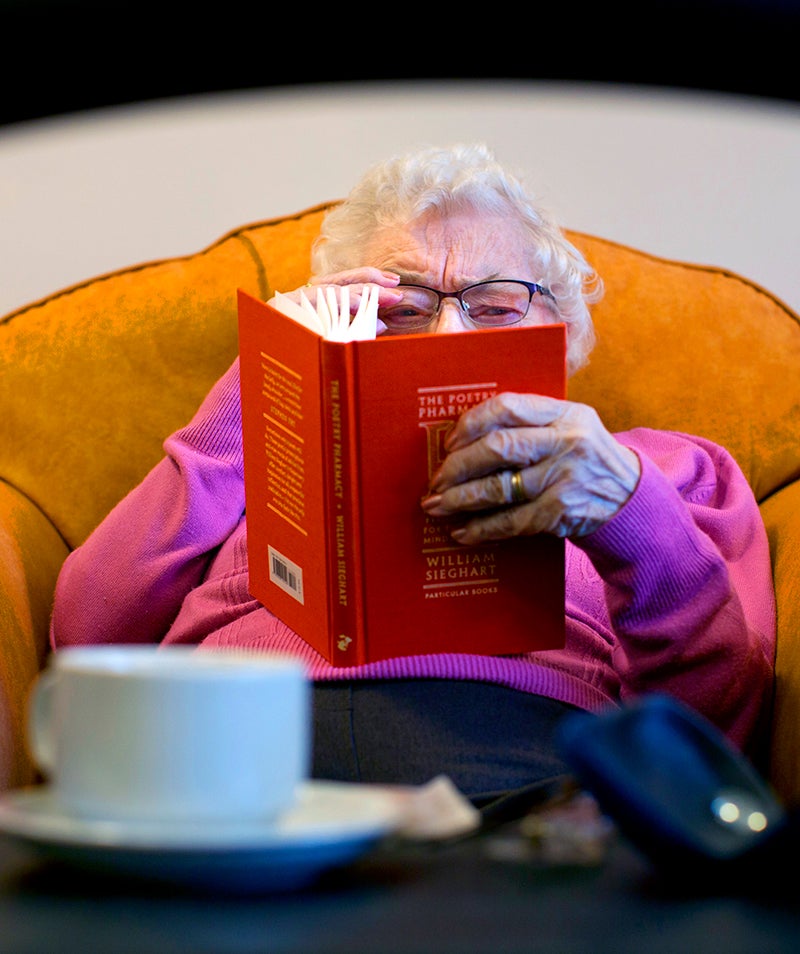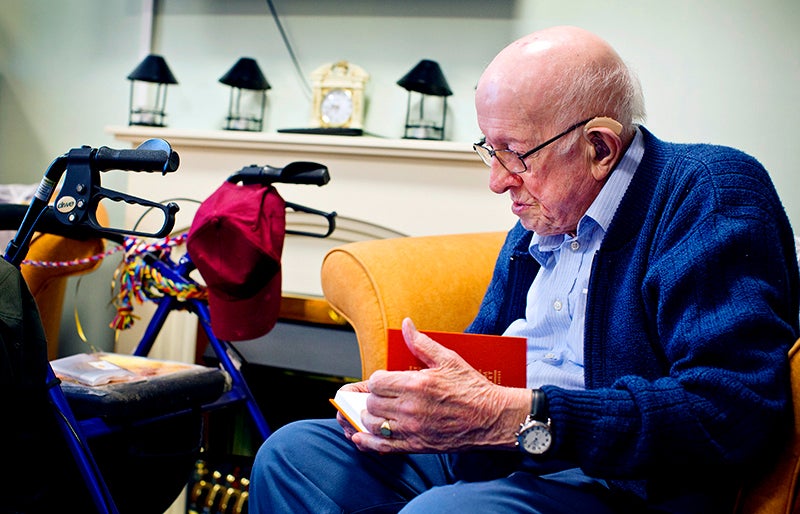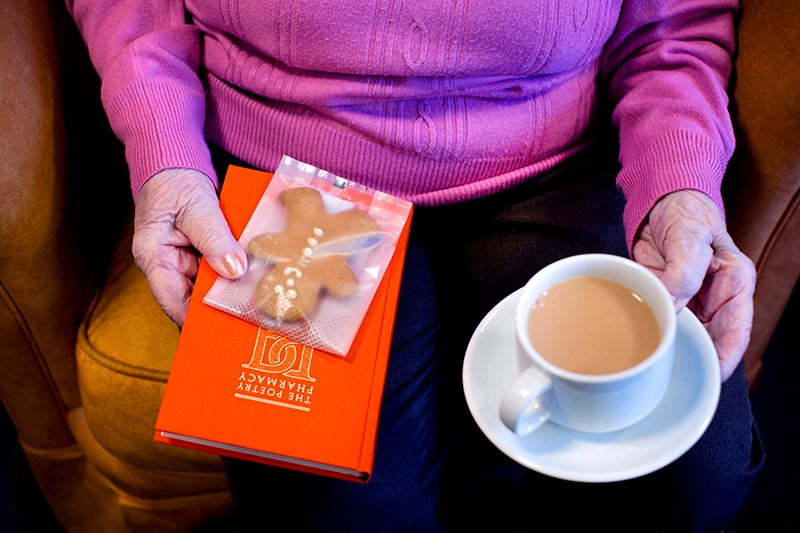 ---
Donating Books to Communities in Need at a Time of Crisis
We distributed free books to some of the communities most affected by the COVID-19 crisis, including families on low incomes and senior citizens facing isolation. By getting thousands of books into the hands of people who face particular hardship or distress during this challenging time, our aim was to provide mental stimulation, company, and comfort at a time when people need the power of books more than ever. We distributed books through a partnership with the community platform Neighbourly, which supports a national network of food banks and community causes that deliver food parcels to people's homes, as well as grassroots groups that support senior citizens. To learn more about how we teamed up with Neighbourly to offer relief and escapism in challenging times, click here.
16.7 Million
BOOKS DONATED
---
Penguin Random House U.S. has donated more than 16.7 million books since 2014, the company's first full year as PRH.
---
Penguin Random House U.K. donated £60,000 to the Book Trade Charity fundraiser to support booksellers in the U.K. and Ireland experiencing hardship due to COVID-19.
---
DK U.S. Donates More Than 3,000 Books During Lockdown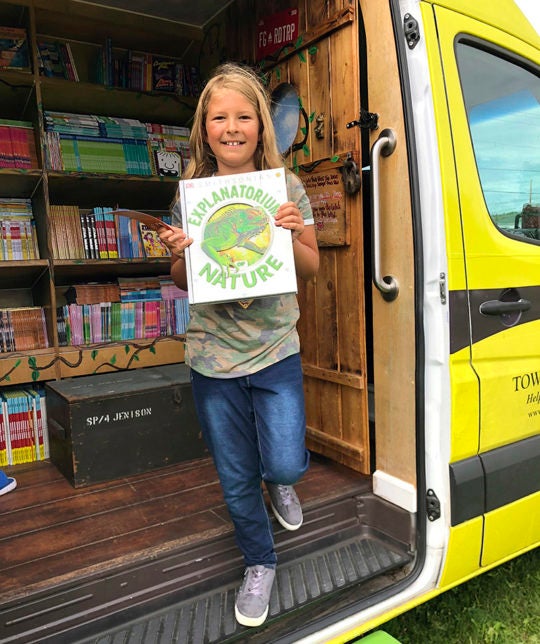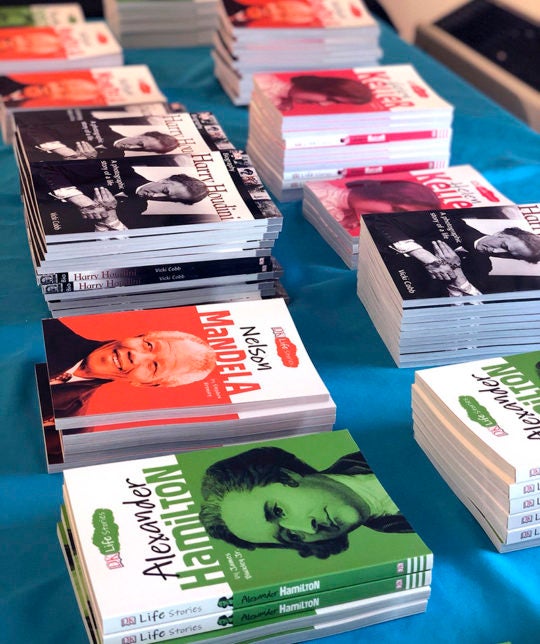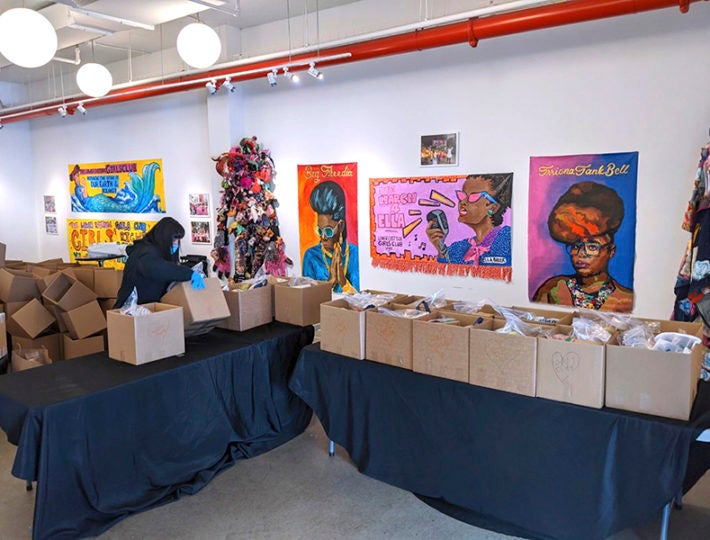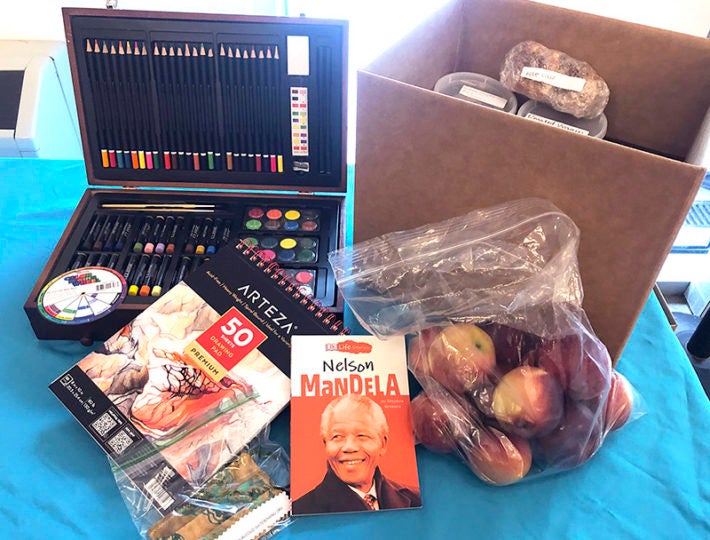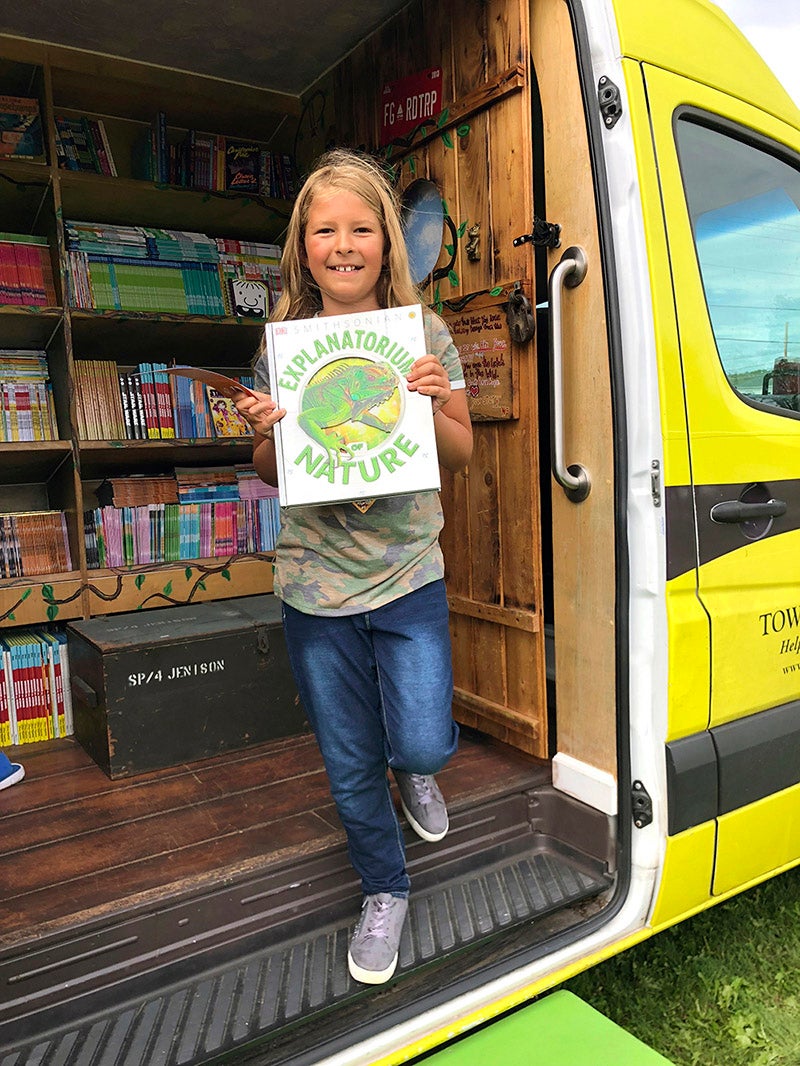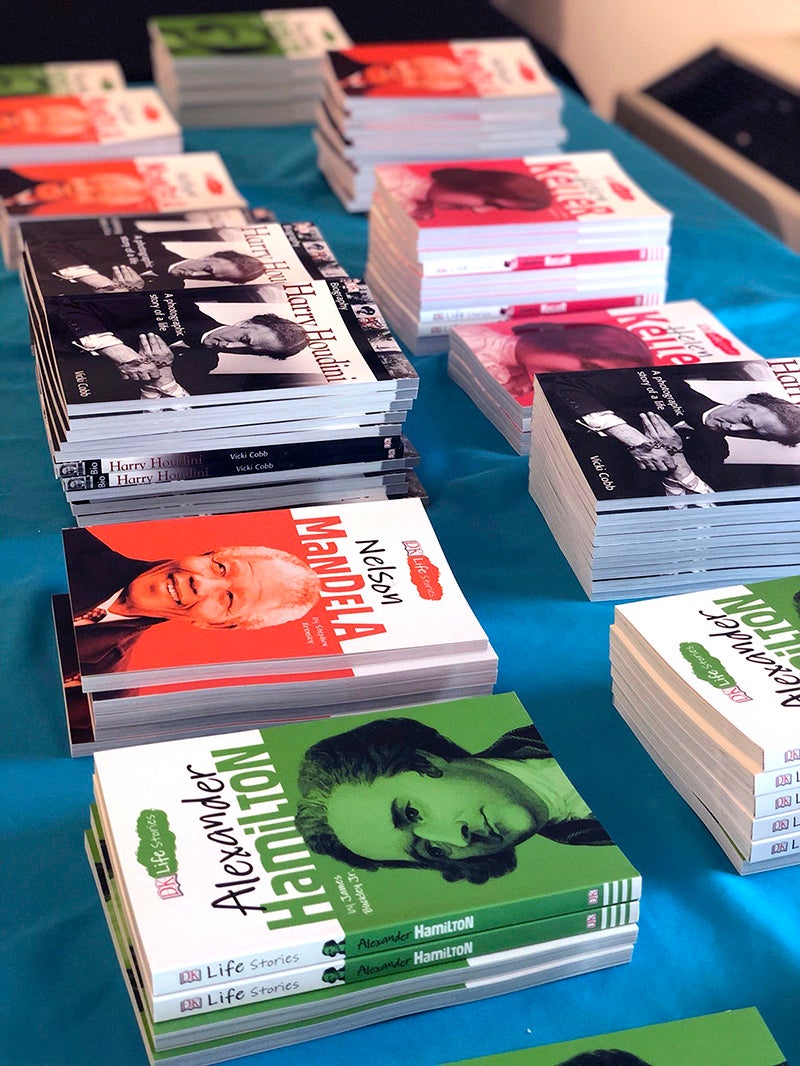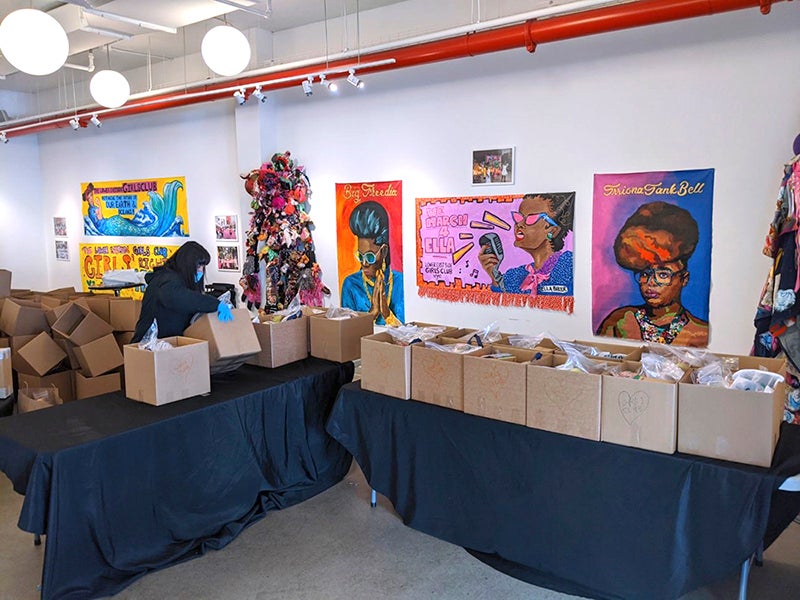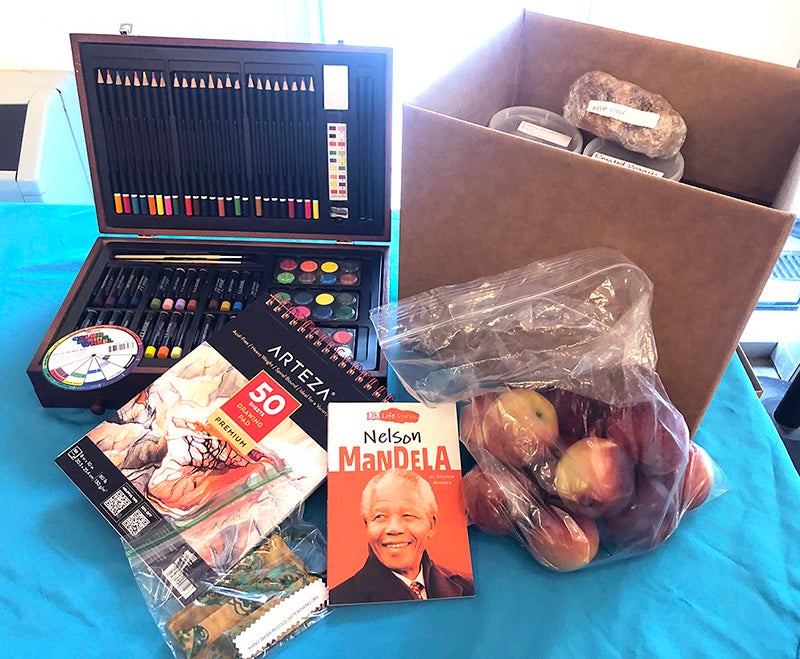 ---
DK U.S. Donates More Than 3,000 Books During Lockdown
Nurturing curiosity and supporting causes is a top priority for DK colleagues, and the U.S. team has made several book donations to organizations that promote literacy and serve a crucial role during the COVID-19 outbreak. We donated 2,000 books to First Book to support children affected by U.S. school closures, and gave 300 books to Bess the Book Bus, a Florida-based mobile literacy outreach, to be distributed across the country. Having recently visited the Lower East Side Girls Club, which helps girls and young women on the Lower East Side of New York City, we provided books to be included in care packages for members who may have lost their safe spaces because of the pandemic.
DK also supported two nonprofits in California. To encourage science education, we donated STEM-related titles to Community Resources for Science, which serves schools in low-income communities, and donated more than 500 books to Project Books and Blankies, which provides books to shelters, literacy and after-school programs, classrooms, libraries, and more.
---
Equipping Young People for the Future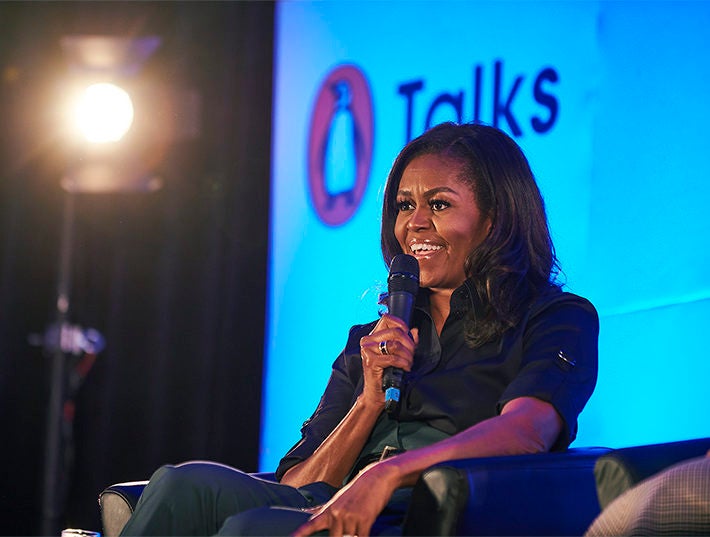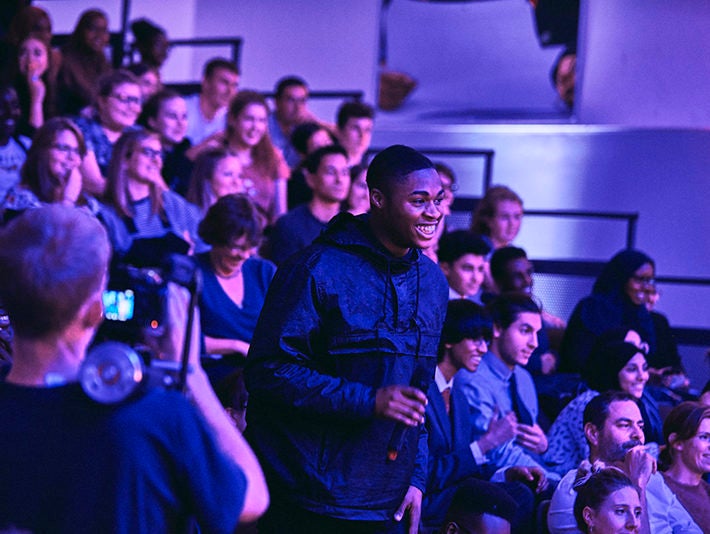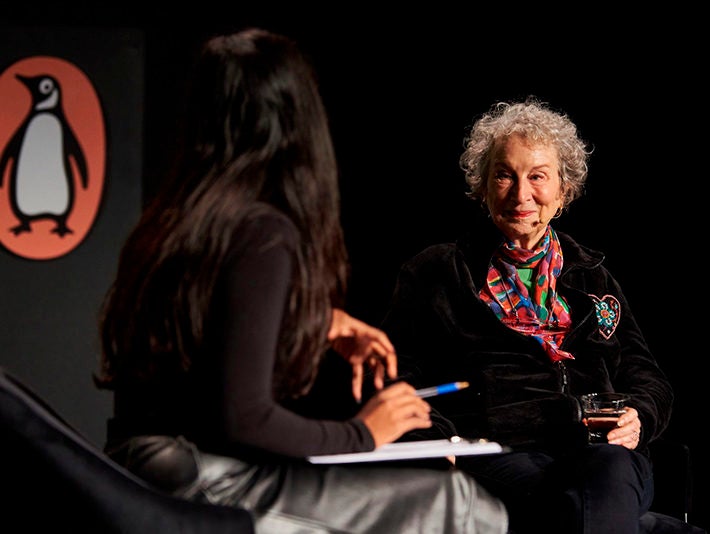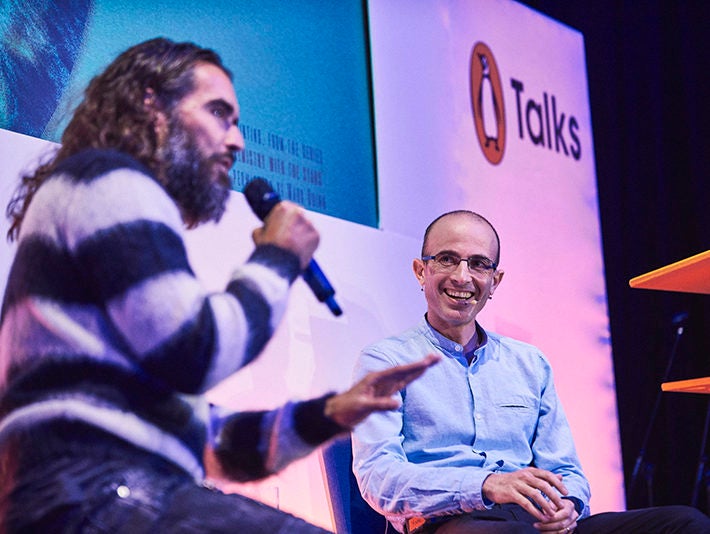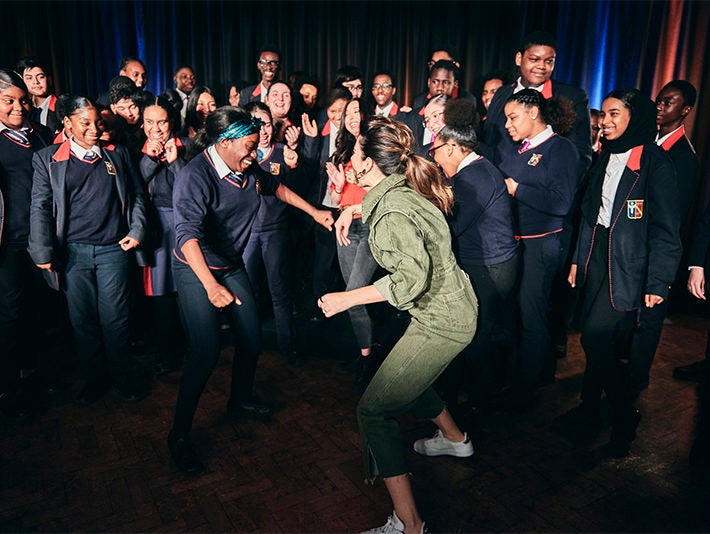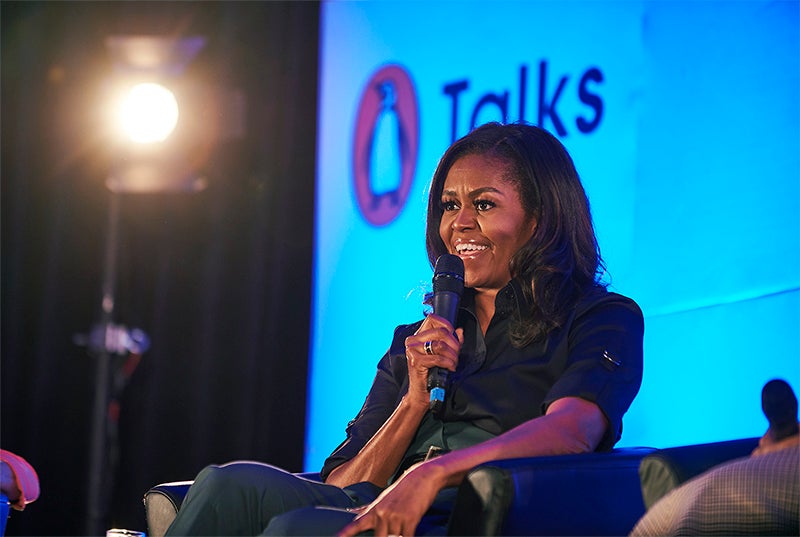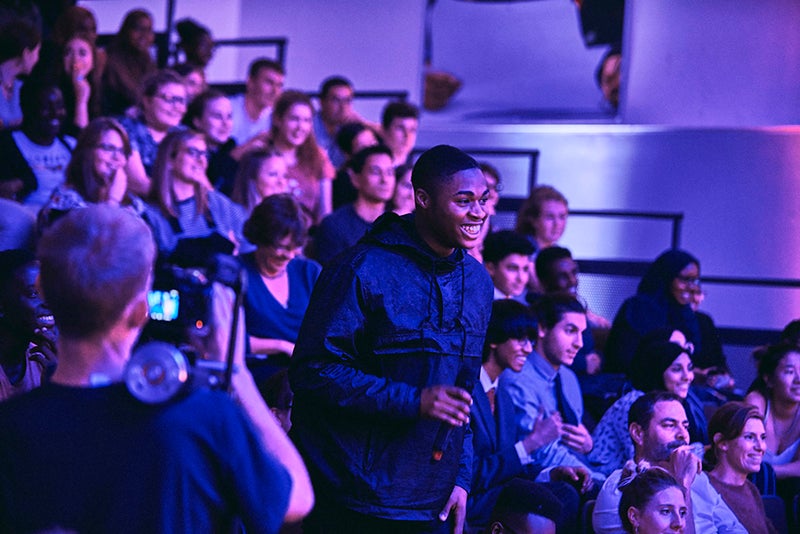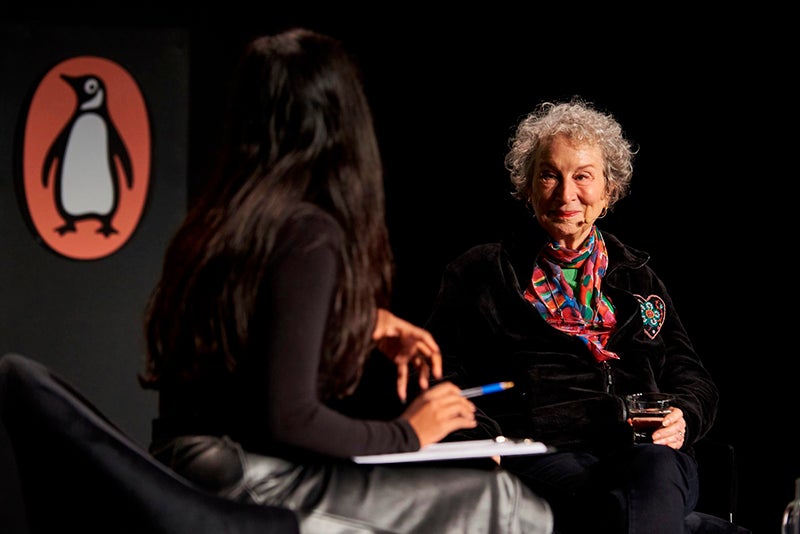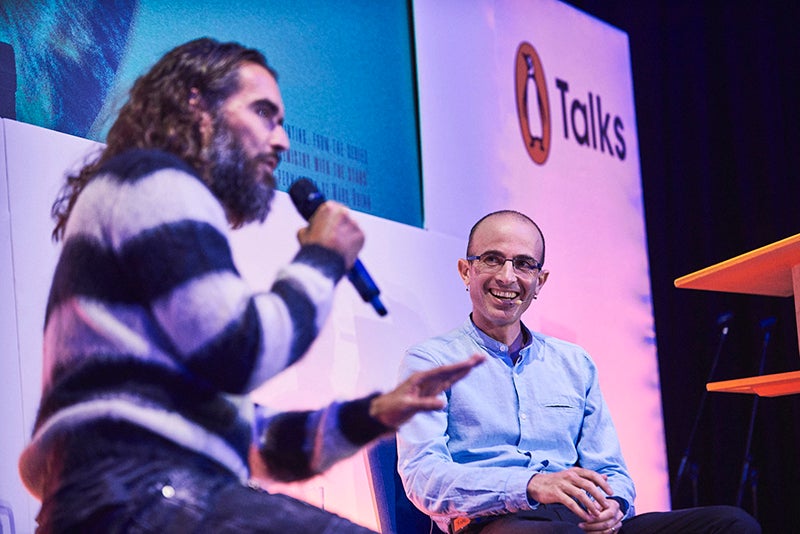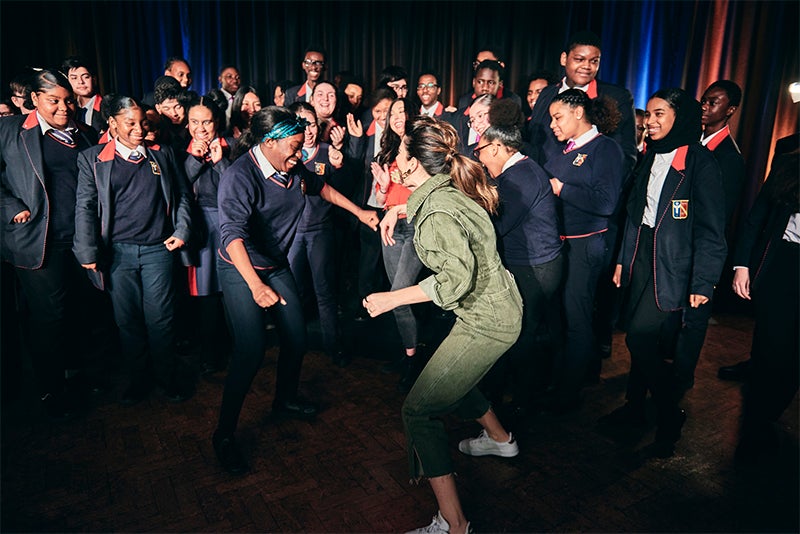 ---
Equipping Young People for the Future
Penguin Talks is a program of free creative talks for young people across the U.K. and Ireland. Attendees are given the opportunity to hear from and ask questions to a world-renowned thinker, writer, or influential figure from our family of authors. Held in local schools, Penguin Talks is meant to help equip students by introducing them to new ideas and perspectives. Each Penguin Talk is published in full online, together with free curriculum-based resources for teachers, in order to enable young people in classrooms to engage with the themes and issues discussed. Former Penguin Talks have included Michelle Obama speaking on the power of education and self-belief, Yuval Noah Harari on the future of the world of work, and Margaret Atwood on protest and activism. To learn more about the program, click here.
---
Donating Books to Underprivileged Children in Manchester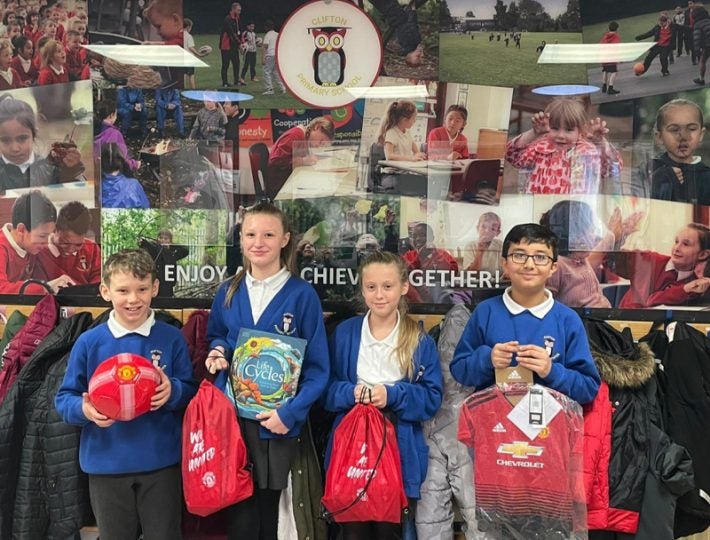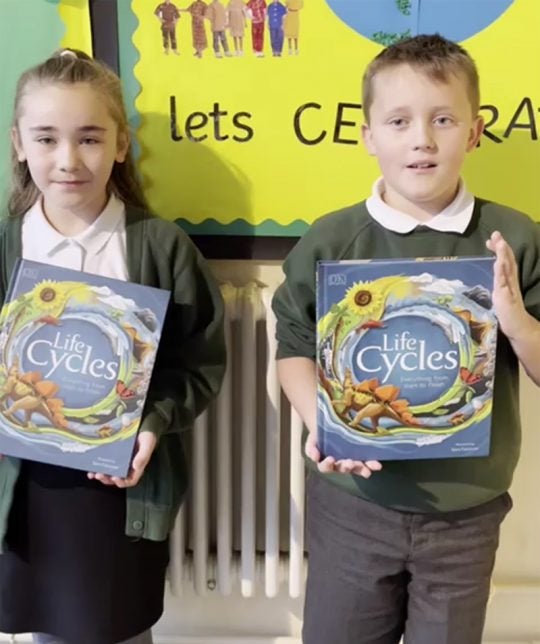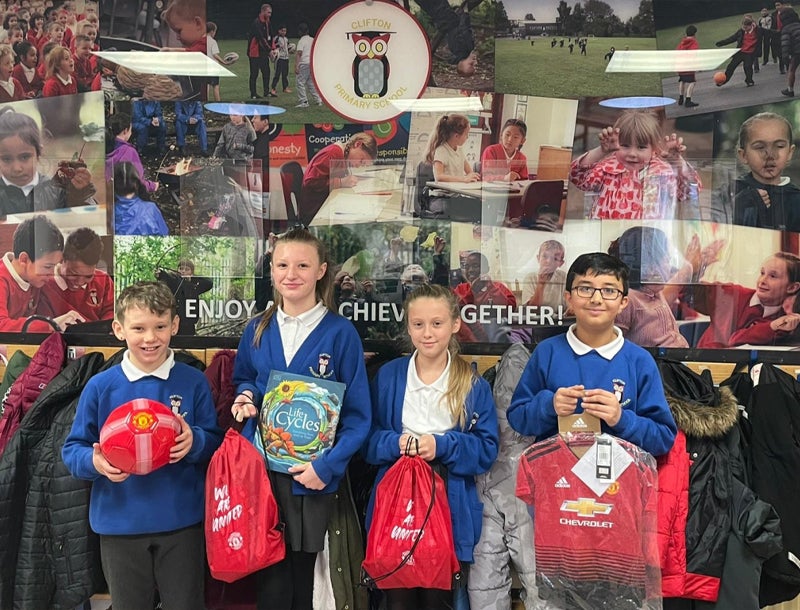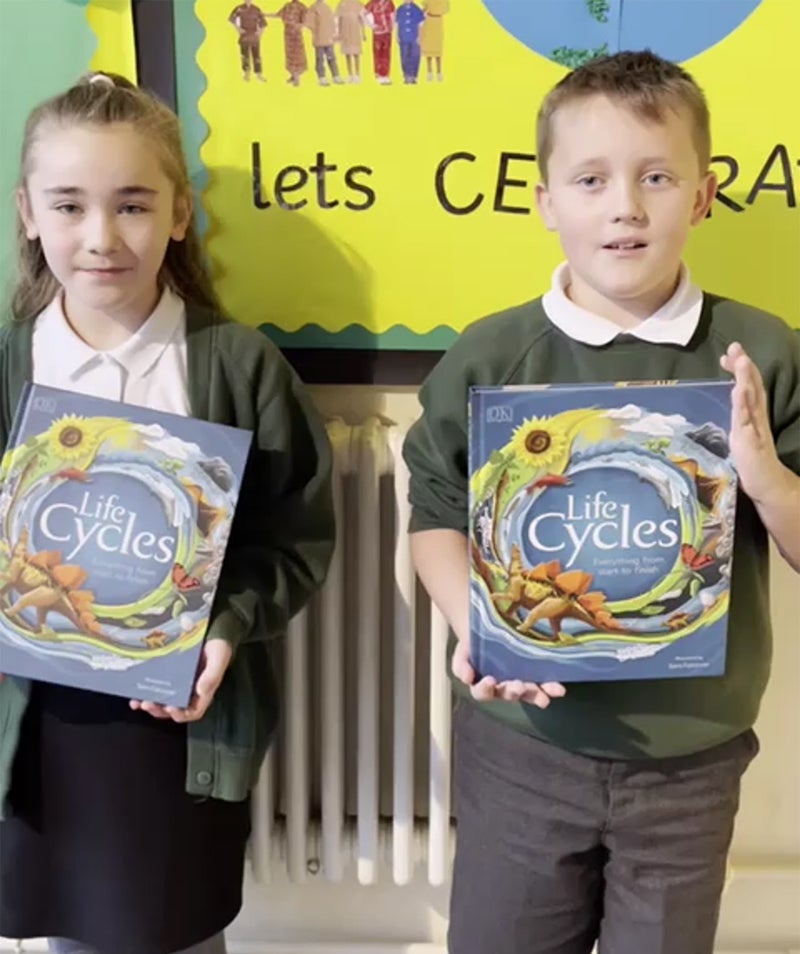 ---
Donating Books to Underprivileged Children in Manchester
DK donated 1,000 copies of the illustrated children's book Life Cycles: Everything from Start to Finish to Manchester United Foundation. The books were distributed to underprivileged children and families in the Manchester region for Christmas as part of the foundation's "Santa's Red Helpers Campaign" in charity packs compiled by the British football club's foundation.
The foundation of the first league football club is committed to supporting underprivileged children and youth. Players, staff and fans of the traditional club united to make a difference as Santa's Red Helpers in order to bring some joy to these families.
Rebecca Smart, Managing Director, Publishing, at DK, said: "We are proud to support Manchester United Foundation and the families they work with by donating books for their Christmas gift bags. We are passionate about inspiring curiosity and bringing people to books, and we hope that our donation will have a positive impact on these children's lives." 
Matt Johnson, Operations Director at Manchester United Foundation, expressed his gratitude for the support and book donation: "It is so important for young people to understand the importance of education and reading."
---
Bringing Read Aloud Day to Homes and Schools in Germany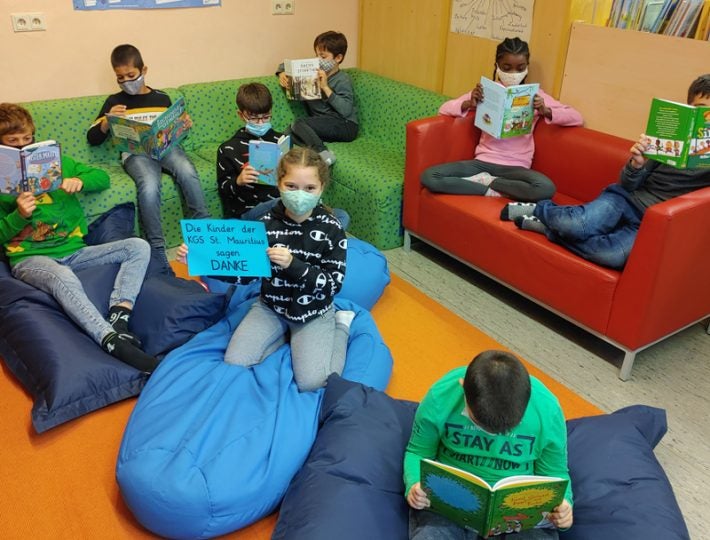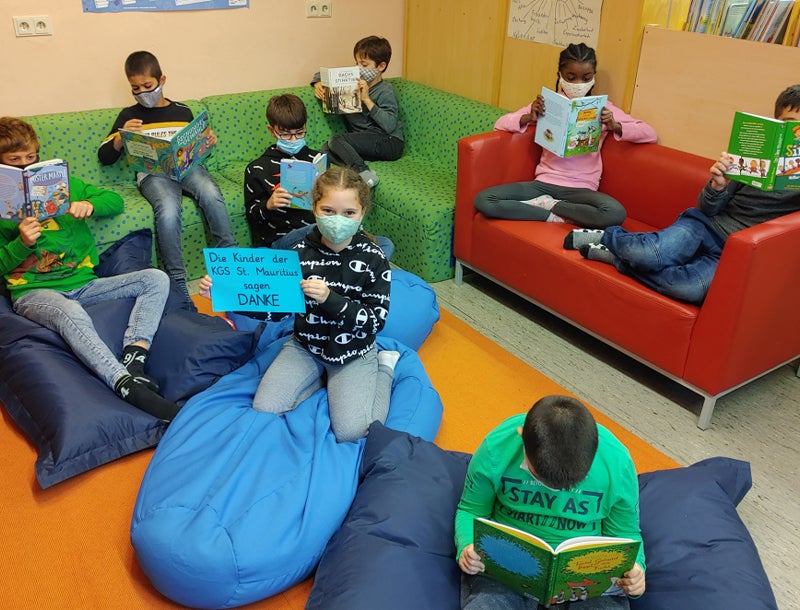 ---
Bringing Read Aloud Day to Homes and Schools in Germany
In honor of National Read Aloud Day on November 20, 2020, Penguin Random House Verlagsgruppe gave more than 1,000 audiobooks and books to schools, kindergartens and children's daycare centers featuring celebrities, authors and employees, available through the end of the year on the campaign webpage. Rather than in-person visits, children celebrated Read Aloud Day with special book packages personalized with greetings from PRH Verlagsgruppe employees.
"We look forward to being able to meet children face-to-face on Read Aloud Day 2021 again. Reading aloud and telling stories, listening, questions and discussions need closeness. However, we are happy and thankful that we have the technological possibilities to bring stories to homes and classrooms this year," said Thomas Rathnow, CEO Penguin Random House Verlagsgruppe. 
"I want to thank you from the bottom of my heart and on behalf of the children and teachers at our school for the wonderful books you kindly gave to us. The first children who were able to peek into the book package were absolutely delighted and did not want to stop reading," said Anika Lürssen, Vice Principal of the catholic primary school St. Mauritius in Cologne.
---
Donating to We Need Diverse Books Through the Penguin Hotline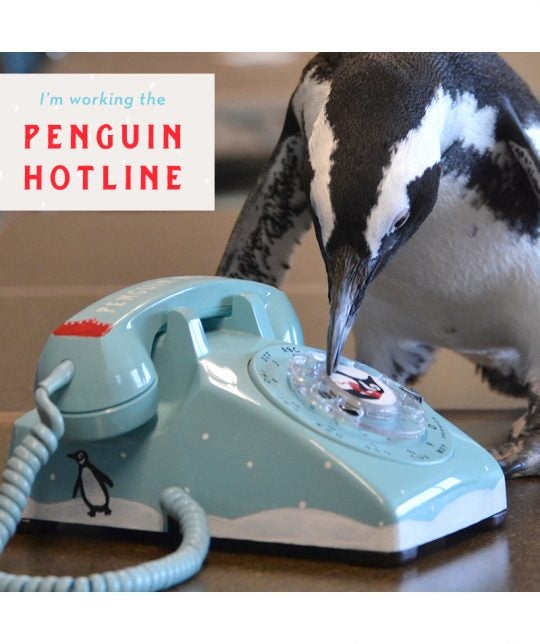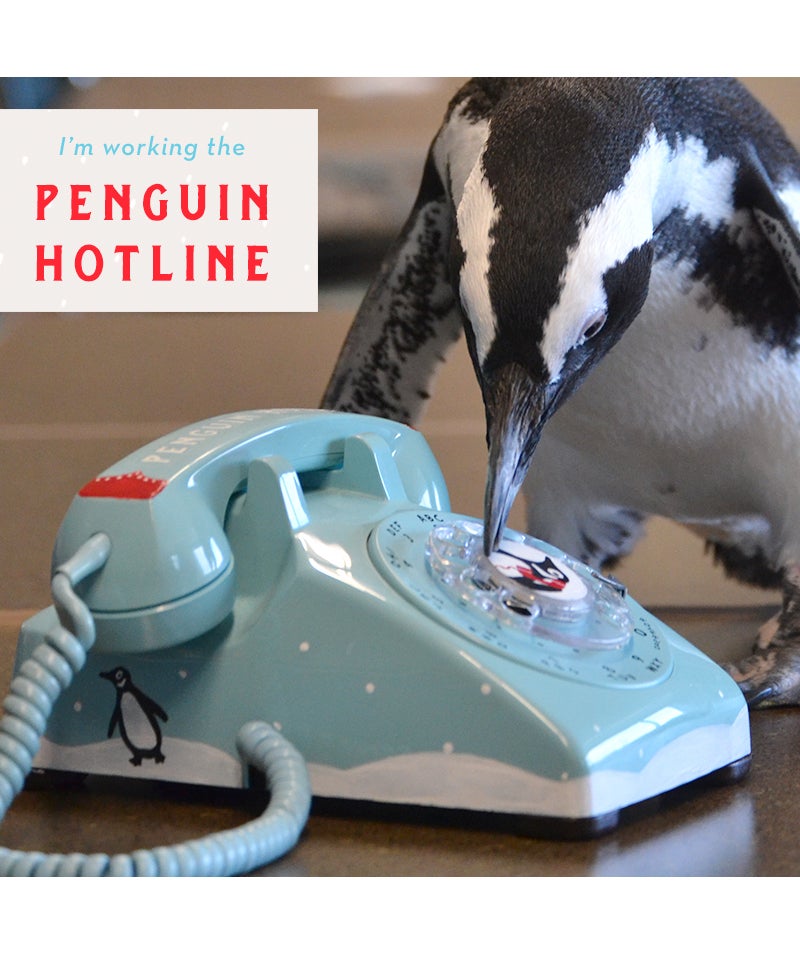 ---
Donating to We Need Diverse Books Through the Penguin Hotline
The Penguin Hotline, a resource to help consumers everywhere find the right books for people on their holiday gift lists, launched for the seventh year in a row on December 2, 2020. This year, we are excited to donate $2 to longtime partner We Need Diverse Books for every request received from  December 2-16. 
The hotline is run by hundreds of PRH U.S. employee volunteers across departments and divisions who craft thoughtful and customized book recommendations. Each year, countless satisfied Hotline users express their appreciation of the "human touch" that strengthens this experience and makes it so special.
We Need Diverse Books is focused on putting more books featuring diverse characters into the hands of all children. The partnership with the Penguin Hotline this year gives both volunteers and consumers another great reason to participate and spread the word.
---
Celebrating National Family Literacy Month with First Book & Zulily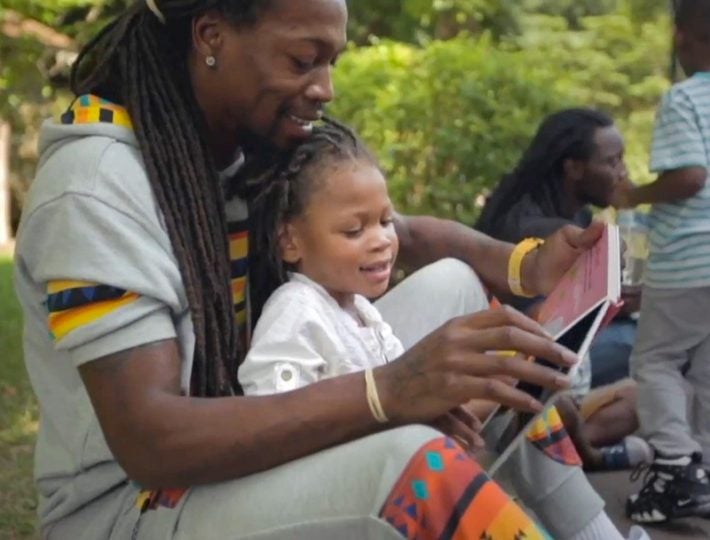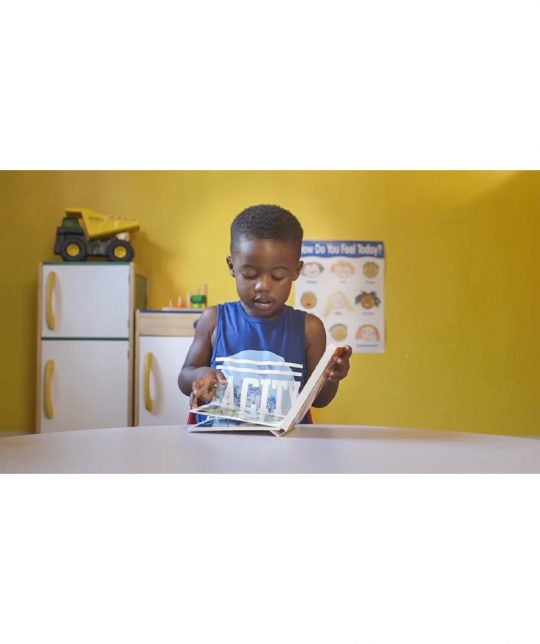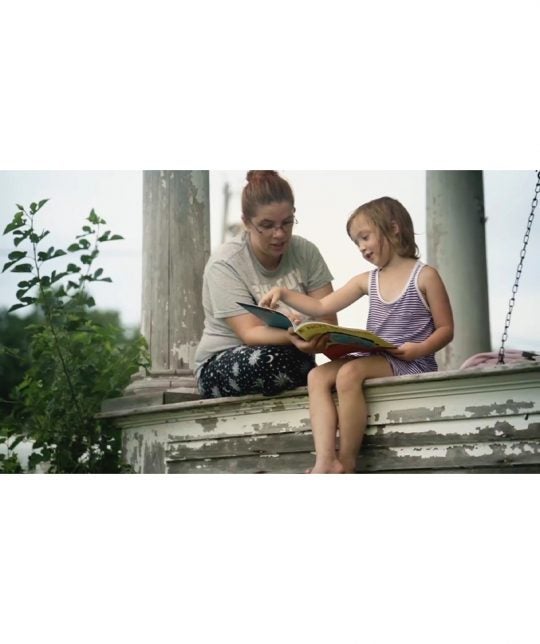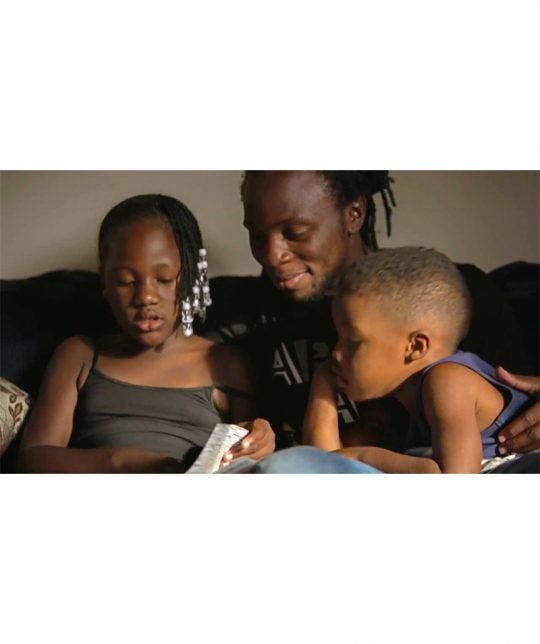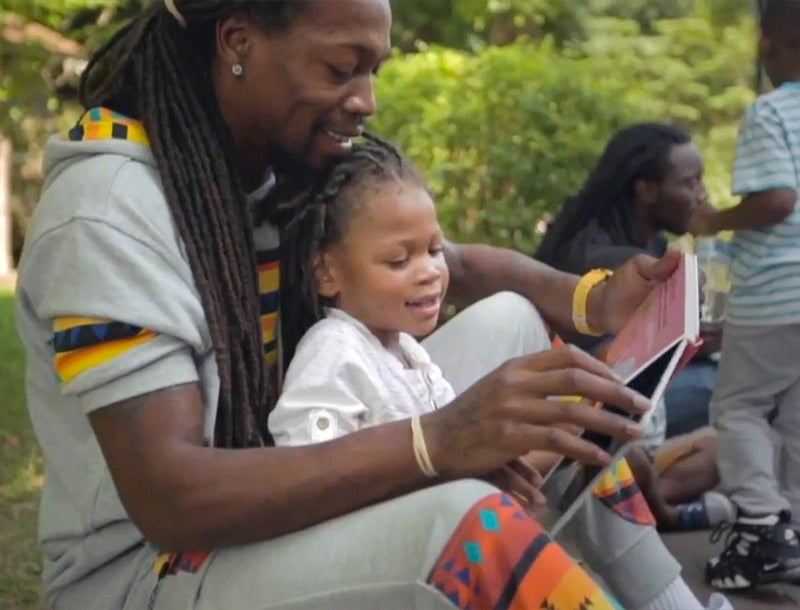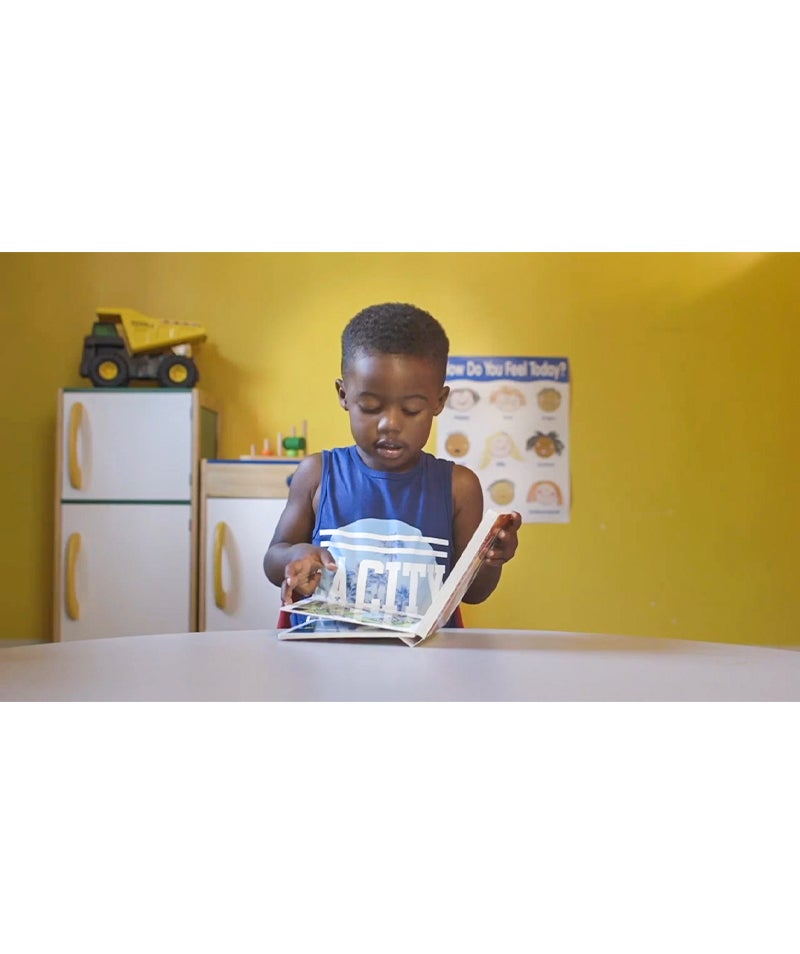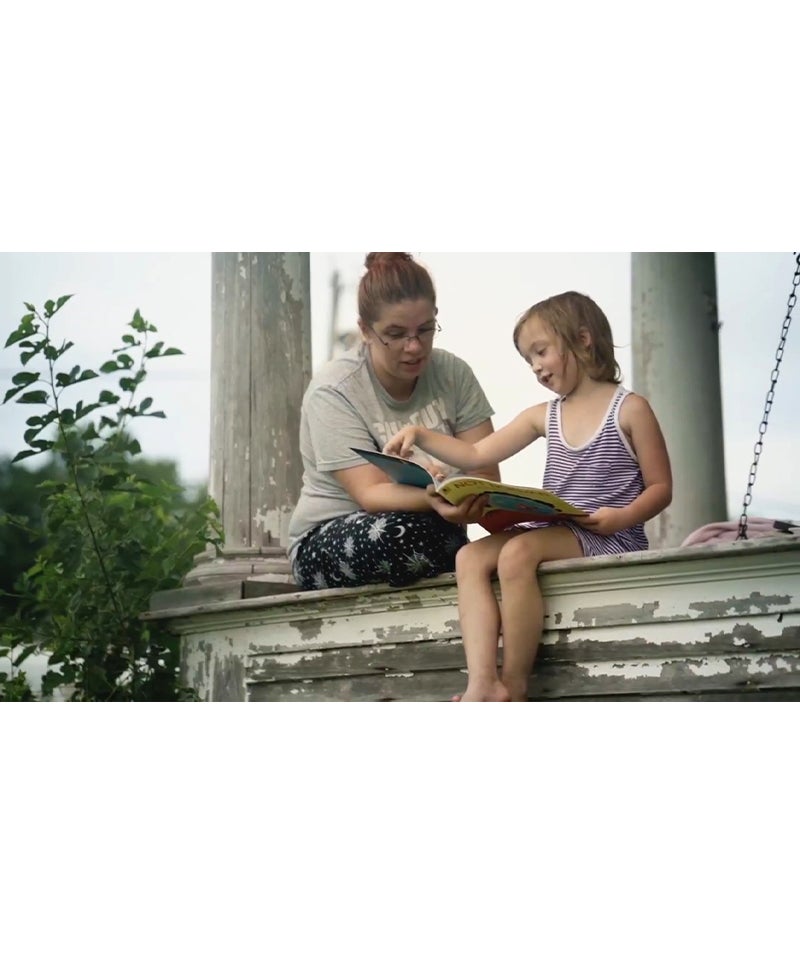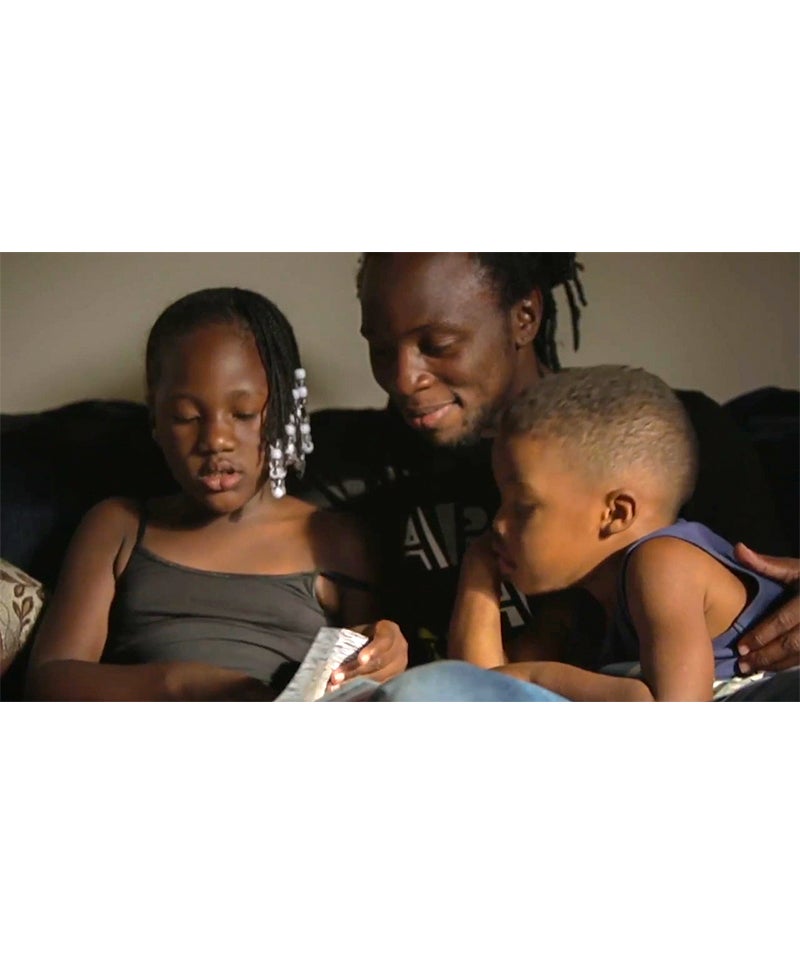 ---
Celebrating National Family Literacy Month with First Book & Zulily
In celebration of National Family Literacy Month this November, we teamed up with online retailer zulily to provide books to children in need across the U.S. As part of zulily's sixth annual holiday giving "Books for Kids Buy 1, Give 1" campaign, each Penguin Random House book purchased will trigger a donation – up to 75,000 books – to longtime partner First Book. The largest and fastest-growing network of educators in the United States exclusively serving kids in need, First Book is a nonprofit organization that aims to remove barriers to quality education for all kids by making new books, educational materials and other essentials affordable to its member network of more than 500,000 educators. We're proud to partner with Zulily to provide children with the gift of reading this holiday season.
---
Mentoring Public School Students in NYC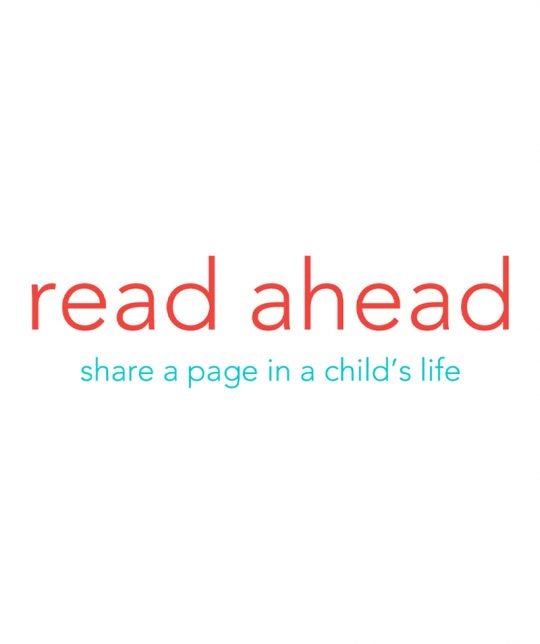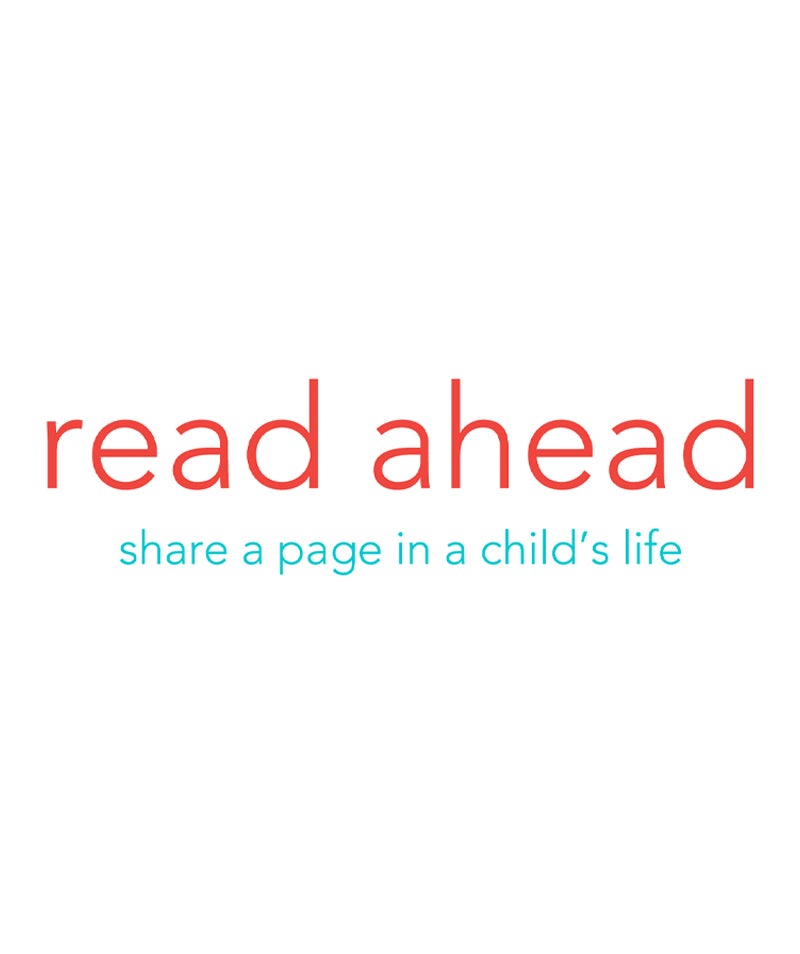 ---
Mentoring Public School Students in NYC
Since 1997, we have partnered with Read Ahead in New York City to match public school students with Penguin Random House employee volunteers for one-on-one mentorship. Read Ahead is dedicated to helping students unlock their full potential through mentoring relationships, fostering the social and emotional skills that are essential for academic and life-long success. Penguin Random House volunteers offer one-on-one support to NYC public school mentees in grades K-5 throughout the school year, helping them develop their love of reading, confidence, and skills to thrive in school and beyond.
Starting this year, we're excited to expand the program to all of our U.S. employees through a virtual mentorship program hosted on Zoom. Student need is greater than ever this year, with the added challenges of COVID-19 and remote learning, which have had a significant impact on school communities. We're honored to continue our partnership with Read Ahead and provide their students with engaged PRH mentors from across the country.