10 stories tagged 'BRAZIL'
All In
REAFFIRMING OUR COMMITMENT
---
Voicing our continued support of the Paris Agreement, we signed the "
All In
" climate statement calling for America's national mobilization on climate action and clean, equitable recovery.
Access to Books
FOR VULNERABLE COMMUNITIES
---
Companhia das Letras donated books that were delivered to Rio de Janeiro and São Paulo's most at-risk citizens.
---
Our Approach to Diversity, Equity & Inclusion
---
Our Approach to Diversity, Equity & Inclusion
As Penguin Random House, we hold a collective belief in ensuring that diverse voices are elevated and heard. And we can and must do better. We must give a platform to an even broader range of voices, especially more authors and illustrators of color. Establishing more inclusive business practices—including reflecting the diversity of our world in our staff—is a necessity for us to help build an inclusive society. For us, more diverse publishing is not just a moral imperative.
We hear, and support, the demands for change from our colleagues, authors, partners, and readers, and the wider community. These four pillars are guiding our global approach to diversity and inclusion in our business around the world.
Leadership Investment in Diversity, Equity & Inclusion. Effective leadership is at the core of systemic change and we are committed to investing in that change through unconscious bias, antiracism, and inclusivity training. We acknowledge that leaders need to take more proactive ownership of our efforts in order to relieve the burden on employees from marginalized groups and junior employees.
Diversity & Representation. While we have a globally diverse workforce, we are committed to making our employee population even more representative of our society. We will increase the number of books we publish—and promote, market, and sell—by people of color.
Career Growth. We believe that diversity, equity and inclusion are crucial to the development of all employees. Our Human Resources teams have created tools to help employees have more purposeful conversations with their managers about career advancement. We are actively making advancements to increase the clarity and consistency regarding opportunities for career and compensation development in order to ensure that employees are prepared, supported, and well situated in how to advocate for their career path.
Psychological Safety and Belonging. We understand that it is important to assure that employees are able to authentically express all aspects of their identities in the workplace, and that managers play a key role in this process. We seek to create a more psychologically safe, inclusive environment that allows employees to bring their full selves to work and voice their ideas and opinions freely and without fear.
These four pillars are the guiding principles by which Penguin Random House will foster a more diverse, equitable and inclusive company culture. Like our publishing, we locally implement our global diversity and inclusion position. On this page, you will find a selection of the programs and initiatives that are underway in support of these overarching pillars.
---
Penguin Random House will be Climate Neutral by 2030.
WE ARE STILL IN
WITH THE PARIS AGREEMENT
---
In 2019, Penguin Random House reconfirmed its 2017 support of the Paris Agreement on climate change.
---
Literature and Antiracism Education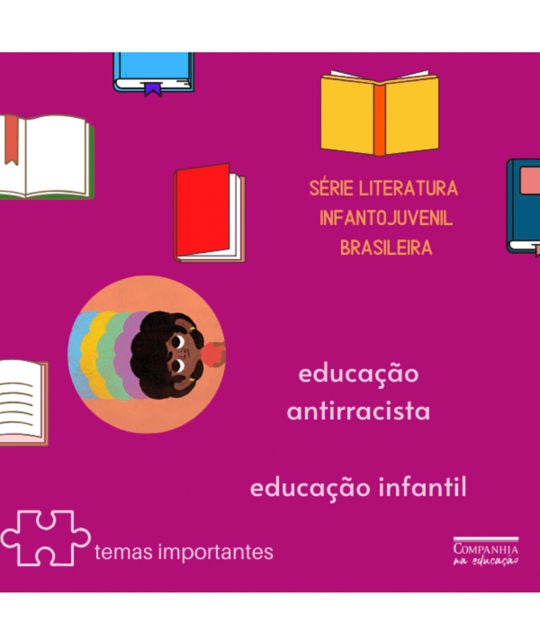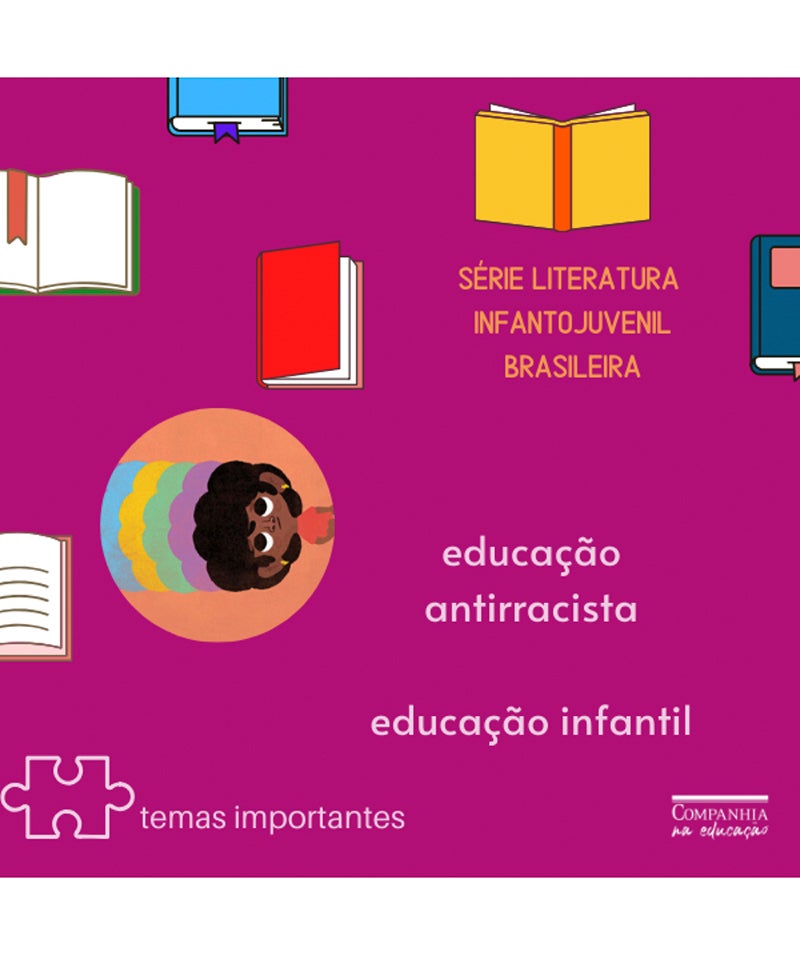 ---
Literature and Antiracism Education
To commemorate the abolition of slavery in Brazil, Companhia das Letras developed programming for educators that focuses on literature and anti-racist education. We seek to present urgent, critical content schools and educational institutions need to confront systemic racism. As part of the programming, Black multimedia specialists produced all the videos for educators' training.
96% Worldwide
USE OF SUSTAINABLE PAPER
---
As pf 2021, more than 96% of all paper sourced by Penguin Random House worldwide for its books will come from certified mills.
---
Joint Donation to Help Protect the Amazon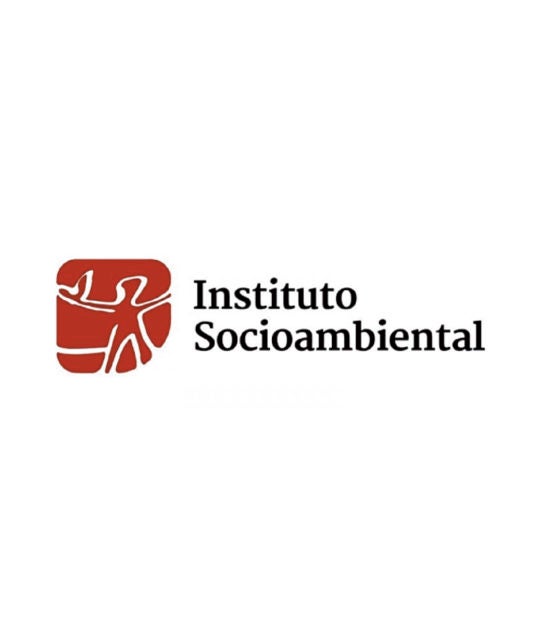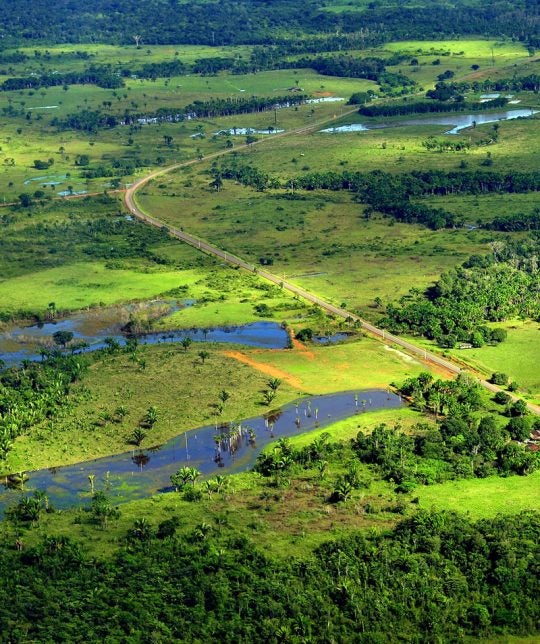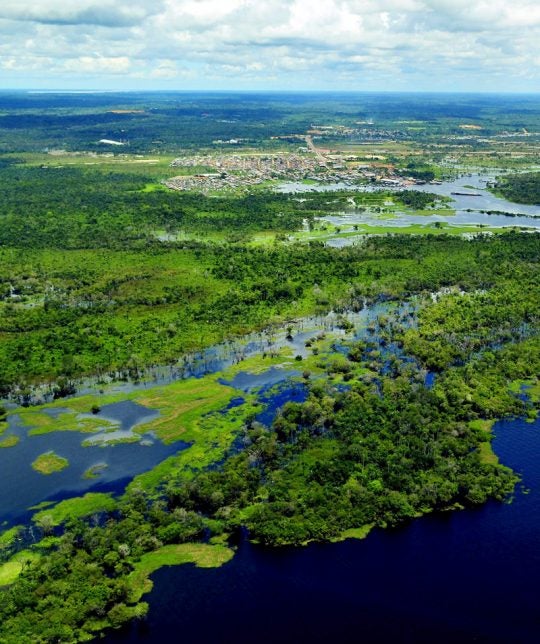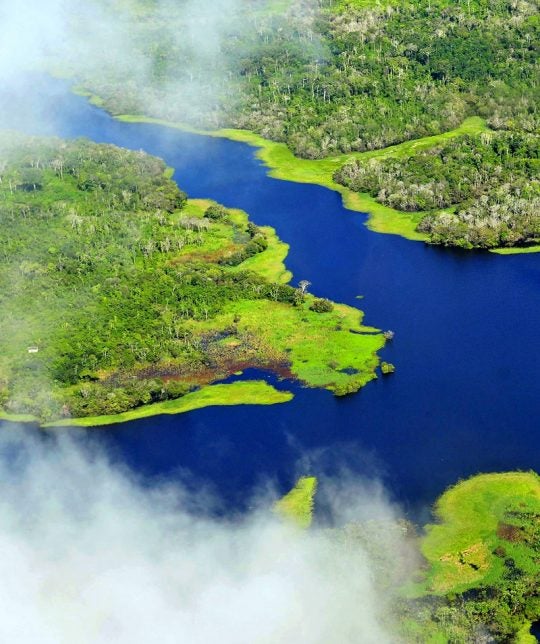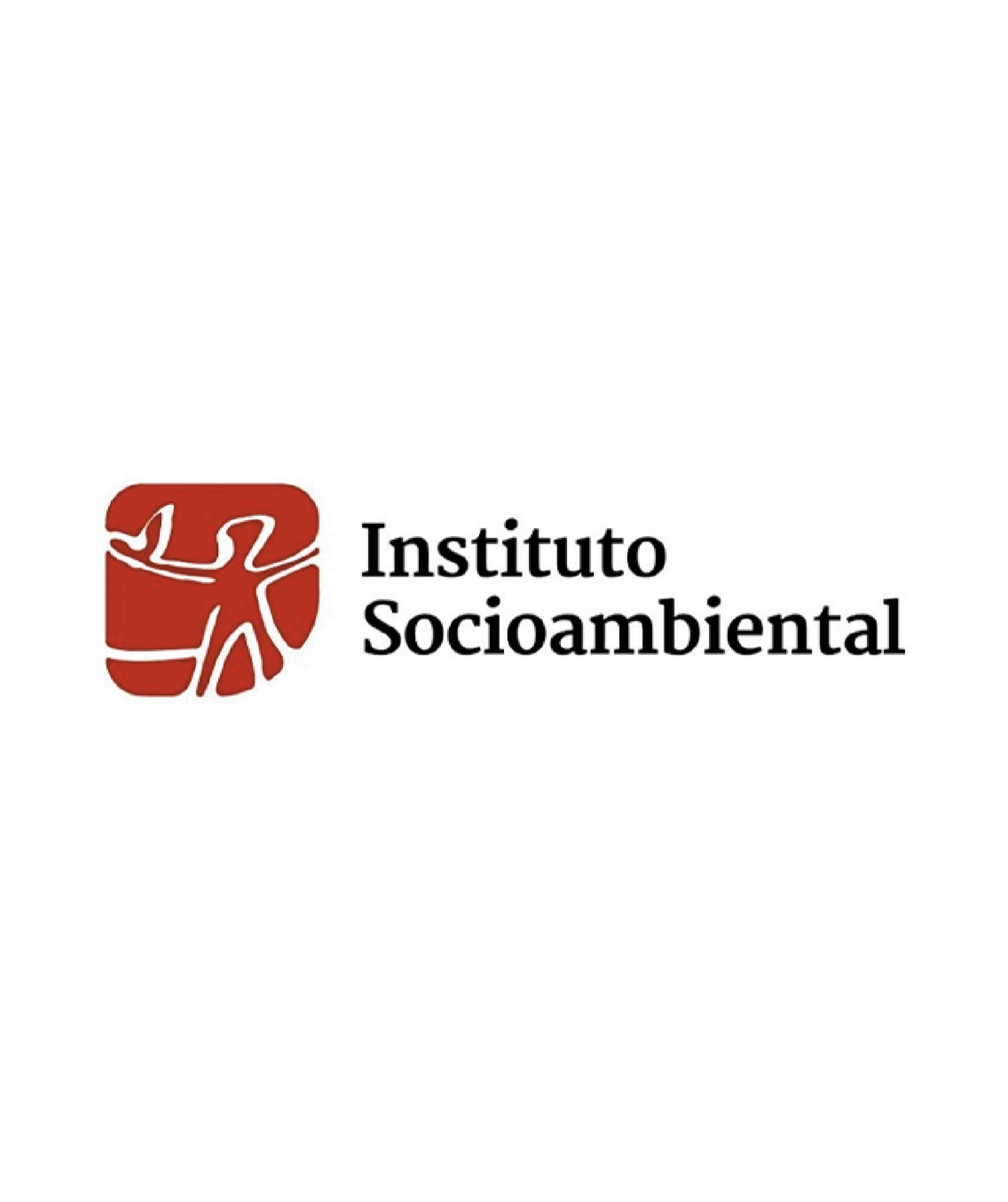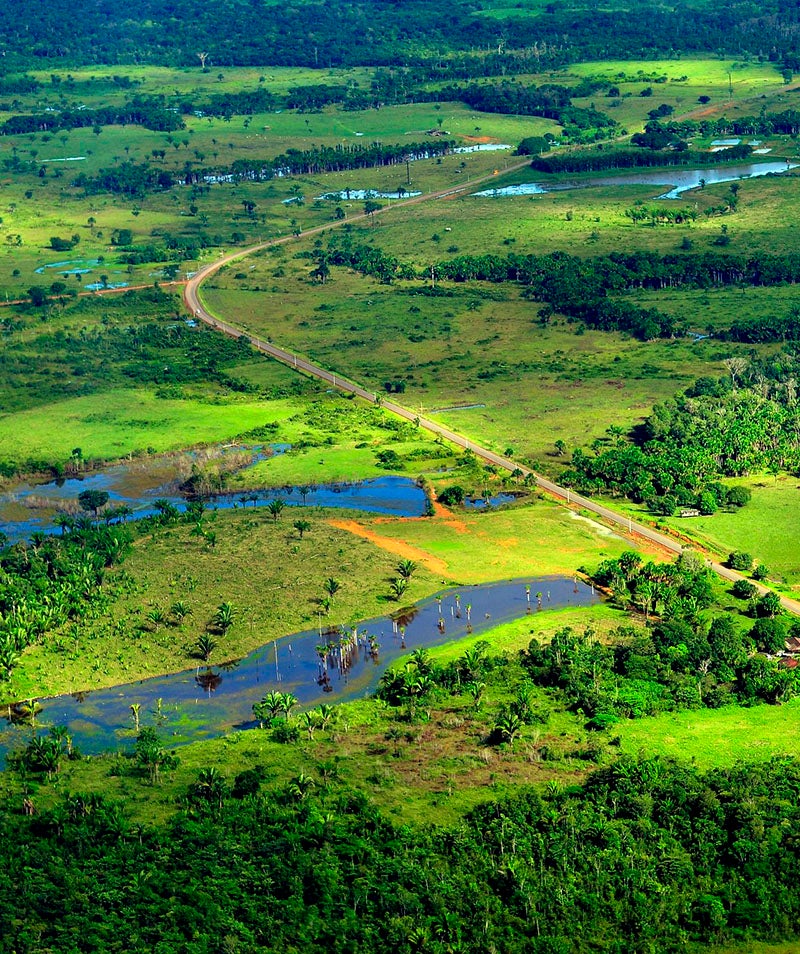 ©2011CIAT/NeilPalmer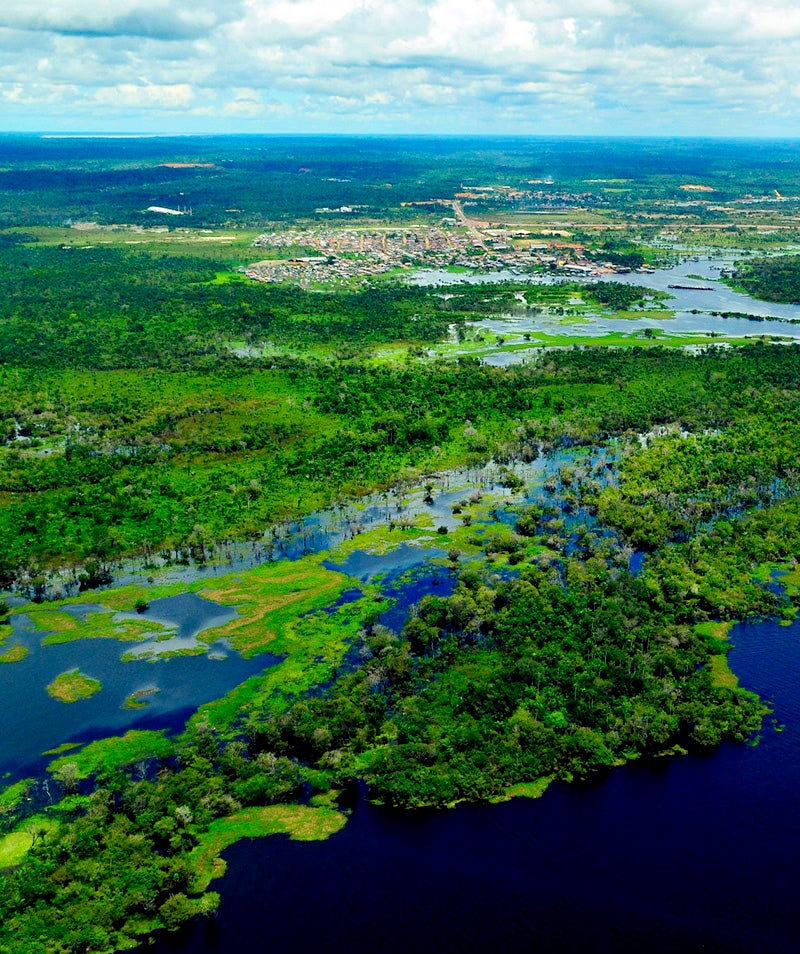 ©2011CIAT/NeilPalmer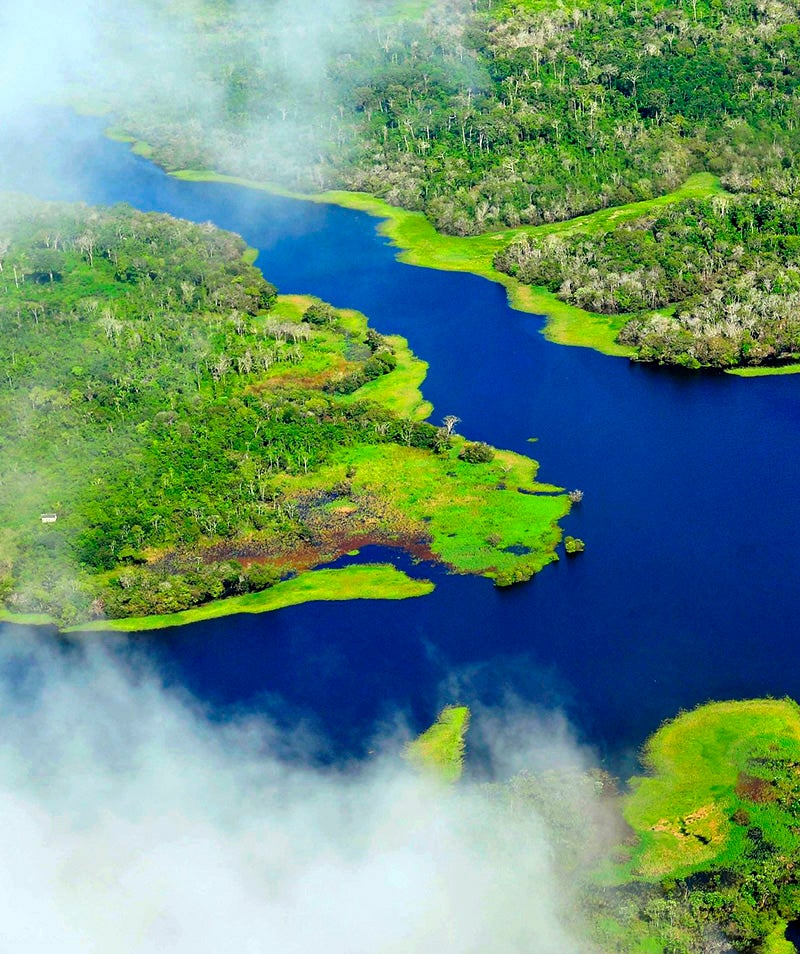 ©2011CIAT/NeilPalmer
---
Joint Donation to Help Protect the Amazon
On Amazon Day in Brazil, we made a joint donation with our Brazilian publishing group, Companhia das Letras, to the Instituto Socioambiental (ISA), which has worked for 25 years to defend the Amazon and Brazil's rich socioenvironmental diversity. ISA works with Indigenous communities, quilombolas and extractivists, and historical partners to help protect Indigenous territories and develop sustainable economic alternatives to the exploitation of their lands. We believe that sustainability and environmental protection are a worldwide effort, and we are committed to our ongoing social impact efforts. To learn more about our joint donation, click here.
---
Sponsorship of Knowledge Olympics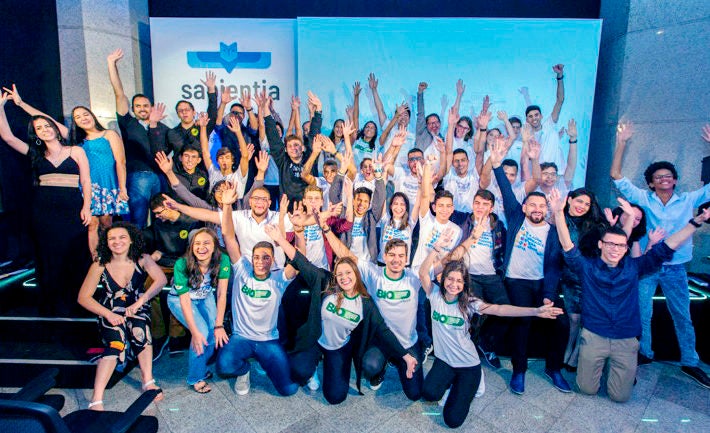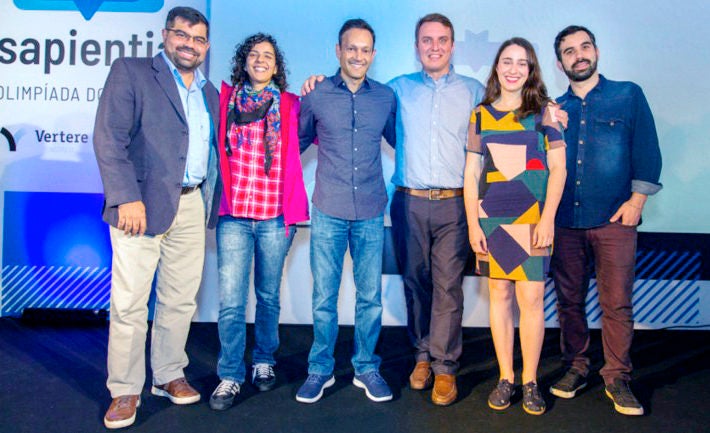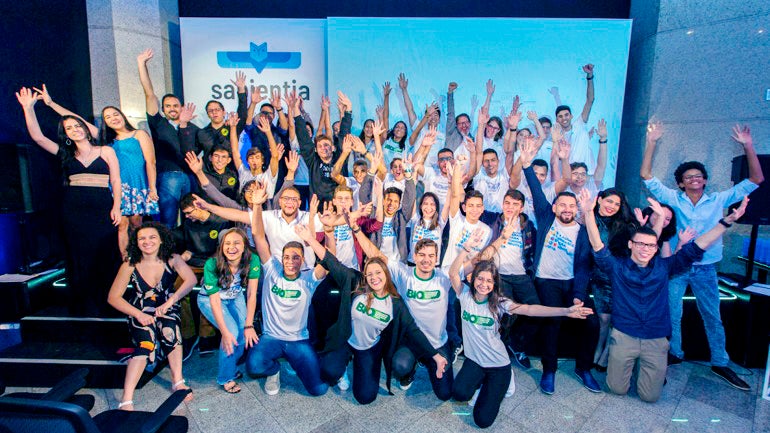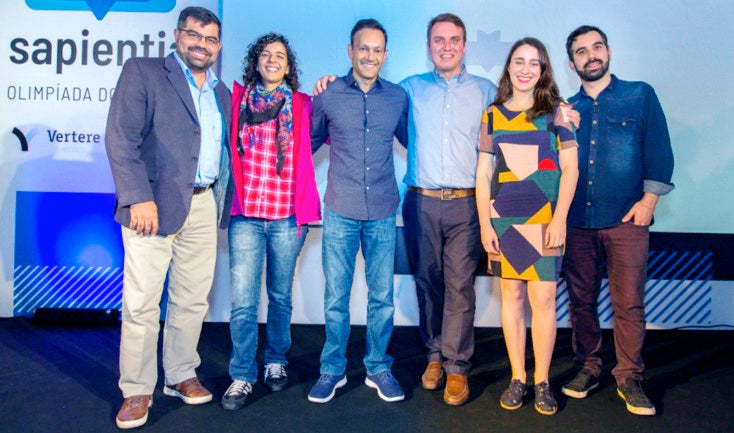 ---
Sponsorship of Knowledge Olympics
Our Brazilian publishing group, Companhia das Letras, sponsored the Brazilian Sapientia–Olympics of the Future, along with Instituto Vertere, an institution for teacher education. A nationwide competition for students aged 16 to 18, Sapientia puts young people at the center of discussions about the transforming world, taking a transdisciplinary approach that encompasses the humanities, social sciences, and hard sciences. In the final stage of the competition, students develop a project related to one of the UN's 17 Sustainable Development Goals; the project should have real-life applications. To learn more about Sapientia, click here.
---
Employee Book Donations for Our Anniversary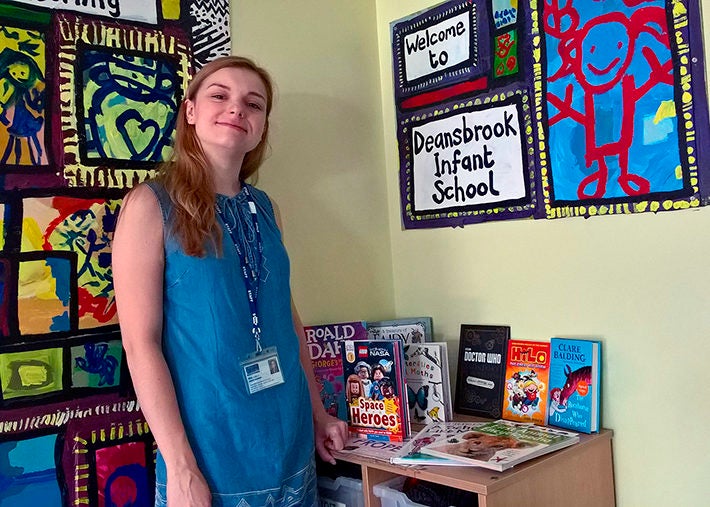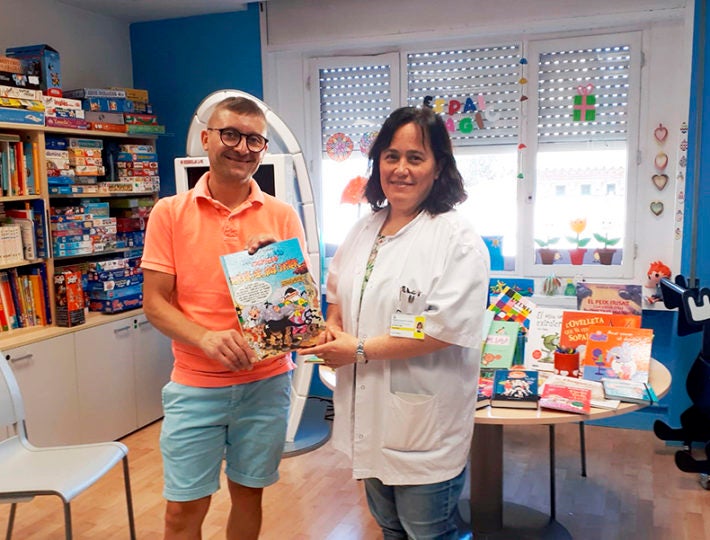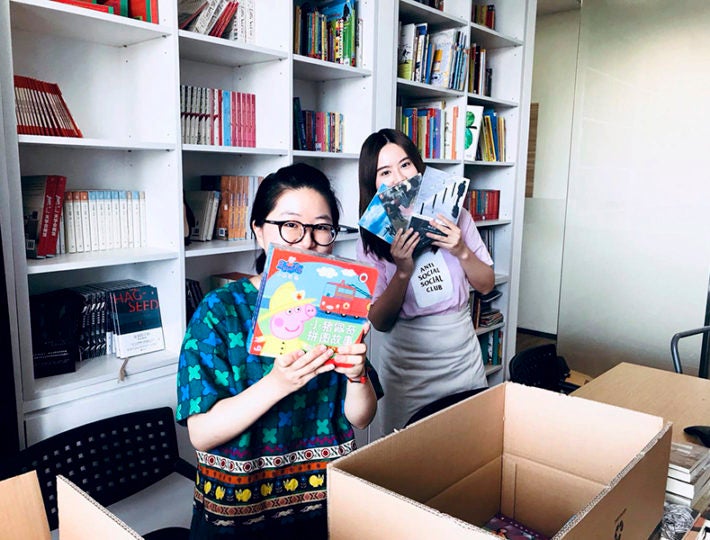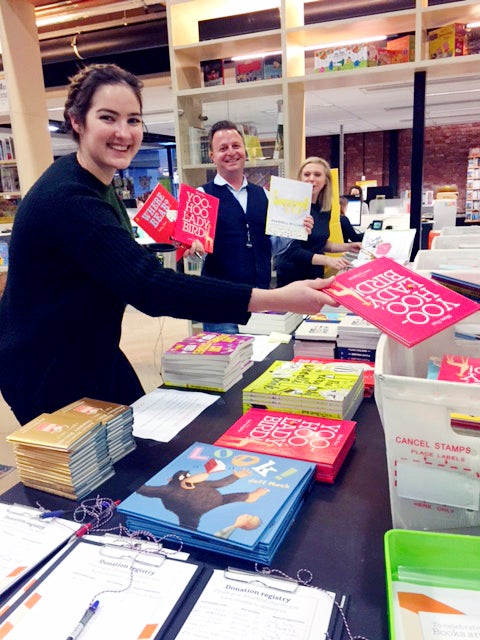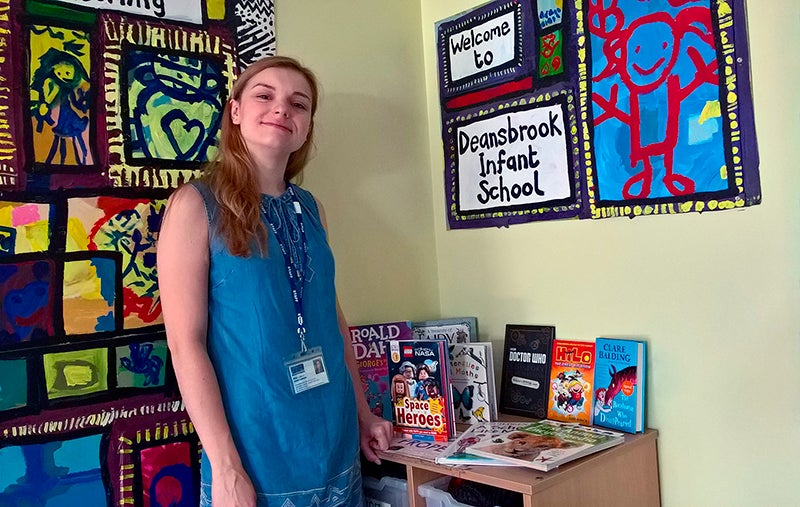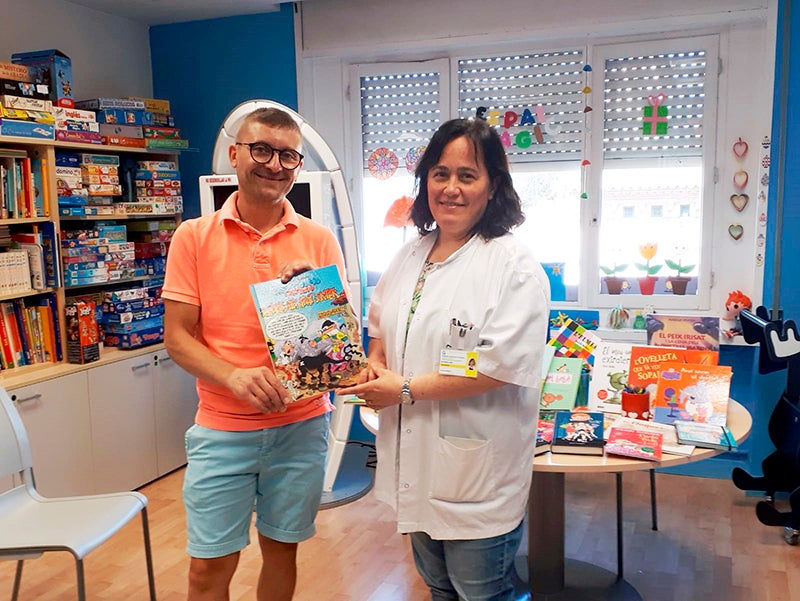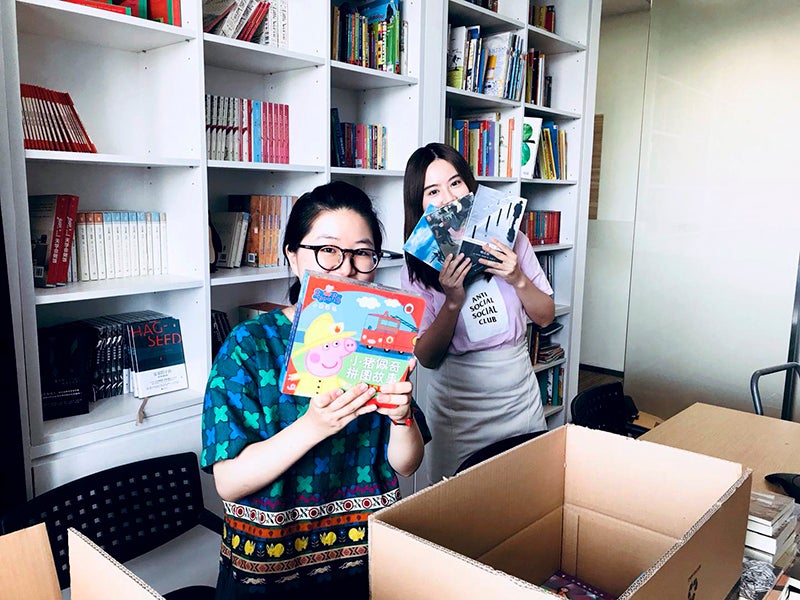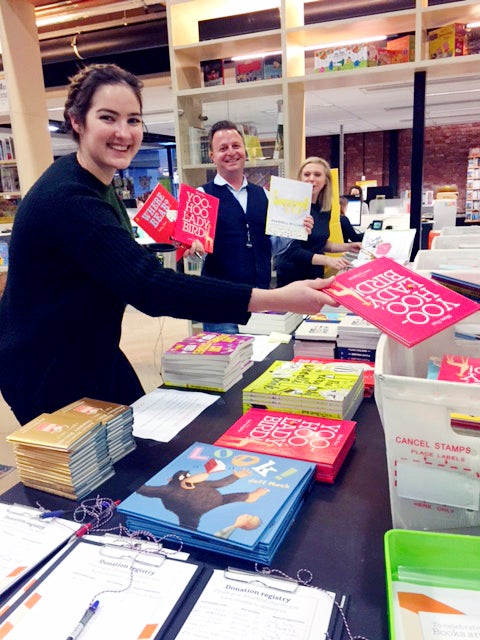 ---
Employee Book Donations for Our Anniversary
Our fifth anniversary as Penguin Random House in July 2018 provided an unprecedented opportunity to unite around the globe to get more books into the hands of more readers. Through a special anniversary global book donation, we offered every Penguin Random House employee worldwide a selection of free books to donate to any philanthropic or nonprofit organization of their choice. Thousands of our employees joined the campaign, and we were able to provide more than 72,000 books to children and adults in need. Recipient organizations included schools, libraries, hospitals, rural development NGOs, and organizations that serve homeless and incarcerated individuals.
---
Explore Commitments by Region