9 stories tagged 'WORLDWIDE'
---
Expanding Global Access to Books with Save the Children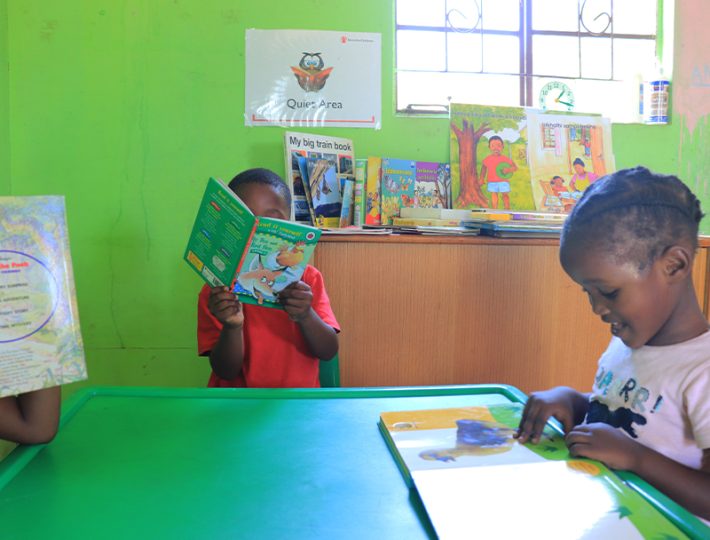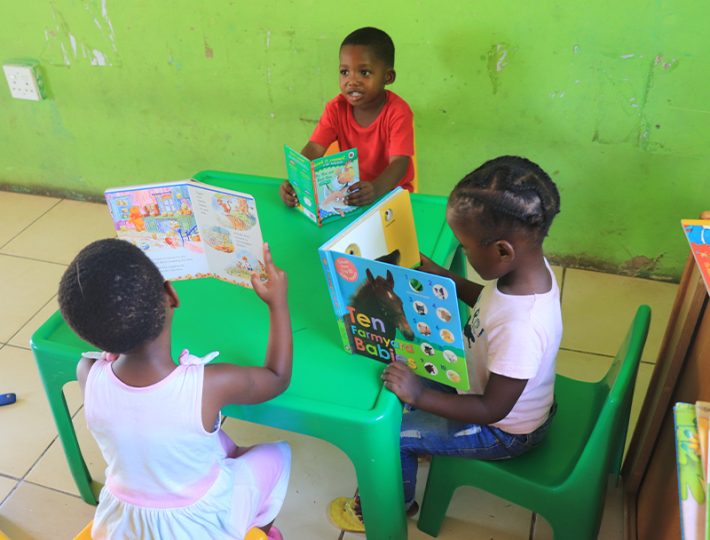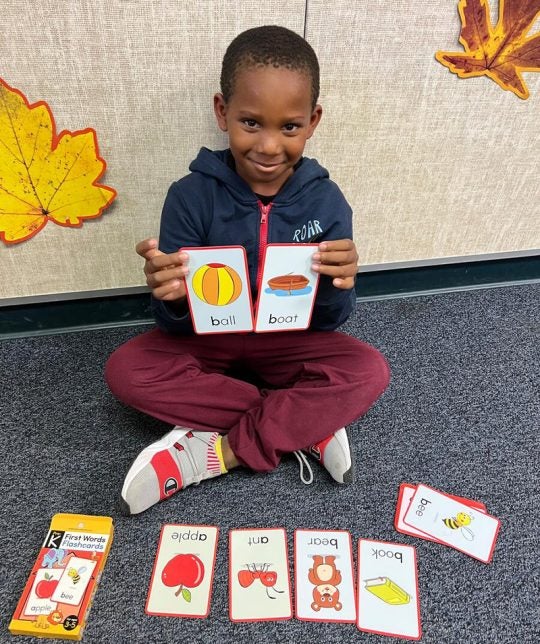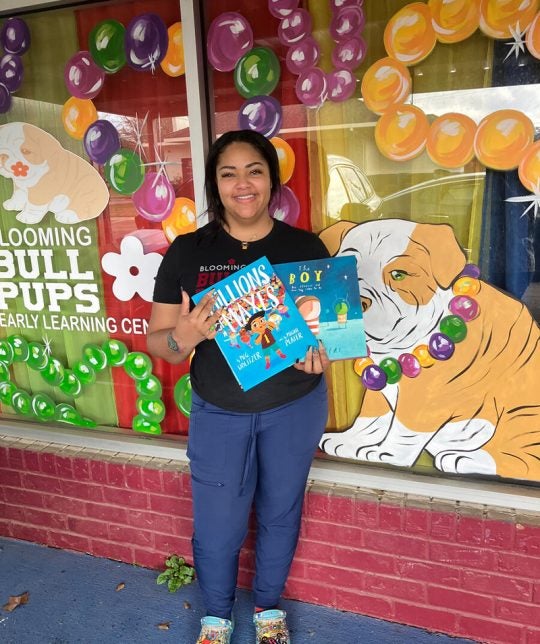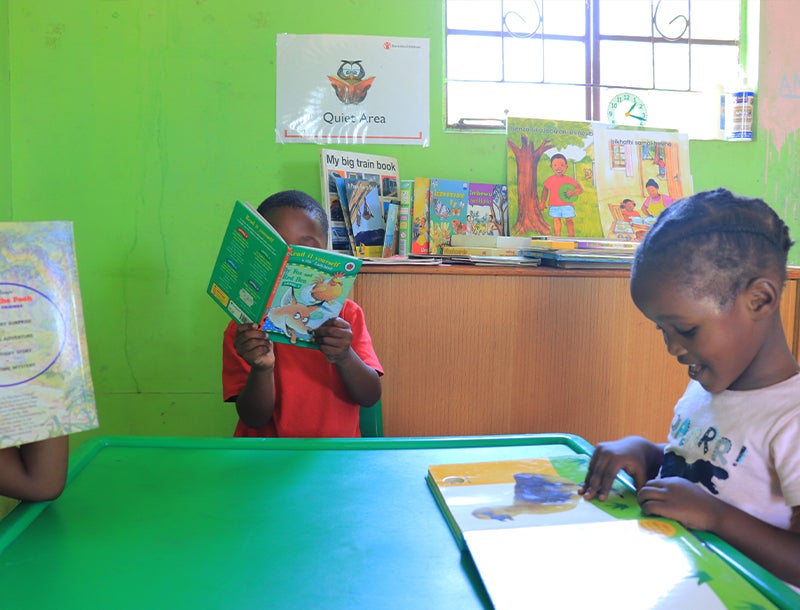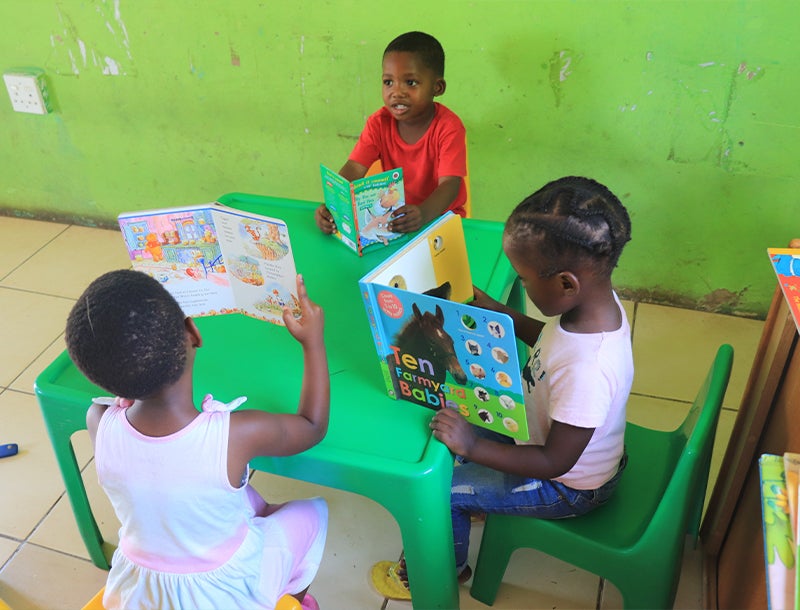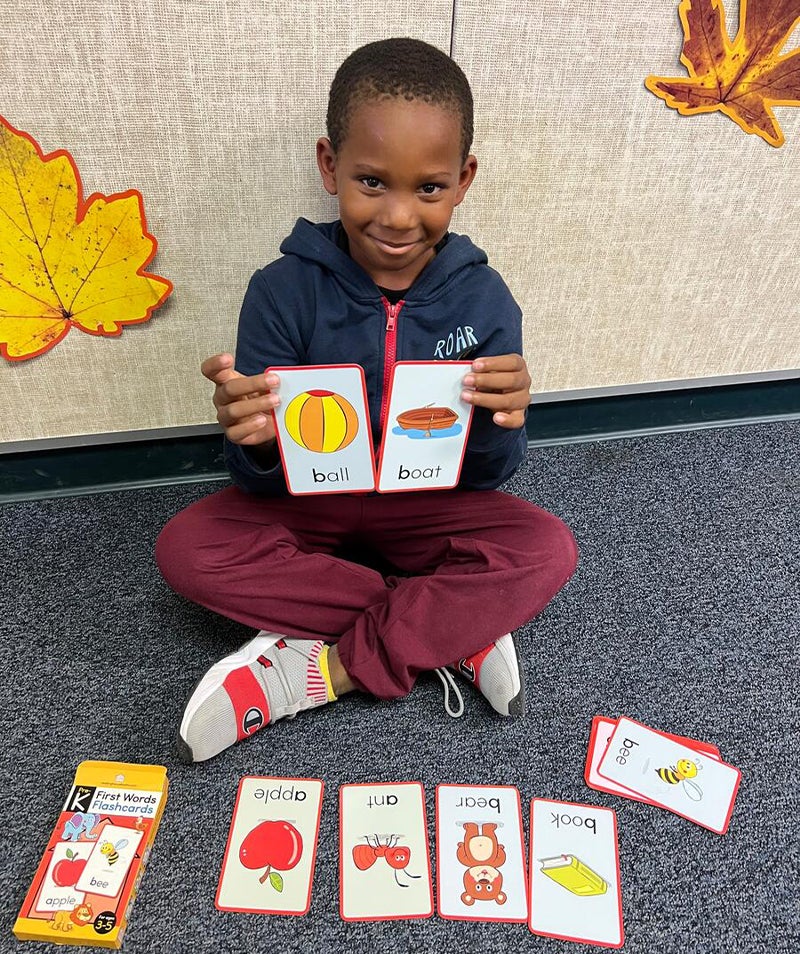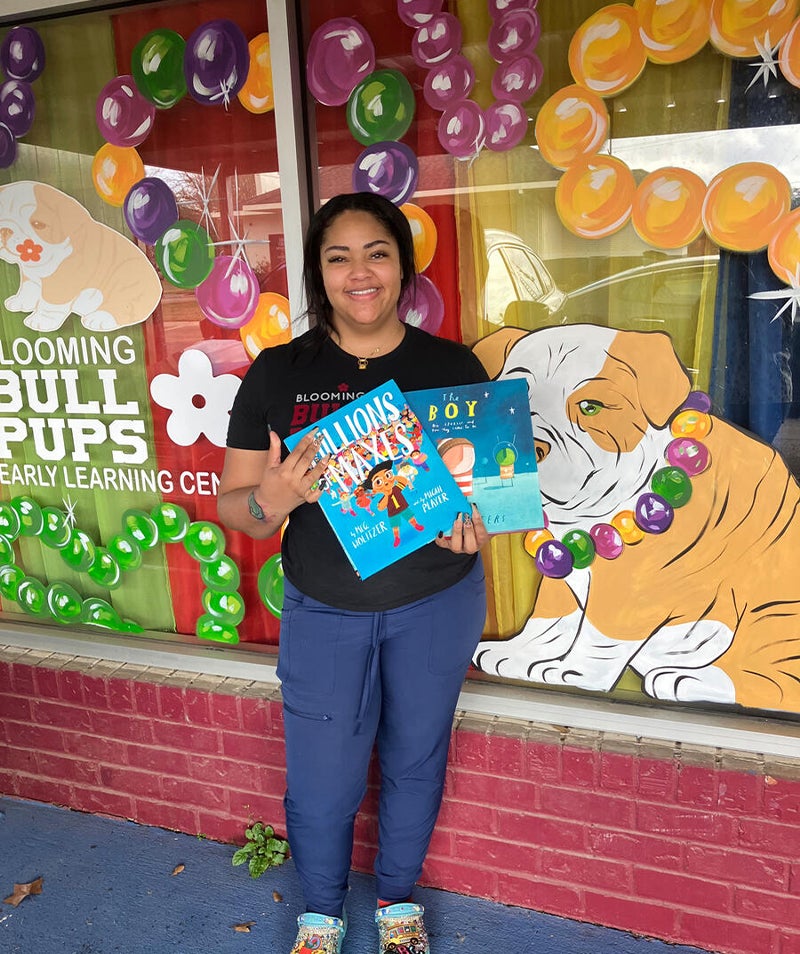 ---
Expanding Global Access to Books with Save the Children
In the face of educational disruptions following the pandemic and the mounting book banning crisis, Penguin Random House announced an unprecedented book donation to long-standing partner Save the Children to help spread the joy of reading to kids everywhere. The historic donation is the largest global book donation in Save the Children's history and will provide more than one million books to children across the globe over three years.
According to UNESCO, 244 million children did not attend school in 2022—and by 2030, the organization predicts that 20% of young people and 30% of adults will be unable to read. Penguin Random House's partnership with Save the Children helps combat this global education crisis by providing age-appropriate books that support kids' literacy skill development and ensure they have opportunities to learn both inside their schools and within their communities.
From accelerated learning for out-of-school children to school-based reading clubs run by trained volunteers, Save the Children programs that have been or will be supported by Penguin Random House's book donation so far include:
'Early Steps to School Success', which provides early childhood development services to children ages 0-5 and their families in under-resourced communities, and Head Start programs across rural America
Indigenous-led literacy initiatives in communities across Canada
Safe spaces where children and families participate in educational activities, play games and receive support for physical or mental health concerns in Jiangna Township, China
Elementary schools in four regions of Germany, including Berlin and Brandenburg
Inclusive learning environments in India, including, but not limited to, school libraries, district education and training facilities, mobile learning centers and evening education support centers for young adults
Early childhood centers in Mexico City
Early childhood development centers in a South African province damaged by severe flooding in 2022
Primary schools within low income-communities across the U.K., including England and Wales, as well as in partnership with a local book project in rural Scotland
To learn more about the partnership, click here.
---
Celebrating International Literacy Day in 2022 With Worldreader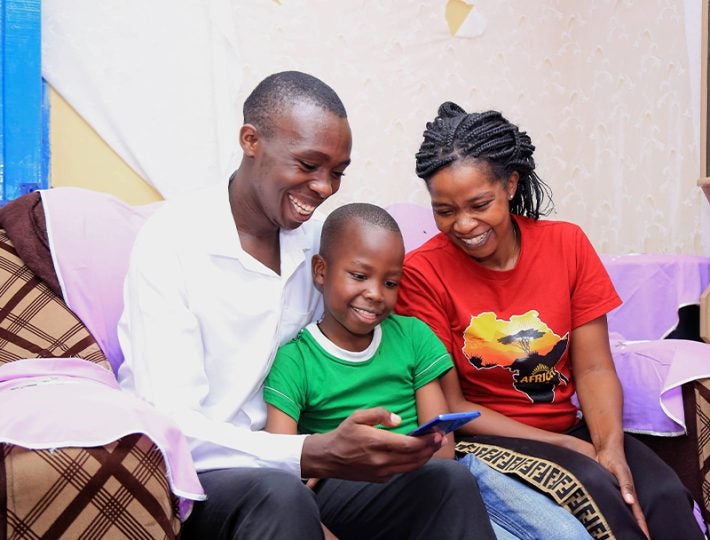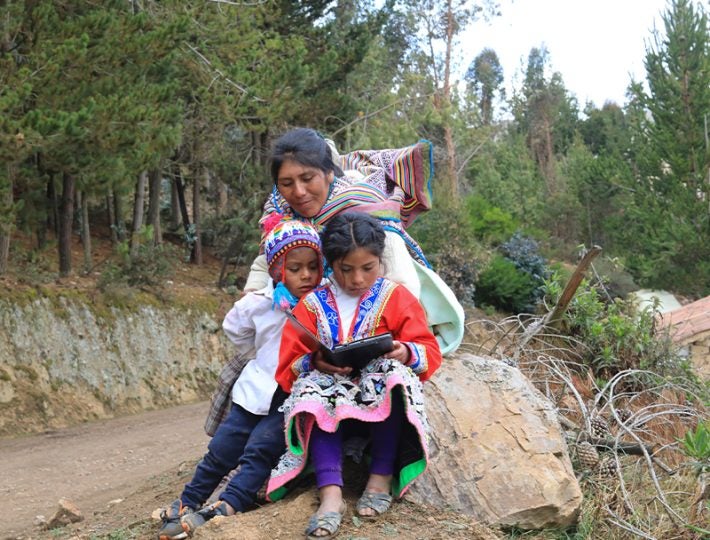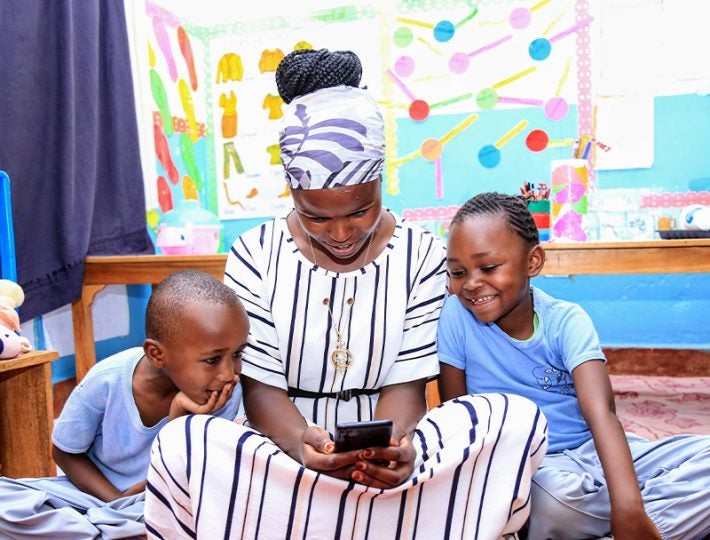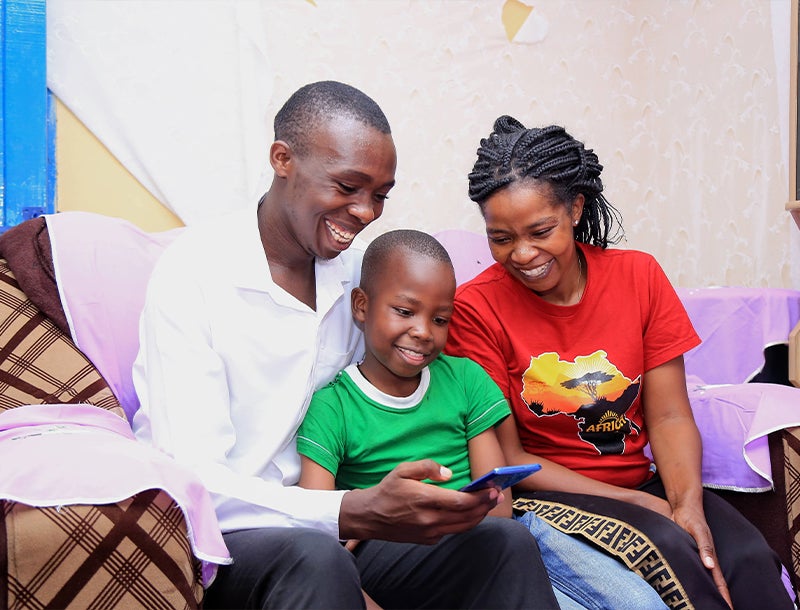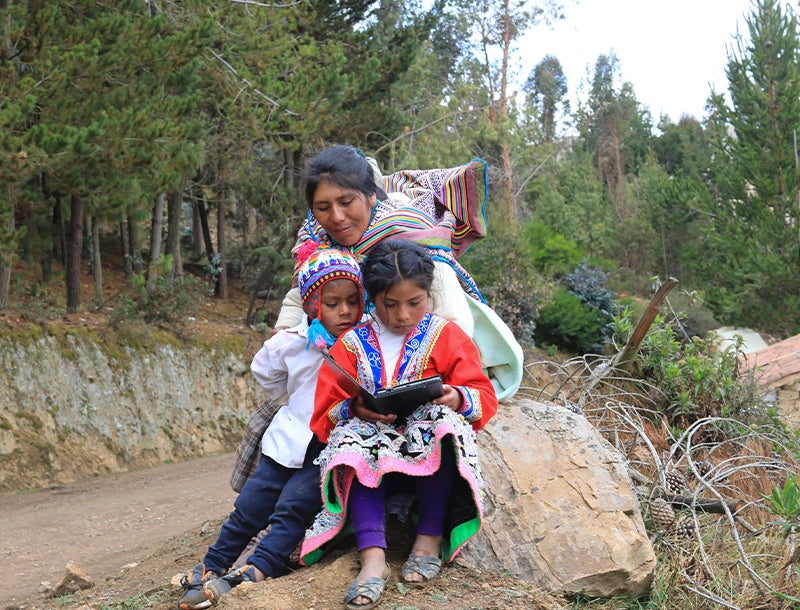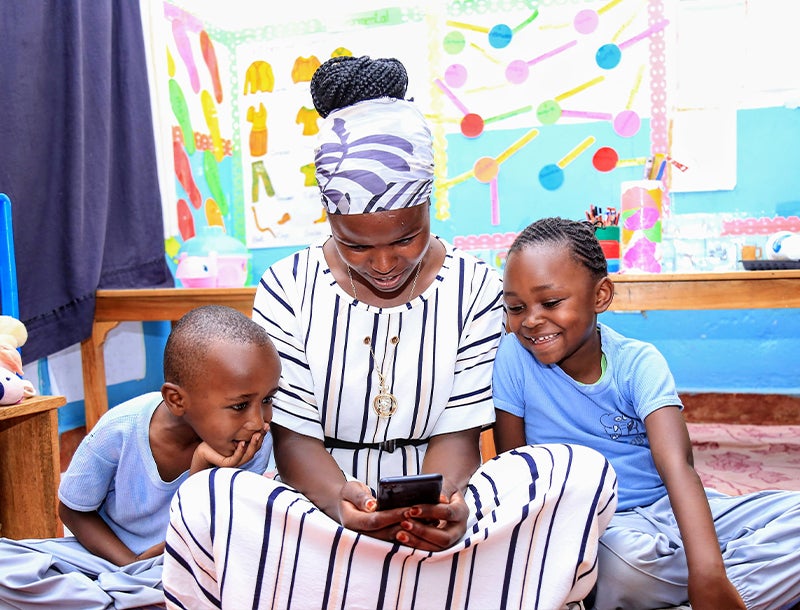 ---
Celebrating International Literacy Day in 2022 With Worldreader
To celebrate International Literacy Day, we teamed up again with our longstanding partner, Worldreader, to help promote literacy and the joy of reading around the world. With every book purchased on our website, we donated $1 to Worldreader, up to $10K.
Reading is the foundation of all learning, yet millions of children around the world lack basic literacy skills – and their communities lack the support they need to help them. The pandemic has only exacerbated disparities when it comes to access to reading materials and resources.
Worldreader works to champion digital reading in under-resourced communities. Working with partners globally, the nonprofit provides the tools, training, and resources communities need to help children experience the love of reading anytime, anywhere while developing foundational literacy and life skills. Since 2010, Worldreader has reached over 20 million readers in more than 100 countries.
Over the years, we have donated hundreds of thousands of e-books to Worldreader to help millions of children read around the world. We are committed to advancing literacy, especially in communities where there are not many books and resources available. Together, Penguin Random House and Worldreader help create a world where everyone is a reader.
In these pictures, children and their families bond over reading in Peru and Kenya, learning and growing together while they explore the Worldreader library at their fingertips.
All In
REAFFIRMING OUR COMMITMENT
---
Voicing our continued support of the Paris Agreement, we signed the "
All In
" climate statement calling for America's national mobilization on climate action and clean, equitable recovery.
More Than 80%
GREEN ELECTRICITY WORLDWIDE
---
In 2021, more than 80% of Penguin Random House worldwide was sourced by green electricity.
49% Reduction
IN EMISSIONS WORLDWIDE
---
From 2018-2019, Penguin Random House saved 14,200 tons of CO2e, resulting in a 49% reduction in emissions worldwide.
---
Penguin Random House will be Climate Neutral by 2030.
WE ARE STILL IN
WITH THE PARIS AGREEMENT
---
In 2019, Penguin Random House reconfirmed its 2017 support of the Paris Agreement on climate change.
96% Worldwide
USE OF SUSTAINABLE PAPER
---
As of 2021, more than 96% of all paper sourced by Penguin Random House worldwide for its books will come from certified mills.
---
Employee Book Donations for Our Anniversary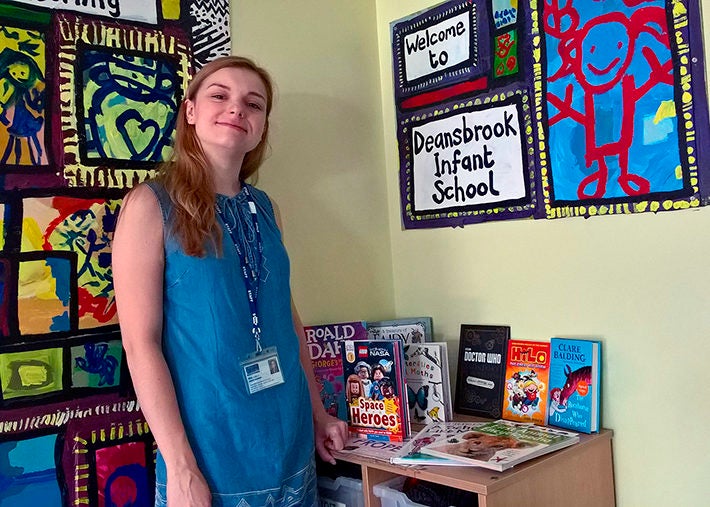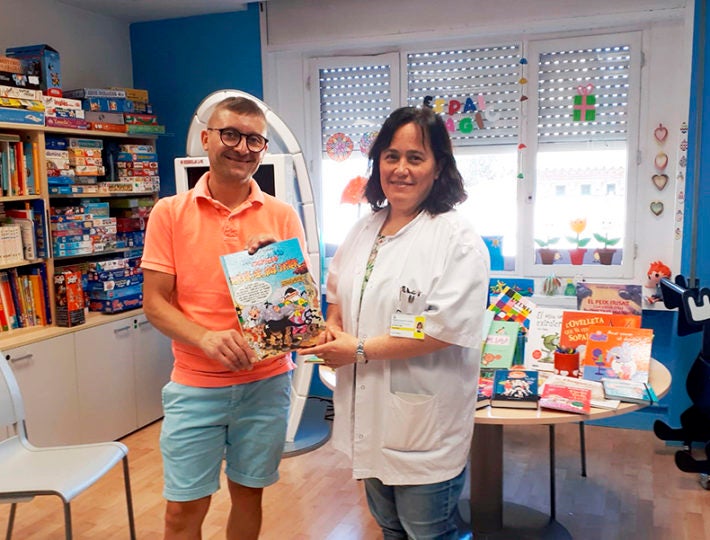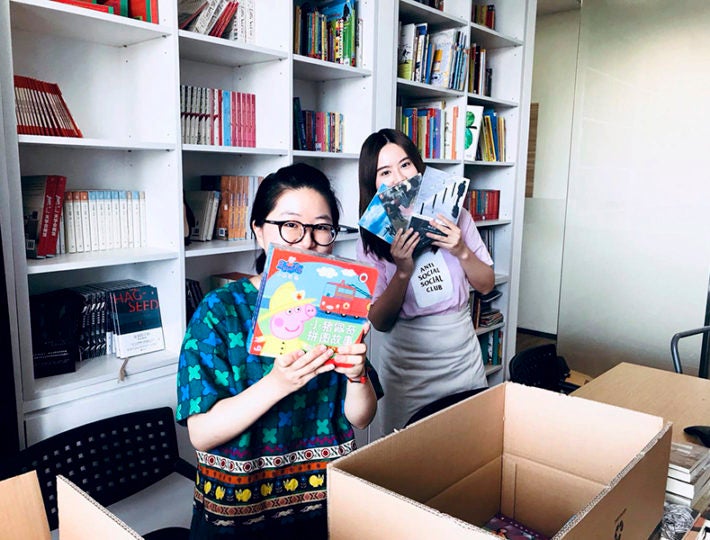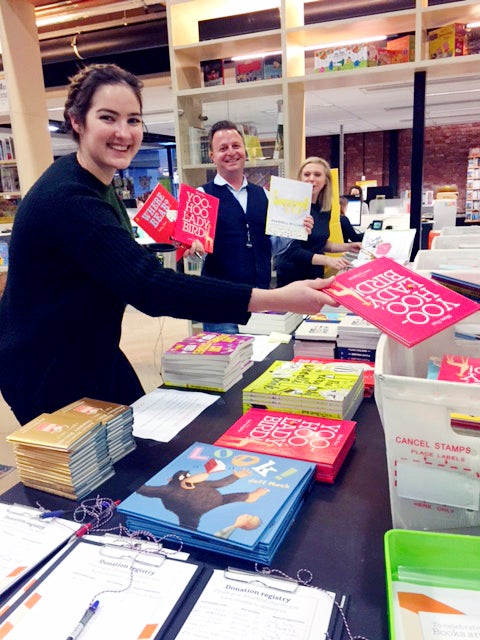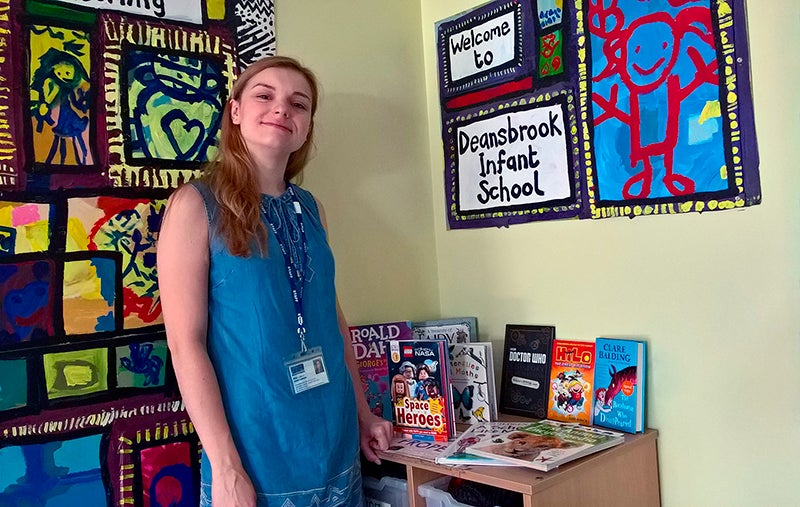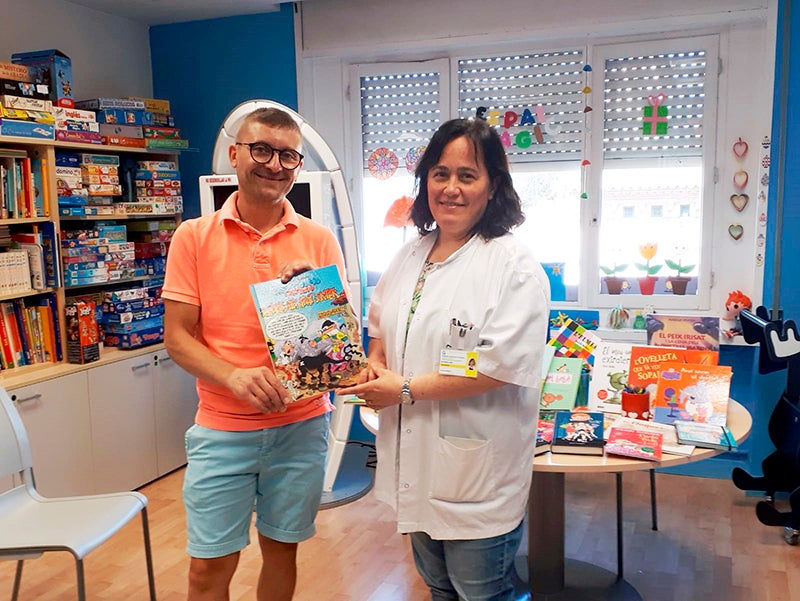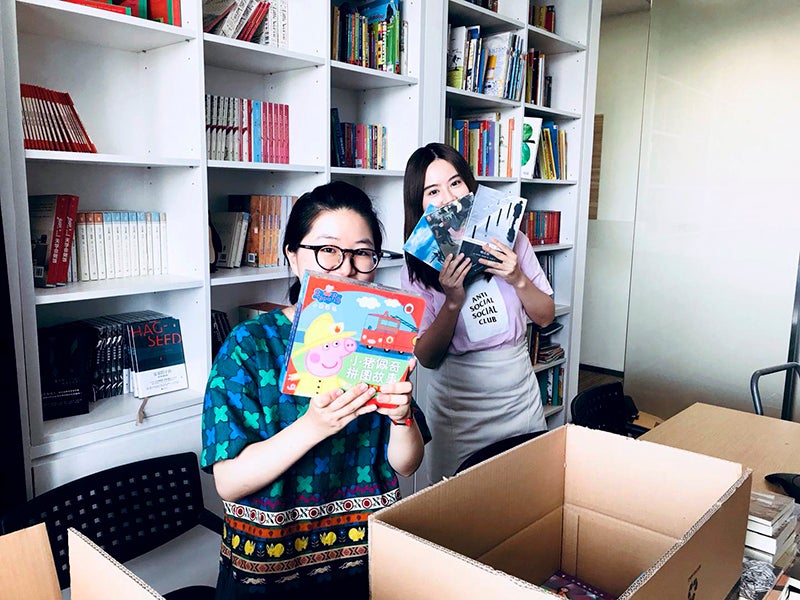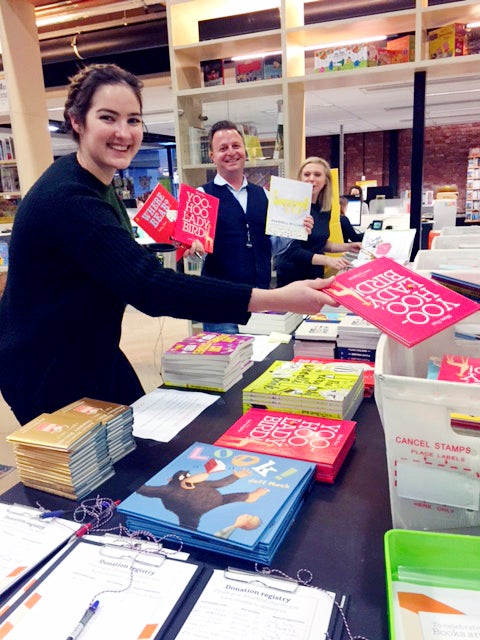 ---
Employee Book Donations for Our Anniversary
Our fifth anniversary as Penguin Random House in July 2018 provided an unprecedented opportunity to unite around the globe to get more books into the hands of more readers. Through a special anniversary global book donation, we offered every Penguin Random House employee worldwide a selection of free books to donate to any philanthropic or nonprofit organization of their choice. Thousands of our employees joined the campaign, and we were able to provide more than 72,000 books to children and adults in need. Recipient organizations included schools, libraries, hospitals, rural development NGOs, and organizations that serve homeless and incarcerated individuals.
---
Explore Commitments by Region