2 stories tagged 'Bookshop.org'
---
Launching a New Donation Platform for the 1619 Project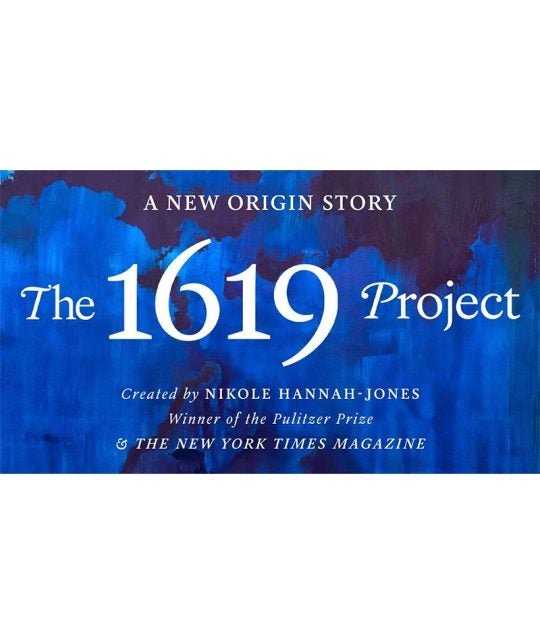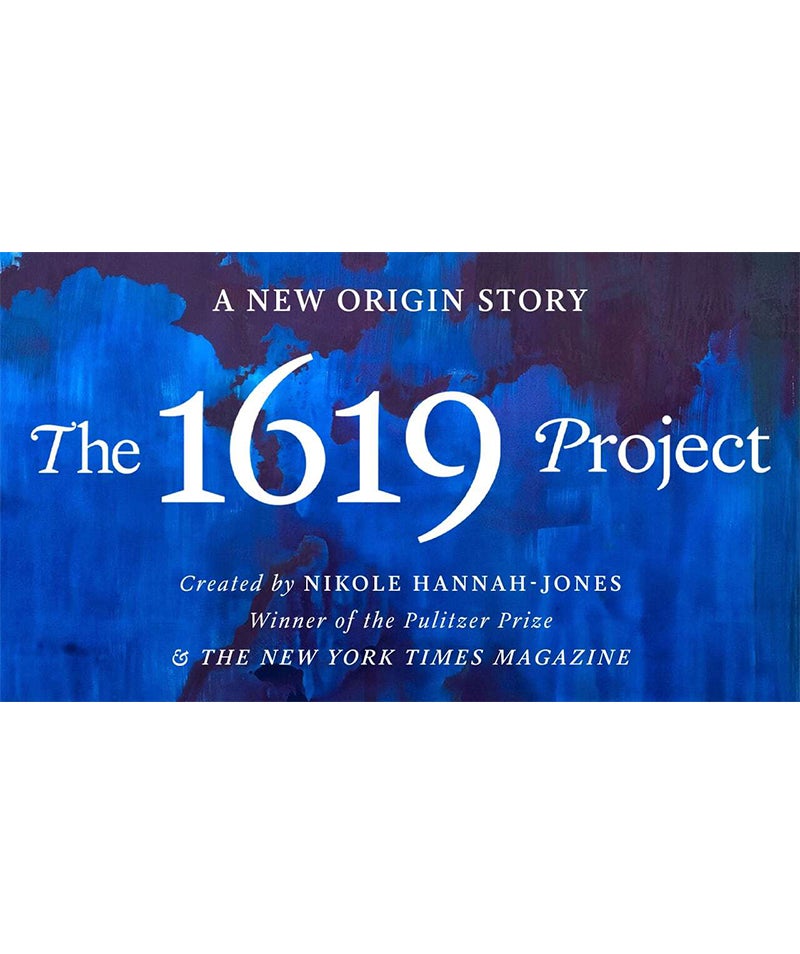 ---
Launching a New Donation Platform for the 1619 Project
Ahead of the publication of The 1619 Project: A New Origin Story on November 16, 2021, One World, an imprint of Random House, partnered with Bookshop.org, the ethical online marketplace which supports independent bookstores. The expanded book version of the 1619 Project – one of the most significant journalistic events of recent years by Nikole Hannah-Jones that places slavery and its continuing legacy at the center of our national narrative – provides readers with the definitive account of how racism and Black resistance have shaped the nation. 
Independent bookstores across the U.S. have identified local organizations such as schools, libraries, and book banks that will benefit from donated copies of this momentous book.Through Bookshop.org, customers can support local bookstores and communities directly, as well as through We Need Diverse Books, a non-profit organization that distributes books to low-income classrooms, educators, and organizations across the country. Over 15 percent of the participating independent bookstores are Black-owned and managed, with many playing a significant role in their local communities. This partnership will allow them to continue supporting their communities by making the stories of The 1619 Project widely accessible. The initiative runs through January 31, 2022.
For more information on The 1619 Project and Nikole Hannah-Jones, visit 1619Books.com
---
Honoring Juneteenth With Ongoing Commitment to #AmplifyBlackStories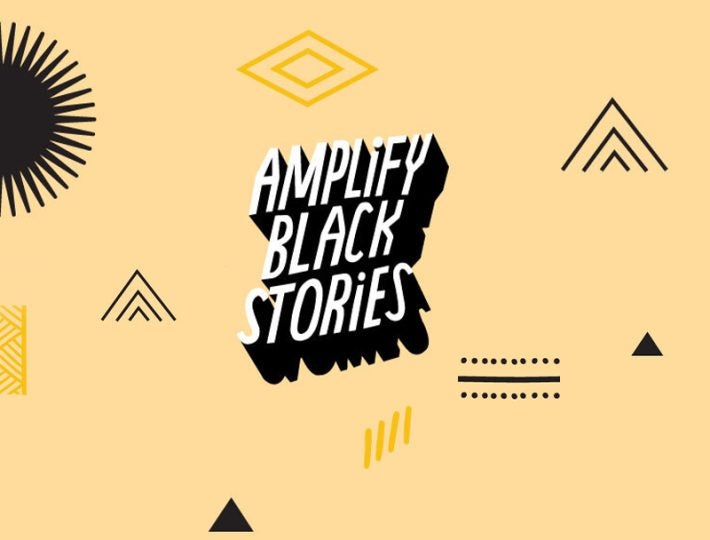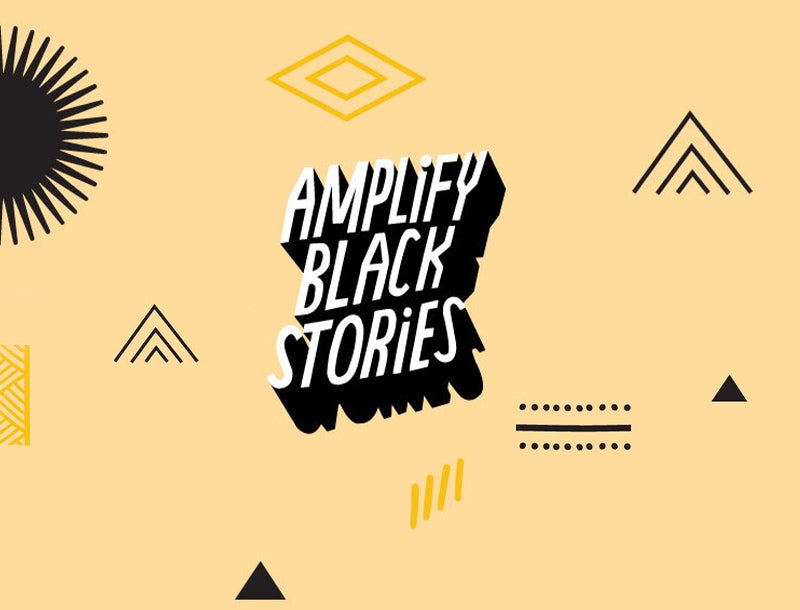 ---
Honoring Juneteenth With Ongoing Commitment to #AmplifyBlackStories
In celebration of Juneteenth, we gave 100% of net proceeds on PRH.com on June 19 to the Bookshop.org fund benefitting Black-owned bookstores as we continue our commitment to #AmplifyBlackStories all year long. For the month of June, #AmplifyBlackStories highlighted stories of Black joy, not to disregard the realities of racism and injustice but to engage with the Black experience in America in a way that is full, balanced, and truthful.
---
Explore Commitments by Region