4 stories tagged 'National Literacy Trust'
4,700 MILES
COLLECTIVELY WALKED
---
In 2019, Penguin Random House U.K. employees walked to raise more than £12,300, as well as awareness, for the National Literacy Trust.
---
Nurturing Skills to Achieve Aspirations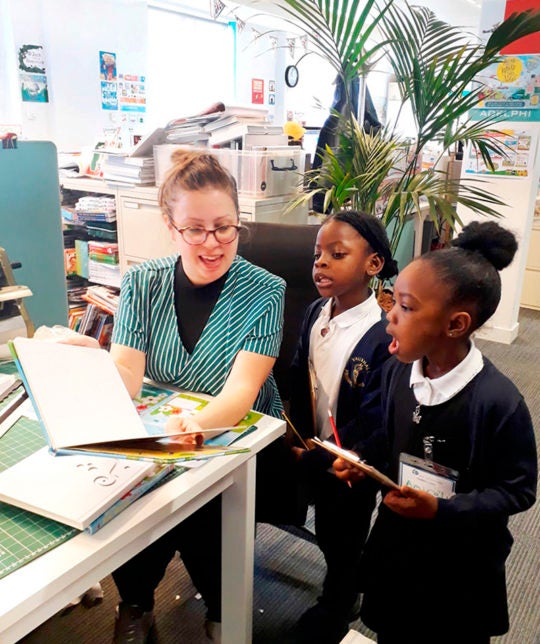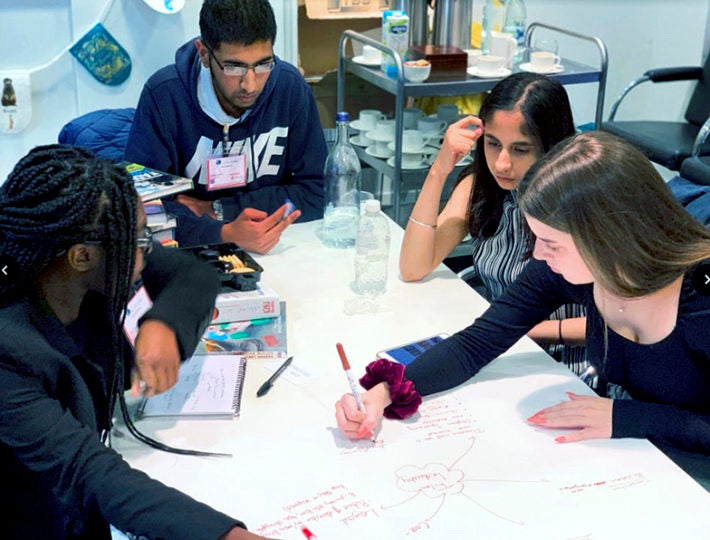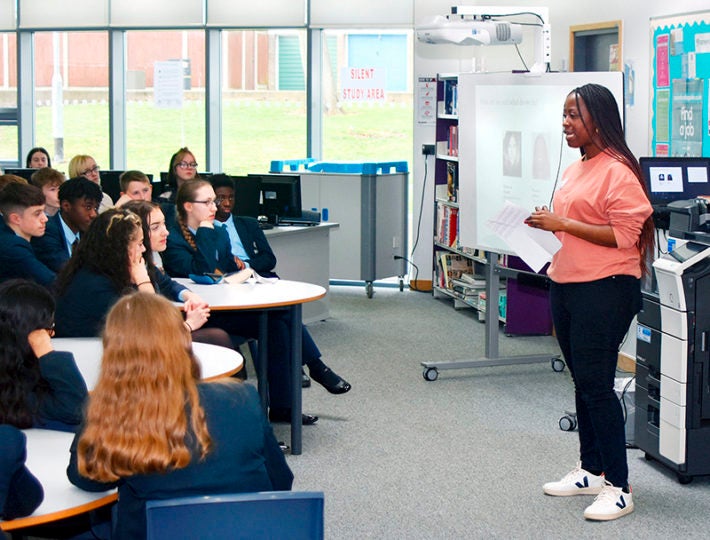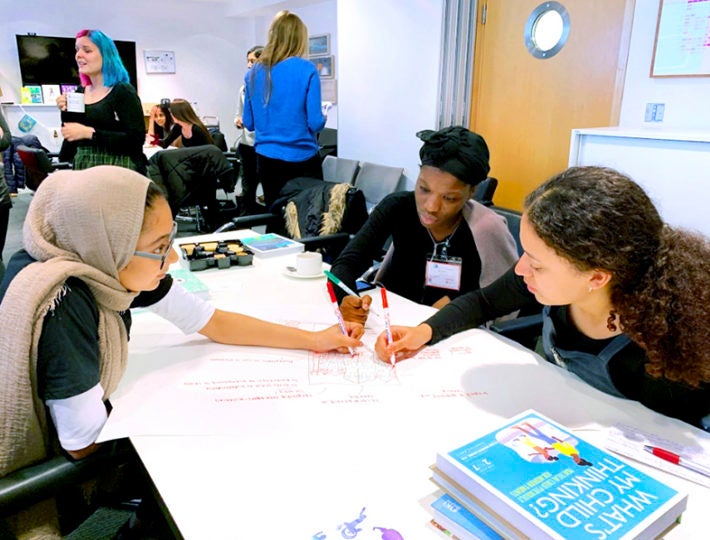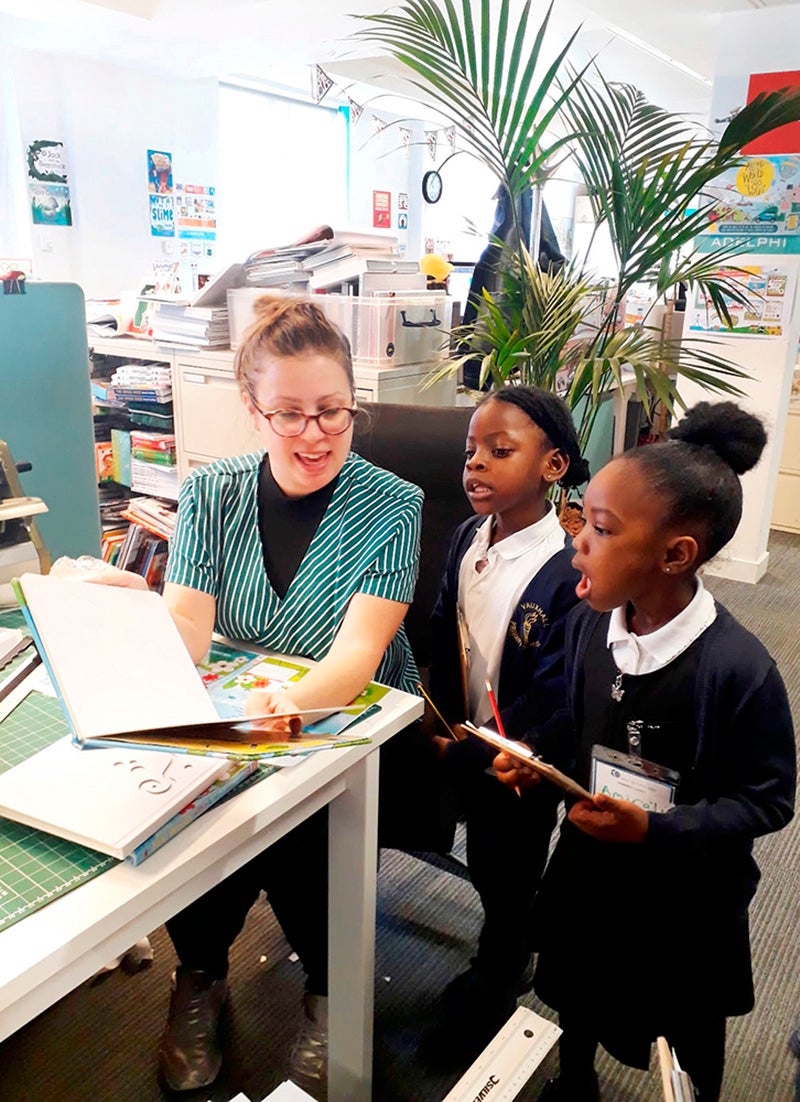 Colleague Featured: Elle Ward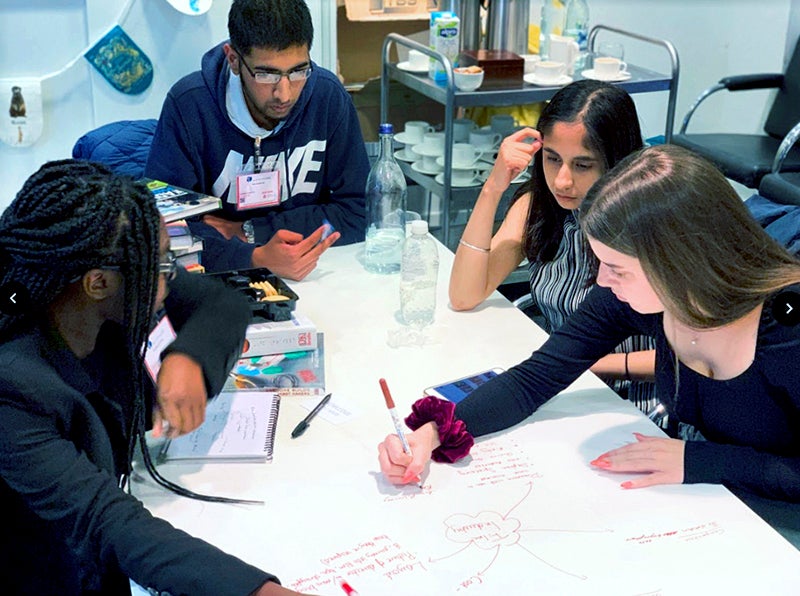 Colleagues Featured: Rebecca Smart & Pamela Afram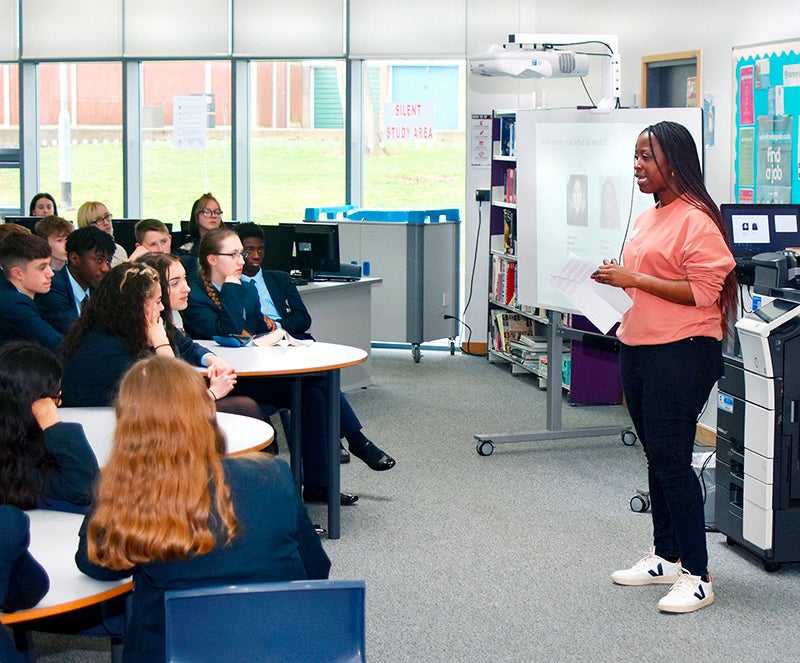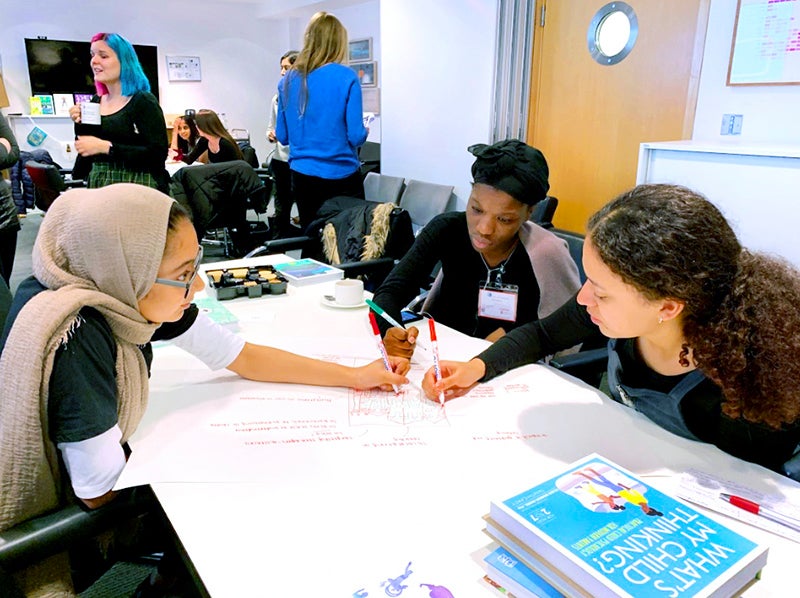 Colleague Featured: Kariss Ainsworth
---
Nurturing Skills to Achieve Aspirations
DK is passionate about helping young people to gain the skills they need to shape and achieve their aspirations. Working with a variety of organizations in the UK, including the National Literacy Trust, the Young Academies Group, and Speakers for Schools, DK has held interactive workshops to give school children aged between 5 and 18 years old who come from a variety of backgrounds an insight into a career in publishing and the joy of working with books. These workshops include tours around the DK office in London, talks by colleagues to students about how they got into publishing and what their jobs entail, and setting tasks whereby the children actively participate in the making of a book, giving them a fuller understanding of the publishing process.
---
Puffin World of Stories: Re-imaging Libraries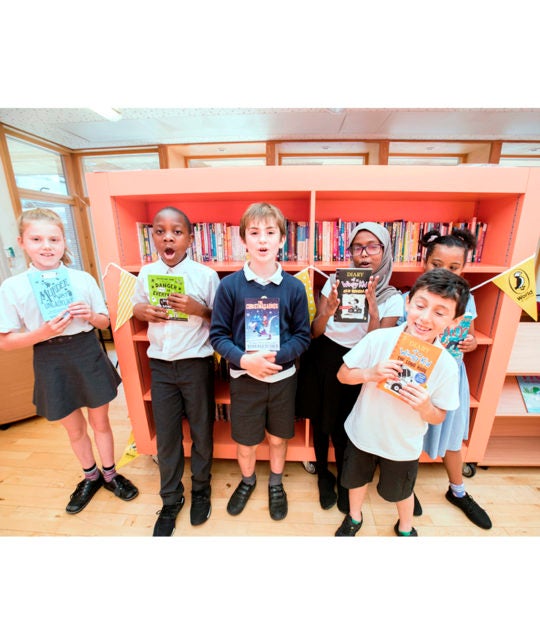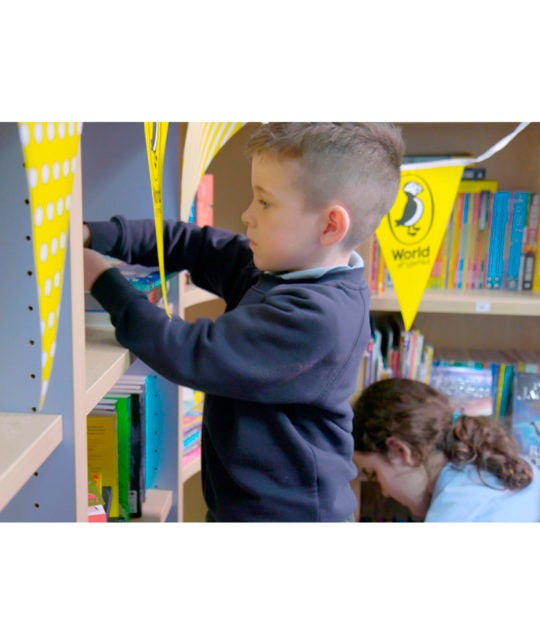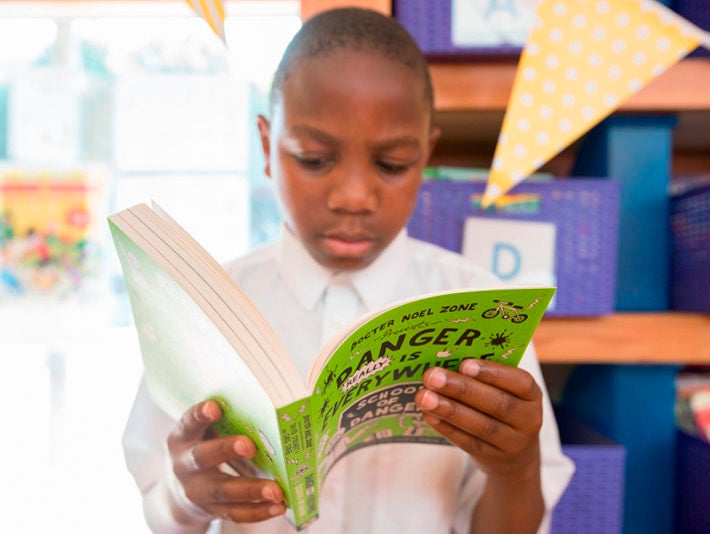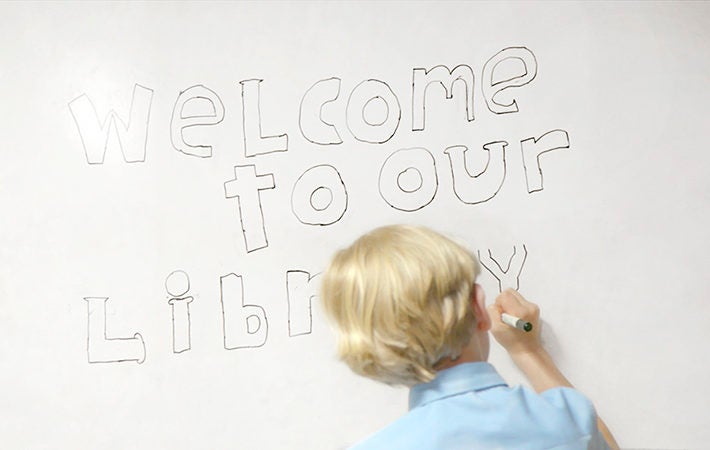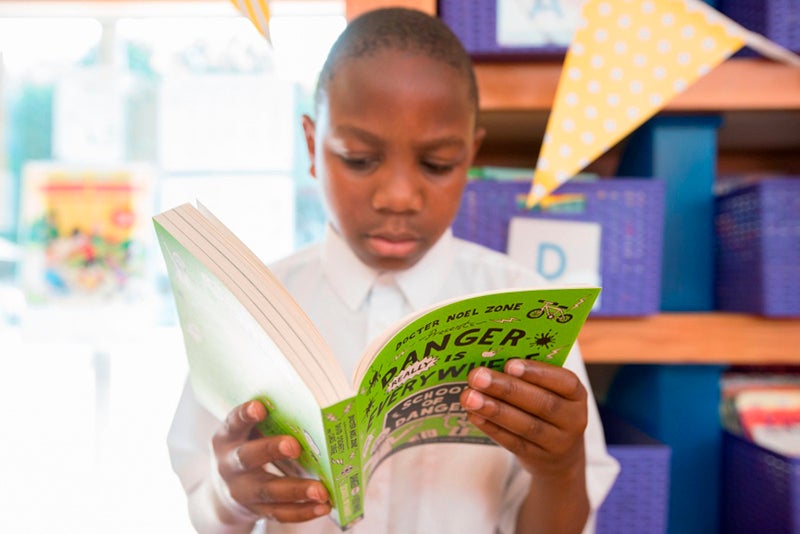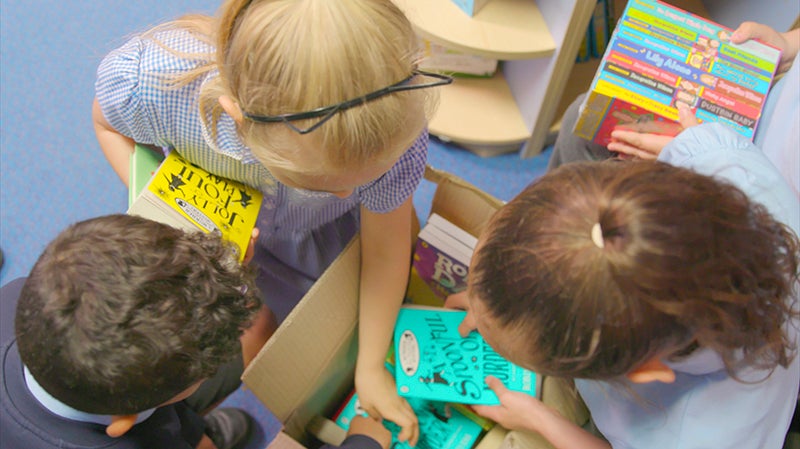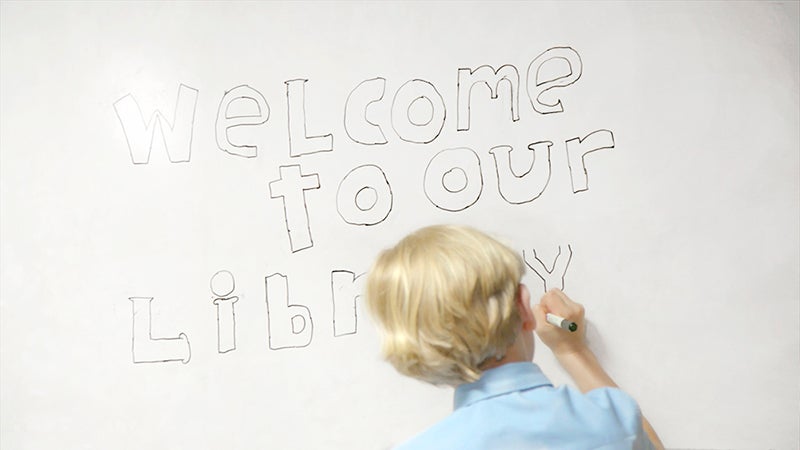 ---
Puffin World of Stories: Re-imaging Libraries
Libraries are suffering from a chronic lack of investment – 44% of schools serving the U.K.'s most disadvantaged communities do not have a school library. So far, we've worked with 139 primary schools, supporting them to transform their libraries and reading spaces into hubs of creativity and imagination. We've reached over 30,000 pupils, and donated more than 50,000 books and trained over 200 teachers. We're excited to expand Puffin World of Stories to 80 more schools from September 2020. To learn more, click here.
---
#HappyReading Pop-Up Shop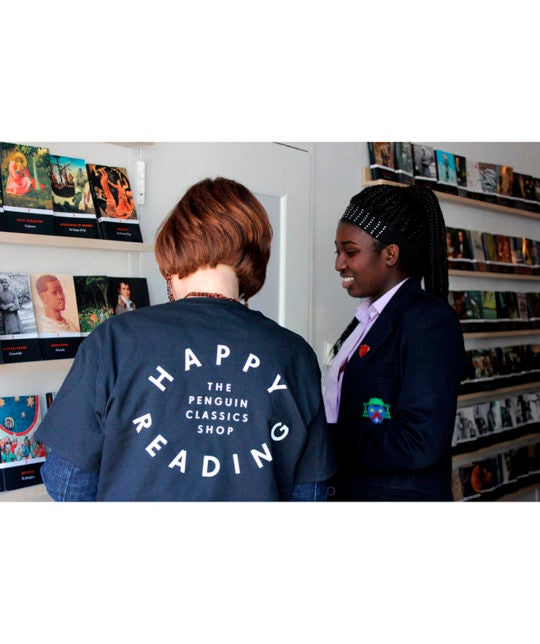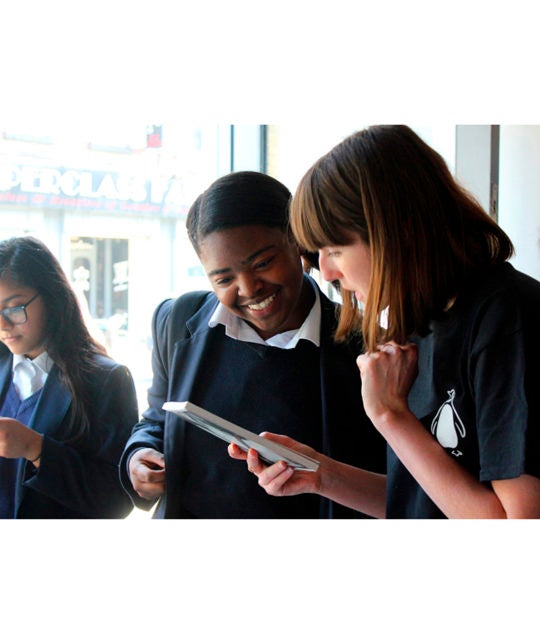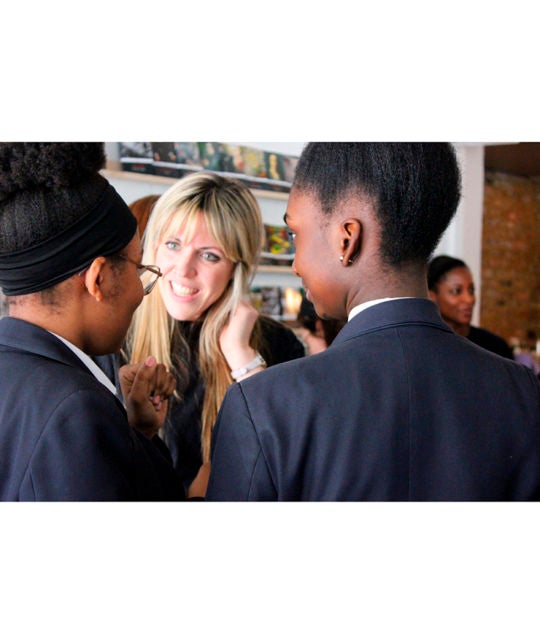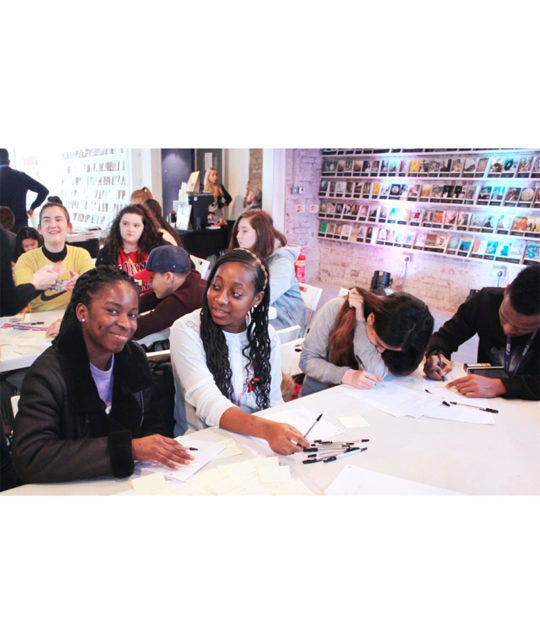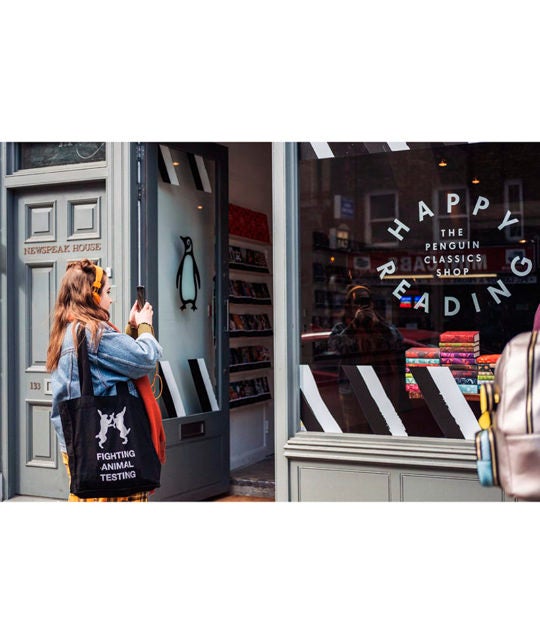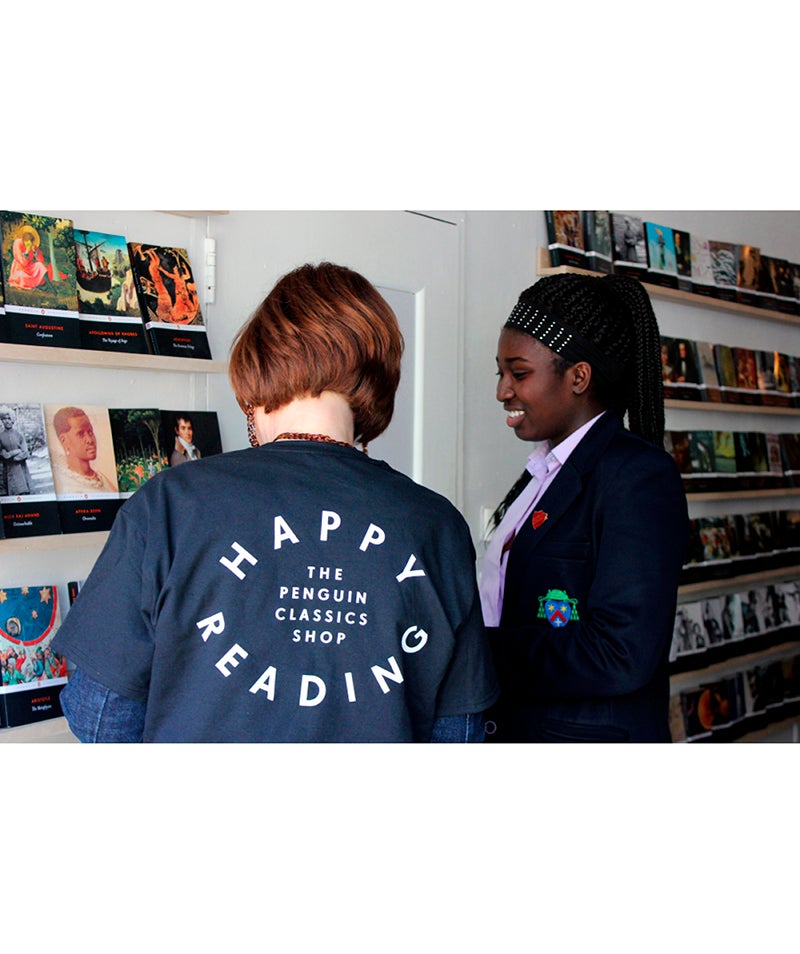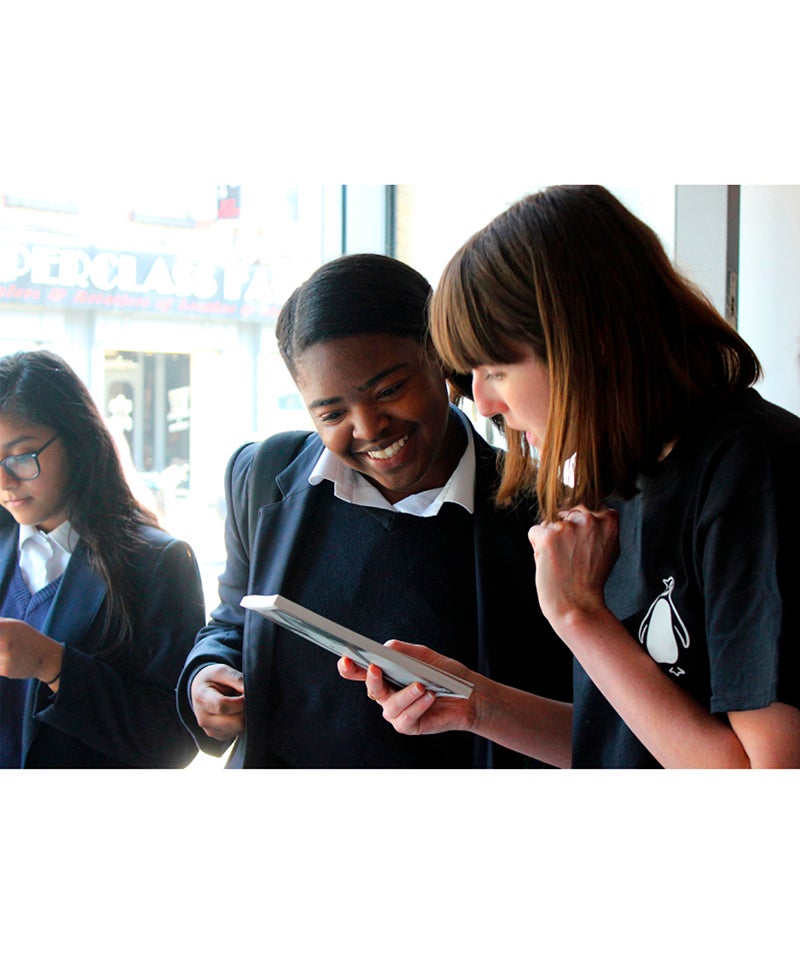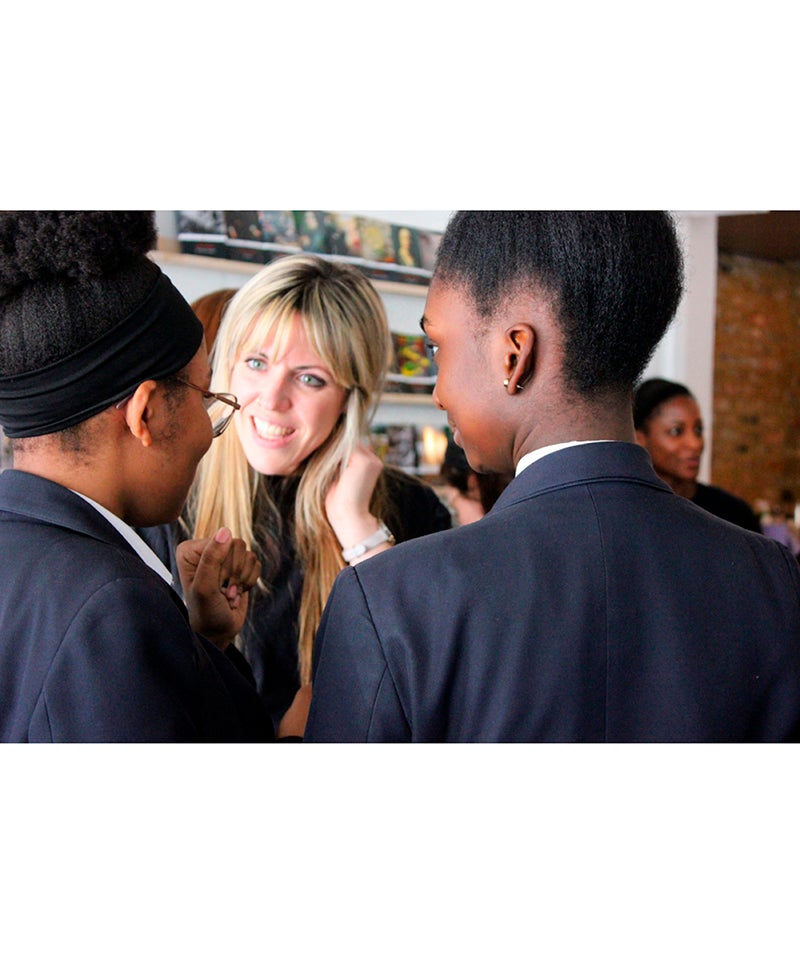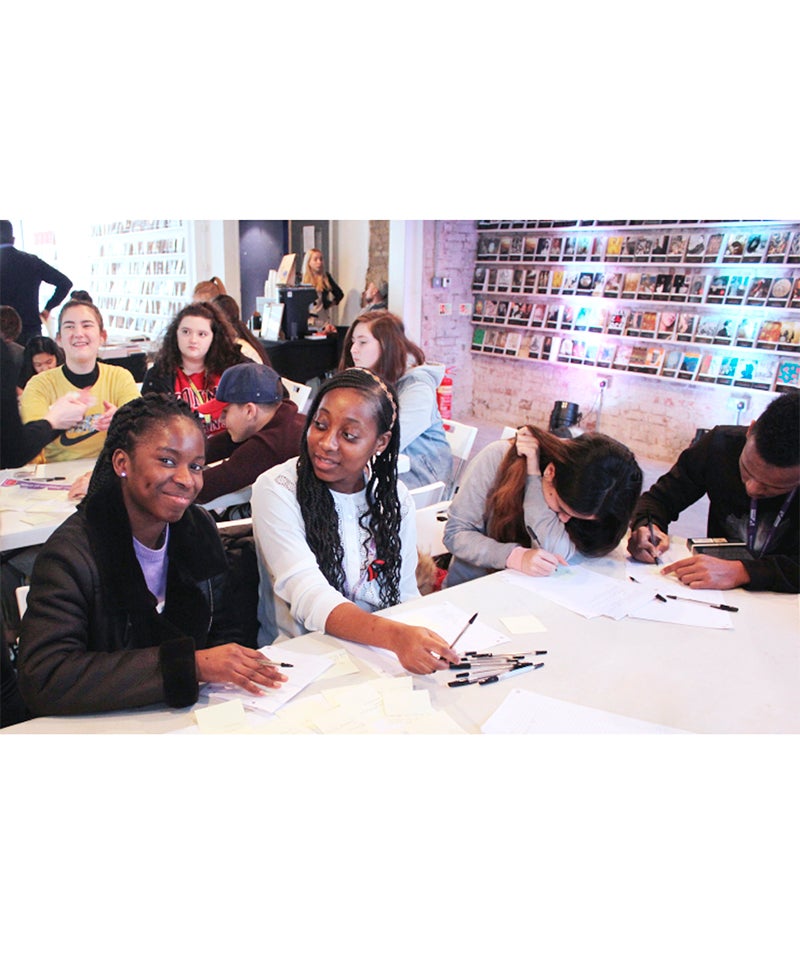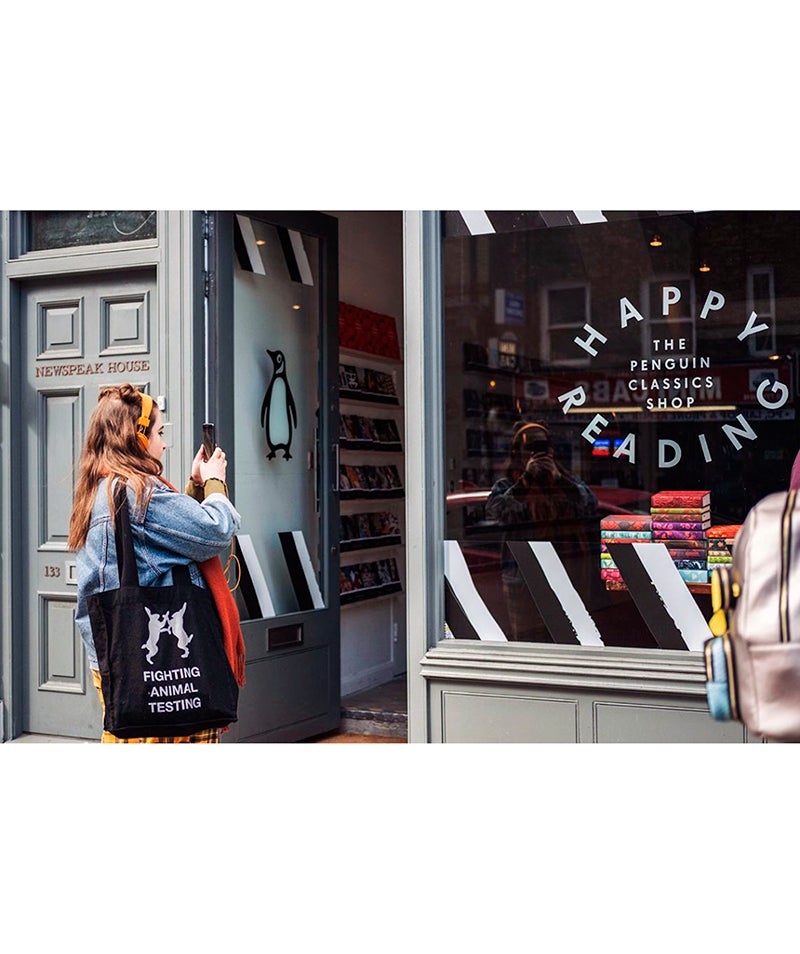 ---
#HappyReading Pop-Up Shop
In March 2019, Penguin Classics launched its #HappyReading pop-up shop in Shoreditch in East London, as part of a campaign to celebrate the joy of reading and the special books that impact our lives. We partnered with the National Literacy Trust to run two workshops as part of the pop-up's weeklong program of events. The workshops gave students an opportunity to discuss reading for pleasure, meet with working role models from Penguin, and develop valuable skills. Over two days, 50 students participated in the workshops, which we helped facilitate with volunteers from across our various divisions and departments. To learn more about the pop-up, click here and here.
---
Explore Commitments by Region