3 stories tagged 'Save the Children'
---
Read a Story, Change Their Story With Save the Children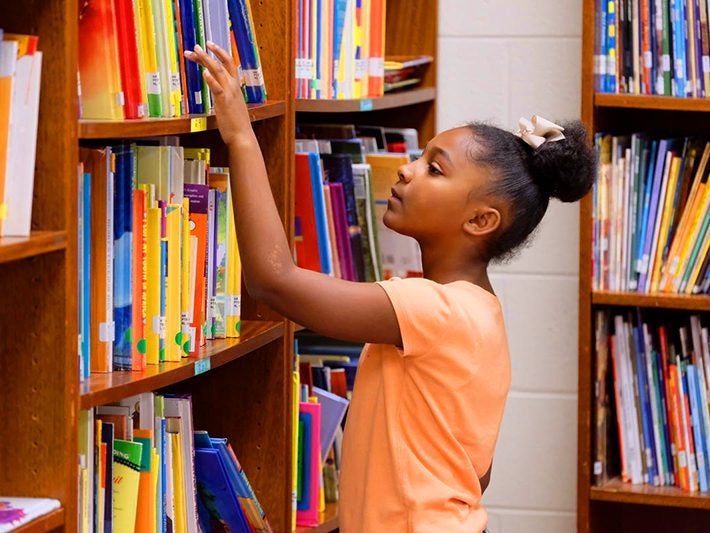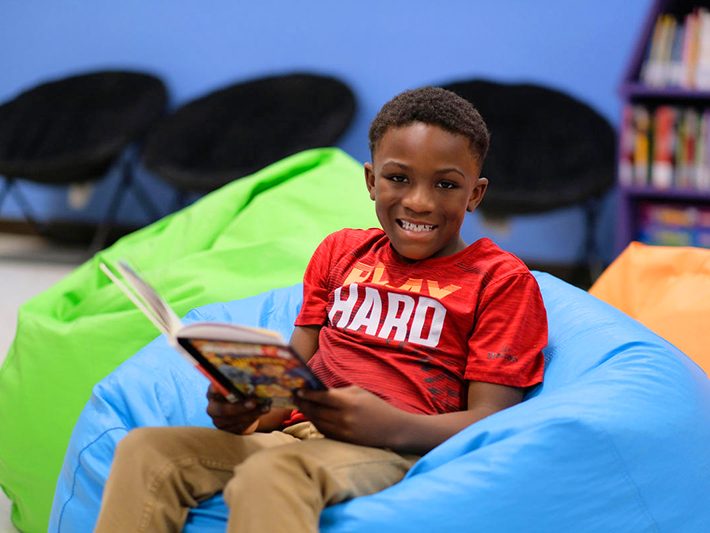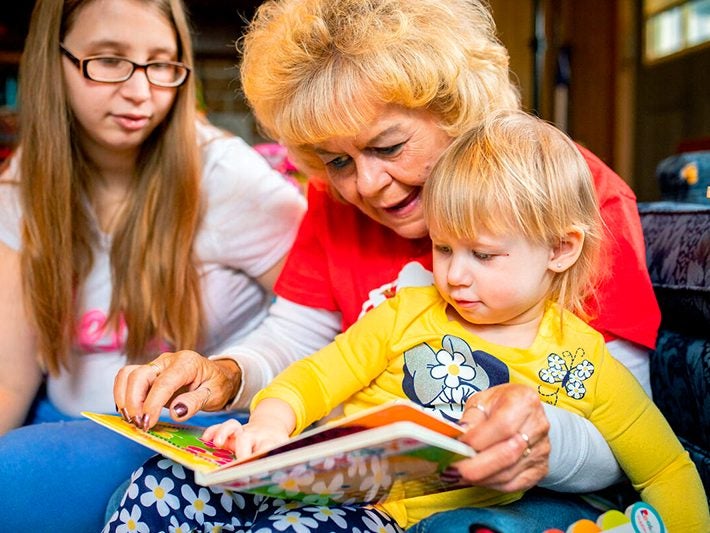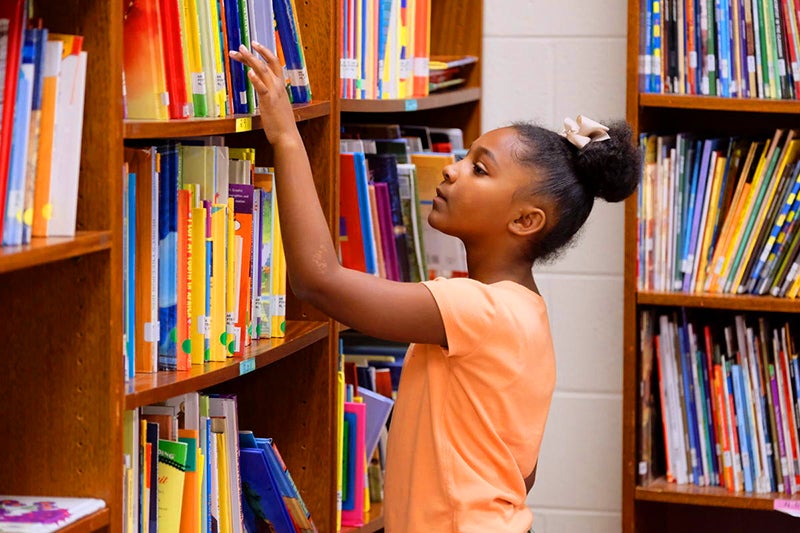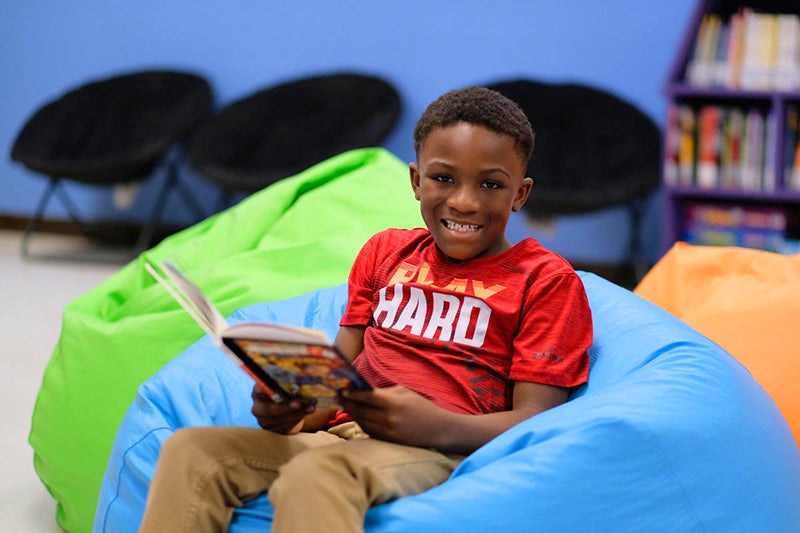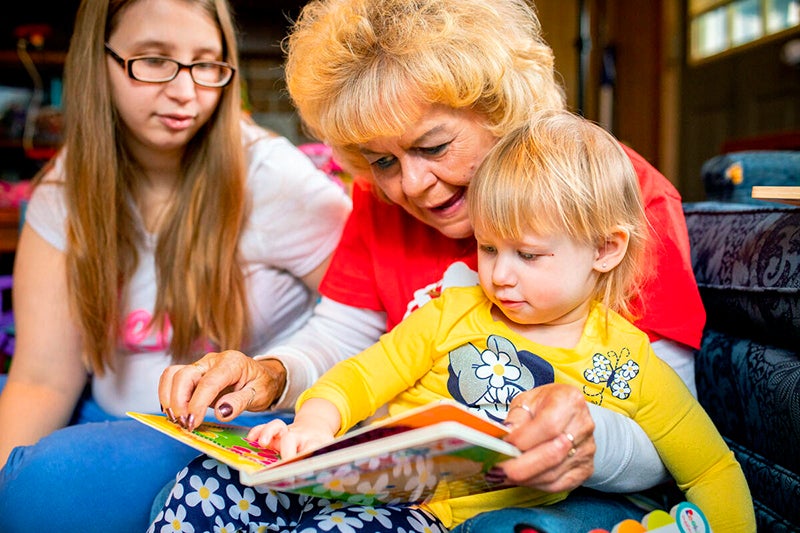 ---
Read a Story, Change Their Story With Save the Children
Together with Brightly, our website dedicated to helping parents, caregivers, and educators find books and reading tips for every age and stage of a child's life, we joined with our long-standing partner Save the Children to support its annual reading campaign—Read a Story, Change Their Story. The 100 Days of Reading campaign aims to combat the summer slide—which will be further exacerbated because of the unprecedented school closures due to COVID-19—and the content that Brightly has provided, including reading lists and educational activities, will greatly support kids and families in need.
To further increase our impact, we teamed up with zulily, the online retailer dedicated to bringing special resources to its customers every day, to help provide books to children in need across the nation with the first-ever summertime "Buy 1, Give 1" campaign. During the campaign, the special sales events featured a curated selection of children's books, and each Penguin Random House book purchased labeled with "Buy 1, Give 1" triggered a new children's book donation, up to 50,000 books, from Penguin Random House to Save the Children.
---
Empowering New Yorkers to Give Back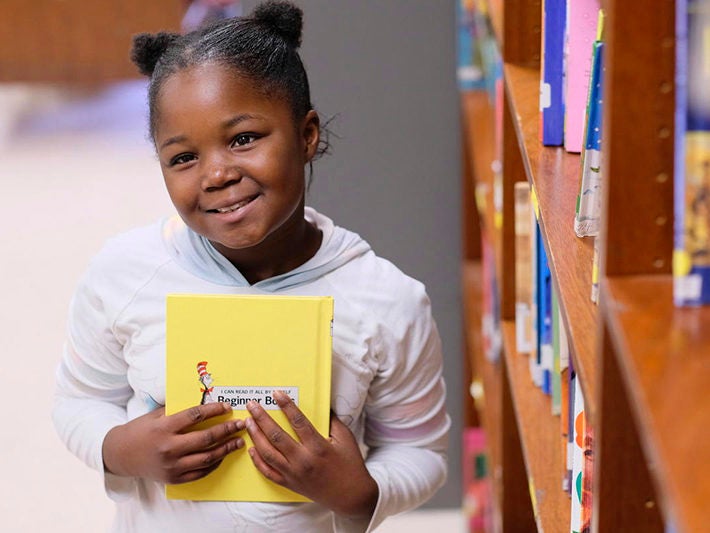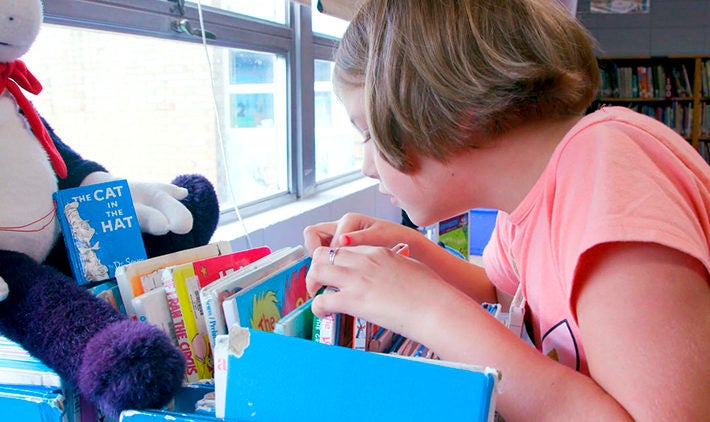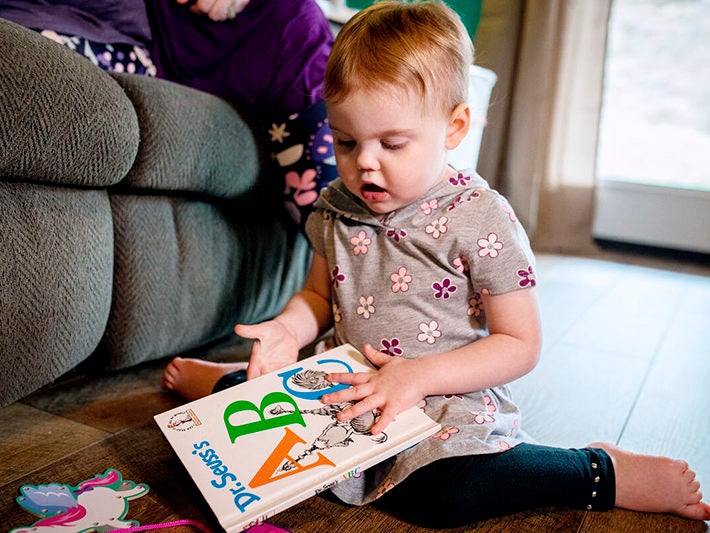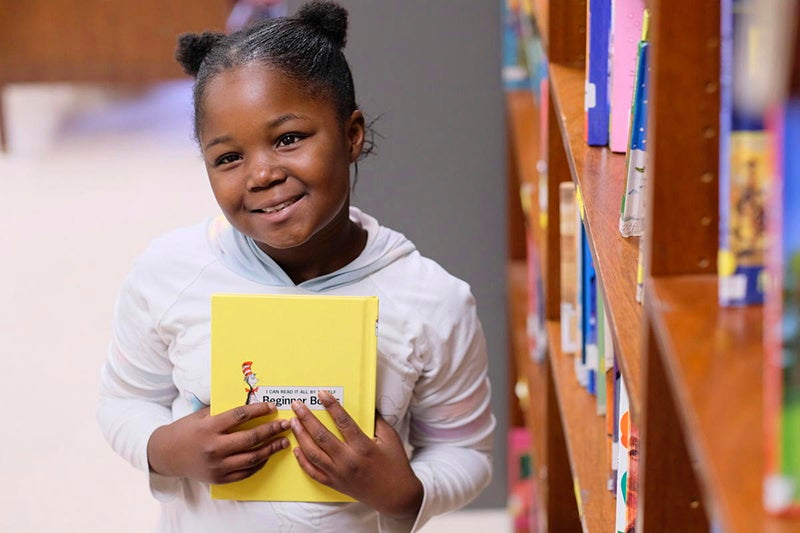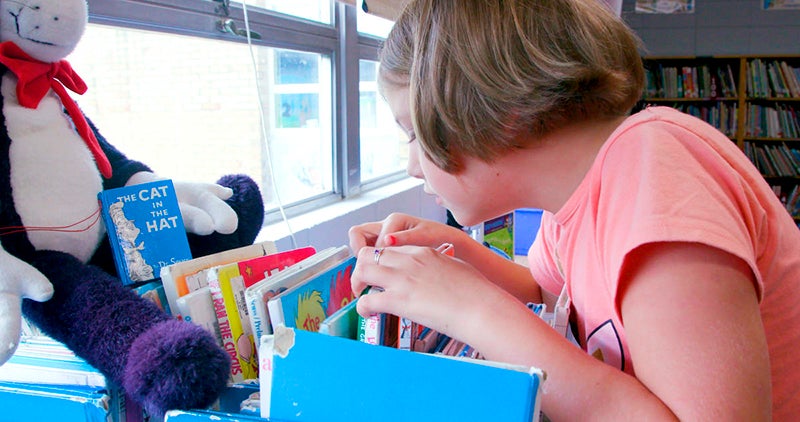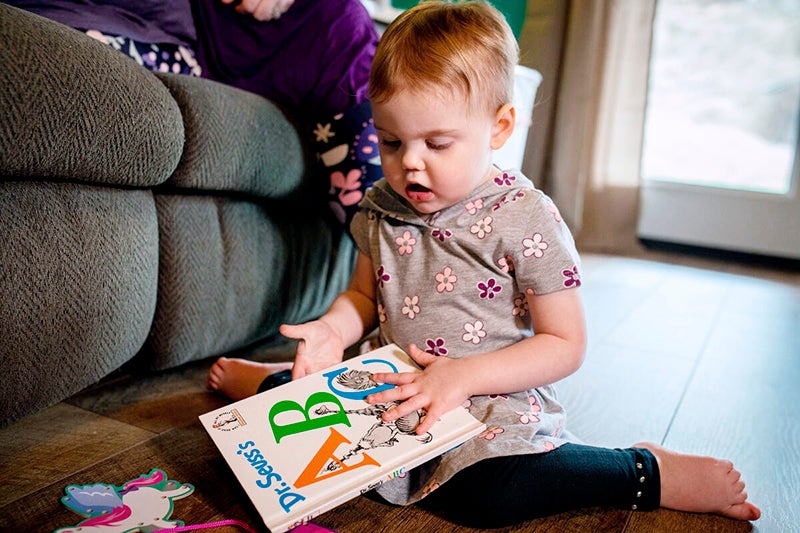 ---
Empowering New Yorkers to Give Back
In celebration of our five-year anniversary as Penguin Random House and to ensure that our authors' voices carry beyond the page and into our communities, we partnered with the MTA Metro-North Railroad and Grand Central Terminal to create a charitable-giving opportunity through an in-transit reading experience. We created an app that allowed commuters and visitors to download free Penguin Random House book excerpts from inside Grand Central Terminal, on station platforms, and in the Park Avenue Tunnel. A special 5-minute Reads section on the app triggered a donation; for every five minutes read in this section, we donated a book to our charitable partner, Save the Children, up to 25,000 books. The books were distributed through community events, family activities, and holiday celebrations at parks, schools, and libraries. This charitable component empowered New Yorkers to give back to those in need while engaging in a fun, worthwhile activity To learn more about the campaign, click here.
---
Readathon for International Book Day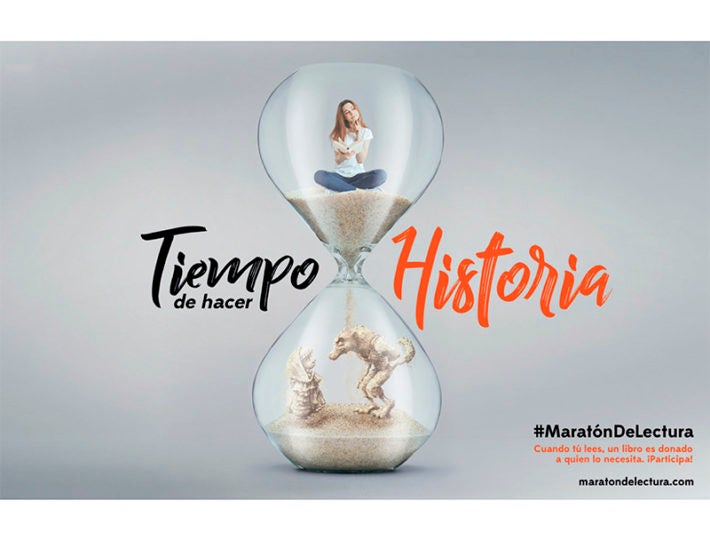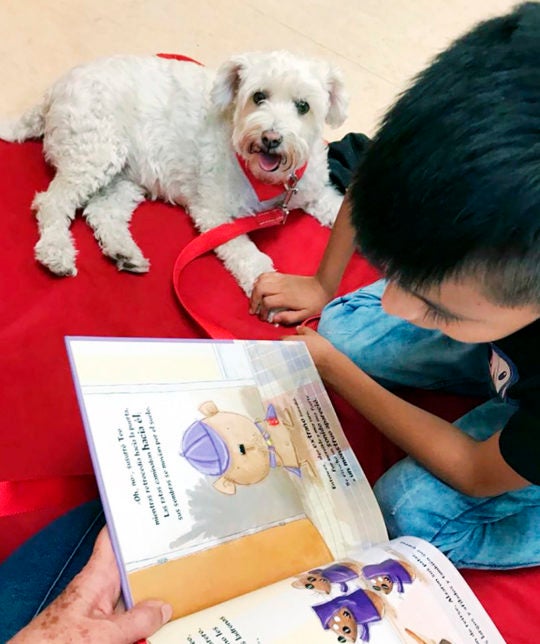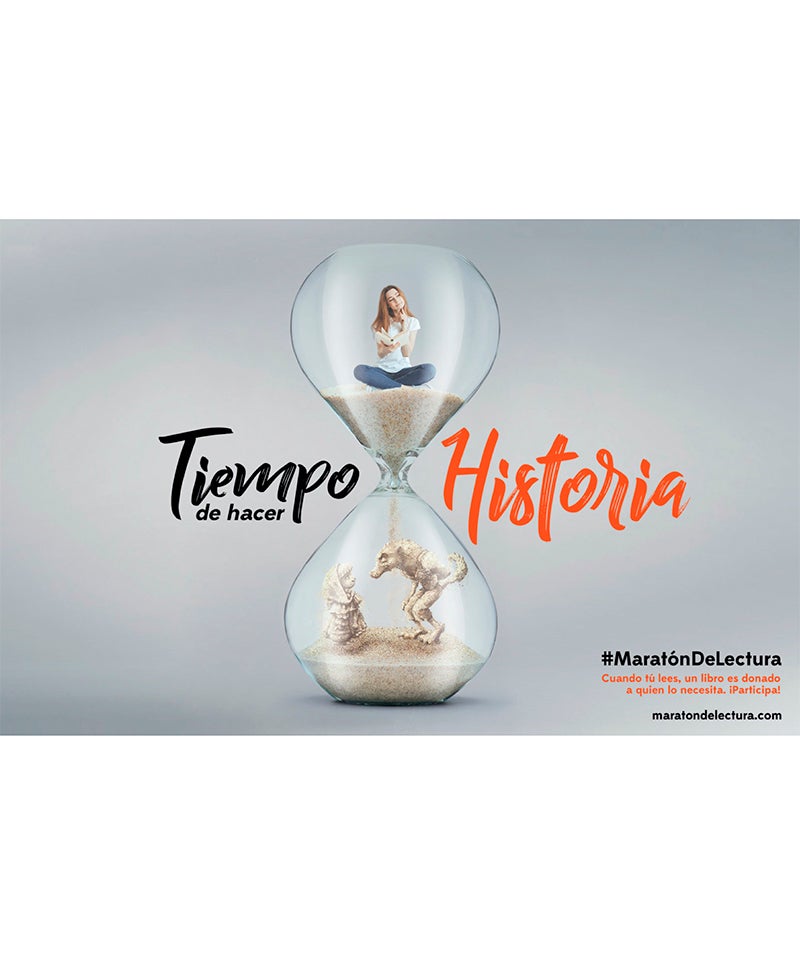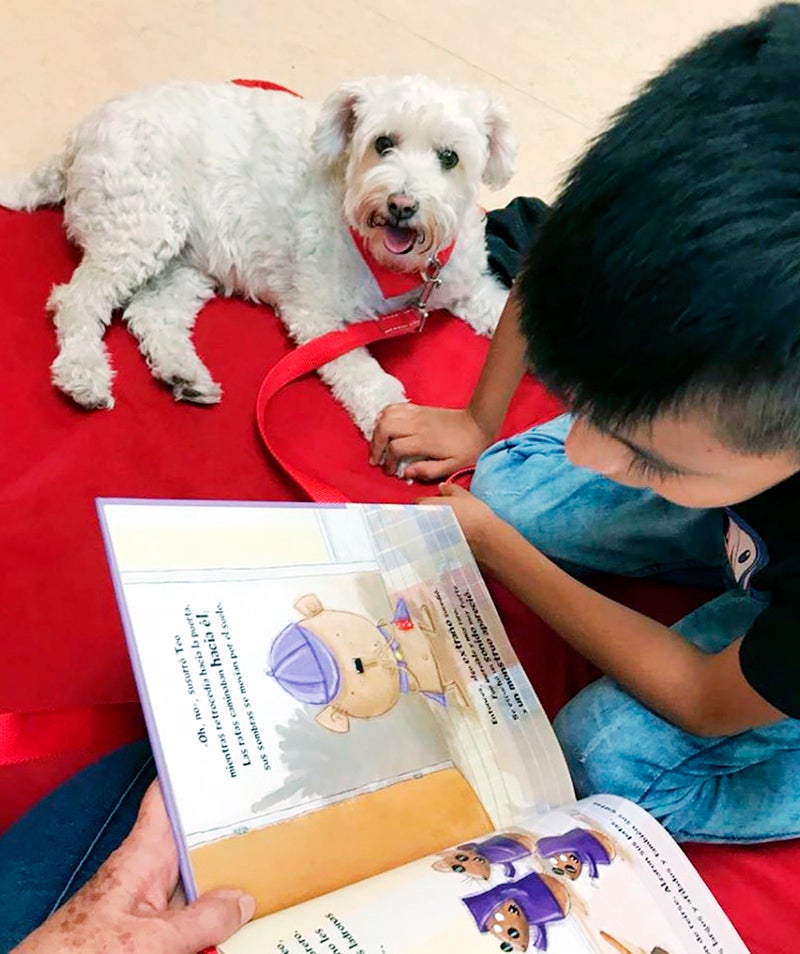 ---
Readathon for International Book Day
To celebrate International Book Day, we hosted a Readathon that challenged people to read or listen to a book and log their minutes. For every 10 minutes of reading, we donated a book to Save the Children, for up to 300,000 minutes—or 30,000 book donations. We encouraged readers to share how they were participating in our Readathon using the hashtag #MaratónDeLectura and to challenge their family and friends to participate as well. To learn more about the campaign, click here.
---
Explore Commitments by Region