5 stories tagged 'Save the Children'
---
Expanding Global Access to Books with Save the Children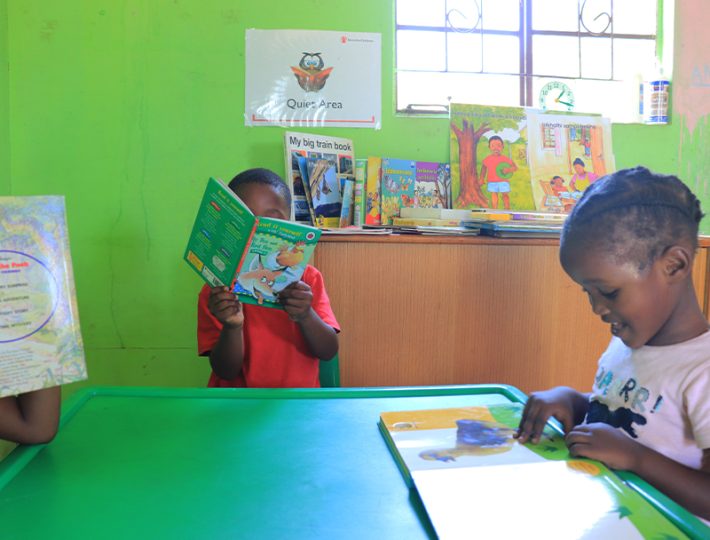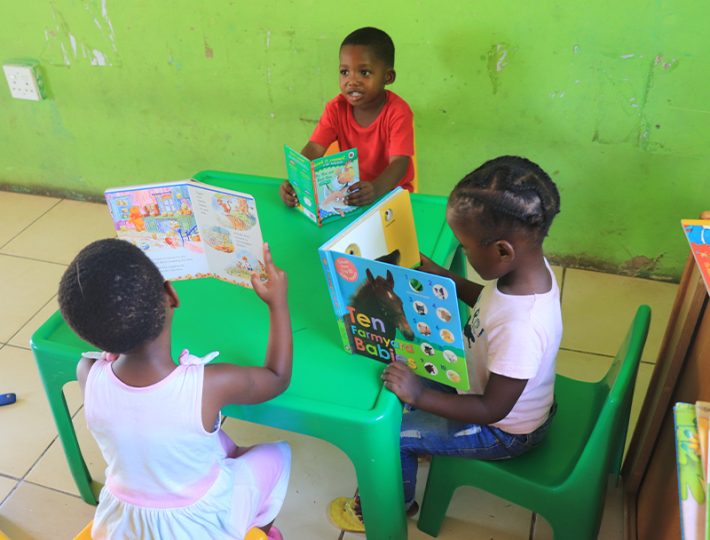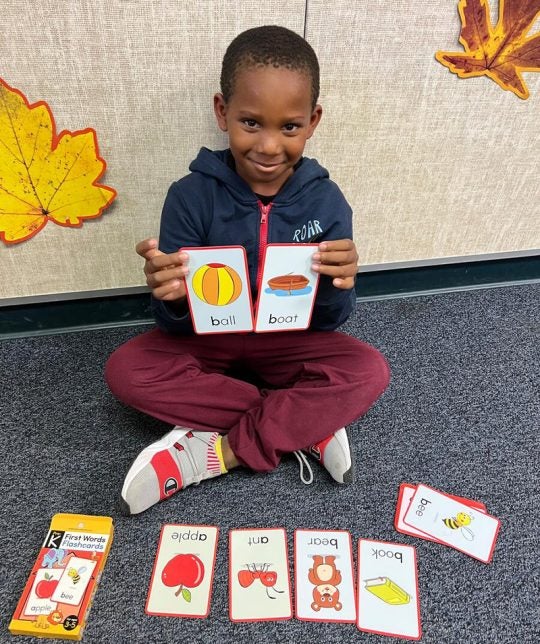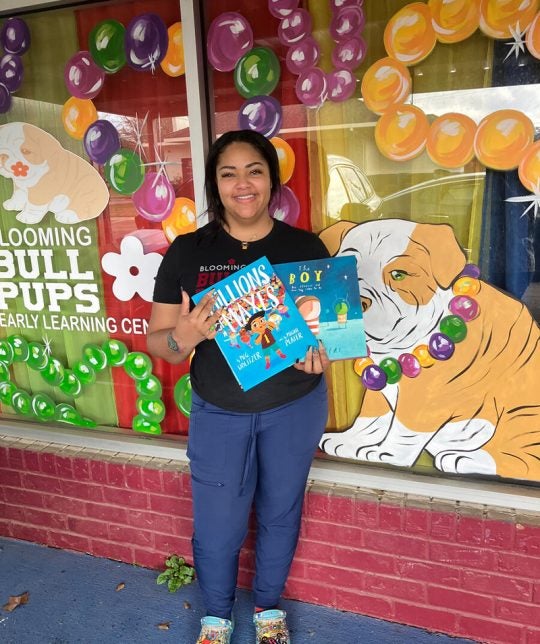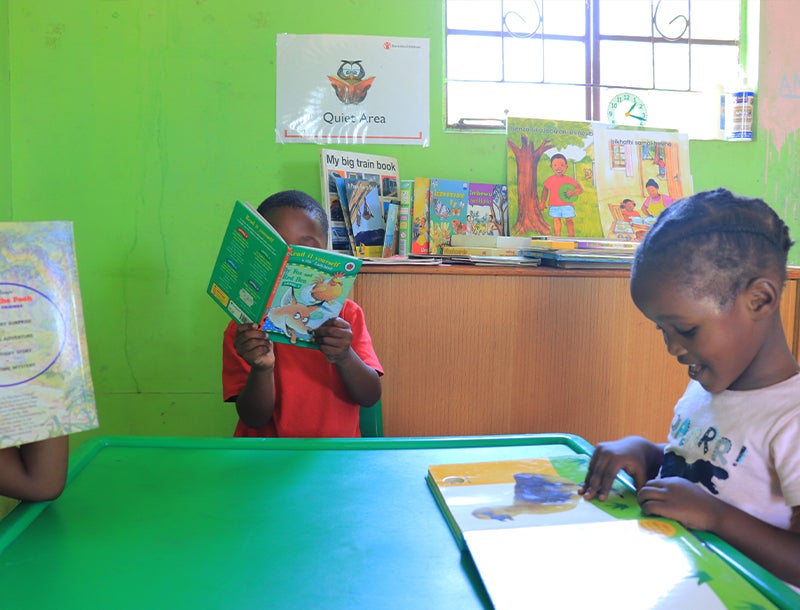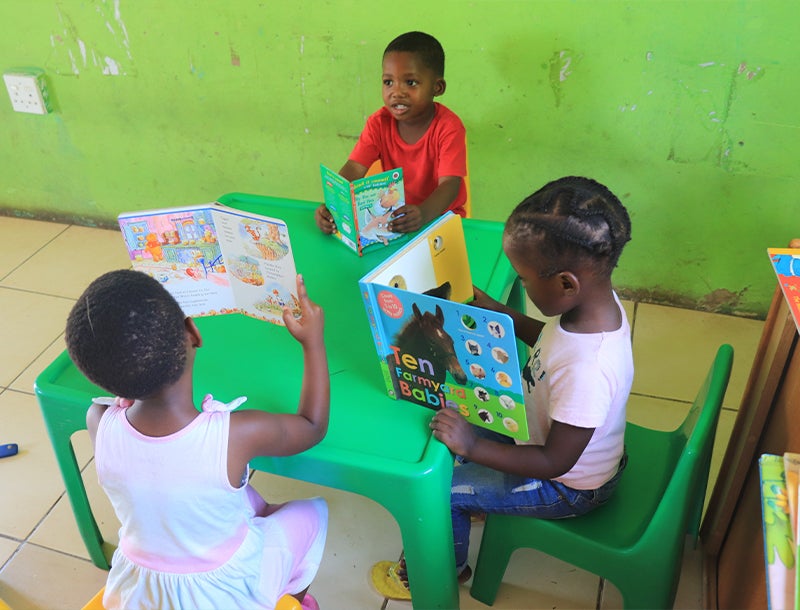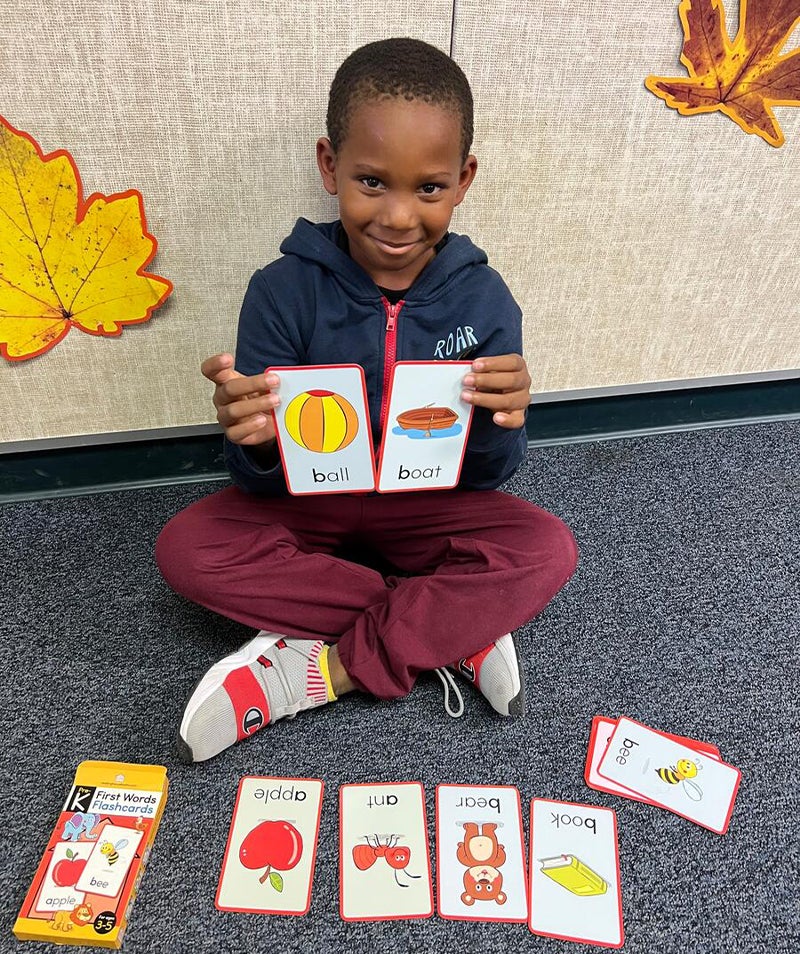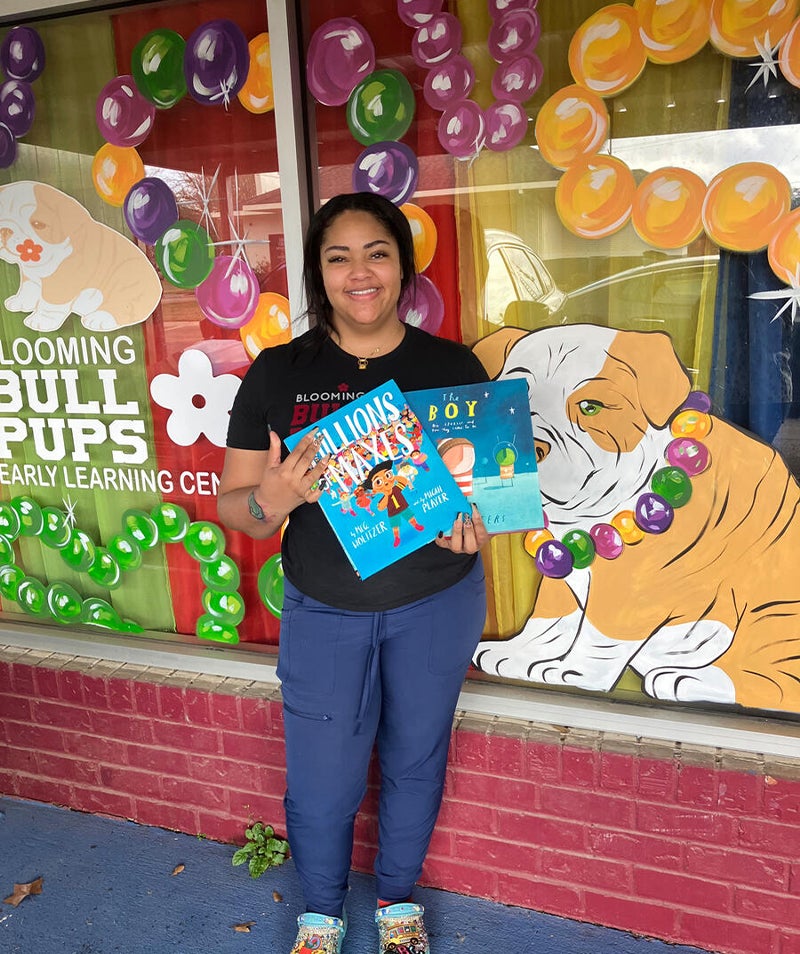 ---
Expanding Global Access to Books with Save the Children
In the face of educational disruptions following the pandemic and the mounting book banning crisis, Penguin Random House announced an unprecedented book donation to long-standing partner Save the Children to help spread the joy of reading to kids everywhere. The historic donation is the largest global book donation in Save the Children's history and will provide more than one million books to children across the globe over three years.
According to UNESCO, 244 million children did not attend school in 2022—and by 2030, the organization predicts that 20% of young people and 30% of adults will be unable to read. Penguin Random House's partnership with Save the Children helps combat this global education crisis by providing age-appropriate books that support kids' literacy skill development and ensure they have opportunities to learn both inside their schools and within their communities.
From accelerated learning for out-of-school children to school-based reading clubs run by trained volunteers, Save the Children programs that have been or will be supported by Penguin Random House's book donation so far include:
'Early Steps to School Success', which provides early childhood development services to children ages 0-5 and their families in under-resourced communities, and Head Start programs across rural America
Indigenous-led literacy initiatives in communities across Canada
Safe spaces where children and families participate in educational activities, play games and receive support for physical or mental health concerns in Jiangna Township, China
Elementary schools in four regions of Germany, including Berlin and Brandenburg
Inclusive learning environments in India, including, but not limited to, school libraries, district education and training facilities, mobile learning centers and evening education support centers for young adults
Early childhood centers in Mexico City
Early childhood development centers in a South African province damaged by severe flooding in 2022
Primary schools within low income-communities across the U.K., including England and Wales, as well as in partnership with a local book project in rural Scotland
To learn more about the partnership, click here.
---
Bringing 100 Days of Reading to U.S. Cities With Save the Children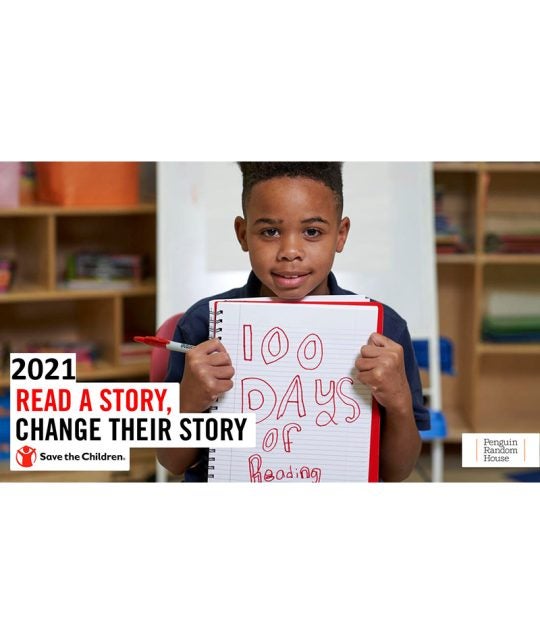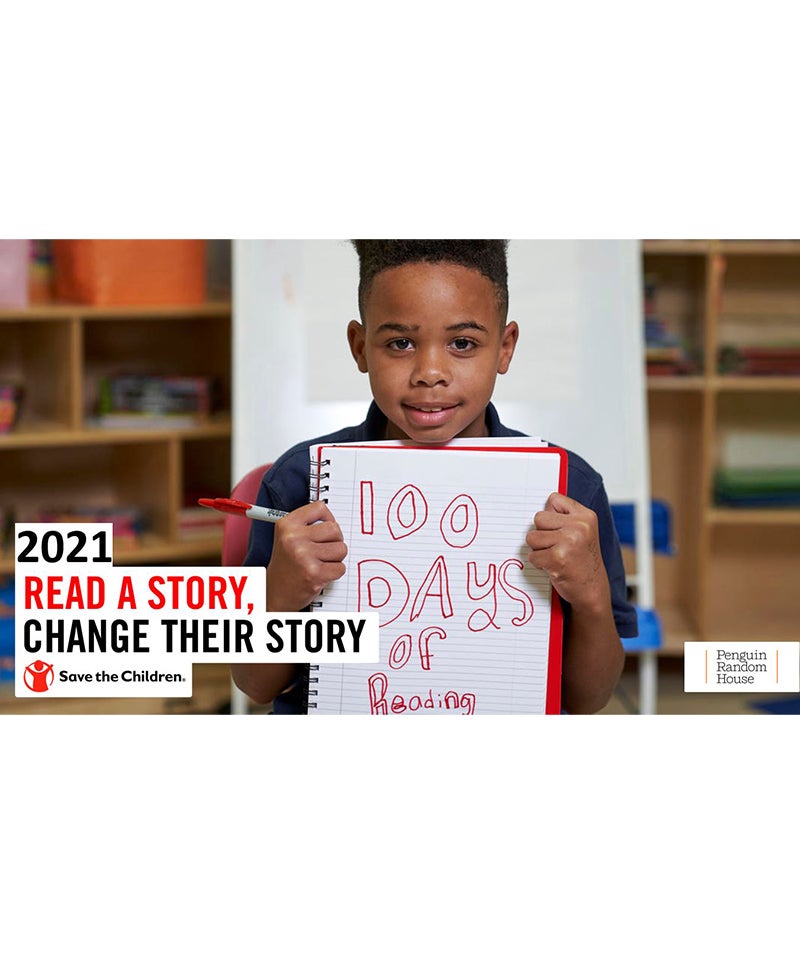 ---
Bringing 100 Days of Reading to U.S. Cities With Save the Children
We came together with longstanding partner Save the Children to bring their annual 100 Days of Reading to 10 US cities. The tour kicked off in San Francisco to bring ​​summer learning, fun activities, and essential resources that helped kids need to prepare for the school year.To support the program, we donated 50,000 children's books in addition to providing content for their online library.
Stops included Los Angeles, New Orleans, Atlanta, Nashville, Charlotte and Stanley, NC, Bay City, MI, Racine, WI, Chicago, and Boston.
---
Read a Story, Change Their Story With Save the Children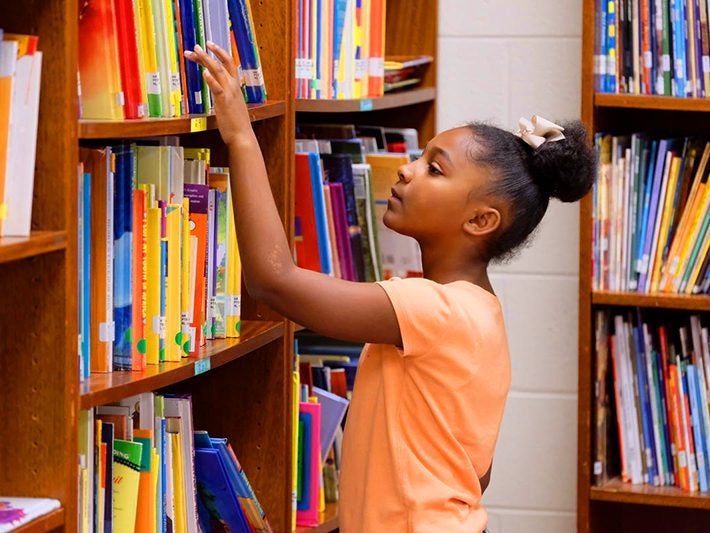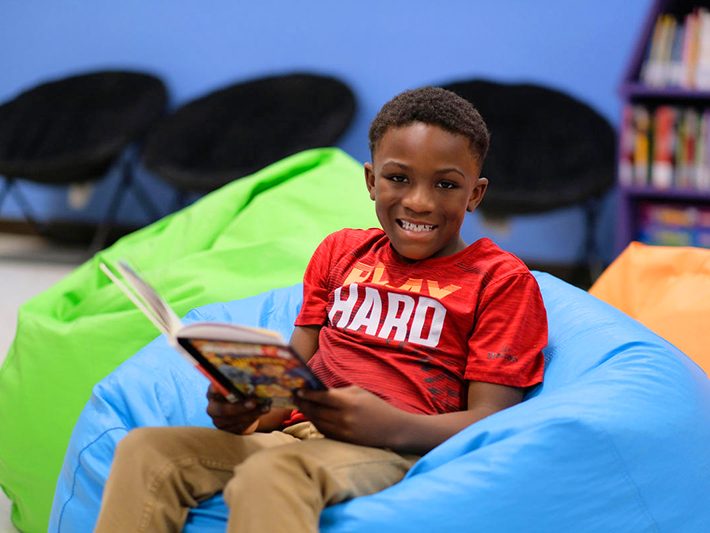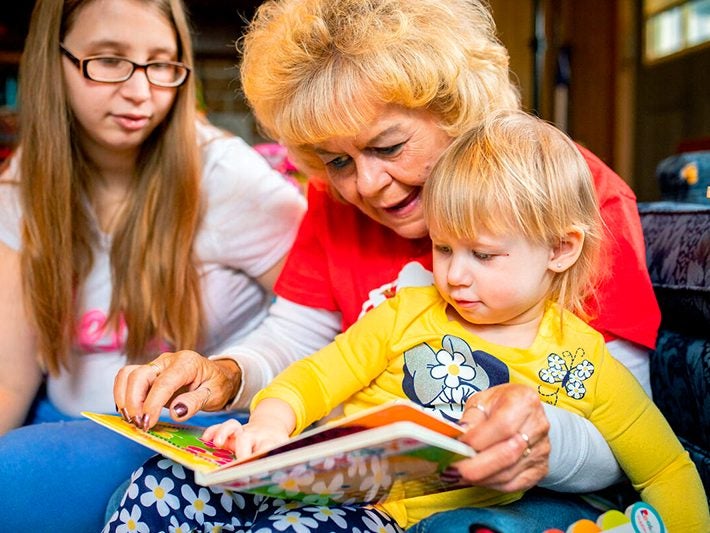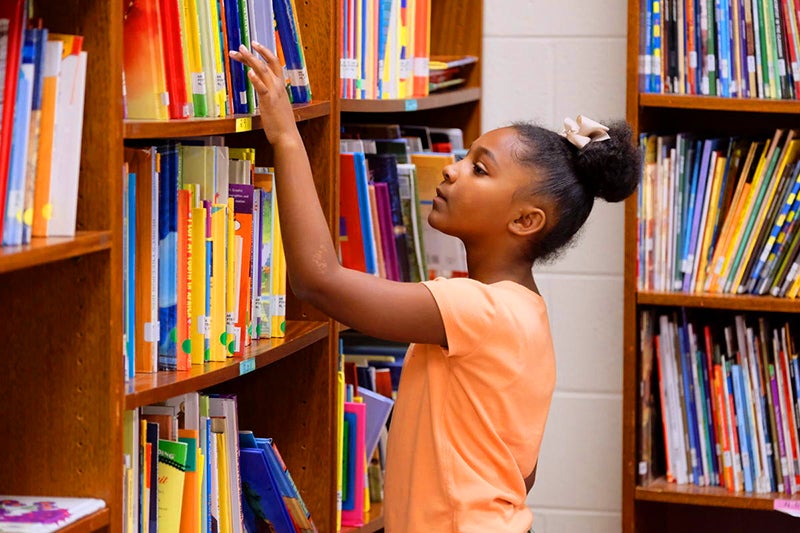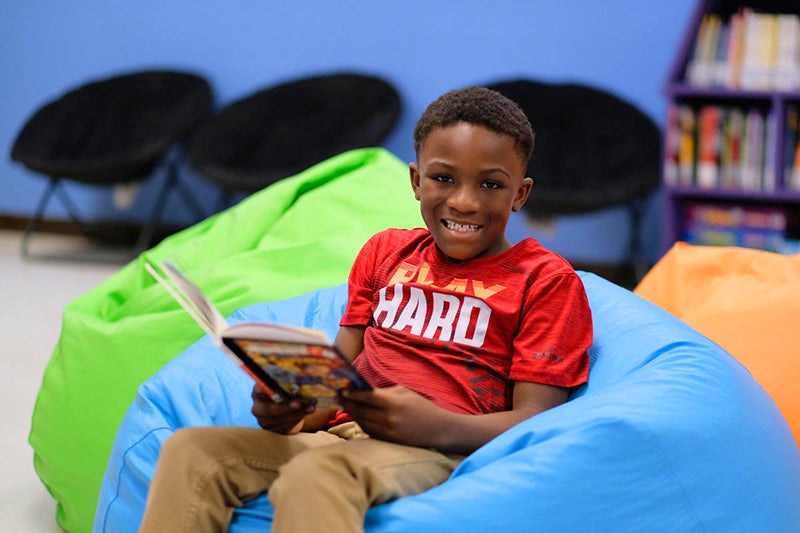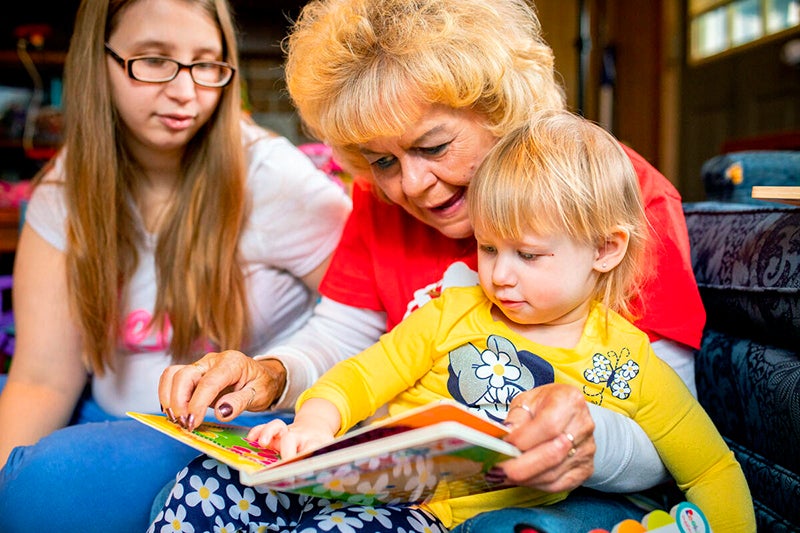 ---
Read a Story, Change Their Story With Save the Children
Together with Brightly, our website dedicated to helping parents, caregivers, and educators find books and reading tips for every age and stage of a child's life, we joined with our long-standing partner Save the Children to support its annual reading campaign—Read a Story, Change Their Story. The 100 Days of Reading campaign aims to combat the summer slide—which will be further exacerbated because of the unprecedented school closures due to COVID-19—and the content that Brightly has provided, including reading lists and educational activities, will greatly support kids and families in need.
To further increase our impact, we teamed up with zulily, the online retailer dedicated to bringing special resources to its customers every day, to help provide books to children in need across the nation with the first-ever summertime "Buy 1, Give 1" campaign. During the campaign, the special sales events featured a curated selection of children's books, and each Penguin Random House book purchased labeled with "Buy 1, Give 1" triggered a new children's book donation, up to 50,000 books, from Penguin Random House to Save the Children.
---
Empowering New Yorkers to Give Back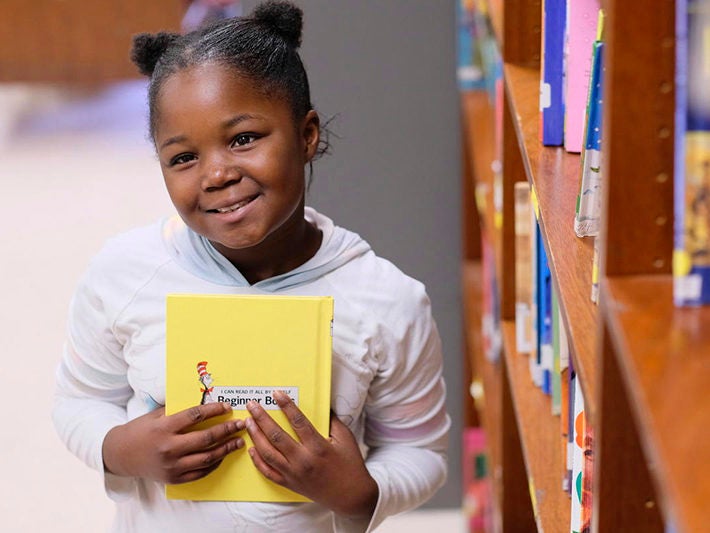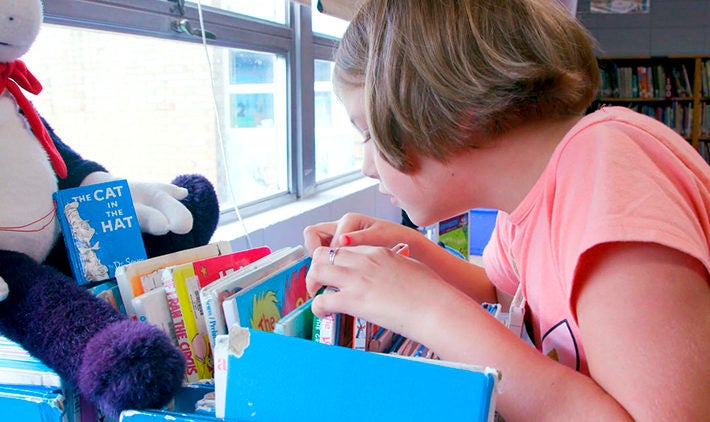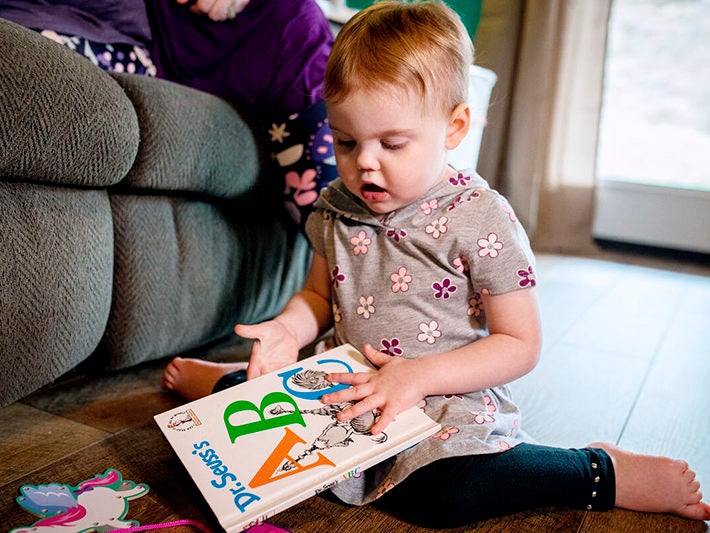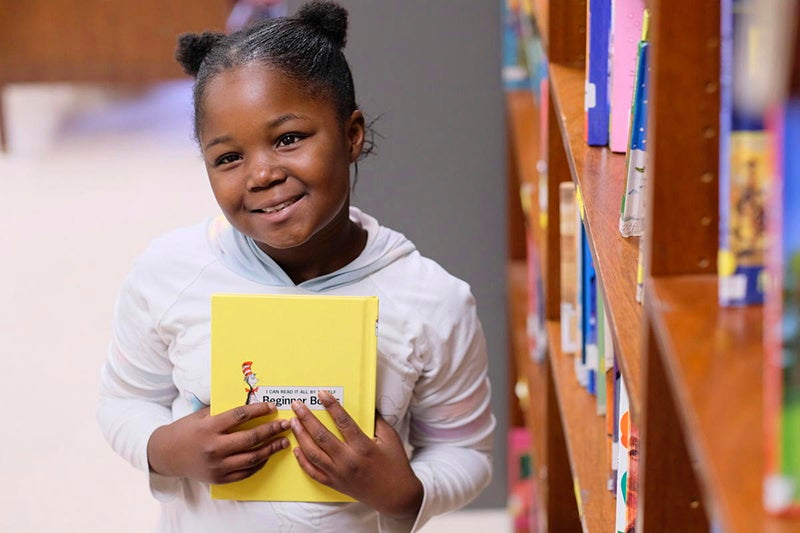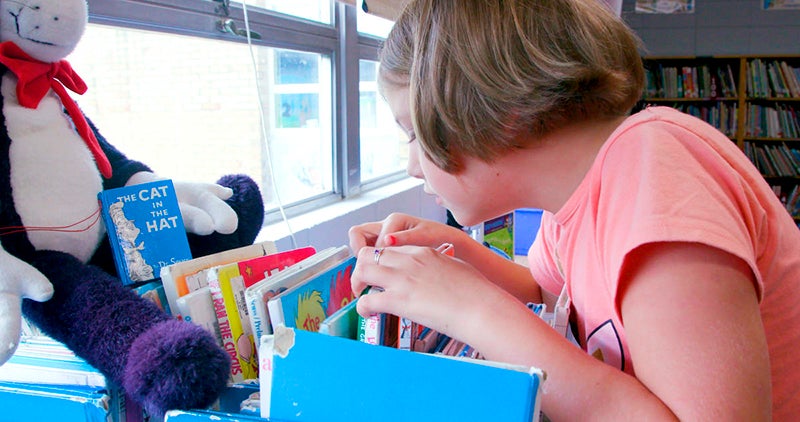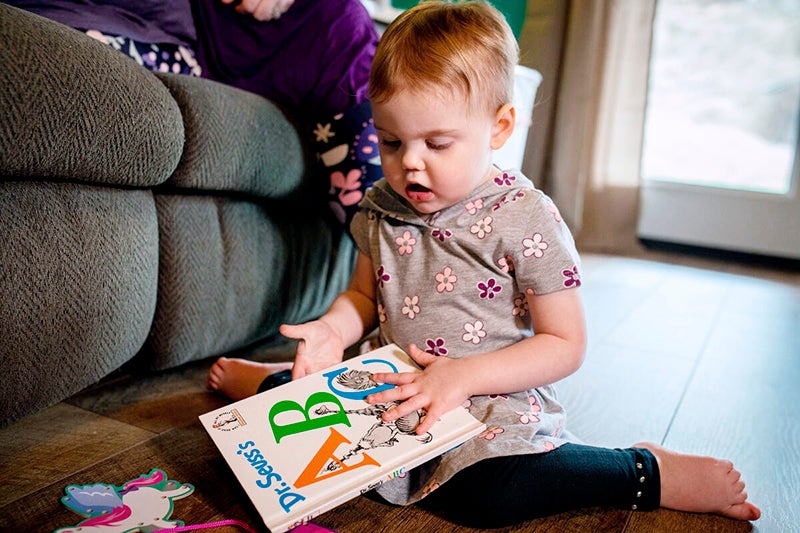 ---
Empowering New Yorkers to Give Back
In celebration of our five-year anniversary as Penguin Random House and to ensure that our authors' voices carry beyond the page and into our communities, we partnered with the MTA Metro-North Railroad and Grand Central Terminal to create a charitable-giving opportunity through an in-transit reading experience. We created an app that allowed commuters and visitors to download free Penguin Random House book excerpts from inside Grand Central Terminal, on station platforms, and in the Park Avenue Tunnel. A special 5-minute Reads section on the app triggered a donation; for every five minutes read in this section, we donated a book to our charitable partner, Save the Children, up to 25,000 books. The books were distributed through community events, family activities, and holiday celebrations at parks, schools, and libraries. This charitable component empowered New Yorkers to give back to those in need while engaging in a fun, worthwhile activity To learn more about the campaign, click here.
---
Readathon for International Book Day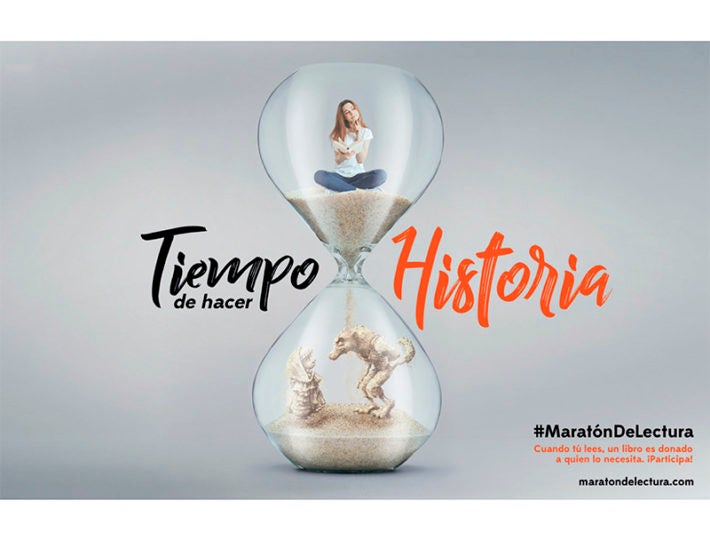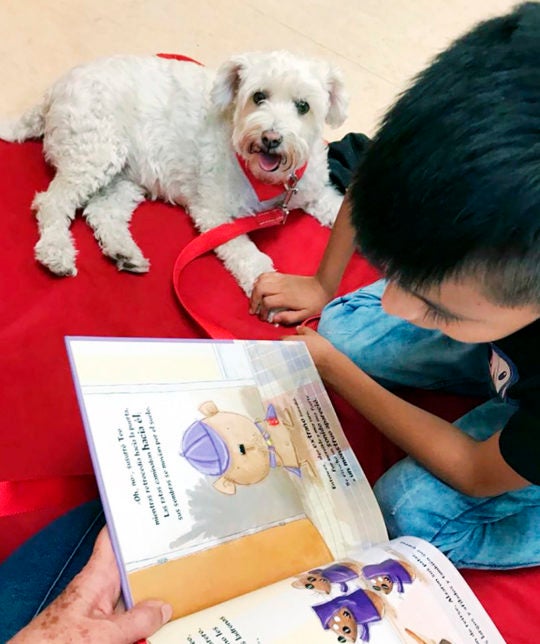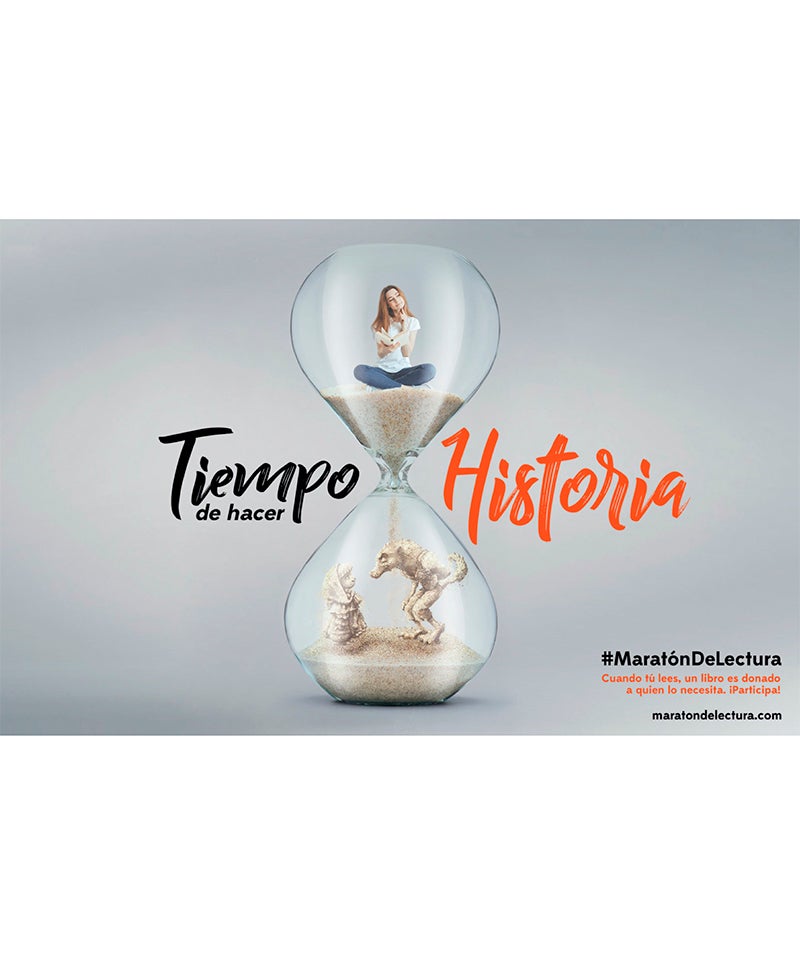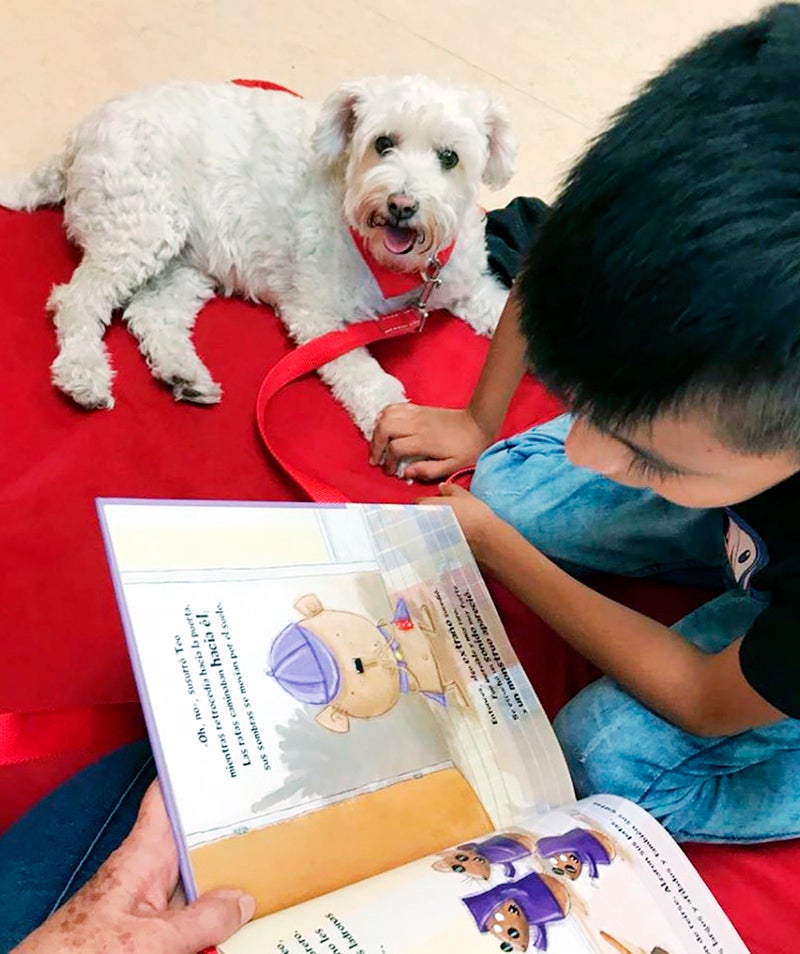 ---
Readathon for International Book Day
To celebrate International Book Day, we hosted a Readathon that challenged people to read or listen to a book and log their minutes. For every 10 minutes of reading, we donated a book to Save the Children, for up to 300,000 minutes—or 30,000 book donations. We encouraged readers to share how they were participating in our Readathon using the hashtag #MaratónDeLectura and to challenge their family and friends to participate as well. To learn more about the campaign, click here.
---
Explore Commitments by Region