1 story tagged 'Worldreader'
---
Celebrating International Literacy Day With Worldreader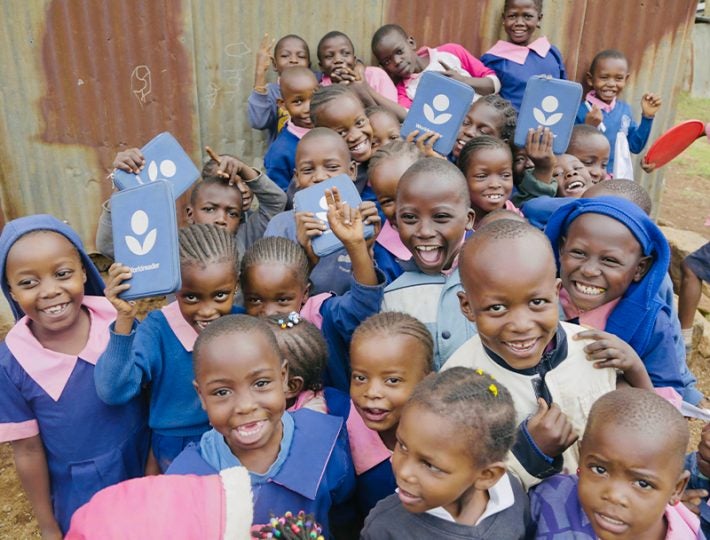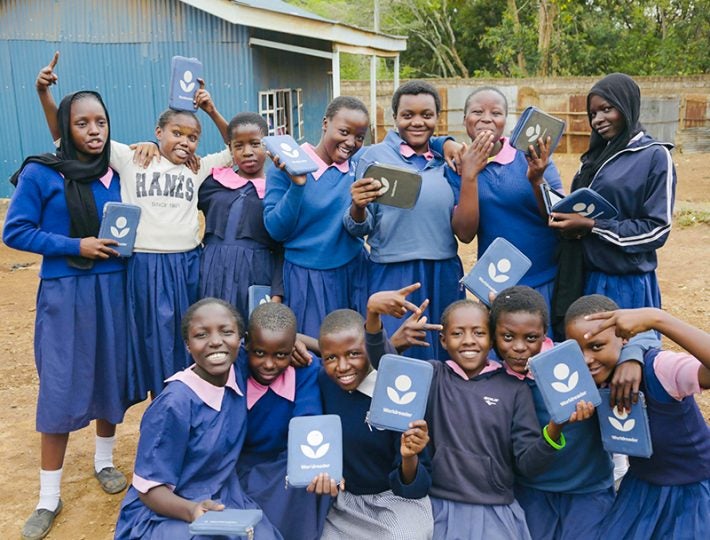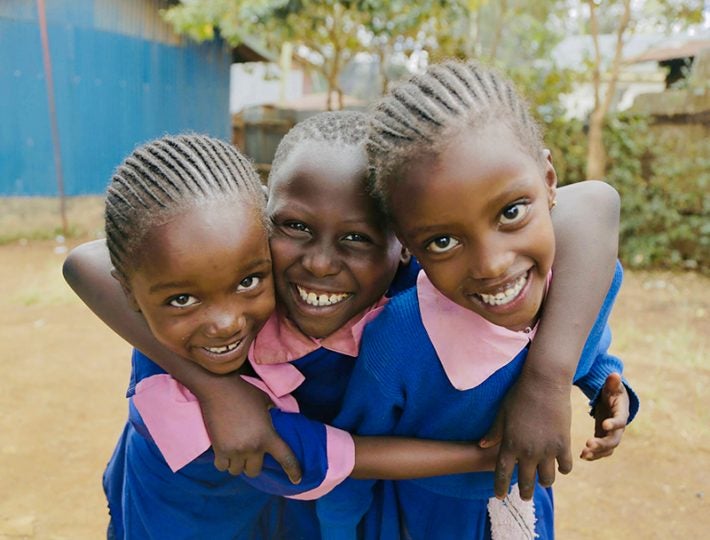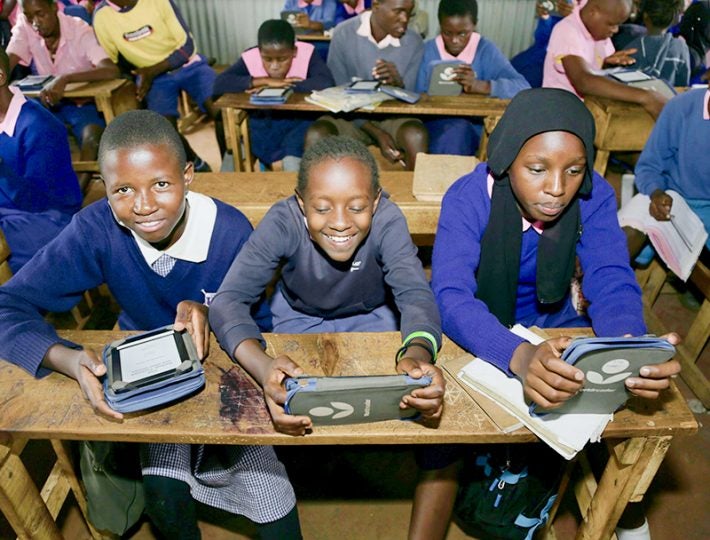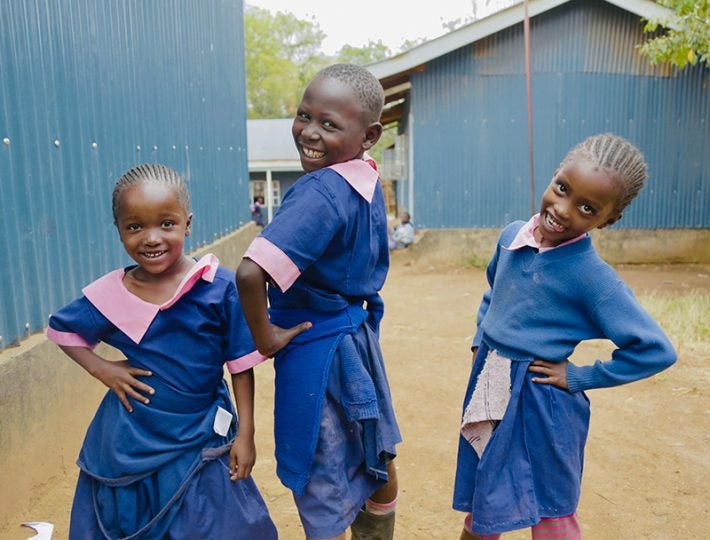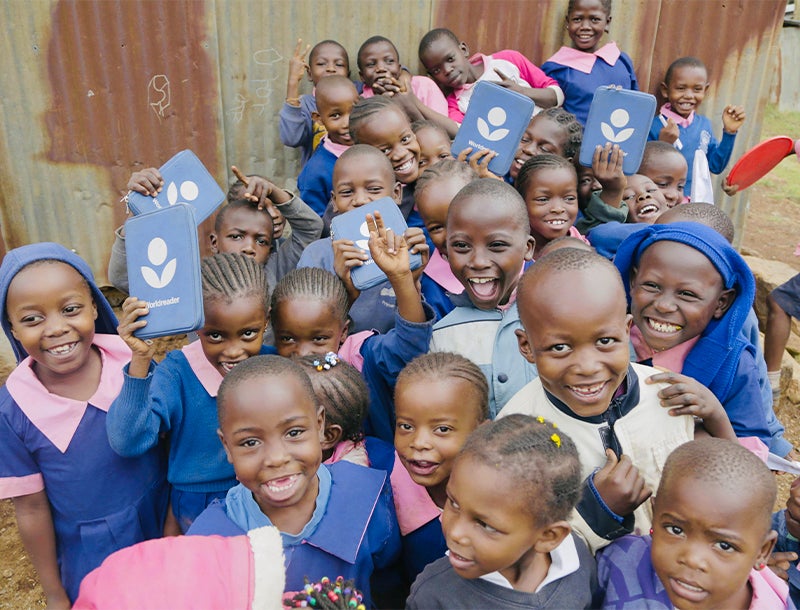 Students in Kibera, Kenya.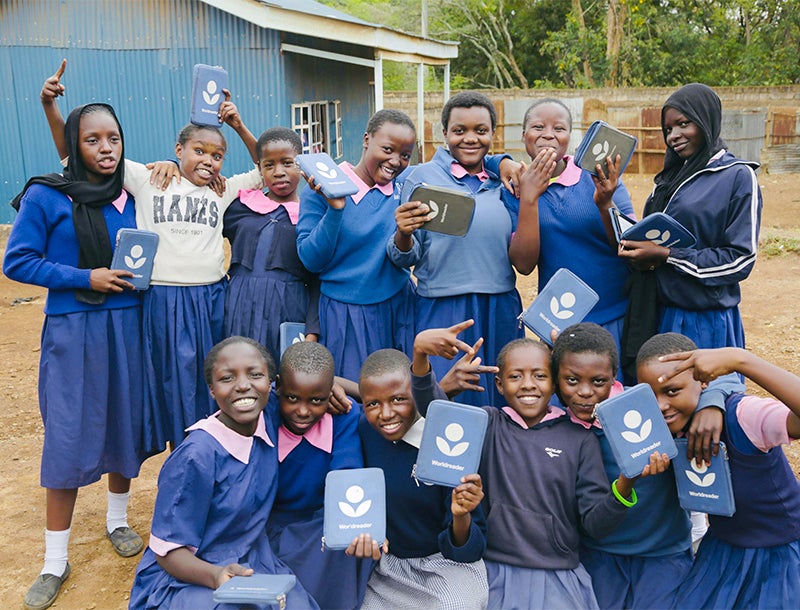 Students in Kibera, Kenya.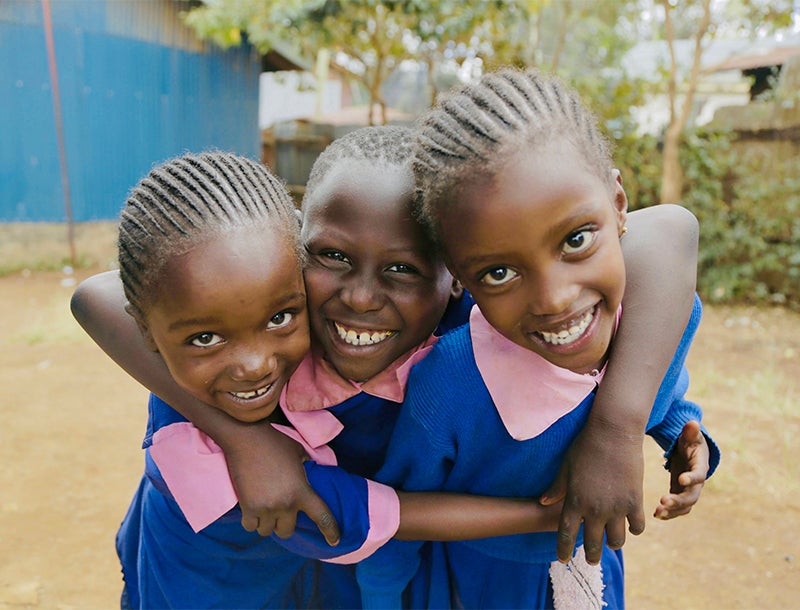 Students in Kibera, Kenya.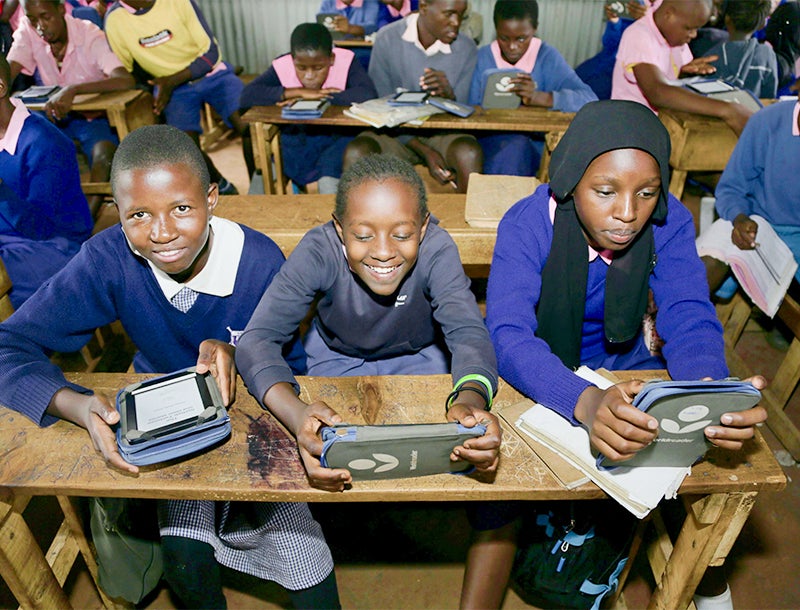 Students in Kibera, Kenya.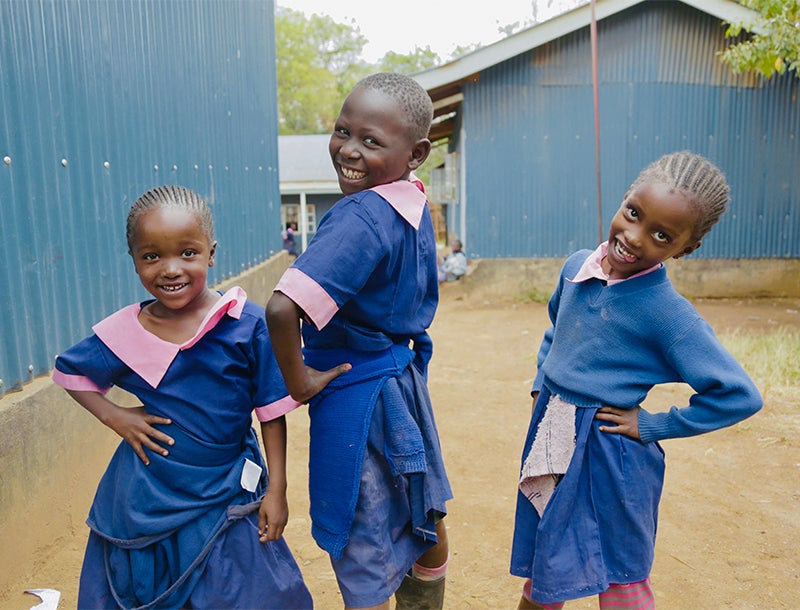 Students in Kibera, Kenya.
---
Celebrating International Literacy Day With Worldreader
Since 2010, Penguin Random House has donated more than 550,000 digital books to Worldreader to help children read in underserved schools across Sub-Saharan Africa. To celebrate International Literacy Day in 2020, we encouraged our readers to help bring more books to children. With every book purchased on our website, we donated $1 to Worldreader.
In these pictures, a classroom full of students in Kibera, Kenya eagerly reads. In their hands they're holding a library of thousands of books – including lots of favorite Penguin Random House books. The ability to read and learn gives these students a chance to improve their lives. And that ripples through to their families and their communities. As Worldreader's largest global publishing partner, we are proud to help advance literacy around the world.  We have donated hundreds of licenses for Worldreader e-reader programs in sub-Saharan Africa, linking literature of all reading levels and age groups to schools and libraries throughout the region.
We proudly partner with Worldreader to help create a world where everyone is a reader.
---
Explore Commitments by Region