2 stories tagged 'American Booksellers Association for Free Expression'
---
Celebrating Free Expression During Banned Books Week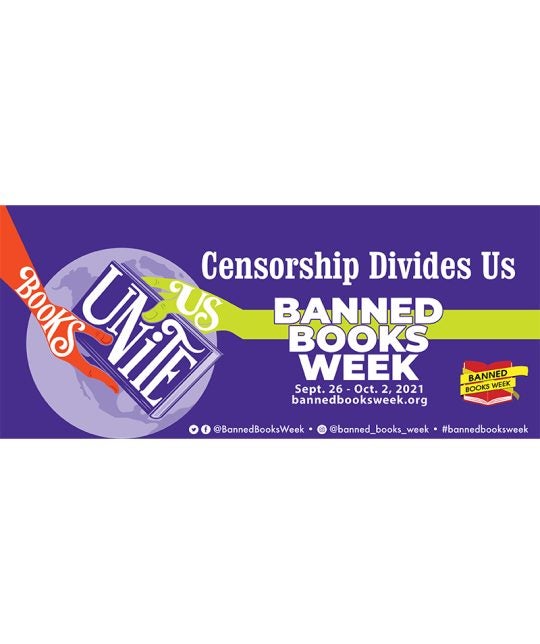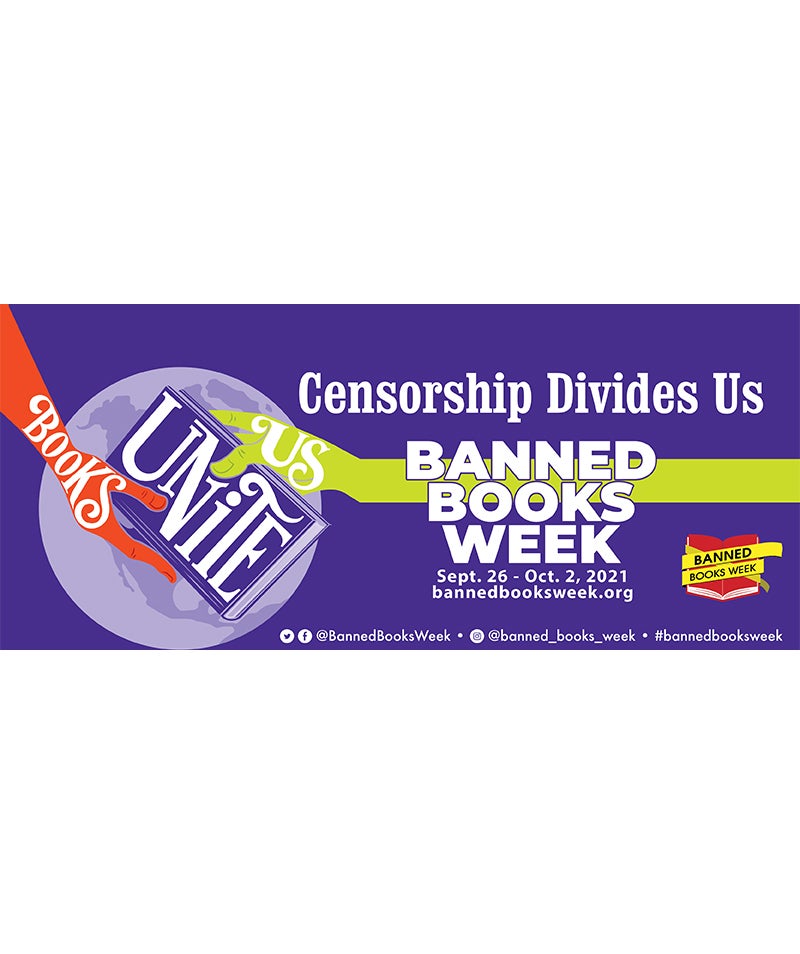 ---
Celebrating Free Expression During Banned Books Week
We believe the right to freedom of expression and the protection of writers against censorship and unjust persecution are indispensable to the development of society and culture. In honor of Banned Books Week, an annual event celebrating the freedom to read and highlighting the value of free and open access to information, we partnered  with the American Bookseller Foundation for Free Expression (ABFFE) to celebrate the theme of the week "Books Unite Us. Censorship Divides Us." 
From the week of September 26 – October 2, we donated $15,000 to ABFEE. Penguin Random House stands with ABOFF's mission of promoting and protecting the free exchange of ideas. The organization issues statements on significant free expression controversies, participates in legal cases involving First Amendment rights, collaborates with other groups with an interest in free speech, and provides education about the importance of free expression to booksellers, politicians, the press and the public.  
---
#BannedTogether for Banned Books Week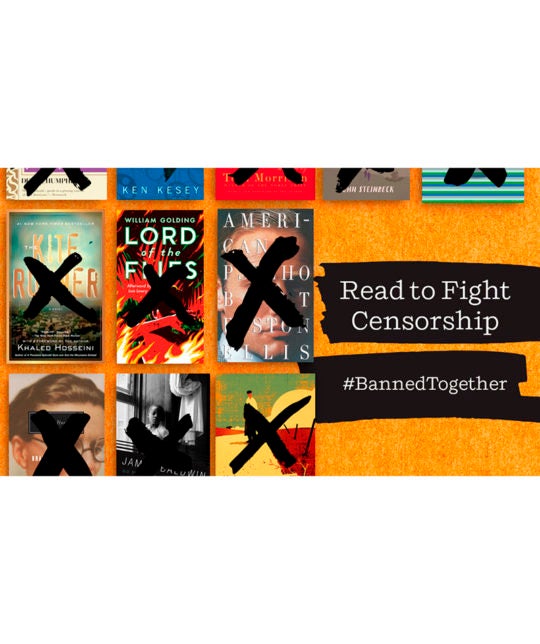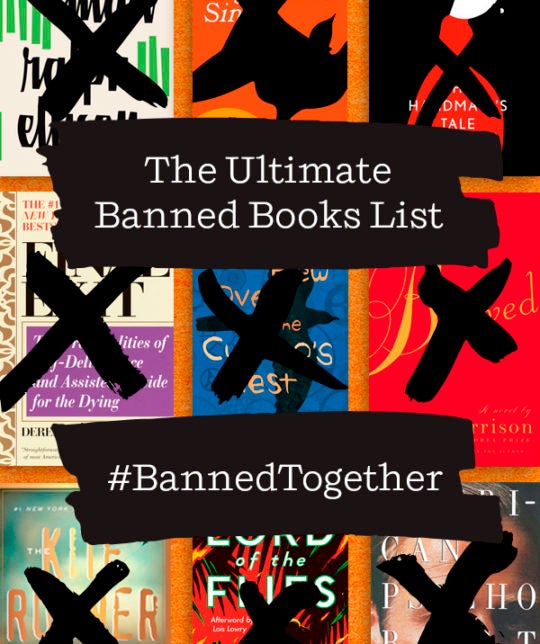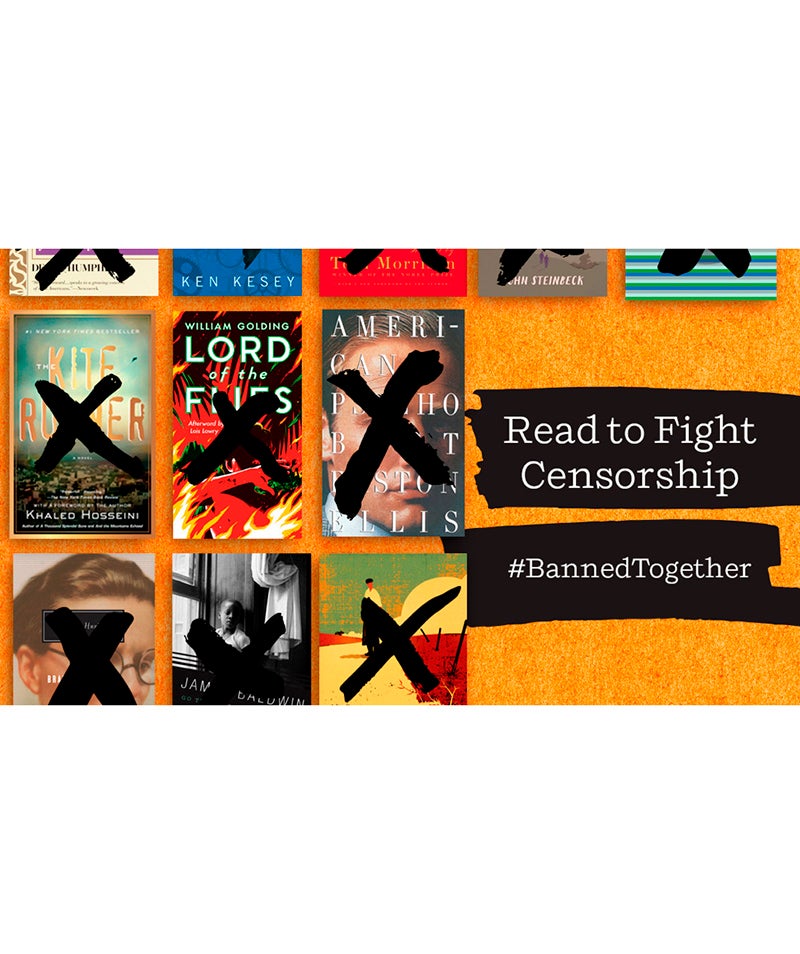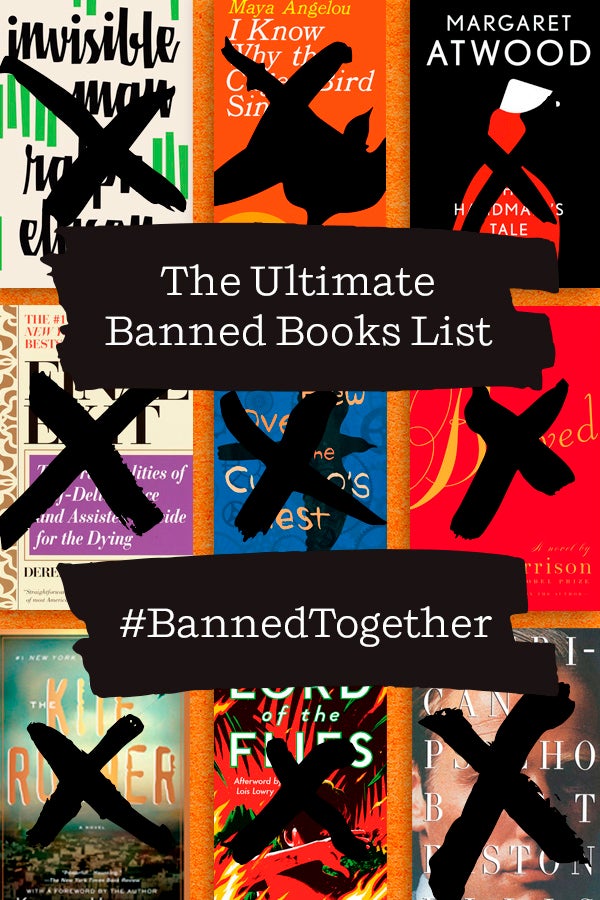 ---
#BannedTogether for Banned Books Week
We are unwavering in our support of writers who seek out truth in their stories, and the readers who embrace them. We commemorate Banned Books Week in September annually, and in 2019 we were thrilled to be #BannedTogether. For every Penguin Random House book purchased during Banned Books Week, we donated $1 to the American Booksellers for Free Expression, up to $20,000. To learn more about our 2019 campaign, click here.
---
Explore Commitments by Region