14 stories tagged 'SPAIN'
---
Book Donations for Hospitals & Prisons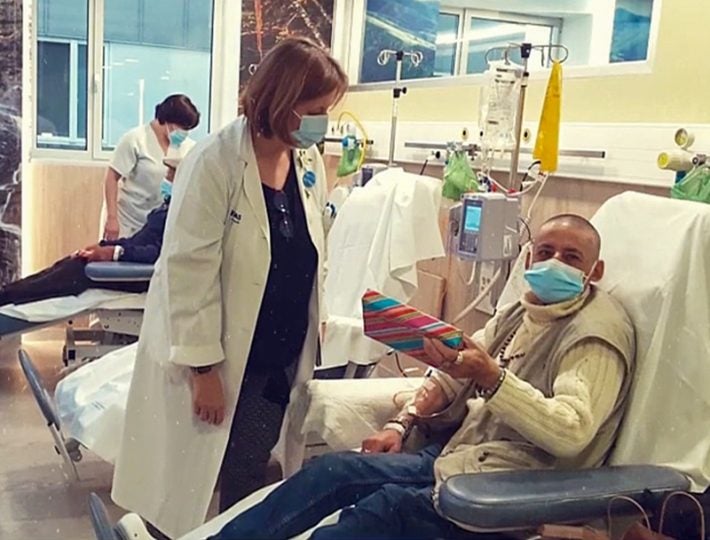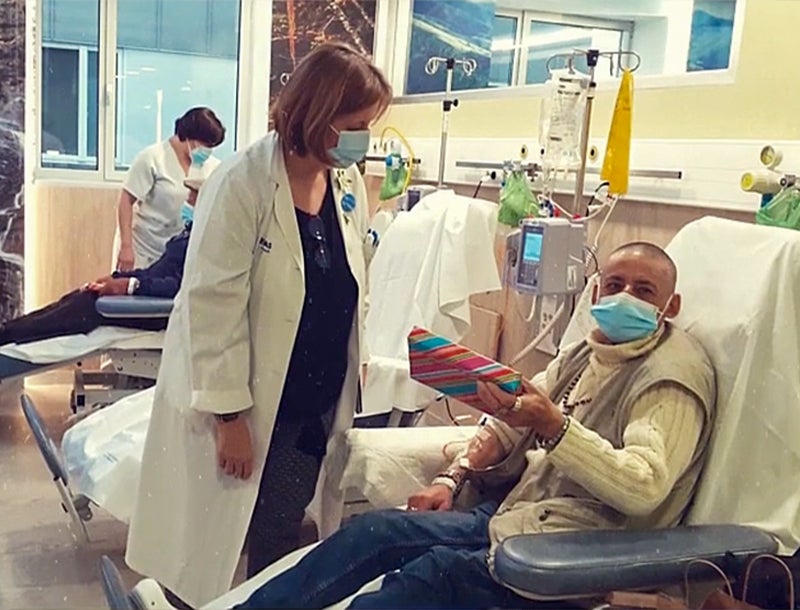 ---
Book Donations for Hospitals & Prisons
To celebrate World Book Day in Spain on April 23, 2021, we donated more than 8,000 books for adults and children at 52 hospitals and 15 prisons throughout the country. More than 230 authors from around the world participated in the initiative by transferring the rights to their work so the large-scale donation was possible. 
All In
REAFFIRMING OUR COMMITMENT
---
Voicing our continued support of the Paris Agreement, we signed the "
All In
" climate statement calling for America's national mobilization on climate action and clean, equitable recovery.
---
Penguin Random House will be Climate Neutral by 2030.
WE ARE STILL IN
WITH THE PARIS AGREEMENT
---
In 2019, Penguin Random House reconfirmed its 2017 support of the Paris Agreement on climate change.
---
Donating Books to Prisons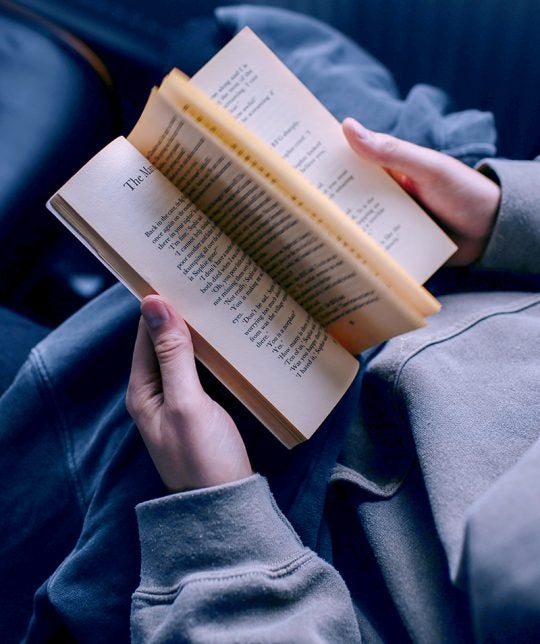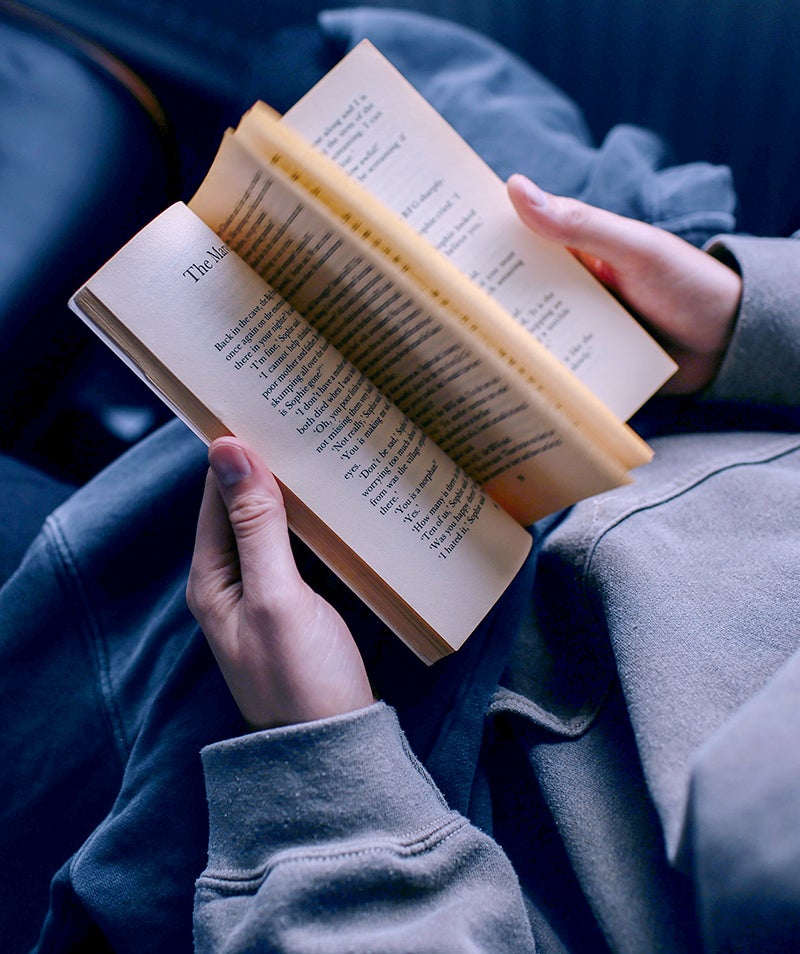 ---
Donating Books to Prisons
For the past several years, in celebration of Sant Jordi's Day we have donated 10,000 books to prisons throughout Spain. These donations aim to help incarcerated individuals connect with others and to assist with their reintegration.
96% Worldwide
USE OF SUSTAINABLE PAPER
---
As of 2021, more than 96% of all paper sourced by Penguin Random House worldwide for its books will come from certified mills.
---
Sant Jordi Volunteer Event for Mothers and Children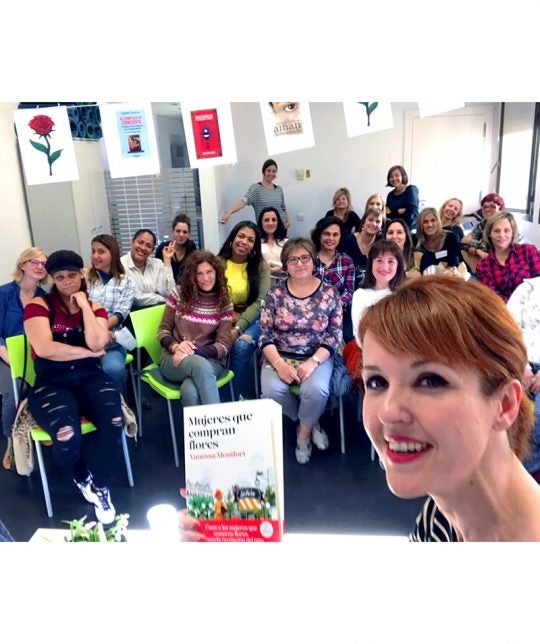 ---
Sant Jordi Volunteer Event for Mothers and Children
In 2019, for our annual Sant Jordi volunteering occasion, we hosted events with mothers and children who are at risk of exclusion in Barcelona. The event included a talk for the mothers and a fun activity with the children, who were able to dress up as dragons.!
---
#TenemosUnBuenPapel Initiative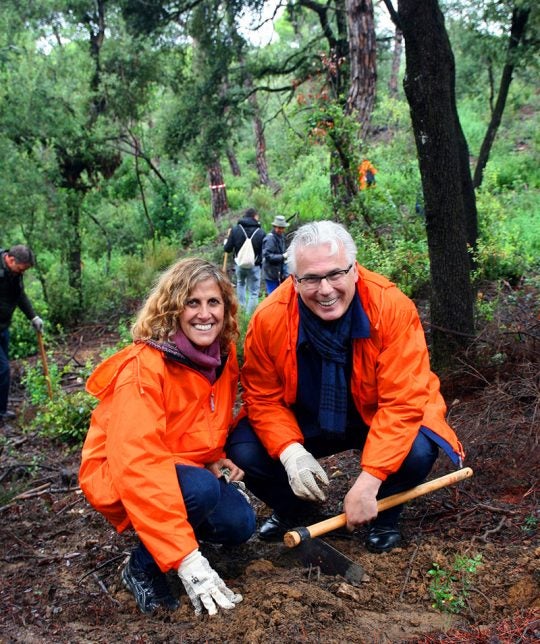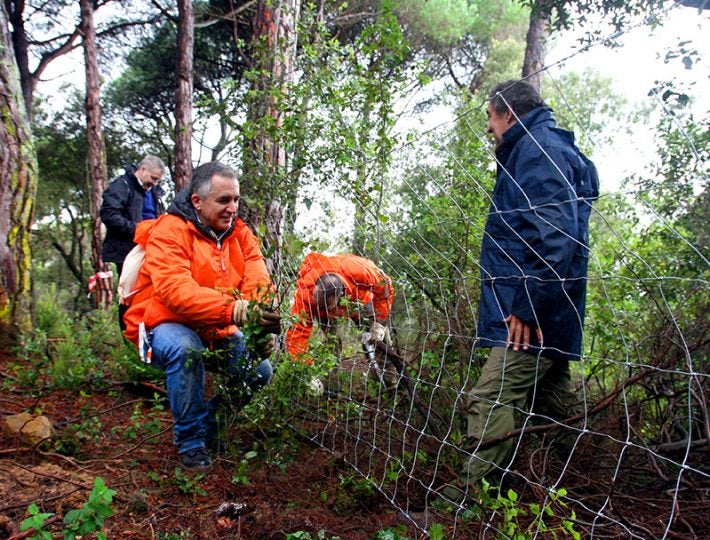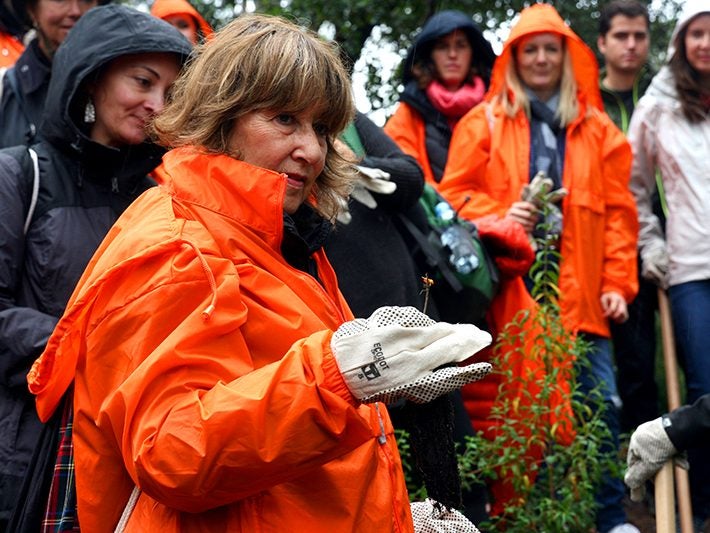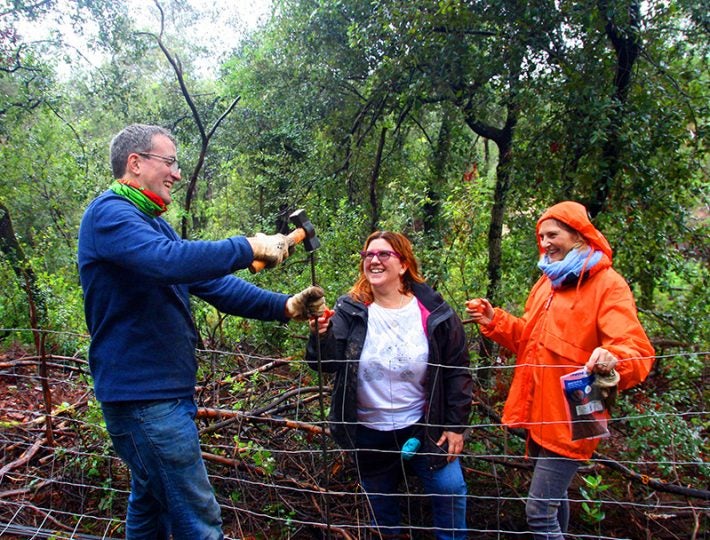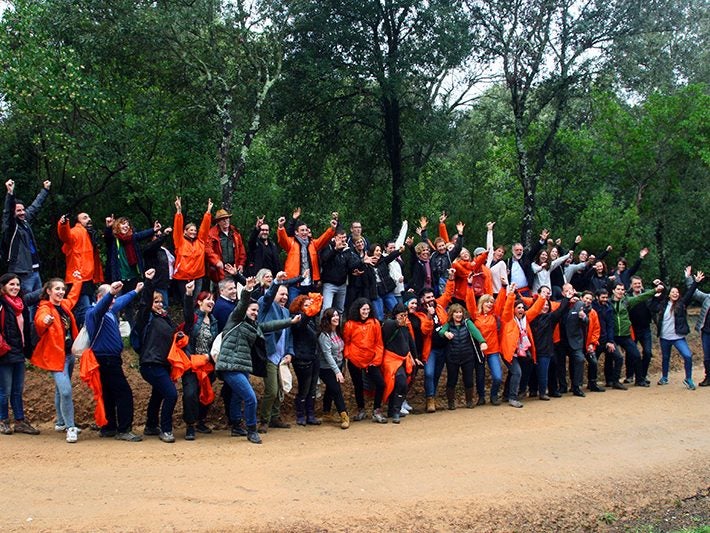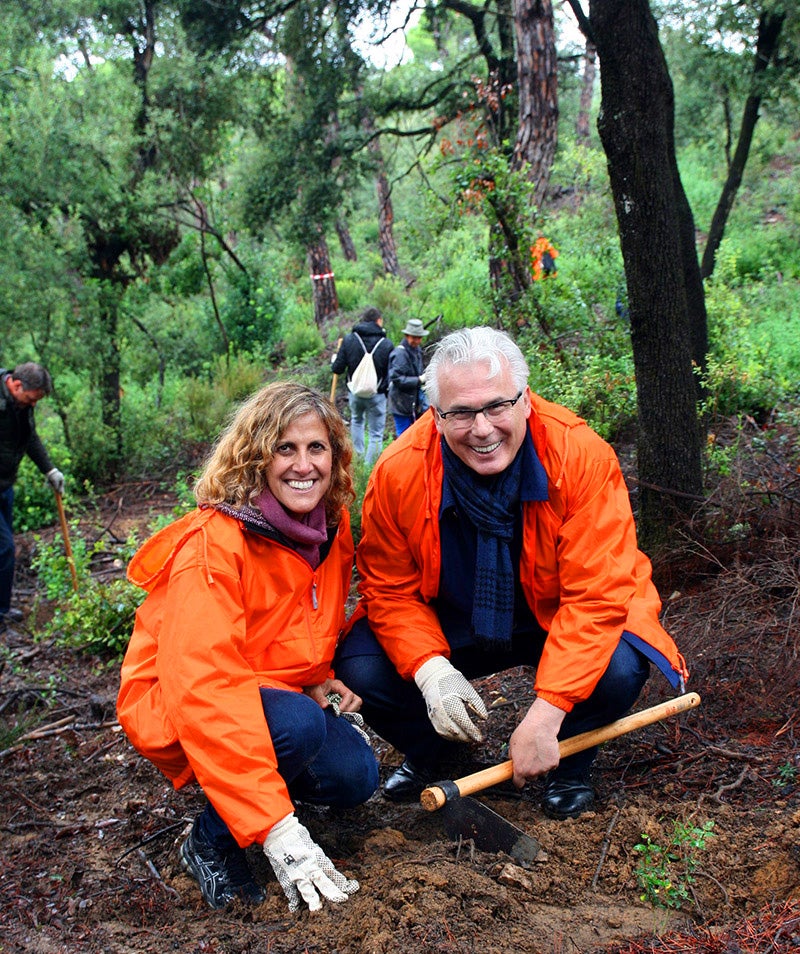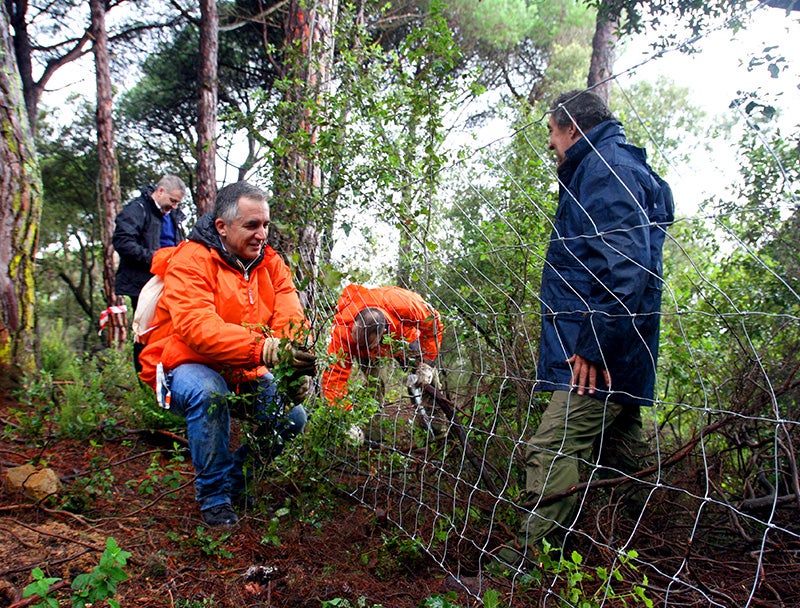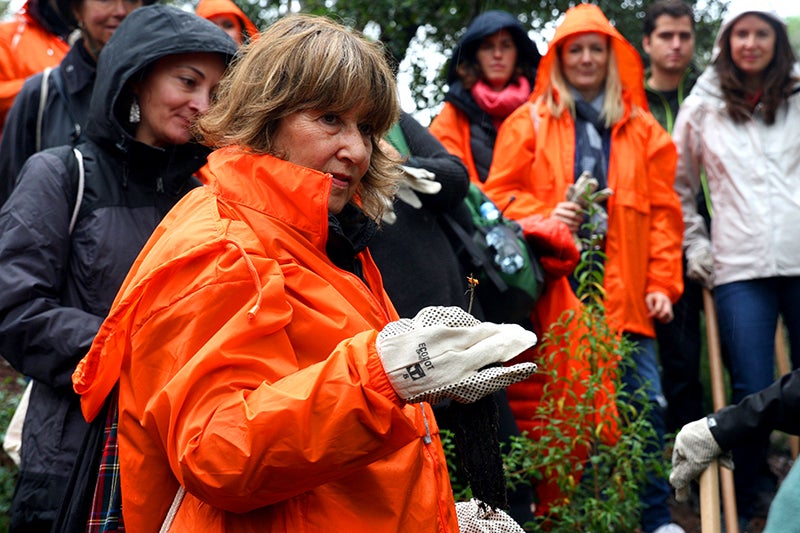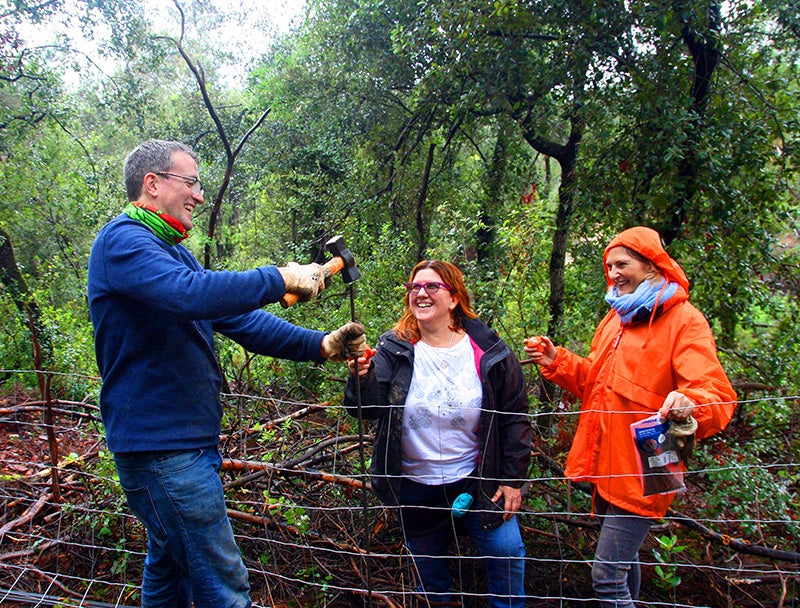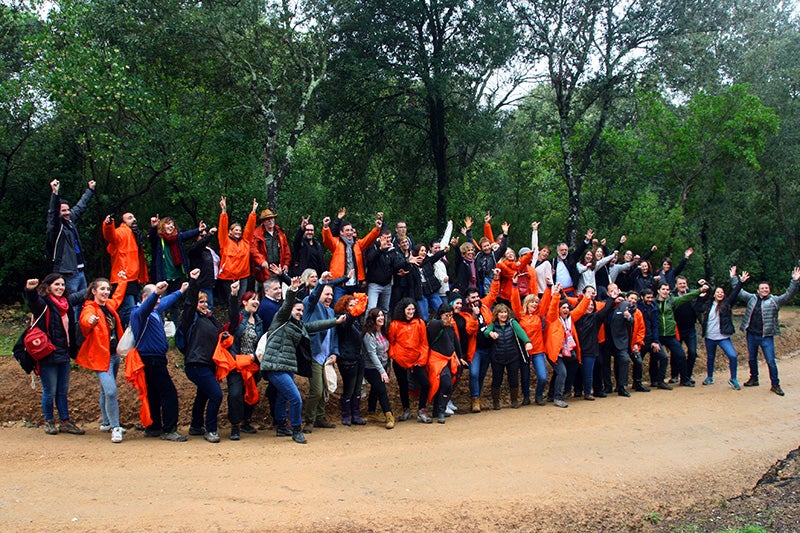 ---
#TenemosUnBuenPapel Initiative
Through the #TenemosUnBuenPapel initiative, our team in Spain aims to inform readers and authors how the entire business value chain for a book is done responsibly, ethically, and environmentally sustainably.
As part of this initiative, we planted different native trees in the Montnegre massif in the municipality of Dosrius (Barcelona). This reforestation of trees was done to show employees, authors, booksellers, suppliers, and collaborators that we must take on an environmentally sustainable role in the publishing industry, as well as enact non-forest-damaging policies for climate protection and biodiversity using the best possible resources available to us and manufacturing books with that are environmentally certified.  certification from which the chain of custody can be traced.
---
Giving Thanks to Healthcare Workers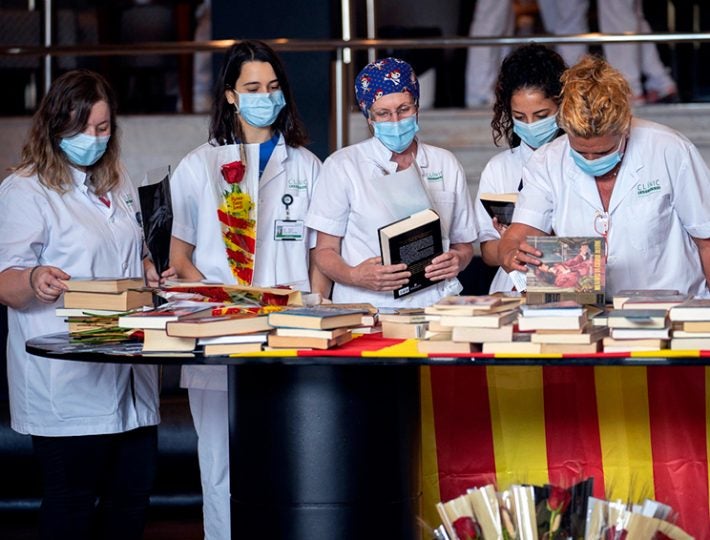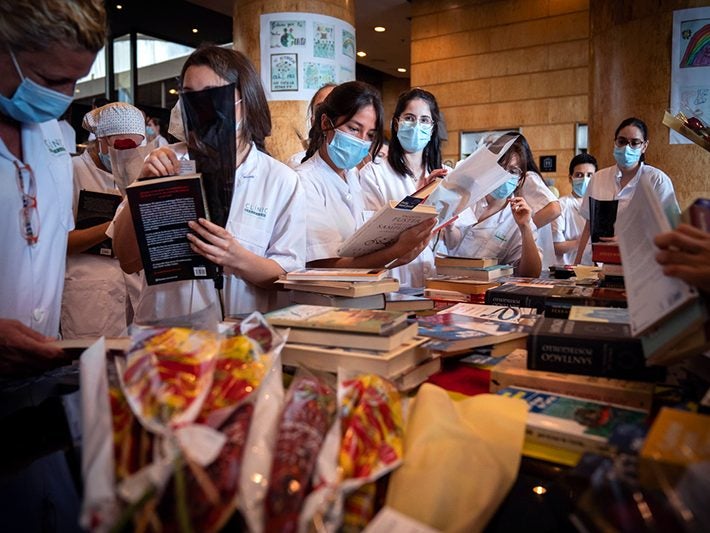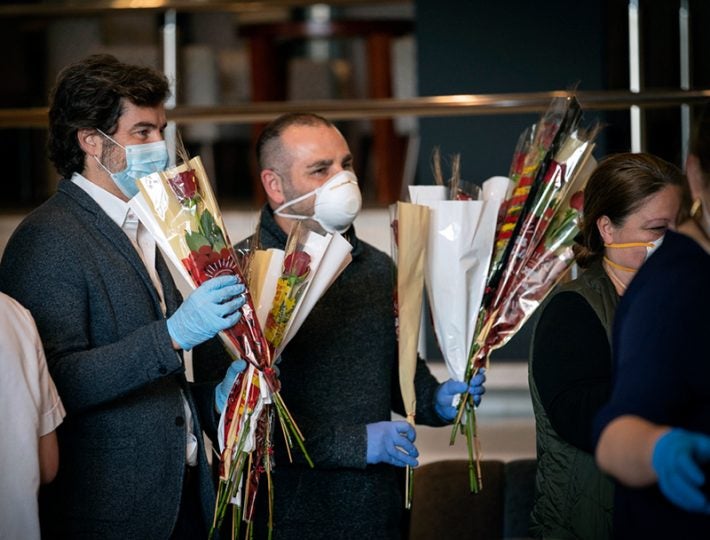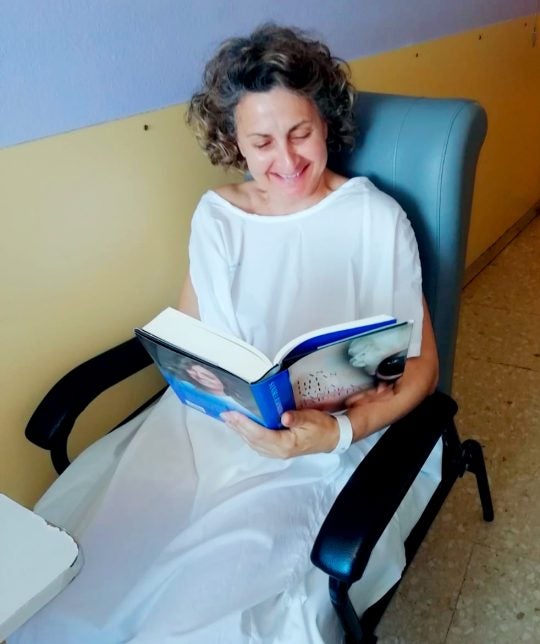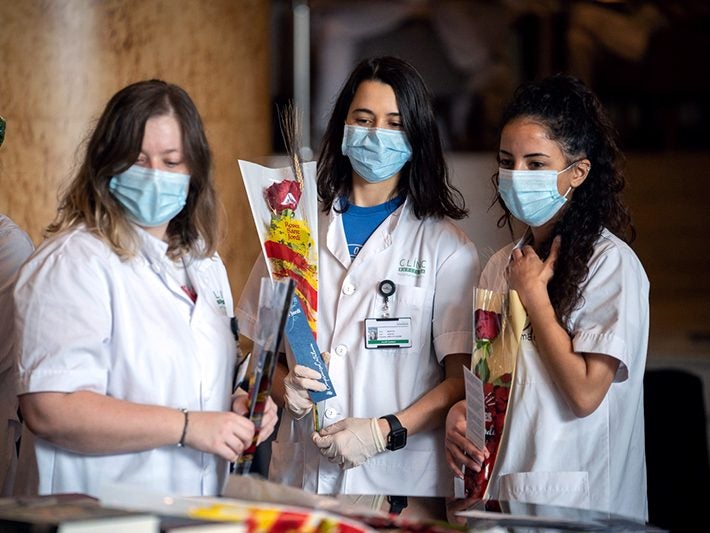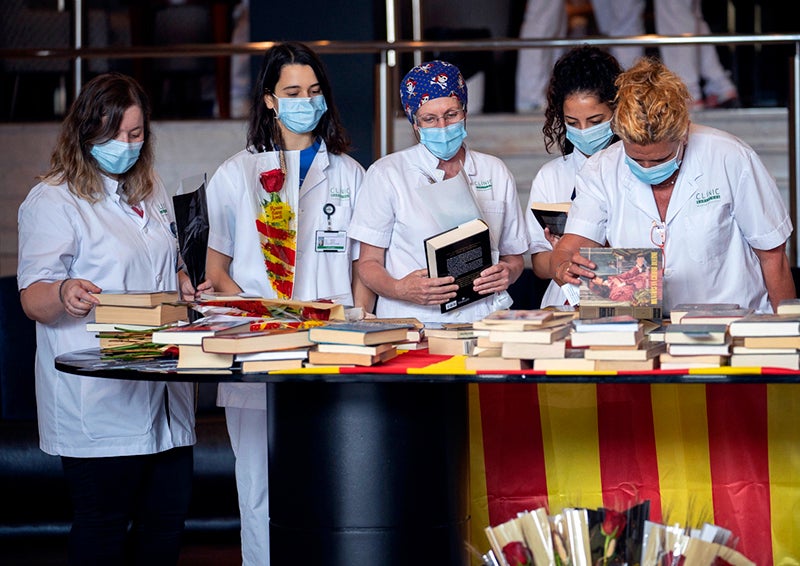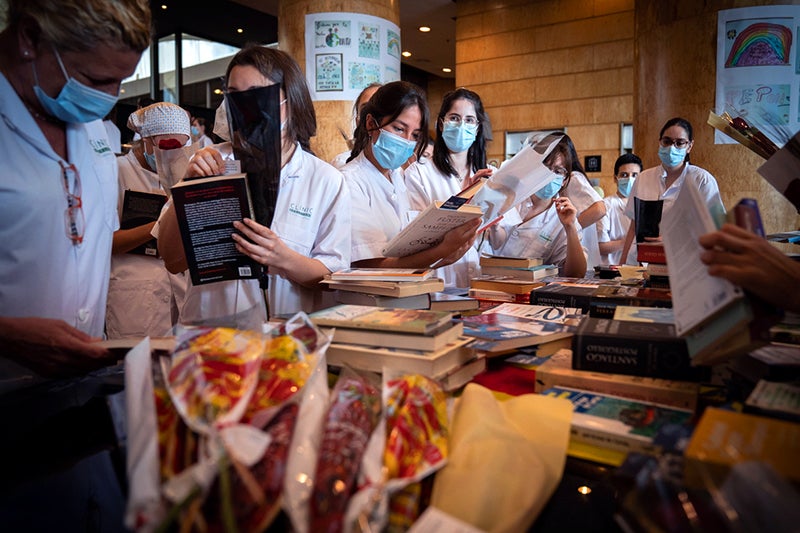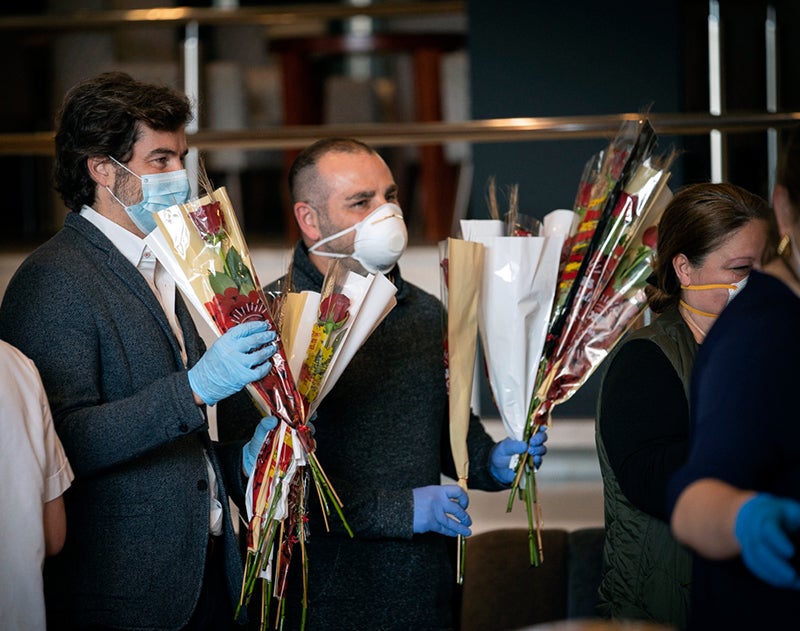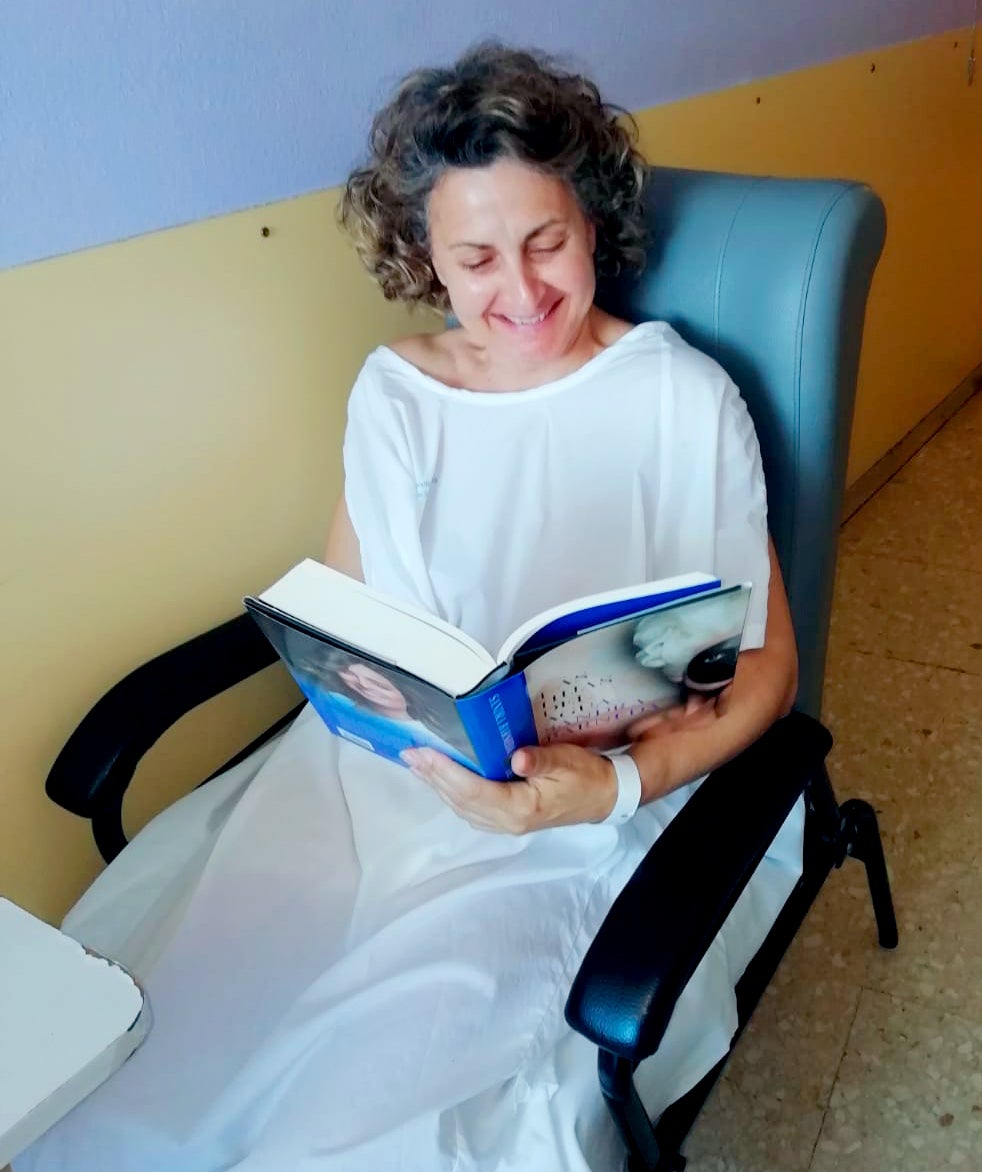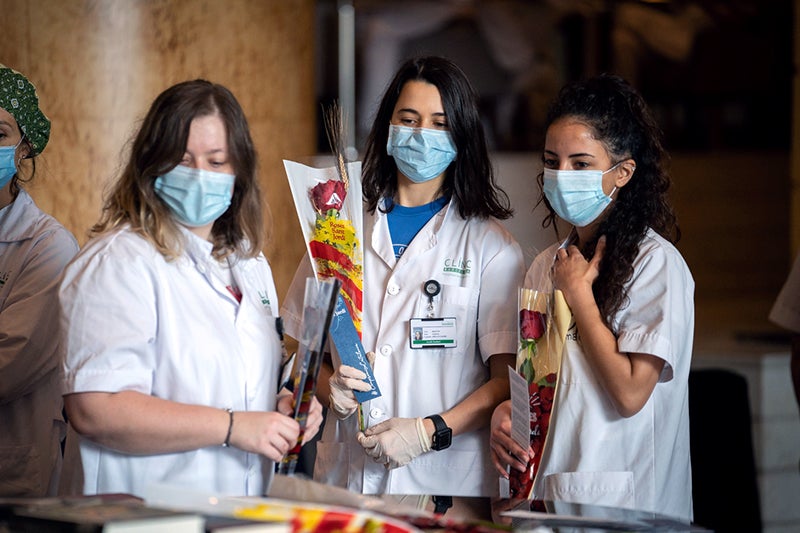 ---
Giving Thanks to Healthcare Workers
This year on Sant Jordi Day, we donated more than 4,000 books to hospitals, hotels, and support centers housing healthcare workers fighting COVID-19. At the time, Spain was facing its highest peak of infections of deaths due to COVID-19, and this donation aimed to help pass the time for those in isolation and to express our gratitude to the medical teams for their bravery and hard work.
---
DK's Sustainability Working Party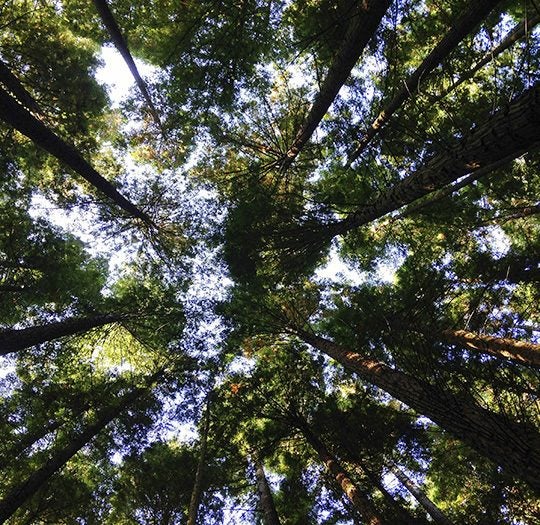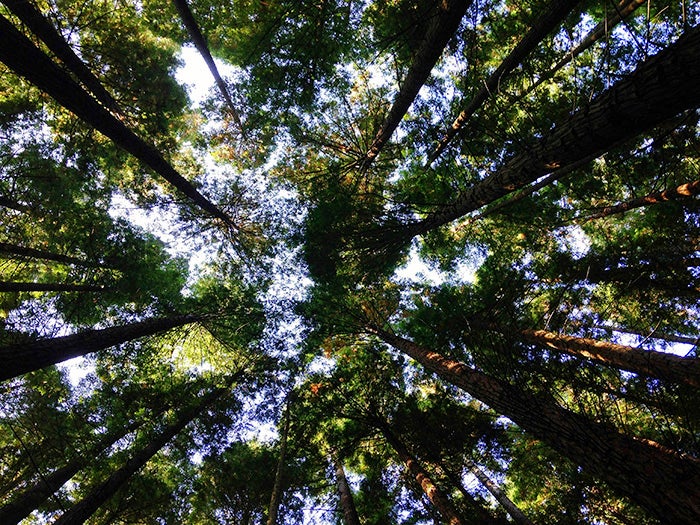 ---
DK's Sustainability Working Party
DK's global Sustainability Working Party was created to deliver plans on sustainability as volunteers from our offices around the world meet monthly to create and execute our global strategy. The meetings also act as a forum to discuss ideas that will drive forward sustainability initiatives. We also have local colleague-led Green committees dedicated to encouraging sustainable behaviors among colleagues, including reducing printing and single-use plastic. These committees also participate in local and global events throughout the year to raise awareness about environmental causes, such as Earth Day and World Environment Day.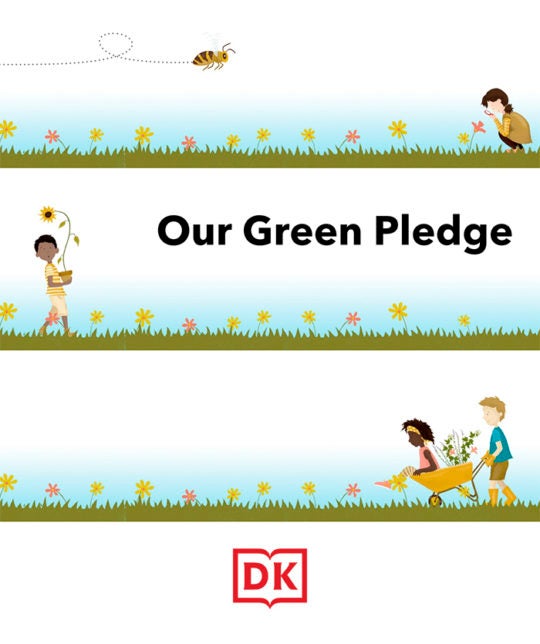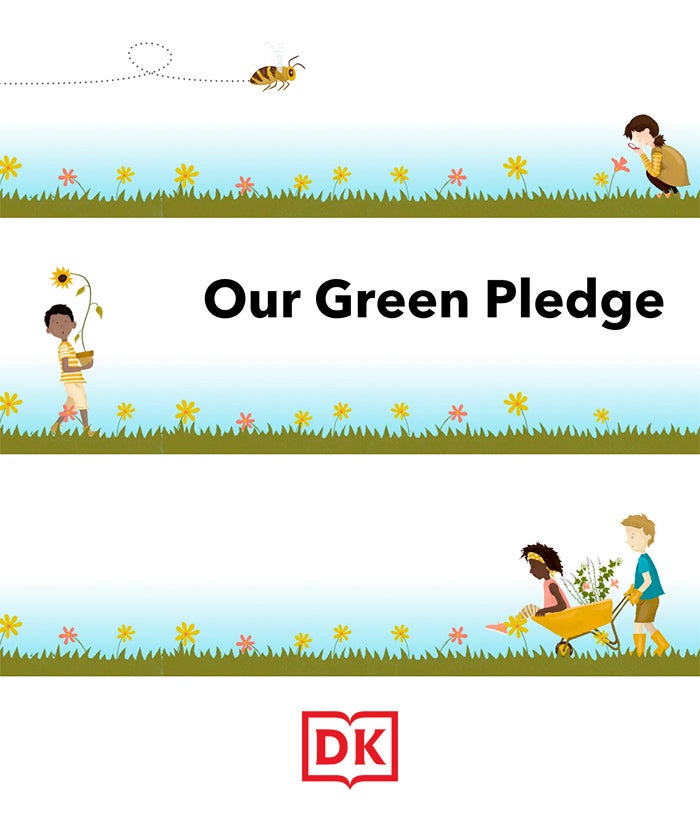 ---
DK's Green Pledge
At DK, we care deeply about an ethical supply chain and taking positive actions beyond that of a publisher. Our Green Pledge was launched in early 2020 and pulls together all the important work we do to maintain an ethical supply chain, and the positive steps we are planning for the future. Our work is split into four key areas—materials, environment, safety, and sustainable supply chains—and these will continue to be the focus of our efforts. Our Green Pledge acts as an essential framework for our processes, identifying what we have achieved so far in our sustainability goals and what our next steps will be to maintain an ethical supply chain. To learn more about the pledge, click here.
---
Employee Book Donations for Our Anniversary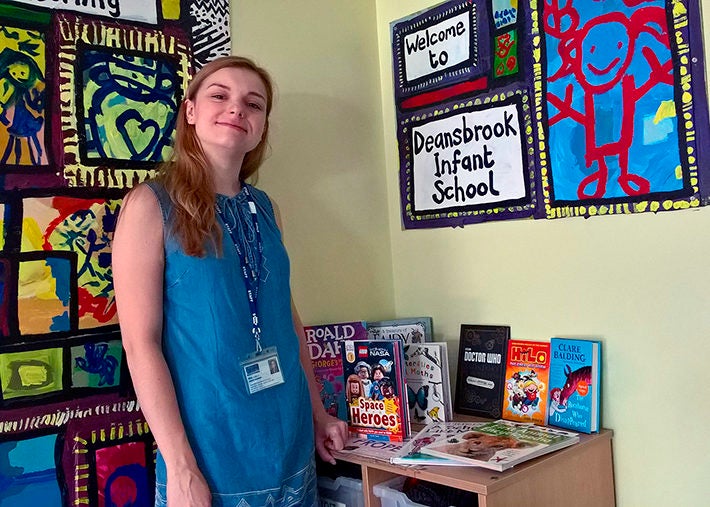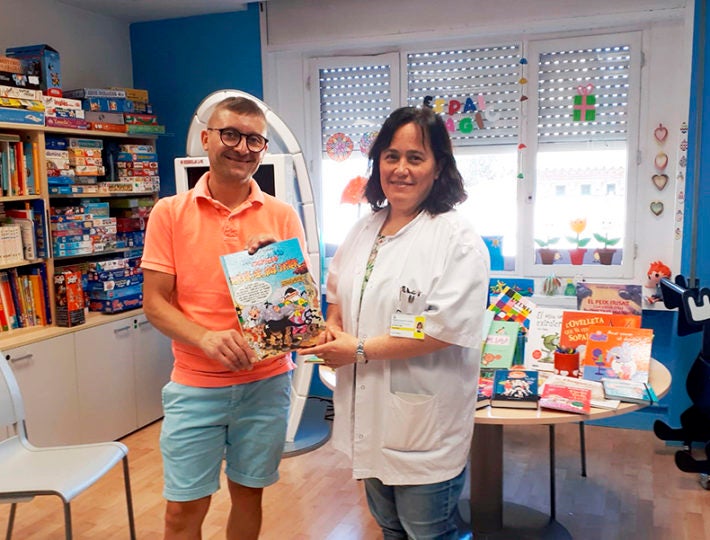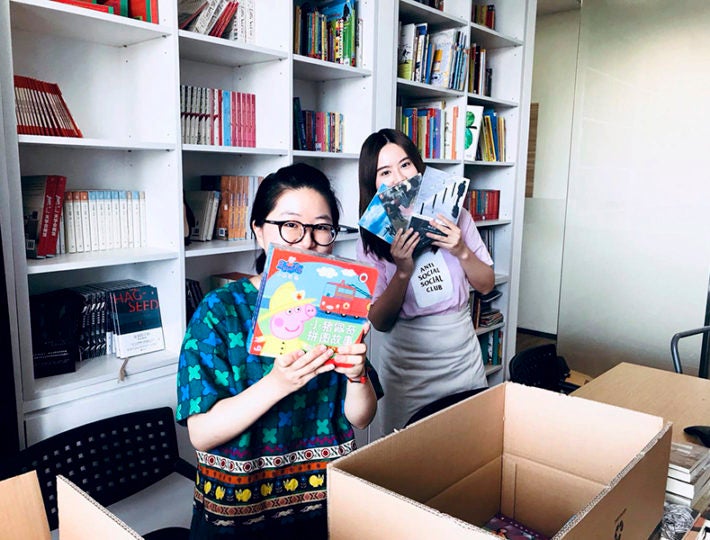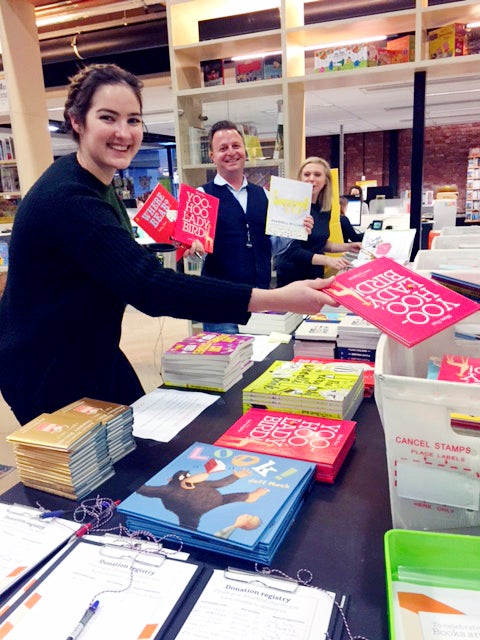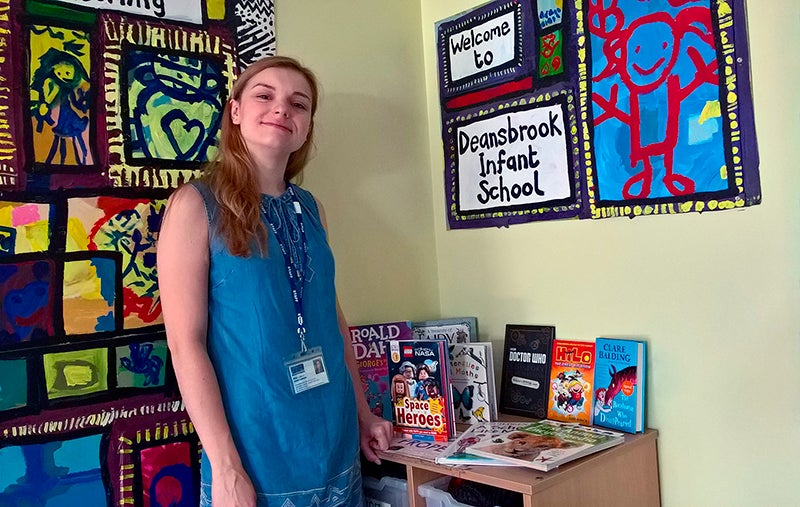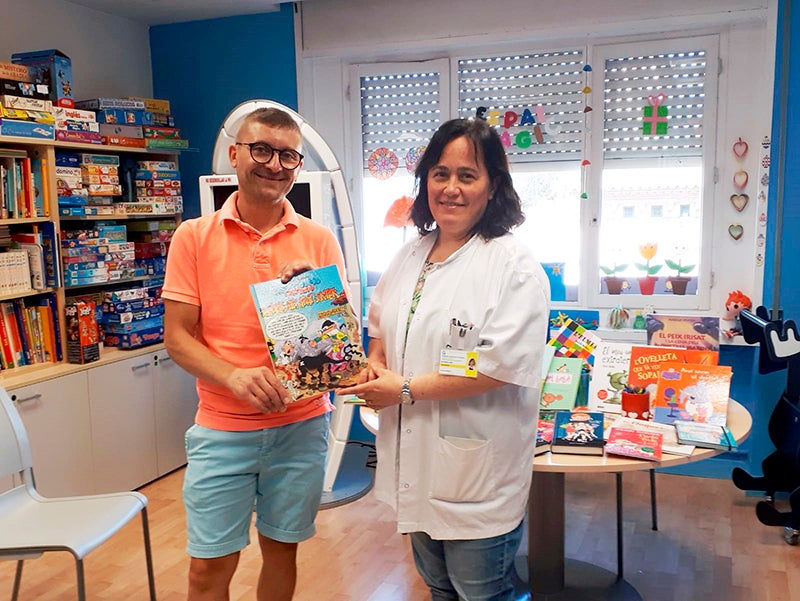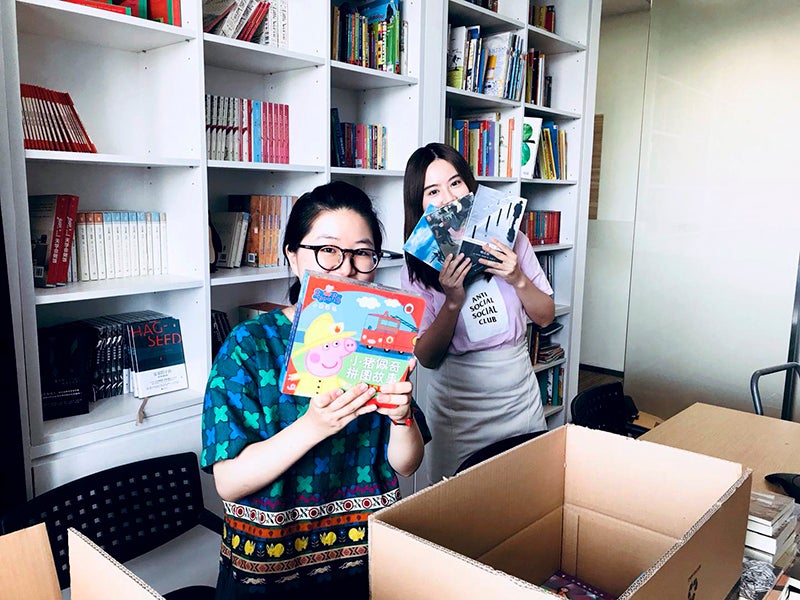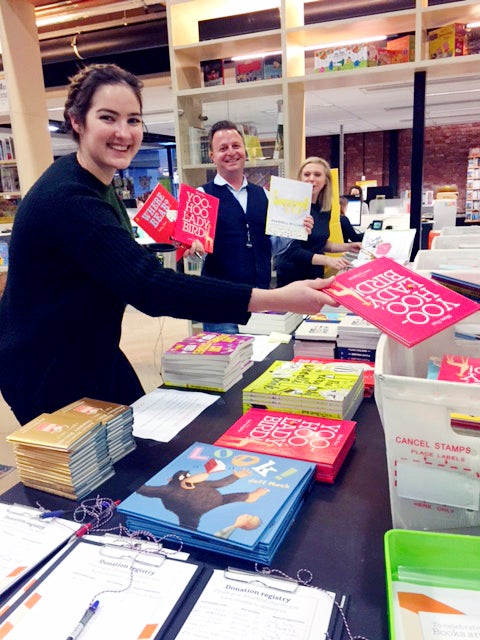 ---
Employee Book Donations for Our Anniversary
Our fifth anniversary as Penguin Random House in July 2018 provided an unprecedented opportunity to unite around the globe to get more books into the hands of more readers. Through a special anniversary global book donation, we offered every Penguin Random House employee worldwide a selection of free books to donate to any philanthropic or nonprofit organization of their choice. Thousands of our employees joined the campaign, and we were able to provide more than 72,000 books to children and adults in need. Recipient organizations included schools, libraries, hospitals, rural development NGOs, and organizations that serve homeless and incarcerated individuals.
---
Readathon for International Book Day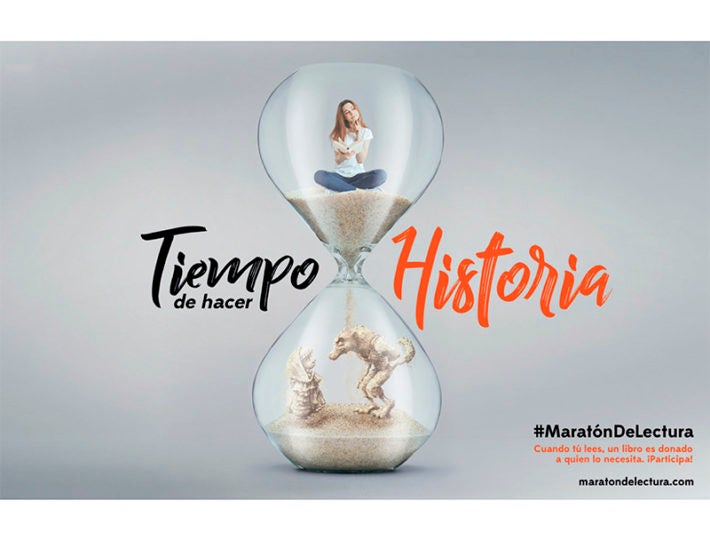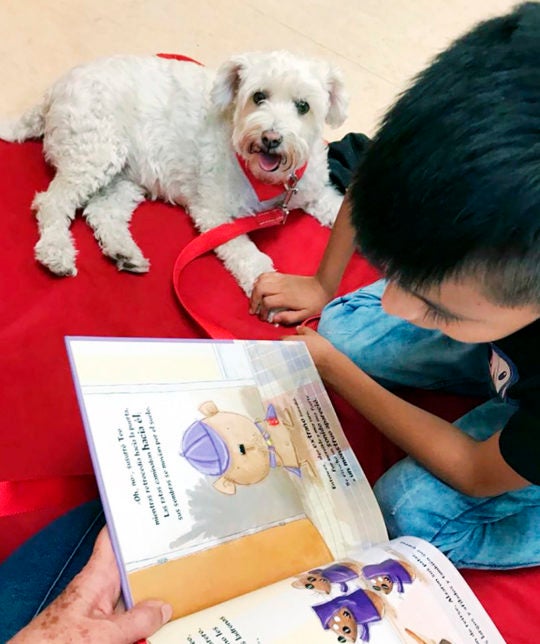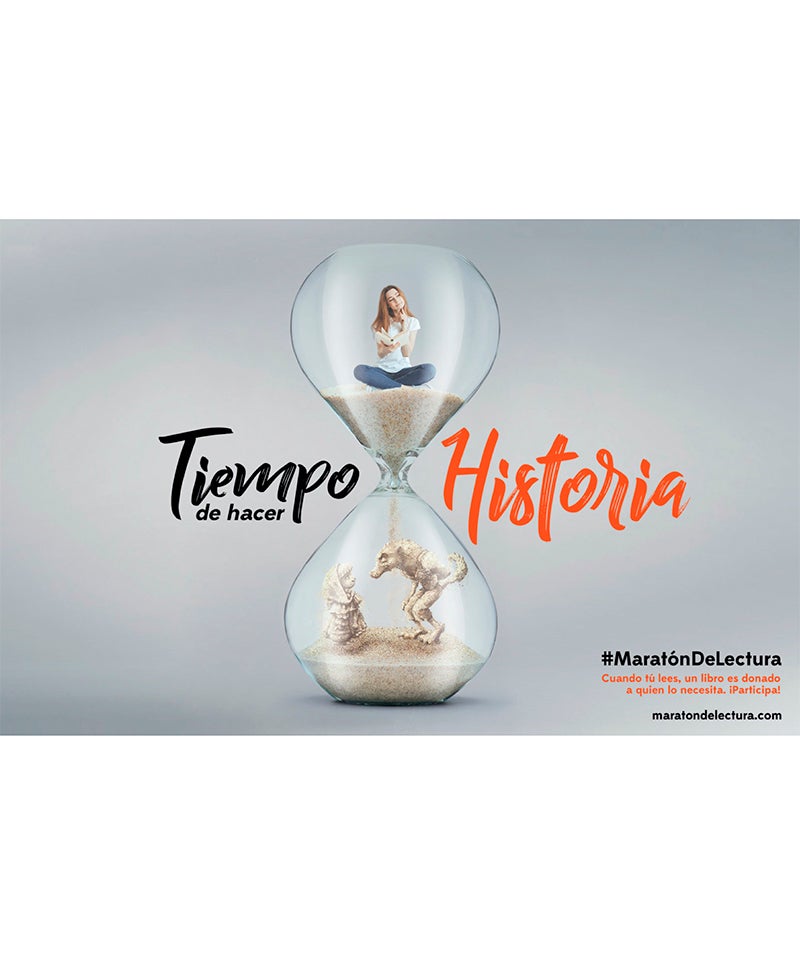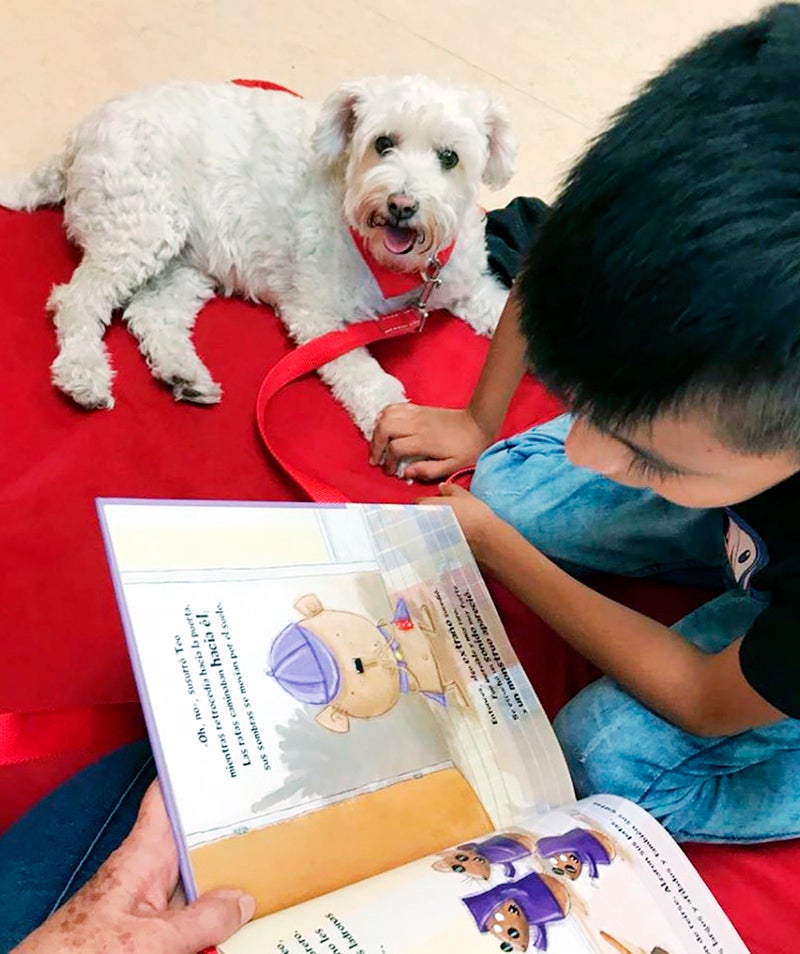 ---
Readathon for International Book Day
To celebrate International Book Day, we hosted a Readathon that challenged people to read or listen to a book and log their minutes. For every 10 minutes of reading, we donated a book to Save the Children, for up to 300,000 minutes—or 30,000 book donations. We encouraged readers to share how they were participating in our Readathon using the hashtag #MaratónDeLectura and to challenge their family and friends to participate as well. To learn more about the campaign, click here.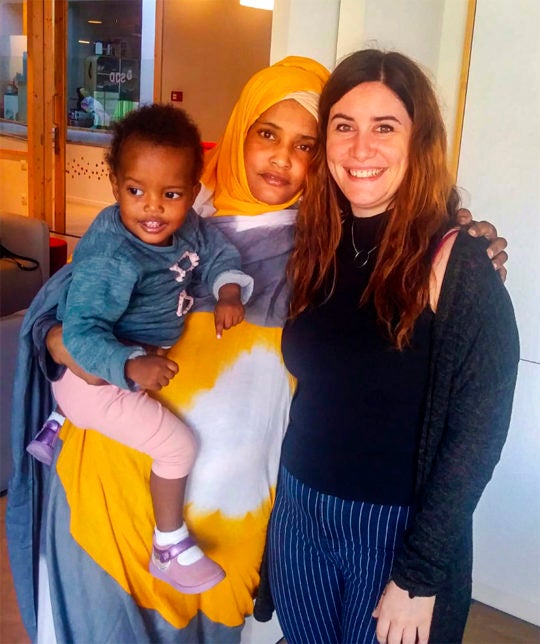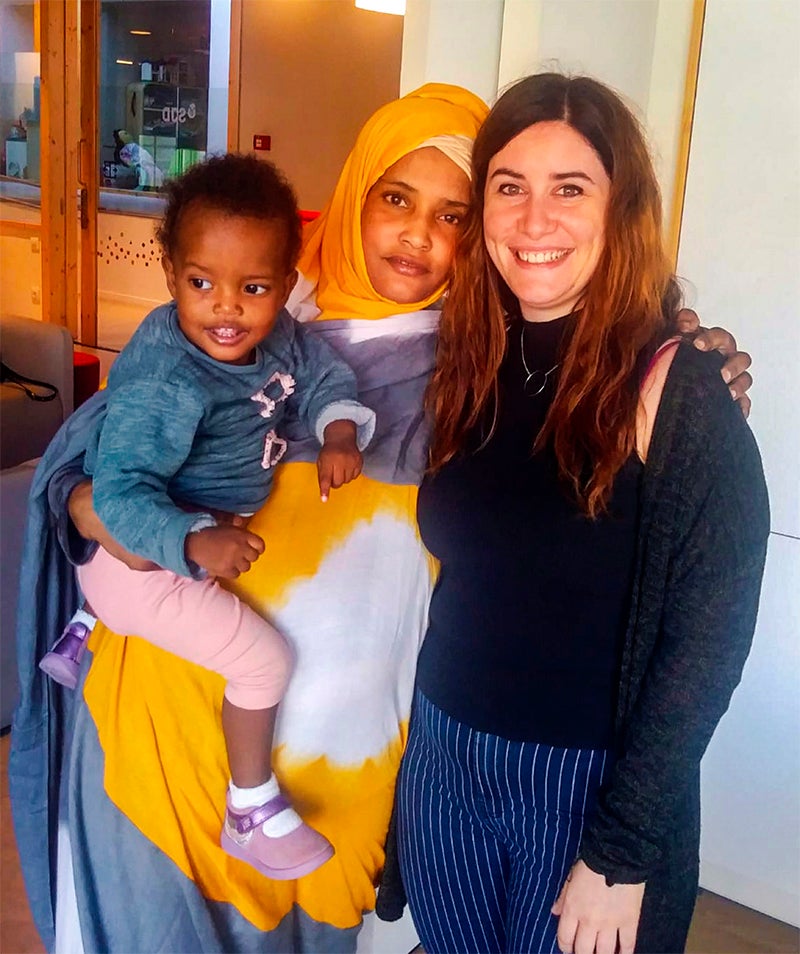 ---
Cuida'm Program
Since 2008, Penguin Random House Grupo Editorial has sponsored 11 children to receive critical medical treatment as part of the Cuida'm Program of the Foundation of the Hospital Sant Joan de Déu. The Cuida'm program is an initiative to support and care for children inflicted with serious medical ailments who are unable to access the care they need due to lack of technical resources in their countries of origin. The objective of this initiative is for the children to return home with the best possible quality of life. By matching employee donations, we have donated about 10,000 euros annually to help cover the medical costs and lodging of each child and their family members while they are in Spain.
---
Explore Commitments by Region