10 stories tagged 'IRELAND'
All In
REAFFIRMING OUR COMMITMENT
---
Voicing our continued support of the Paris Agreement, we signed the "
All In
" climate statement calling for America's national mobilization on climate action and clean, equitable recovery.
---
Our Approach to Diversity, Equity & Inclusion
---
Our Approach to Diversity, Equity & Inclusion
As Penguin Random House, we hold a collective belief in ensuring that diverse voices are elevated and heard. And we can and must do better. We must give a platform to an even broader range of voices, especially more authors and illustrators of color. Establishing more inclusive business practices—including reflecting the diversity of our world in our staff—is a necessity for us to help build an inclusive society. For us, more diverse publishing is not just a moral imperative.
We hear, and support, the demands for change from our colleagues, authors, partners, and readers, and the wider community. These four pillars are guiding our global approach to diversity and inclusion in our business around the world.
Leadership Investment in Diversity, Equity & Inclusion. Effective leadership is at the core of systemic change and we are committed to investing in that change through unconscious bias, antiracism, and inclusivity training. We acknowledge that leaders need to take more proactive ownership of our efforts in order to relieve the burden on employees from marginalized groups and junior employees.
Diversity & Representation. While we have a globally diverse workforce, we are committed to making our employee population even more representative of our society. We will increase the number of books we publish—and promote, market, and sell—by people of color.
Career Growth. We believe that diversity, equity and inclusion are crucial to the development of all employees. Our Human Resources teams have created tools to help employees have more purposeful conversations with their managers about career advancement. We are actively making advancements to increase the clarity and consistency regarding opportunities for career and compensation development in order to ensure that employees are prepared, supported, and well situated in how to advocate for their career path.
Psychological Safety and Belonging. We understand that it is important to assure that employees are able to authentically express all aspects of their identities in the workplace, and that managers play a key role in this process. We seek to create a more psychologically safe, inclusive environment that allows employees to bring their full selves to work and voice their ideas and opinions freely and without fear.
These four pillars are the guiding principles by which Penguin Random House will foster a more diverse, equitable and inclusive company culture. Like our publishing, we locally implement our global diversity and inclusion position. On this page, you will find a selection of the programs and initiatives that are underway in support of these overarching pillars.
---
Penguin Random House will be Climate Neutral by 2030.
WE ARE STILL IN
WITH THE PARIS AGREEMENT
---
In 2019, Penguin Random House reconfirmed its 2017 support of the Paris Agreement on climate change.
96% Worldwide
USE OF SUSTAINABLE PAPER
---
As pf 2021, more than 96% of all paper sourced by Penguin Random House worldwide for its books will come from certified mills.
450 Writers
PARTICIPATED IN WRITENOW
---
Penguin Random House U.K. launched WriteNow in 2016, and, to date, 450 writers have attended 9 regional workshops.
---
Employee Book Donations for Our Anniversary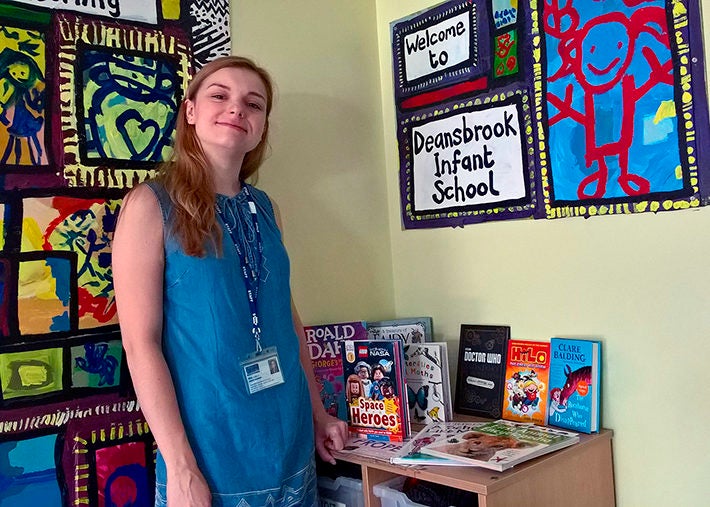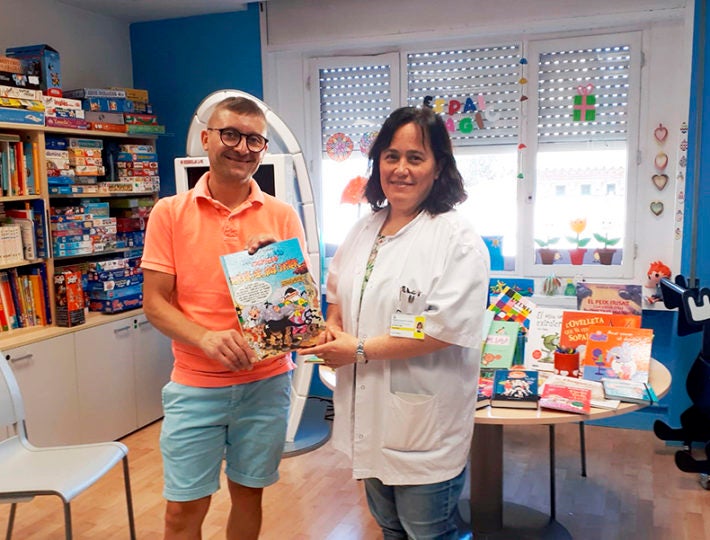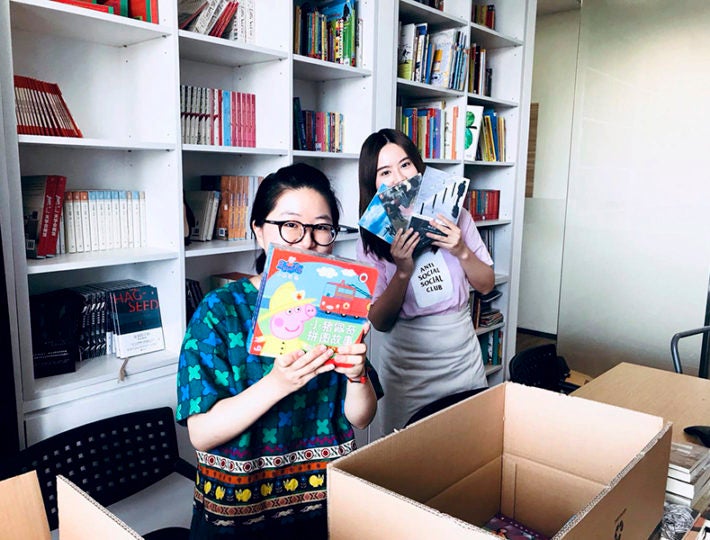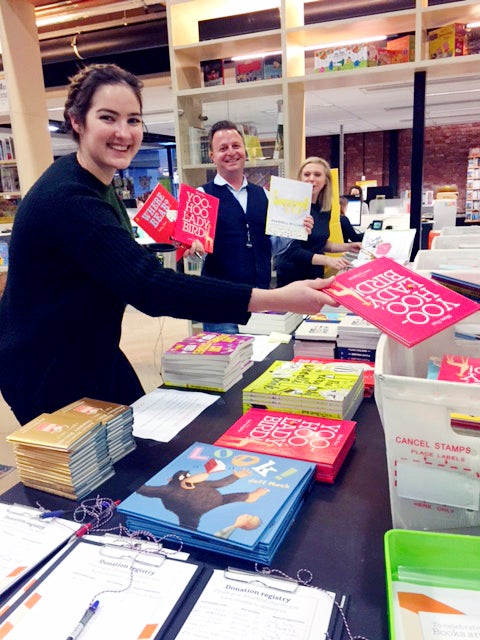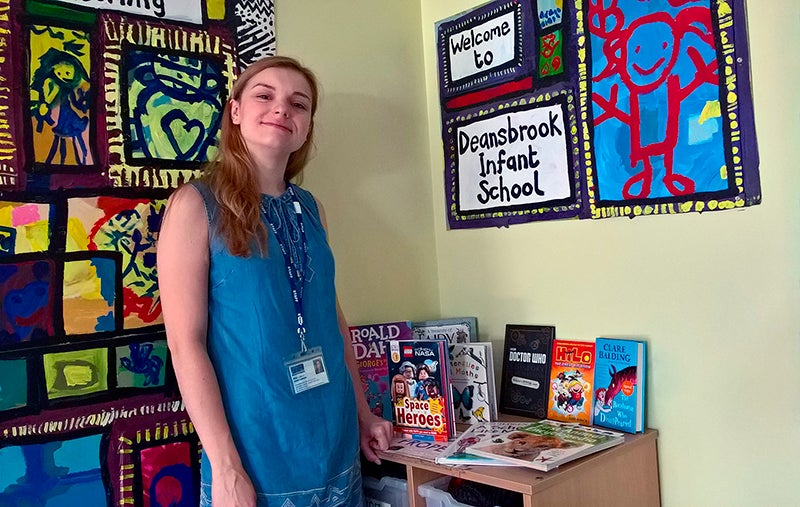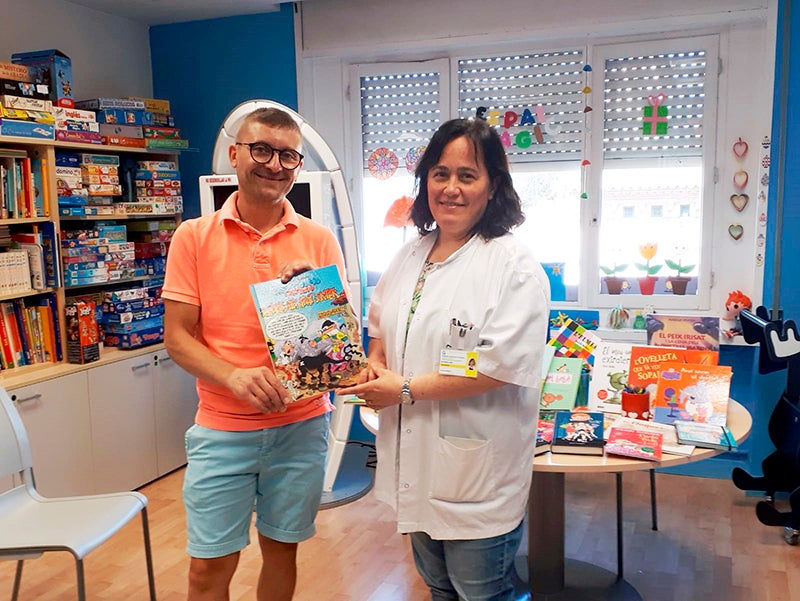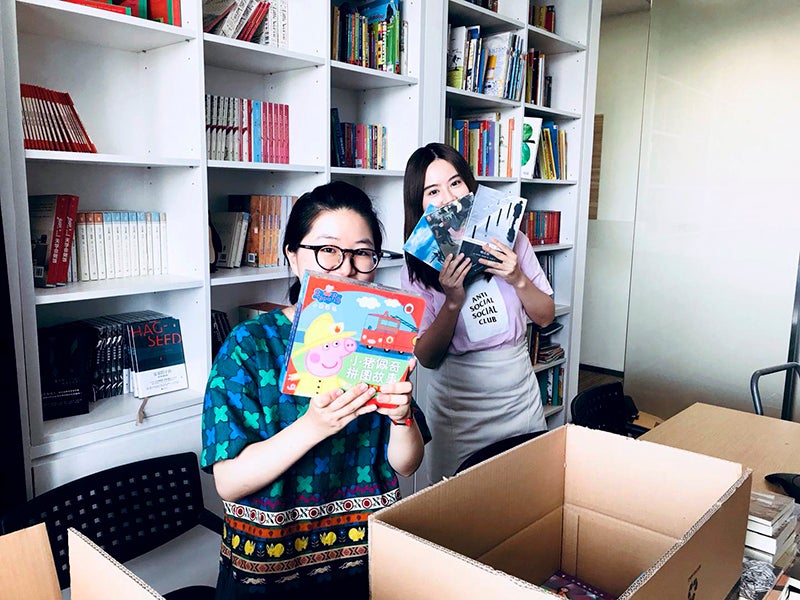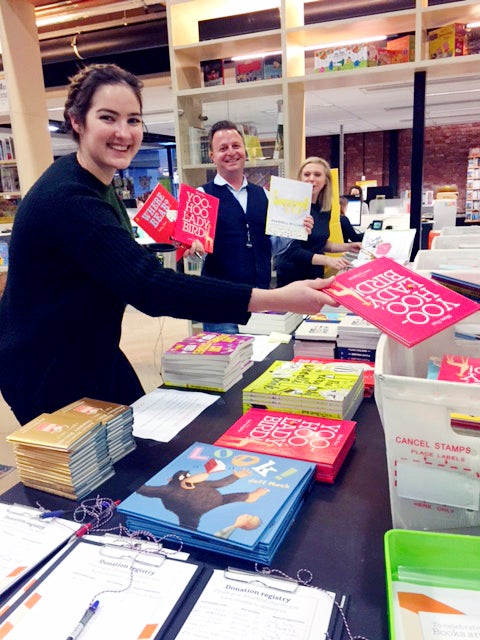 ---
Employee Book Donations for Our Anniversary
Our fifth anniversary as Penguin Random House in July 2018 provided an unprecedented opportunity to unite around the globe to get more books into the hands of more readers. Through a special anniversary global book donation, we offered every Penguin Random House employee worldwide a selection of free books to donate to any philanthropic or nonprofit organization of their choice. Thousands of our employees joined the campaign, and we were able to provide more than 72,000 books to children and adults in need. Recipient organizations included schools, libraries, hospitals, rural development NGOs, and organizations that serve homeless and incarcerated individuals.
---
Equipping Young People for the Future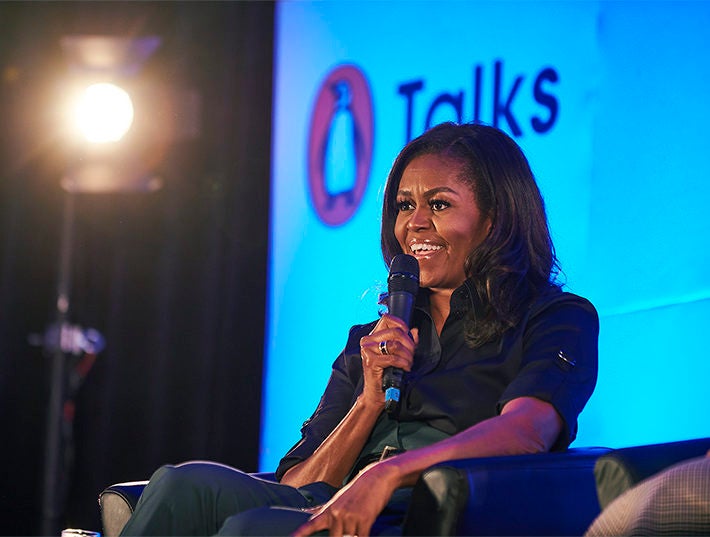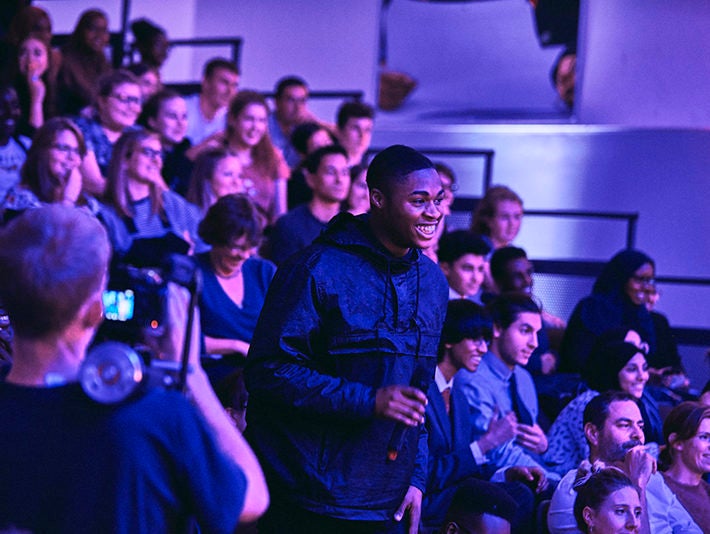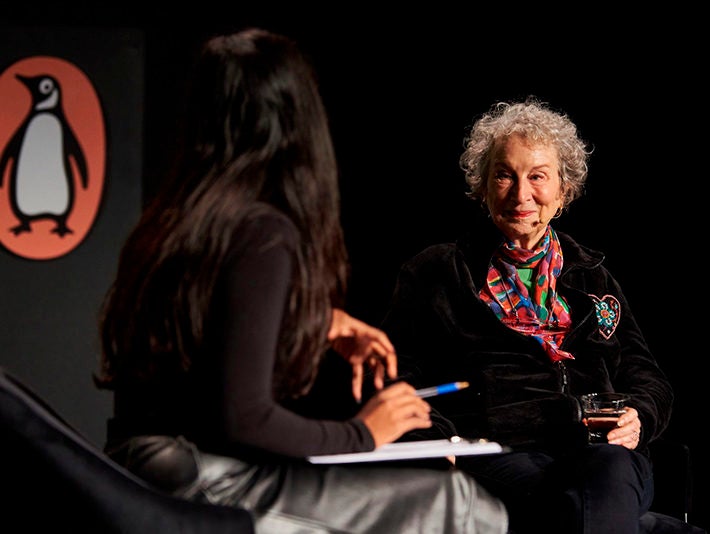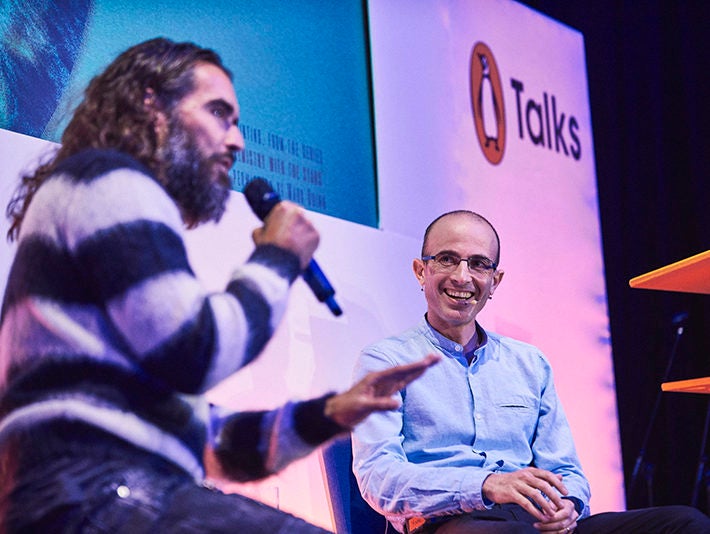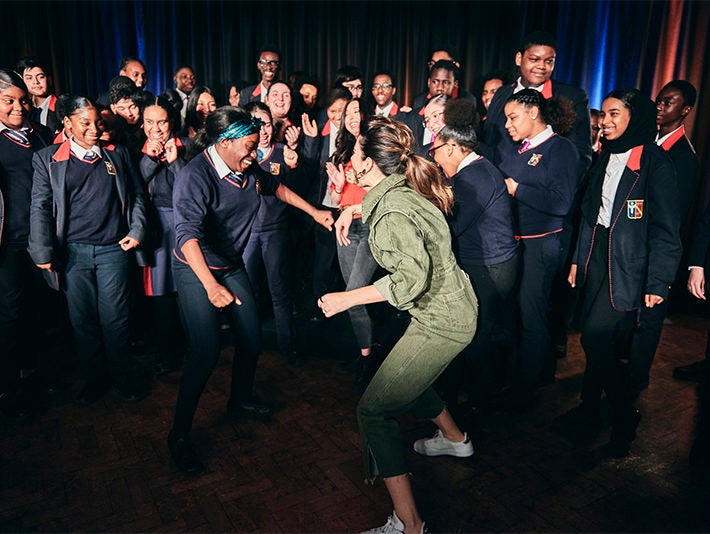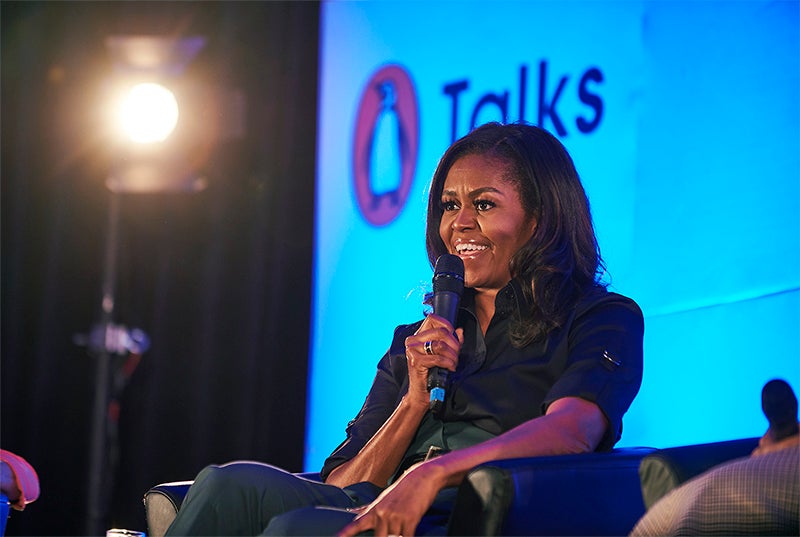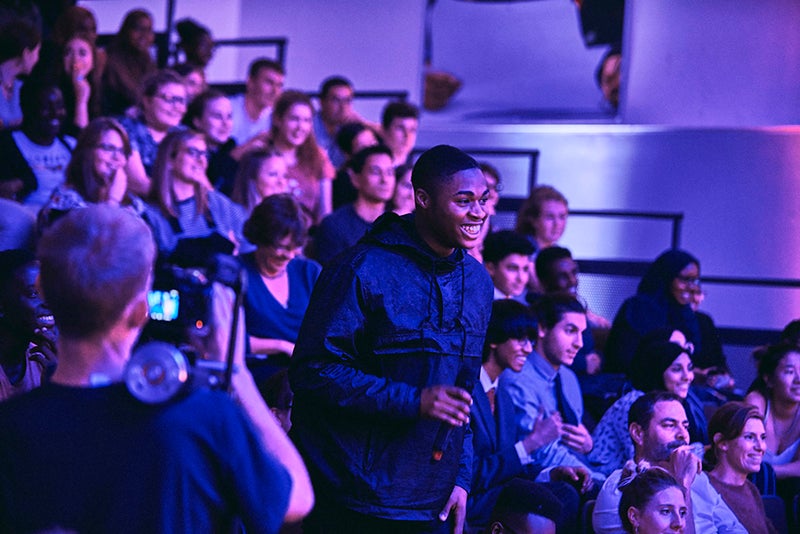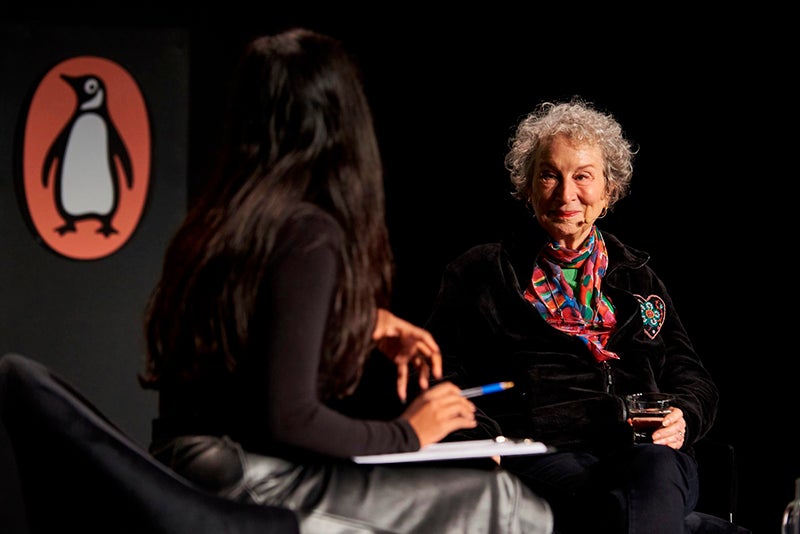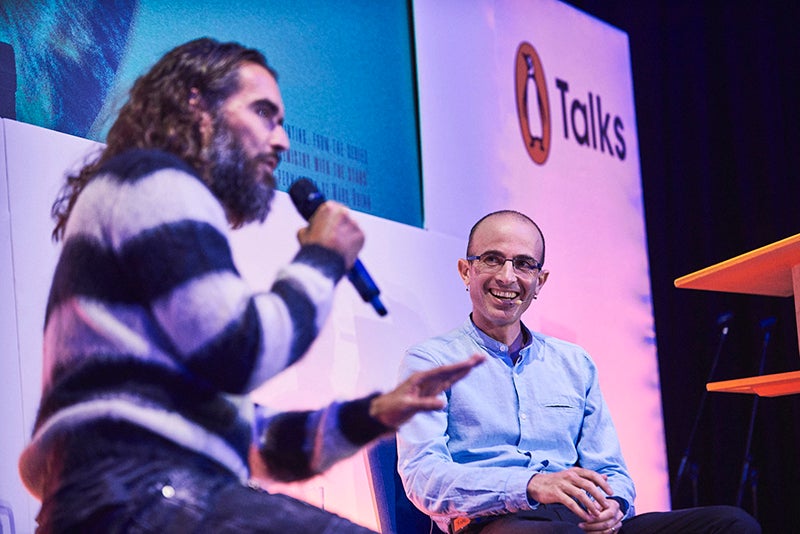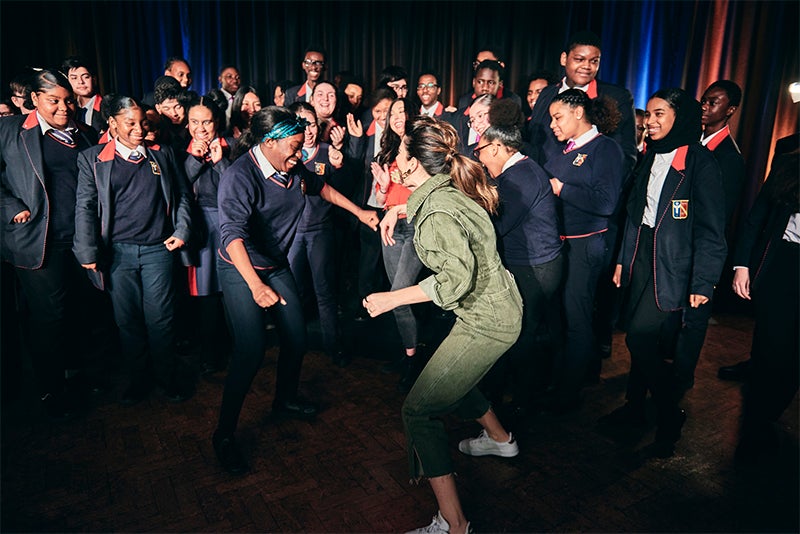 ---
Equipping Young People for the Future
Penguin Talks is a program of free creative talks for young people across the U.K. and Ireland. Attendees are given the opportunity to hear from and ask questions to a world-renowned thinker, writer, or influential figure from our family of authors. Held in local schools, Penguin Talks is meant to help equip students by introducing them to new ideas and perspectives. Each Penguin Talk is published in full online, together with free curriculum-based resources for teachers, in order to enable young people in classrooms to engage with the themes and issues discussed. Former Penguin Talks have included Michelle Obama speaking on the power of education and self-belief, Yuval Noah Harari on the future of the world of work, and Margaret Atwood on protest and activism. To learn more about the program, click here.
---
Partnership With Fighting Words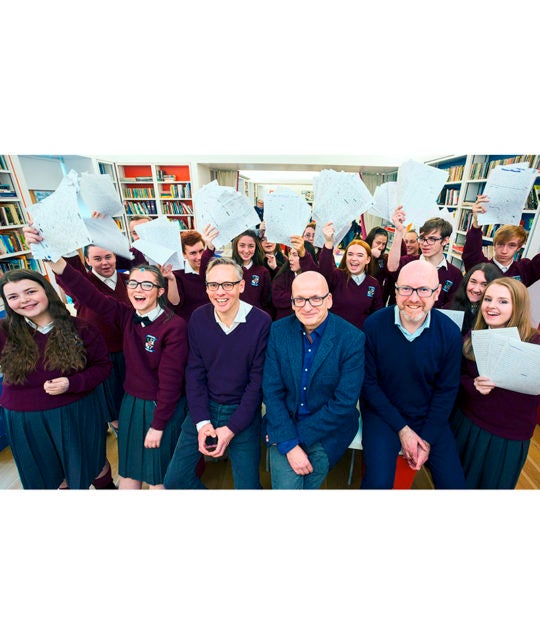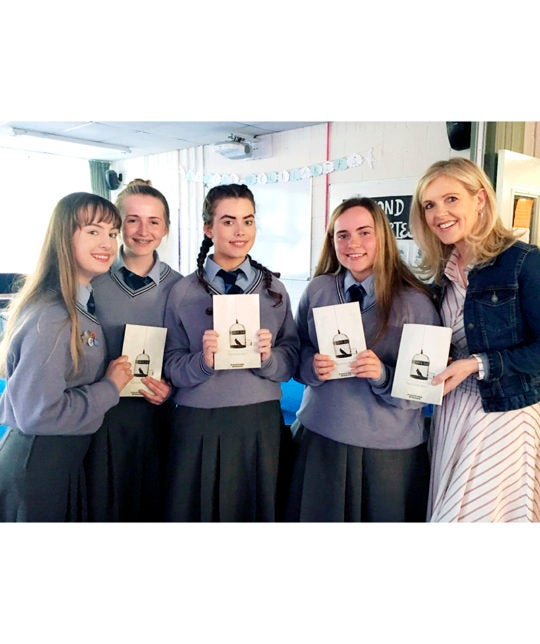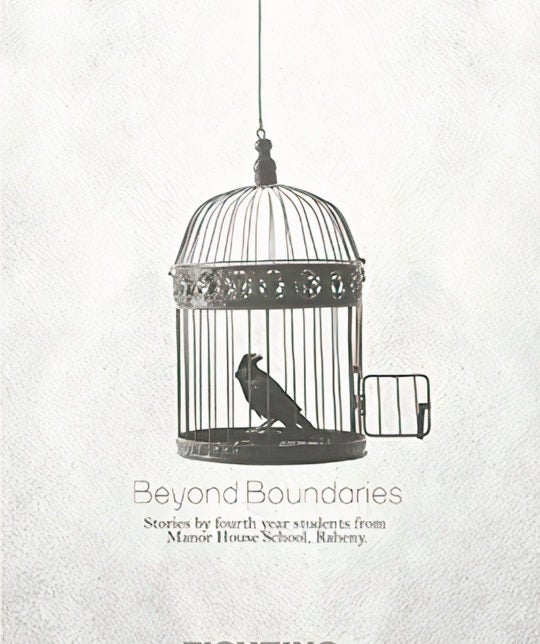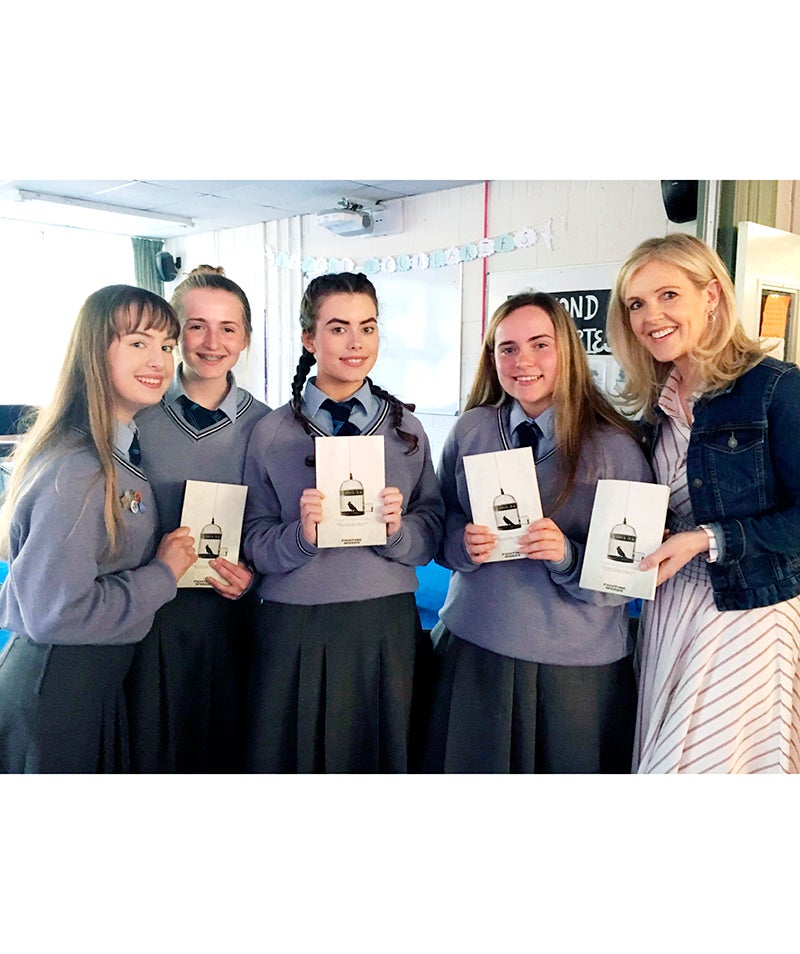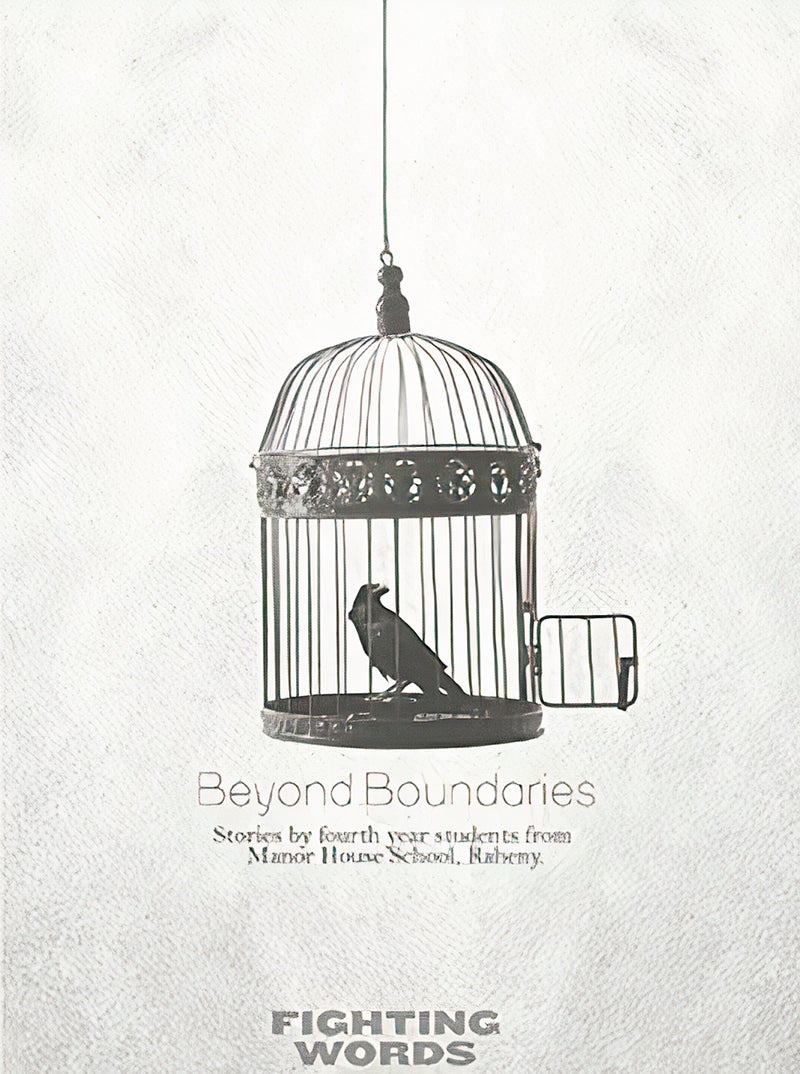 ---
Partnership With Fighting Words
In November 2016, Penguin Random House Ireland entered into a three-year partnership with Fighting Words, a creative writing organization established by Roddy Doyle and Sean Love in 2009. This built on a wider long-term partnership between Penguin Random House U.K. and Ministry of Stories.
Fighting Words aims to help children and young people, and adults who did not have the opportunity as children, to discover and harness the power of their own imaginations and creative writing skills. Each year of the partnership, they produced an anthology of creative writing, which our editors helped to edit and our Communications team helped to publicize. We also set up author visits to schools in order to mentor students and provide tips and insight to improve their writing.
---
Nurturing Writers From Underrepresented Backgrounds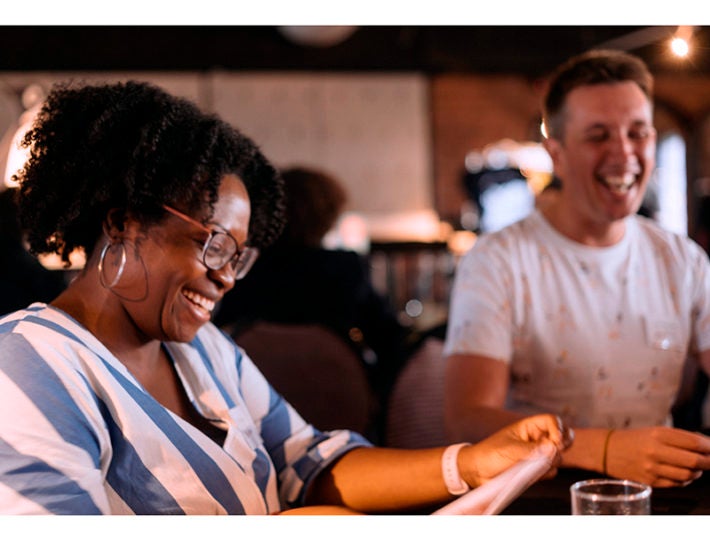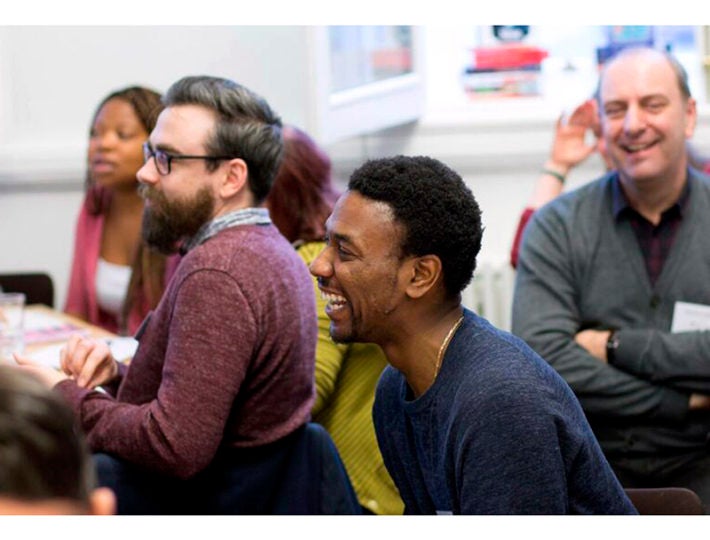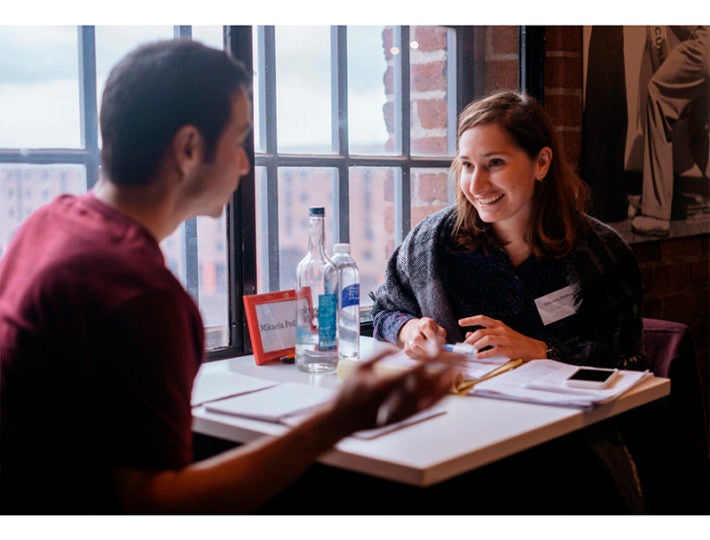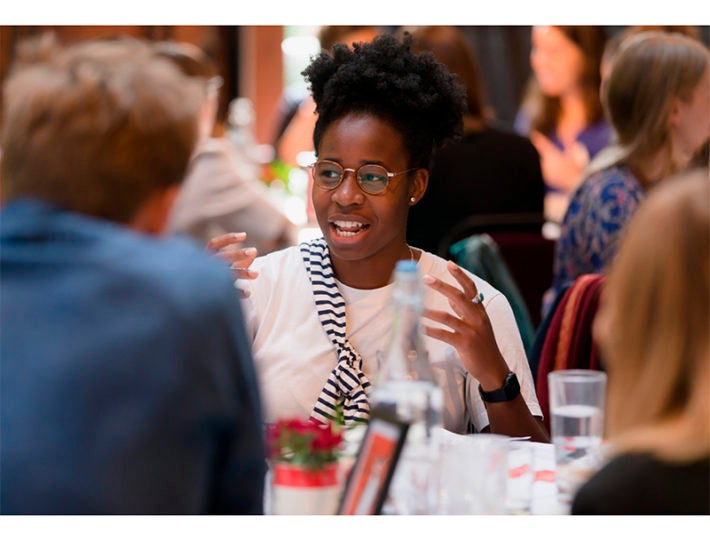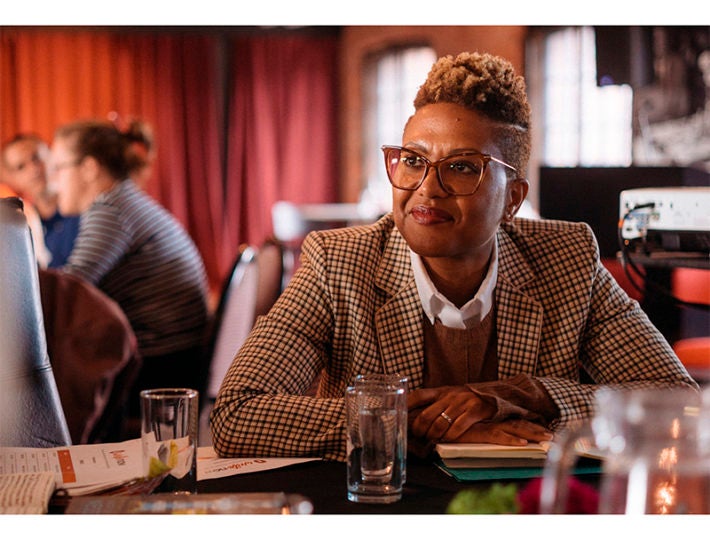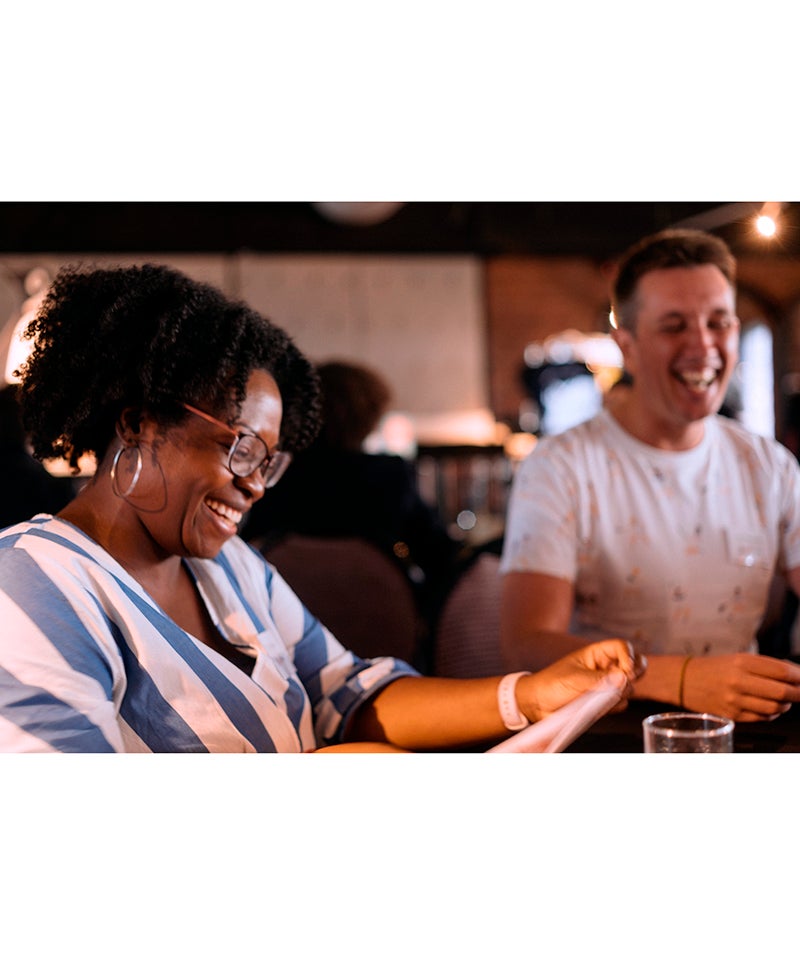 WriteNow participants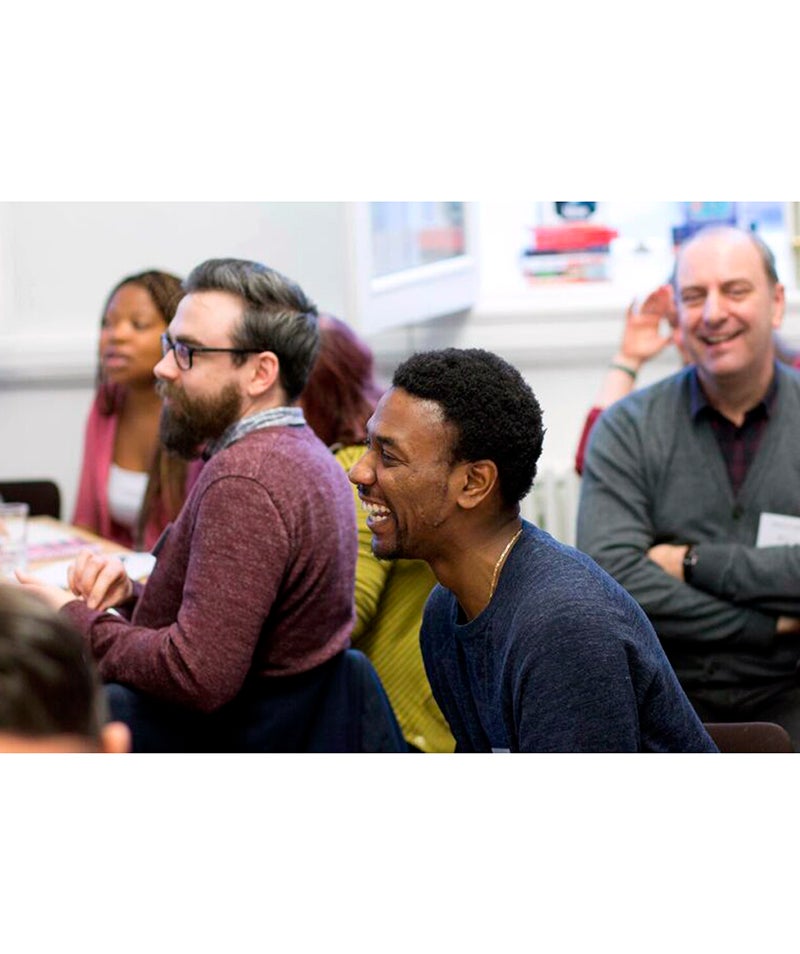 WriteNow participants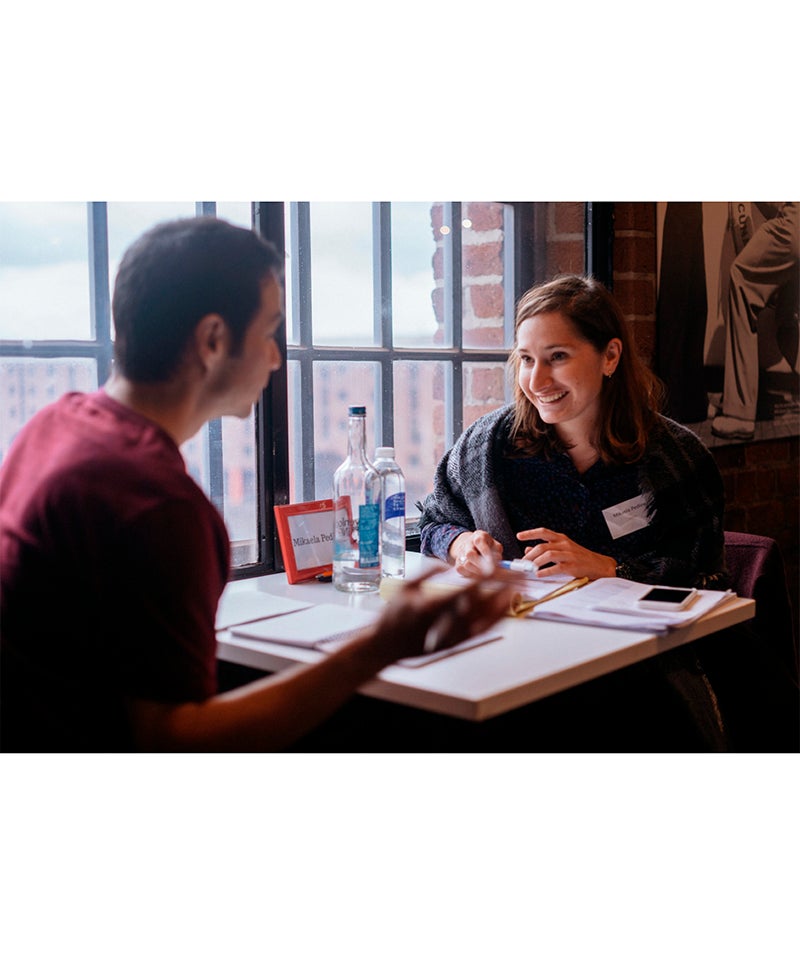 WriteNow participants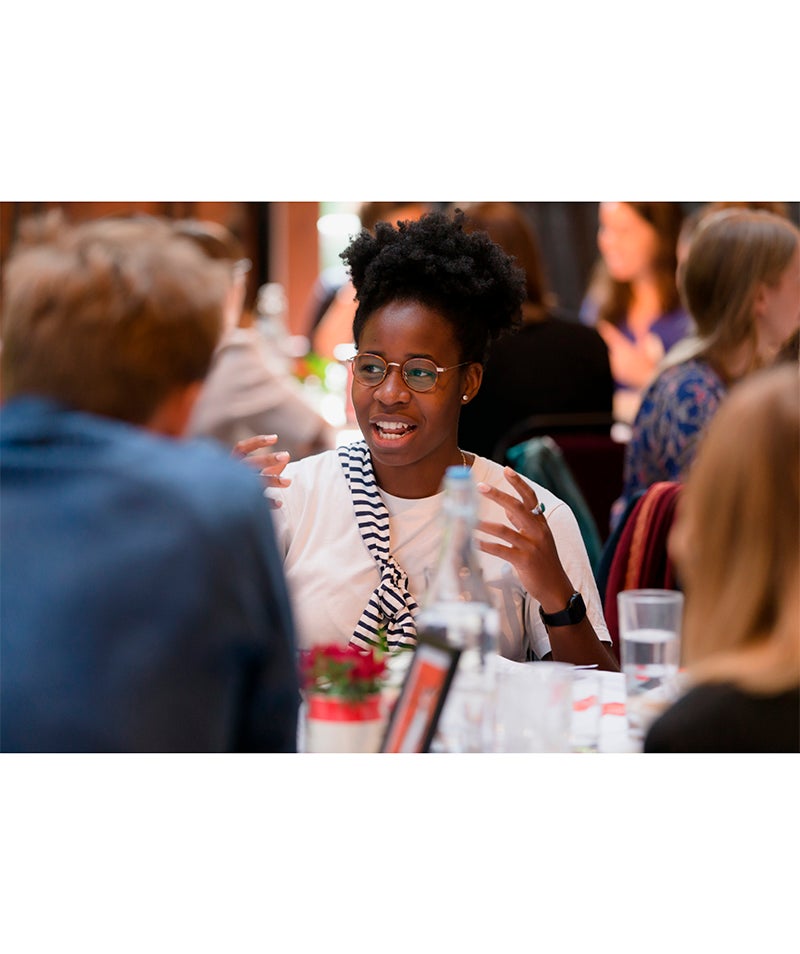 WriteNow participants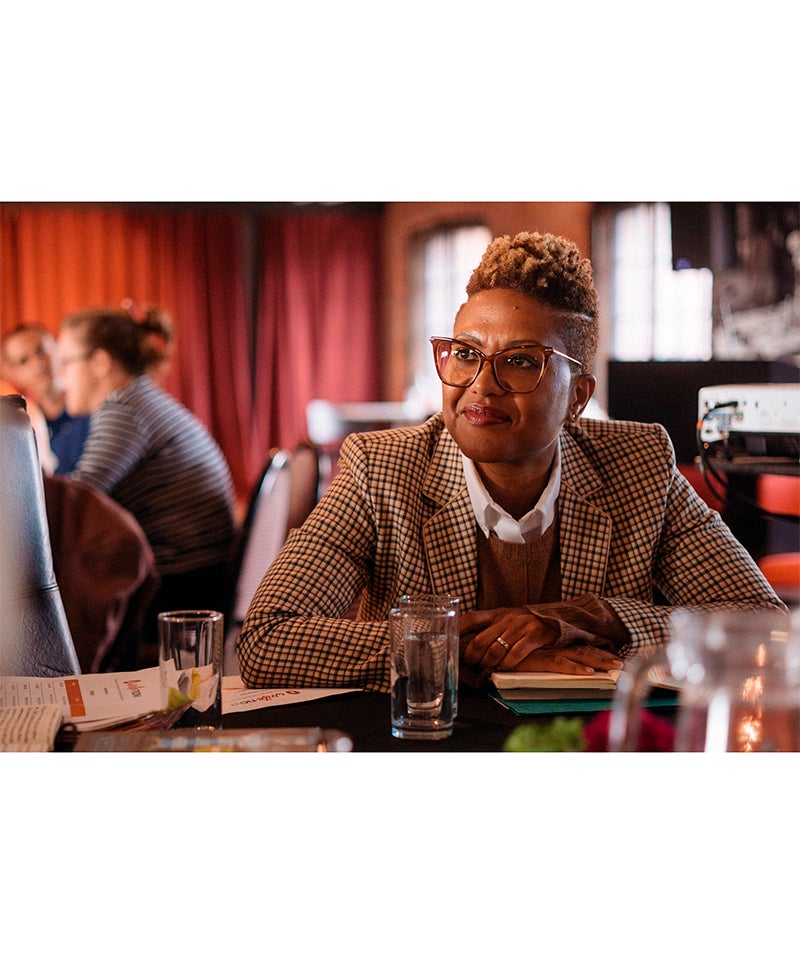 WriteNow participants
---
Nurturing Writers From Underrepresented Backgrounds
We launched our WriteNow program in 2016, and we're proud to say that, to date, 450 writers have attended 9 regional events, 33 writers have joined our yearlong mentorship program, and 12 books have, thus far, been acquired through the program. Through WriteNow, we host free workshops offering information about how to get published to unpublished writers based in the U.K. and Ireland who identify as coming from an underrepresented background or community. Participants are able to hear from published authors and literary agents and receive personalized feedback on their work from an editor. The most promising writers are accepted into our yearlong mentoring program, where they are paired with one of our editors to help develop their manuscript with the ultimate aim of publishing their work. To learn more, click
here
.
---
Explore Commitments by Region