5 stories tagged 'Diverse Voices'
---
Amplifying Diverse Voices in the Audiobook Community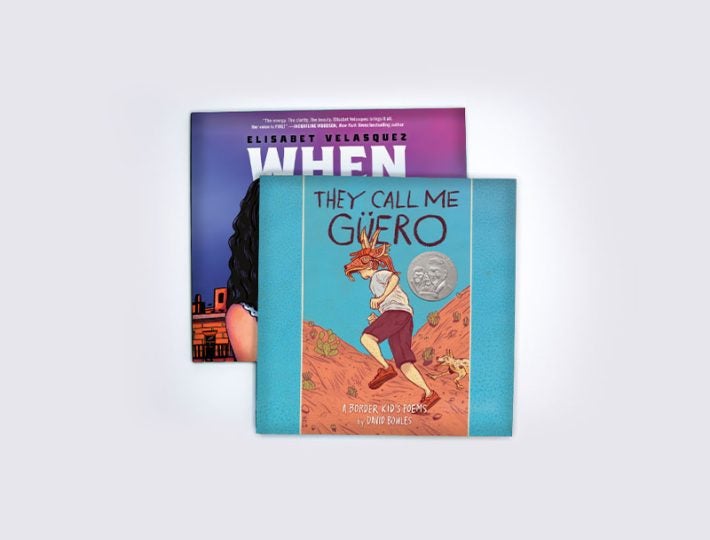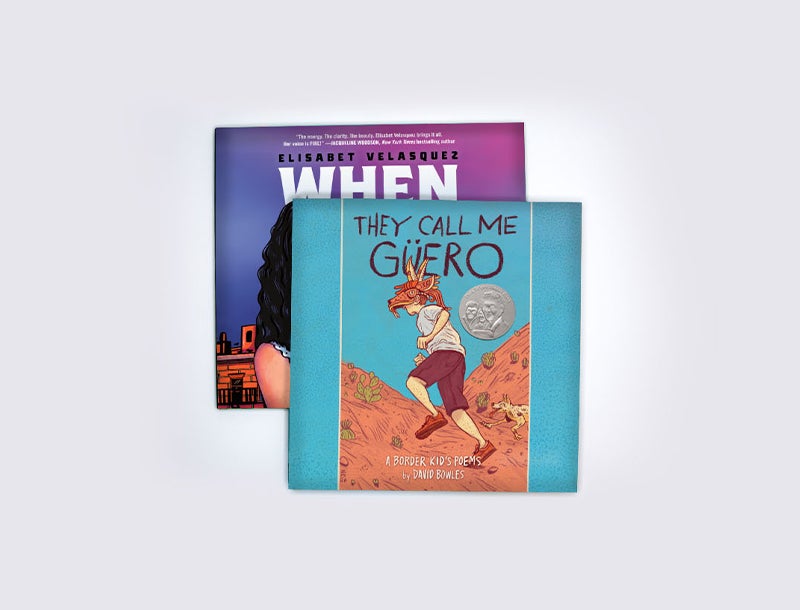 ---
Amplifying Diverse Voices in the Audiobook Community
Penguin Random House Audio spearheaded the new bi-annual Audio Narrator Mentorship program to discover a diverse range of new talent and help actors new to audiobook narration polish their craft and learn about the industry. The inclusive program was designed to reflect the diversity we see in the world daily in the audio space by giving actors in underrepresented communities an opportunity to break into the audiobook world. 
From the 1,680 applications, the six month program welcomed its 15 mentees. The cohort actors from around the world, including the U.S. and U.K., Canada and Singapore, nine of whom have already been hired to narrate audiobooks for Penguin Random House Audio before the program has concluded.
---
Launching a New Donation Platform for the 1619 Project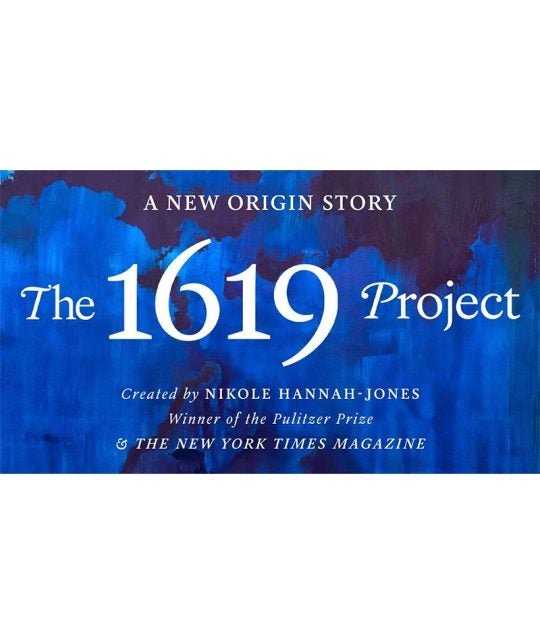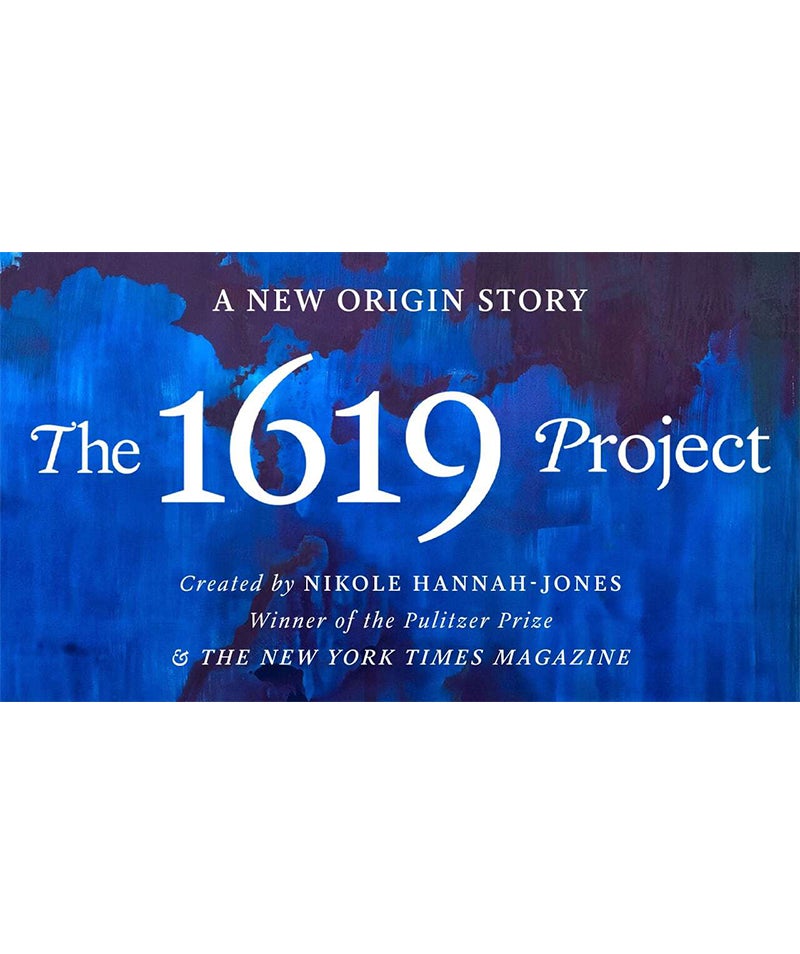 ---
Launching a New Donation Platform for the 1619 Project
Ahead of the publication of The 1619 Project: A New Origin Story on November 16, 2021, One World, an imprint of Random House, partnered with Bookshop.org, the ethical online marketplace which supports independent bookstores. The expanded book version of the 1619 Project – one of the most significant journalistic events of recent years by Nikole Hannah-Jones that places slavery and its continuing legacy at the center of our national narrative – provides readers with the definitive account of how racism and Black resistance have shaped the nation. 
Independent bookstores across the U.S. have identified local organizations such as schools, libraries, and book banks that will benefit from donated copies of this momentous book.Through Bookshop.org, customers can support local bookstores and communities directly, as well as through We Need Diverse Books, a non-profit organization that distributes books to low-income classrooms, educators, and organizations across the country. Over 15 percent of the participating independent bookstores are Black-owned and managed, with many playing a significant role in their local communities. This partnership will allow them to continue supporting their communities by making the stories of The 1619 Project widely accessible. The initiative runs through January 31, 2022.
For more information on The 1619 Project and Nikole Hannah-Jones, visit 1619Books.com
---
Bringing Virtual Business Bootcamps to Writers Everywhere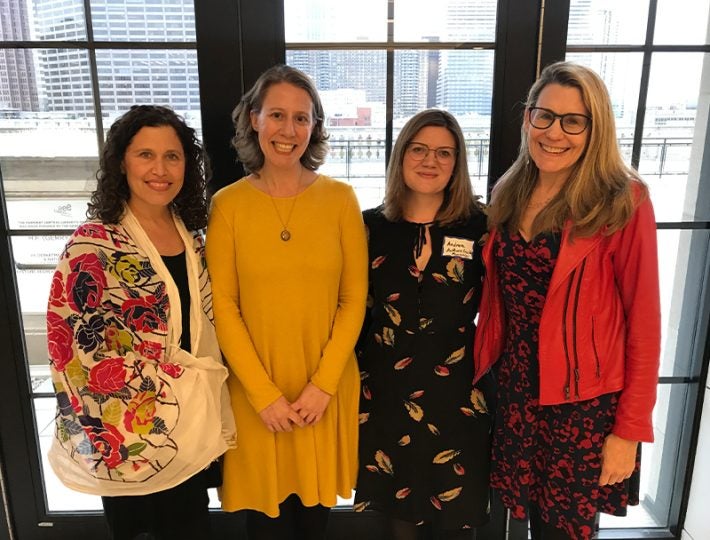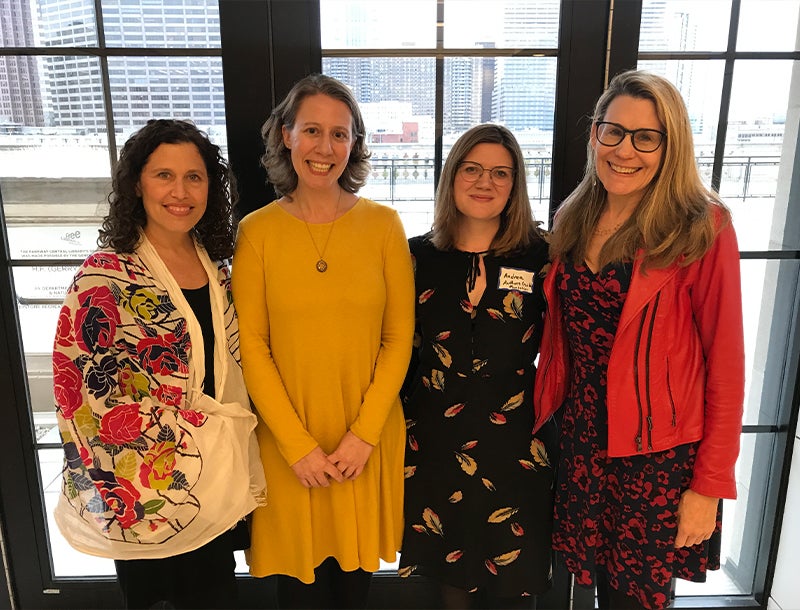 Candice Chaplin, Katie Freeman with Andrea Bronson and Mary Rasenberger from the Authors Guild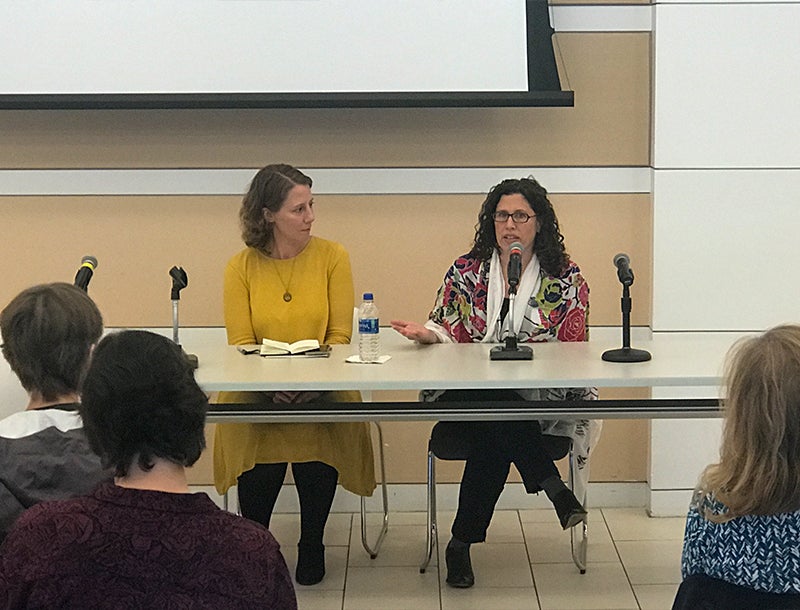 ---
Bringing Virtual Business Bootcamps to Writers Everywhere
We partnered with the Authors Guild Foundation to host Virtual Business Bootcamps for Writers at no charge to participants due in part to a grant from the National Endowment for the Arts, Penguin Random House, and other generous donors. The Business Bootcamps for Writers  launched in 2018 as a free, in-person one-day intensive program across various locations around the country, targeting communities without such programming or connections to the publishing industry. With the pandemic, the Business Bootcamps for Writers program was reimagined as a series of webinars presented over several months. By offering the curriculum online, a greater number of writers who wish to participate are reachable no matter where they live. 
The Bootcamps for Writers is a series of free webinars for early and mid-career authors that provides them with the relevant tools and resources to manage their careers and successfully navigate the publishing marketplace.  he curriculum educates authors about just what it takes to create, publish, and market books in an increasingly competitive climate, including a deep dive focusing on earning a sustainable living as an author.
---
Hosting the Voices for Justice Virtual Speaker Series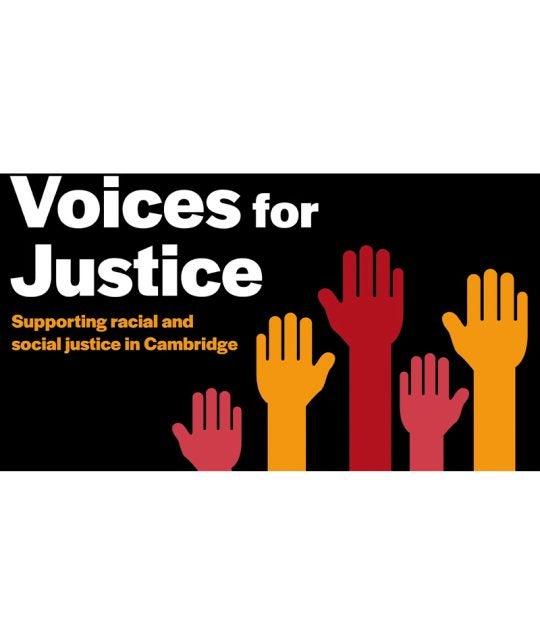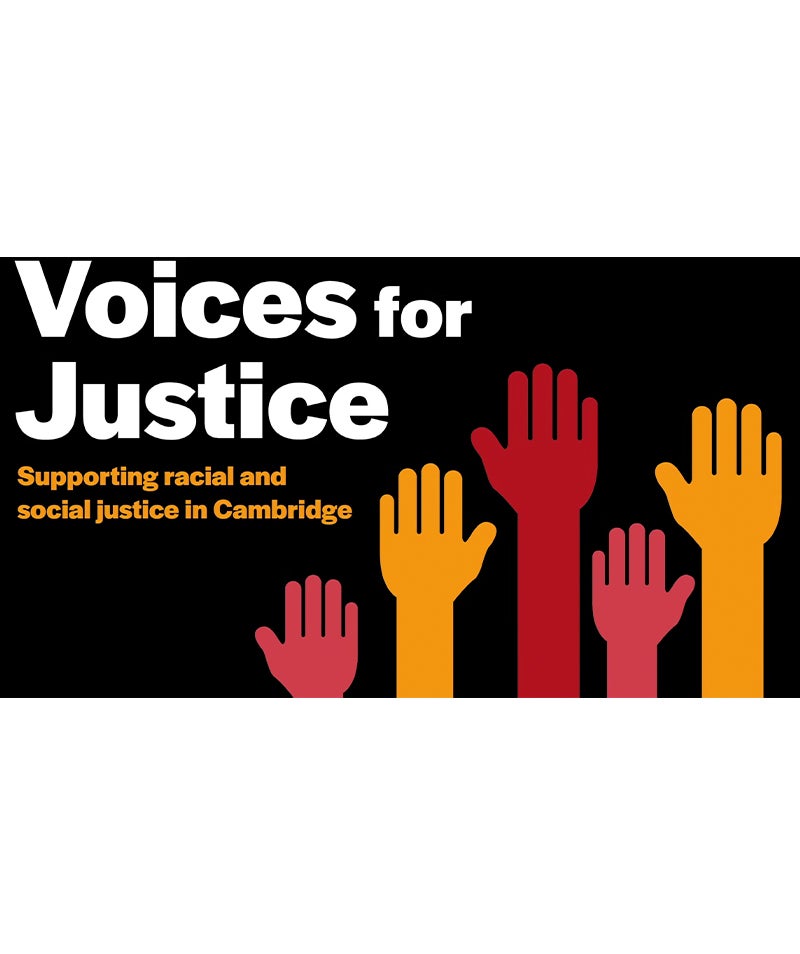 ---
Hosting the Voices for Justice Virtual Speaker Series
As a part of our commitment to amplifying diverse voices, we sponsored Voices for Justice, a free virtual speaker series that supports diversity, equity and inclusion work at the Cambridge Public Library. 
The virtual events featured Random House author Isabel Wilkerson (The Warmth of Other Suns and Caste) and One World author Ta-Nehisi Coates (Between the World and Me and The Water Dancer) . 
Voices for Justice funds diversity, equity and inclusion activities at the Cambridge Public Library, including public programming and workshops, professional development for Library staff, and the creation of "Little Free Libraries" filled with free books that reflect diverse authors and experiences.
---
Commemorating Juneteenth with the Black Caucus of NCTE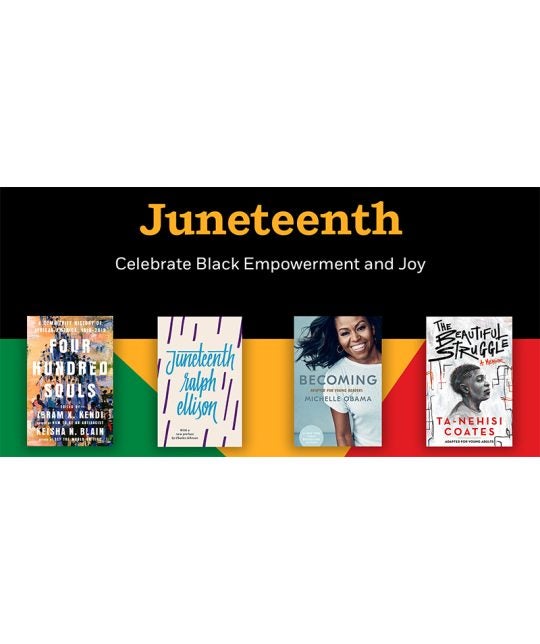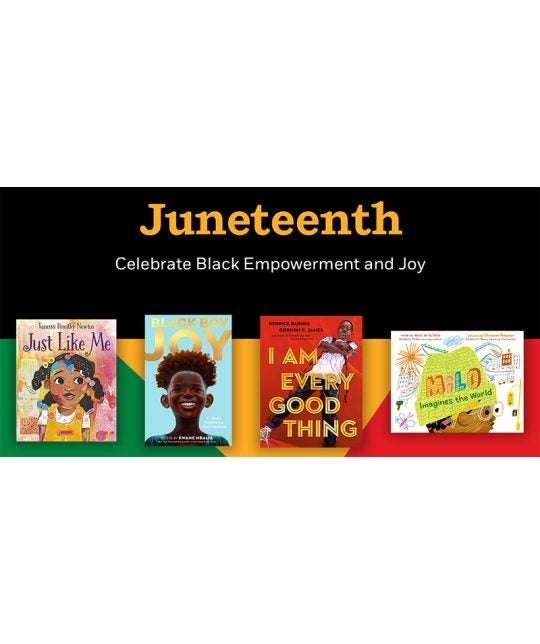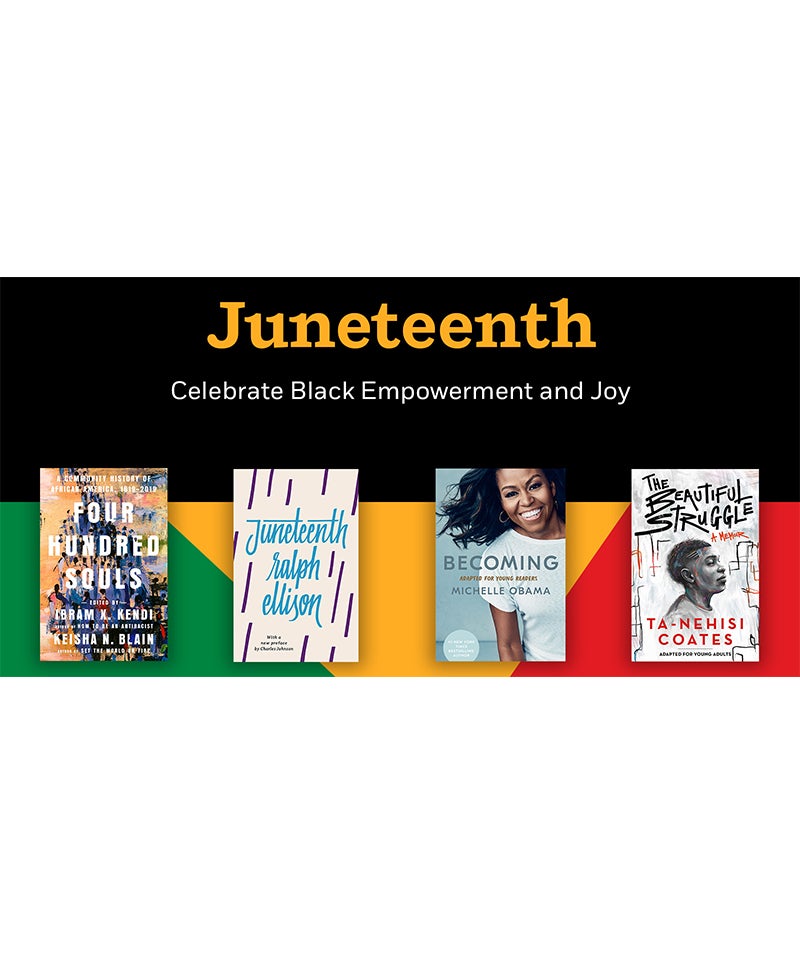 ---
Commemorating Juneteenth with the Black Caucus of NCTE
In collaboration with Anthony Key, Director, Multicultural Marketing, and the School & Library Marketing teams at the Penguin Young Readers and Random House Children's publishing divisions, Penguin Random House Education observed  
In observation of Juneteenth, Penguin Random House Education donated $10,000 and free books to support the great work of the Black Caucus of NCTE, an advocacy group of Black English language arts educators and scholars. Alongside the Black Caucus of NCTE, we hosted our inaugural commemoration of Juneteenth during the event: "Literacies as Freedom Tickets: Black Caucus Scholars Reflect on the Texts That Set Them Free" on June 16th. We observed Juneteenth as an occasion for reflection and education to celebrate the end of slavery in America and acknowledged the profound contributions of Black people to American history and culture.. 
Additionally, Penguin Random House Education has created multiple collections of books by Black creators that educate, empower, and inspire students in the classroom year-round for elementary students and secondary students.
We are committed to lifting and holding Black voices throughout the year and were happy to honor them especially on Juneteenth.
---
Explore Commitments by Region