3 stories tagged 'Free Expression'
---
Teaming up with First Book for Giving Tuesday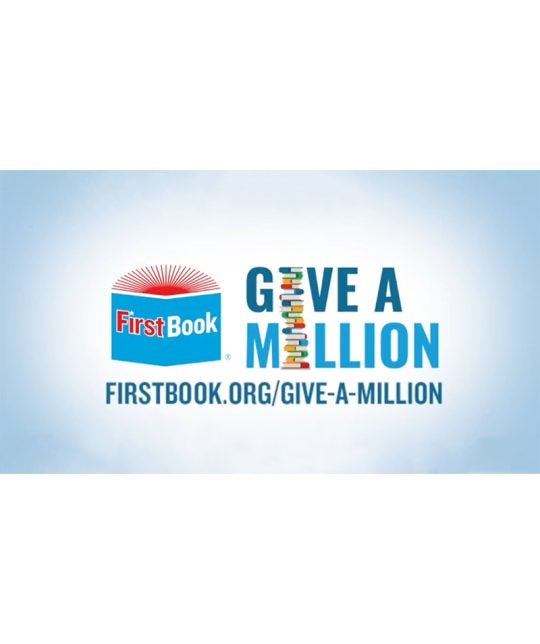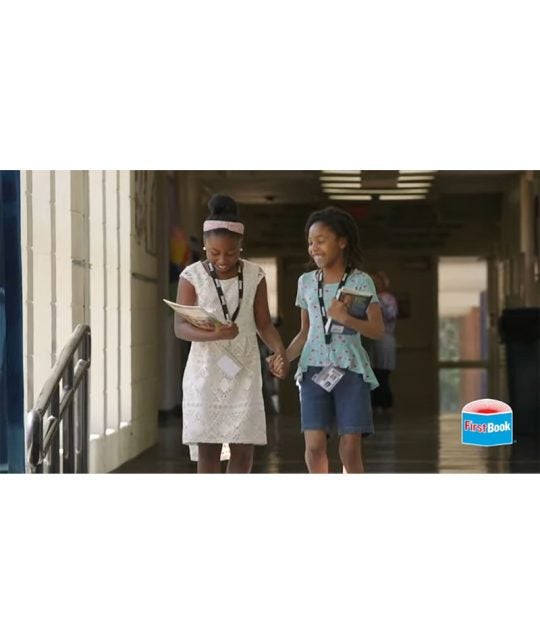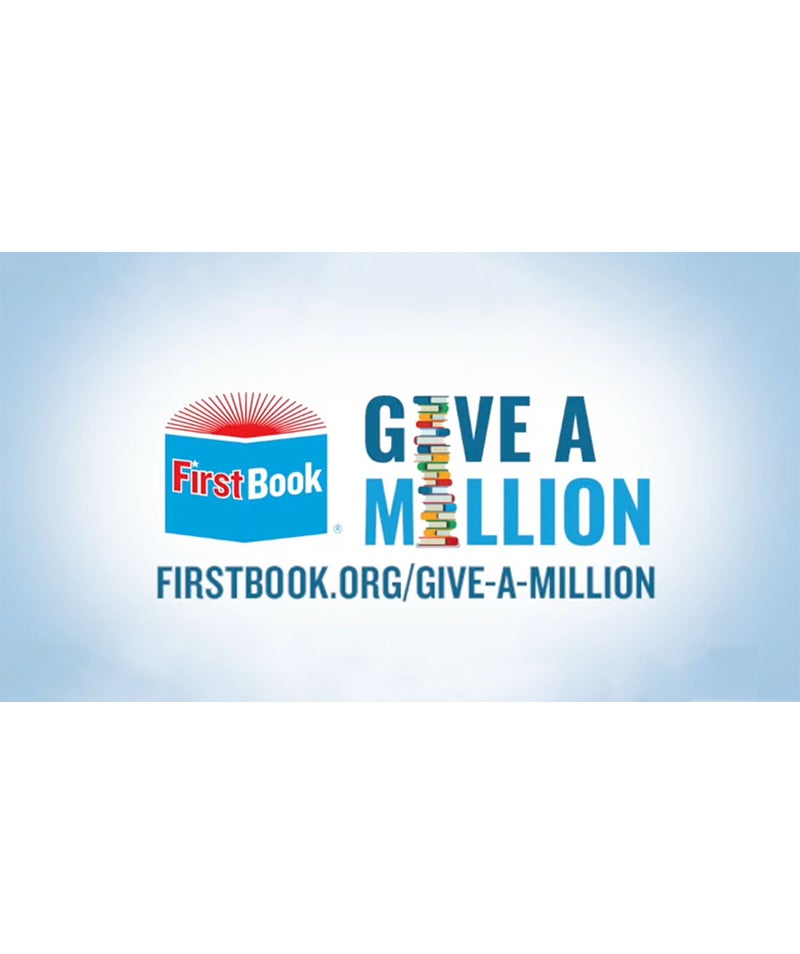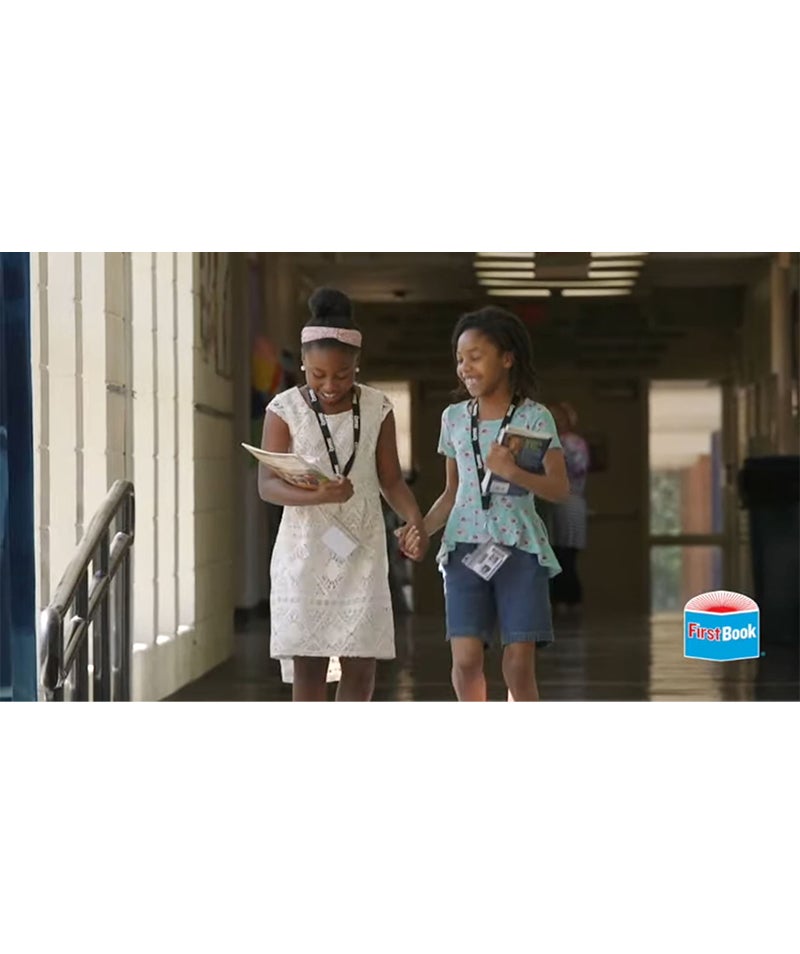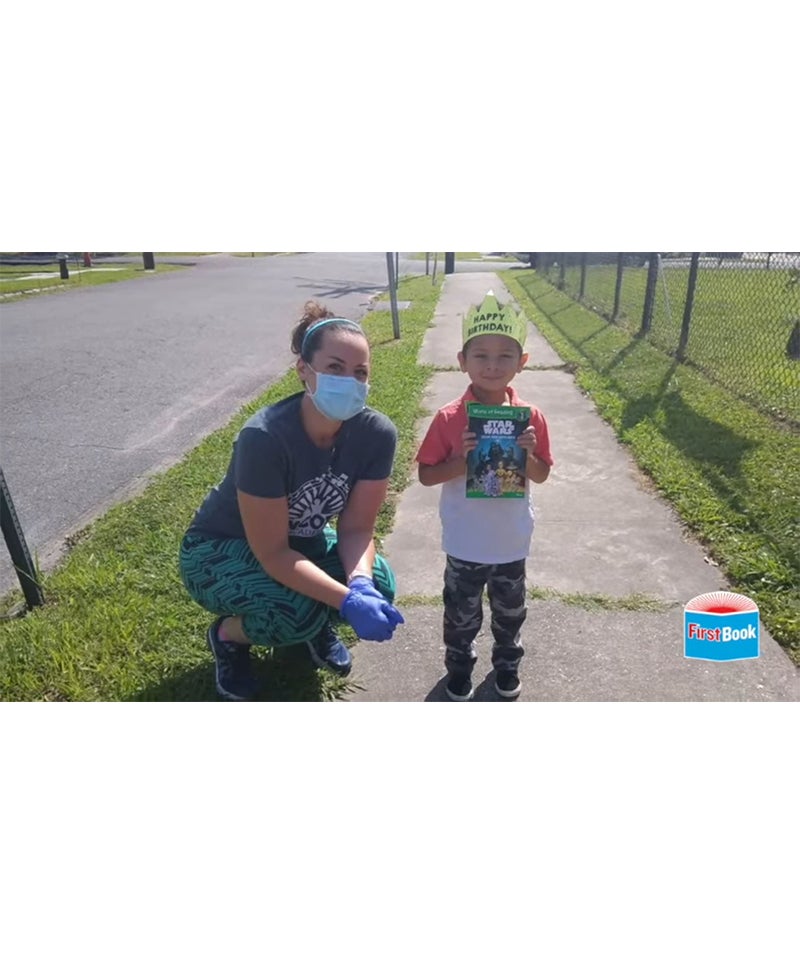 ---
Teaming up with First Book for Giving Tuesday
For Giving Tuesday in 2021, we partnered with our longtime friends at First Book to give the gift of reading by supporting the "Give a Million" campaign through providing a 200,000 book donation to First Book toward their million-book effort. This Giving Tuesday initiative helps support our shared values and mission to foster a universal passion for reading. 
---
Donating to the Obama Foundation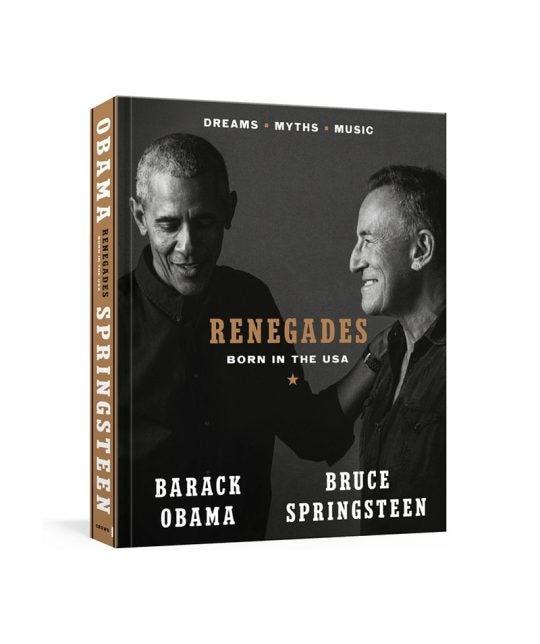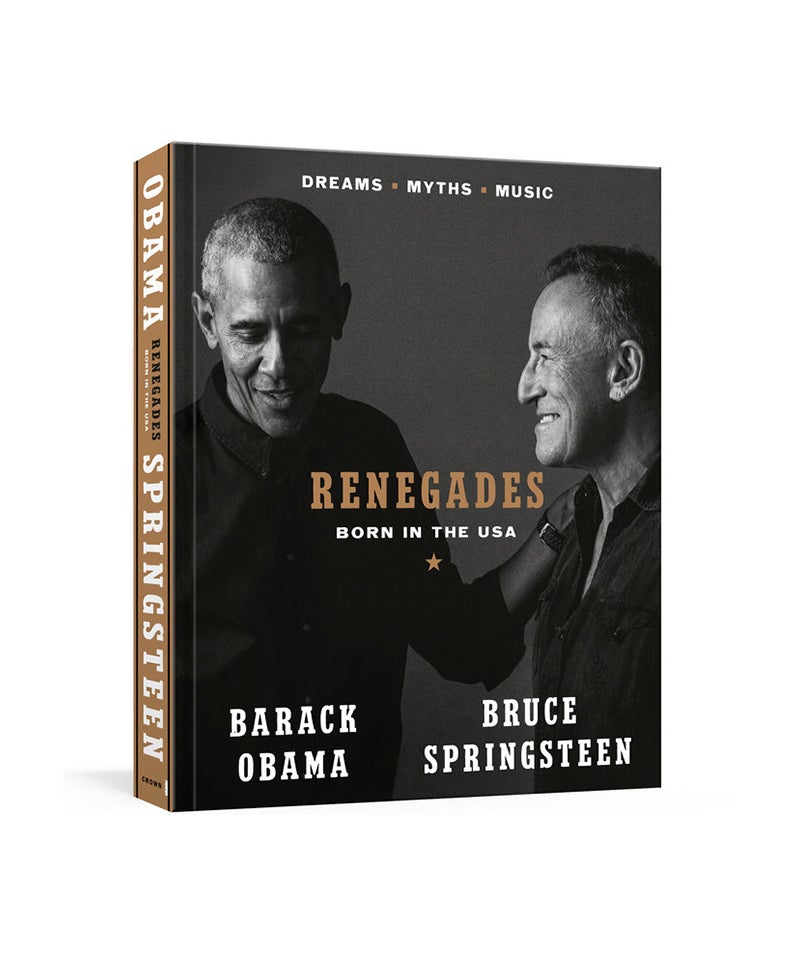 ---
Donating to the Obama Foundation
In honor of the global publication of RENEGADES: Born in the USA, a collection of conversations between Barack Obama, the 44th president of the United States, and legendary musician Bruce Springsteen, we made a financial donation to the Obama Foundation's youth leadership programs, expanding upon our earlier donation of one million children's books to First Book in the Obama family name. A portion of President Obama's proceeds from RENEGADES will benefit youth leadership programs at the Obama Foundation.
---
Supporting Rural & Small Libraries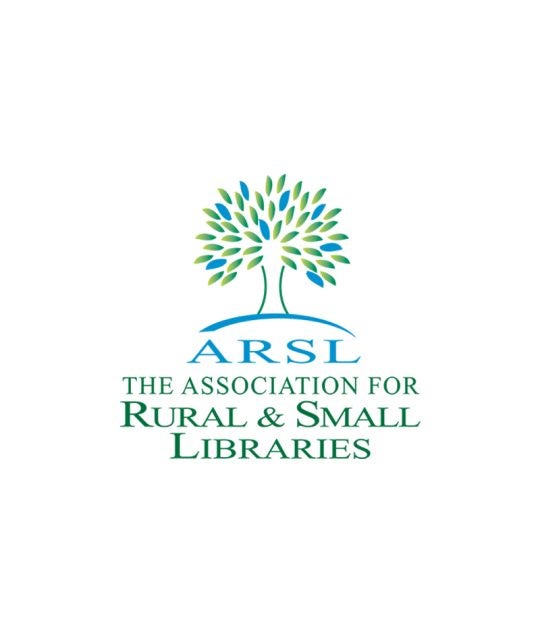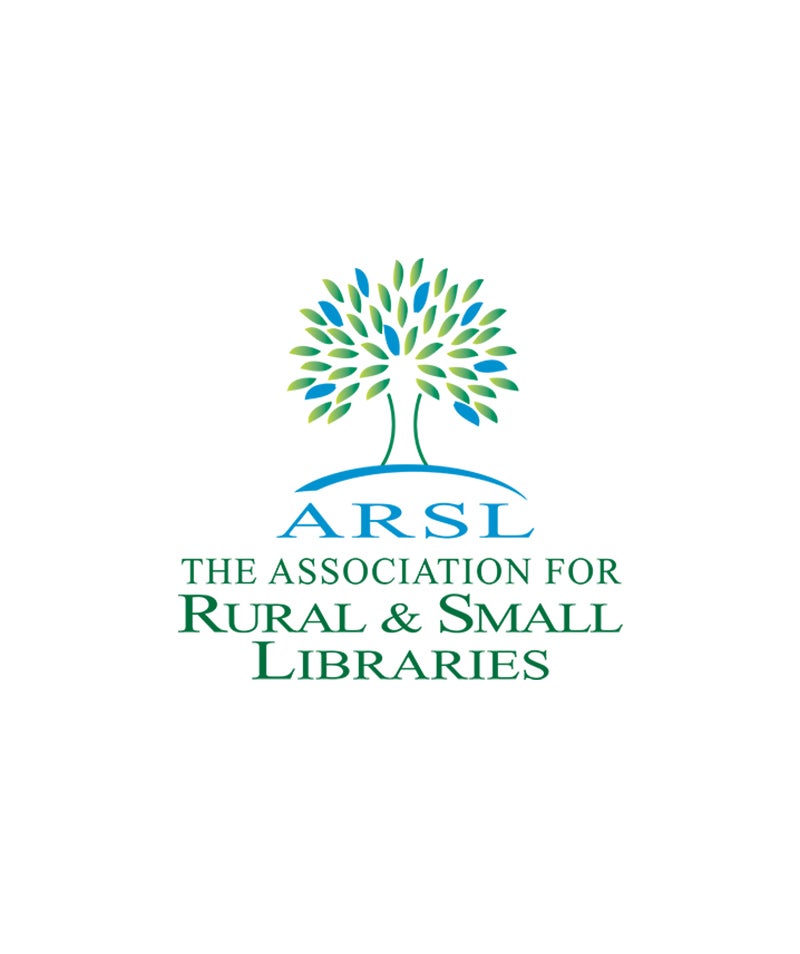 ---
Supporting Rural & Small Libraries
We partnered with The Association for Rural and Small Libraries to launch a rolling grant program to recognize rural, small and tribal libraries that support underserved communities in the U.S. and U.S. territories. The program will award grants of up to $2,500 to libraries that demonstrate a true need. Penguin Random House and ARSL have worked together to ensure the application process is simple and straightforward to remove as many barriers to applying for a grant as possible. Grants are not limited to literacy and may be used for everything from library programming and books to resources like hotspots that help community members access important information. In-kind donations will also be considered.
---
Explore Commitments by Region