---
Environment &
Sustainability
---
Our Commitments in Action
---
Supporting Women Climate Leaders Through Community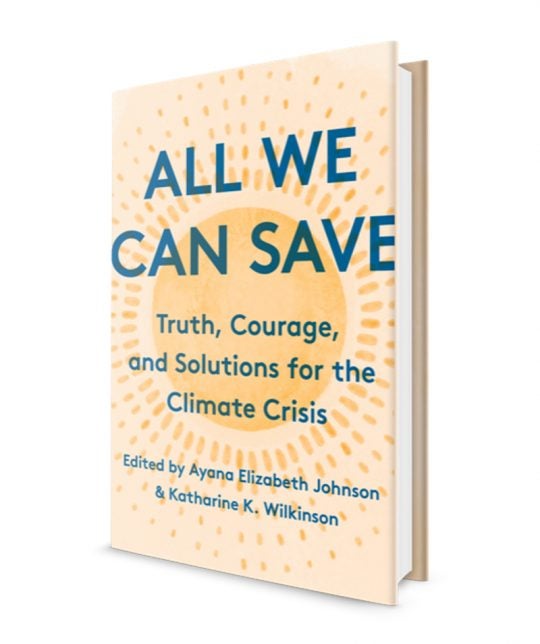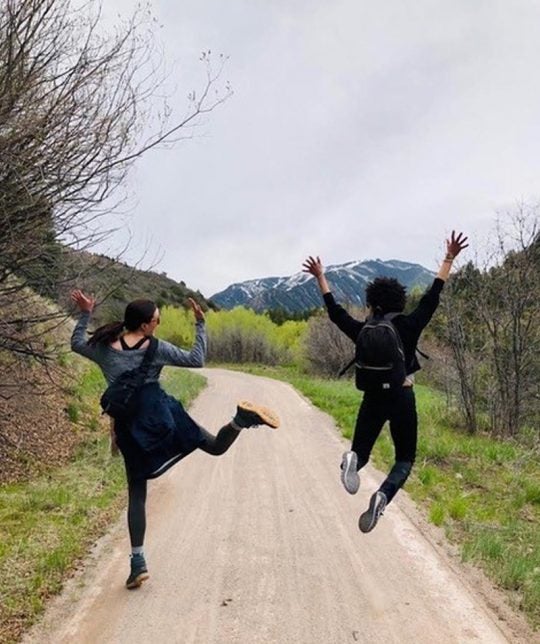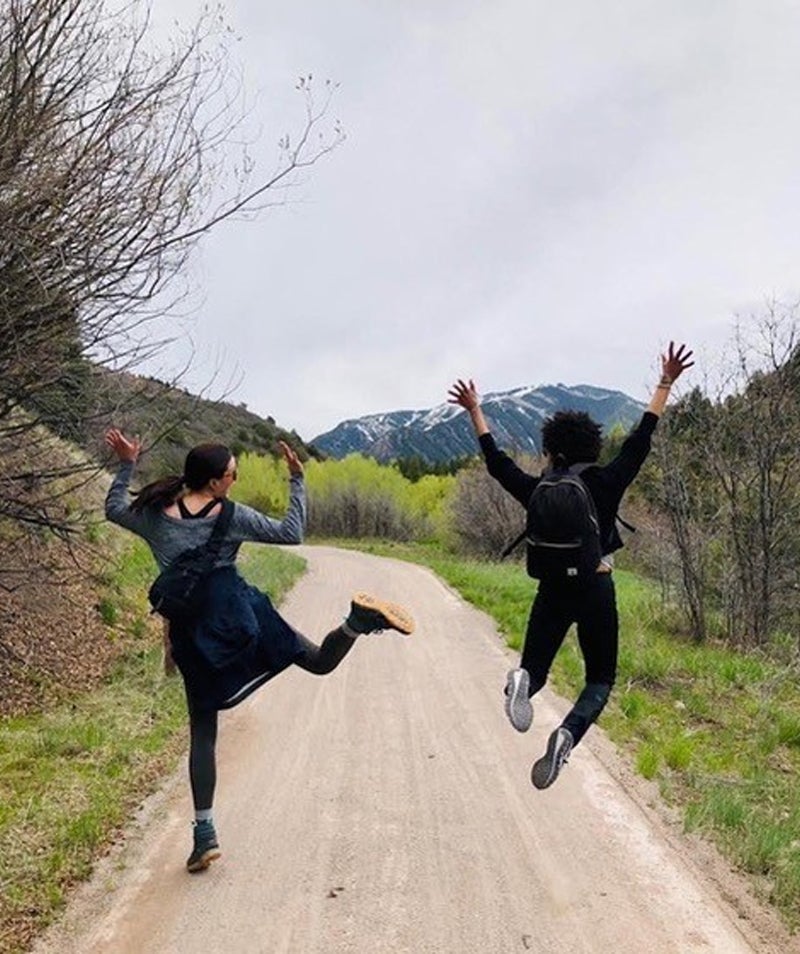 Dr. Ayana Johnson and Dr. Katharine Wilkinson
---
Supporting Women Climate Leaders Through Community
As part of our ongoing efforts to help protect the planet and its future, we are proud to support the All We Can Save Project. Created by the editors of One World's ALL WE CAN SAVE: Truth, Courage and Solutions for the Climate Crisis, Dr. Ayana Johnson and Dr. Katharine Wilkinson, and inspired by the anthology, the new initiative will accelerate the success of the climate movement by providing support and community for women climate leaders — scientists, journalists, farmers, lawyers, teachers, activists, innovators, wonks, and designers — across generations, geographies, and race.
The All We Can Save Project will hold virtual and in-person programs; provide education and engagement; and direct financial support to cohorts of women climate leaders with the goal of championing a more representative, nuanced, and solution-oriented public conversation on the climate crisis. One of the most crucial issues of our lifetime, it's imperative that we acknowledge the intersectionality of environmental injustice with racial, social, and political inequities. We hope the All We Can Save Project will empower women climate leaders in profound and impactful ways to continue to care for our planet and its inhabitants.
All In
REAFFIRMING OUR COMMITMENT
---
Voicing our continued support of the Paris Agreement, we signed the "
All In
" climate statement calling for America's national mobilization on climate action and clean, equitable recovery.
---
Employee-Driven Action to Combat Climate Change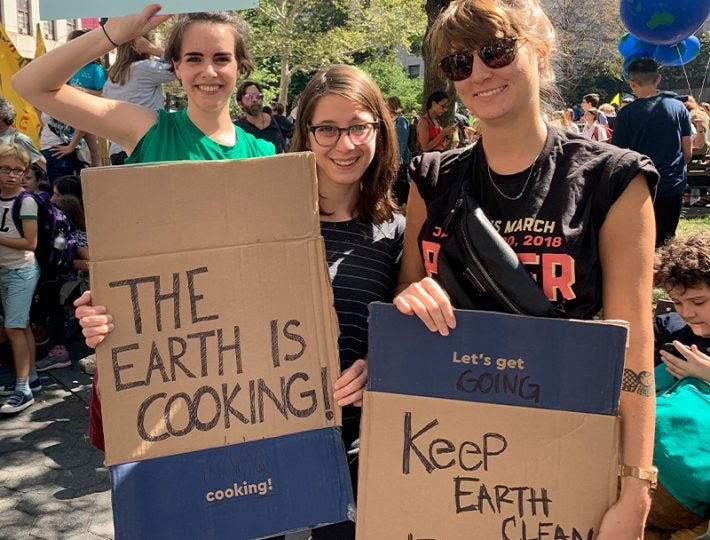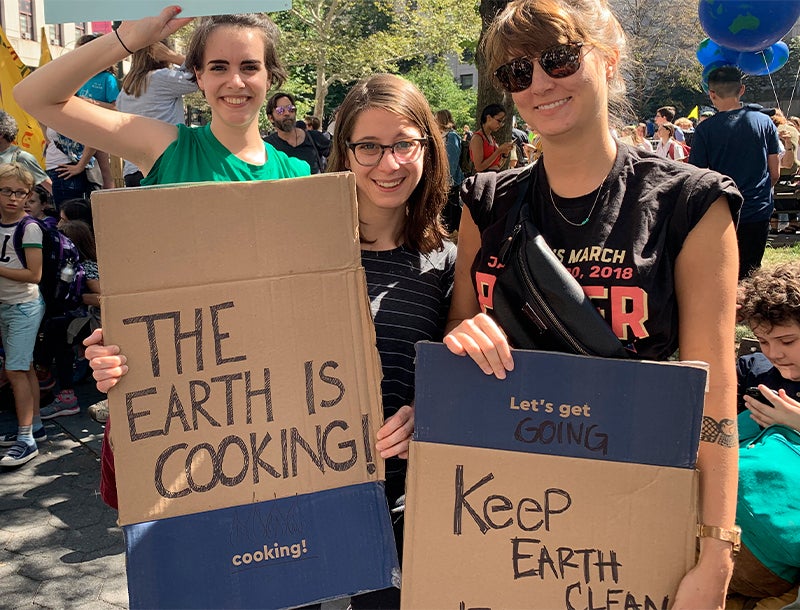 ---
Employee-Driven Action to Combat Climate Change
Our employees across the territories are leading teams, such as the Sustainability Subcommittee in the United States and the Environment Team in Australia/New Zealand, to make grassroots efforts to combat climate change. In the United States, the Sustainability Subcommittee is an employee-led group of engaged colleagues who are dedicated to positively affecting the environment. In tandem with our corporate efforts, through awareness campaigns and events, the Subcommittee aims to have a positive impact in our communities and the environment where we work and live.
---
Participation in Australia Clean Up Day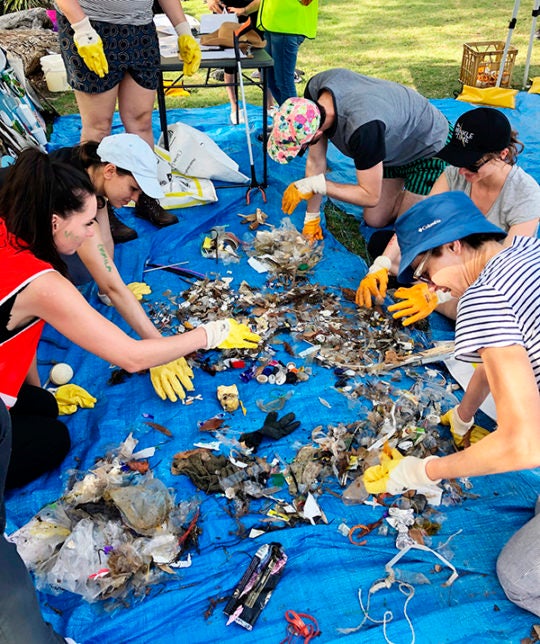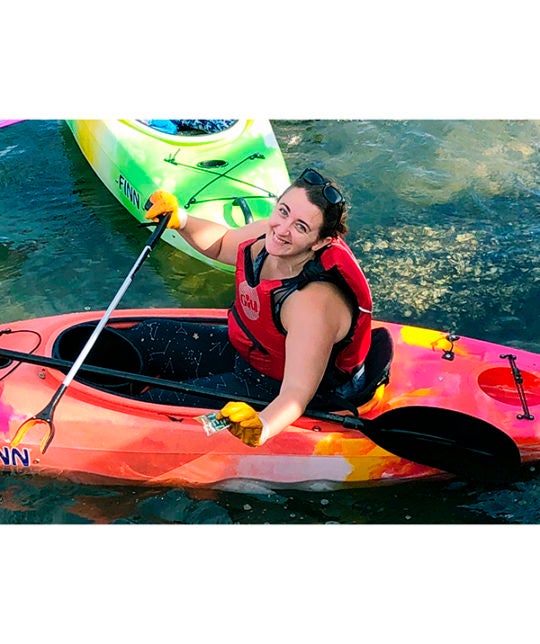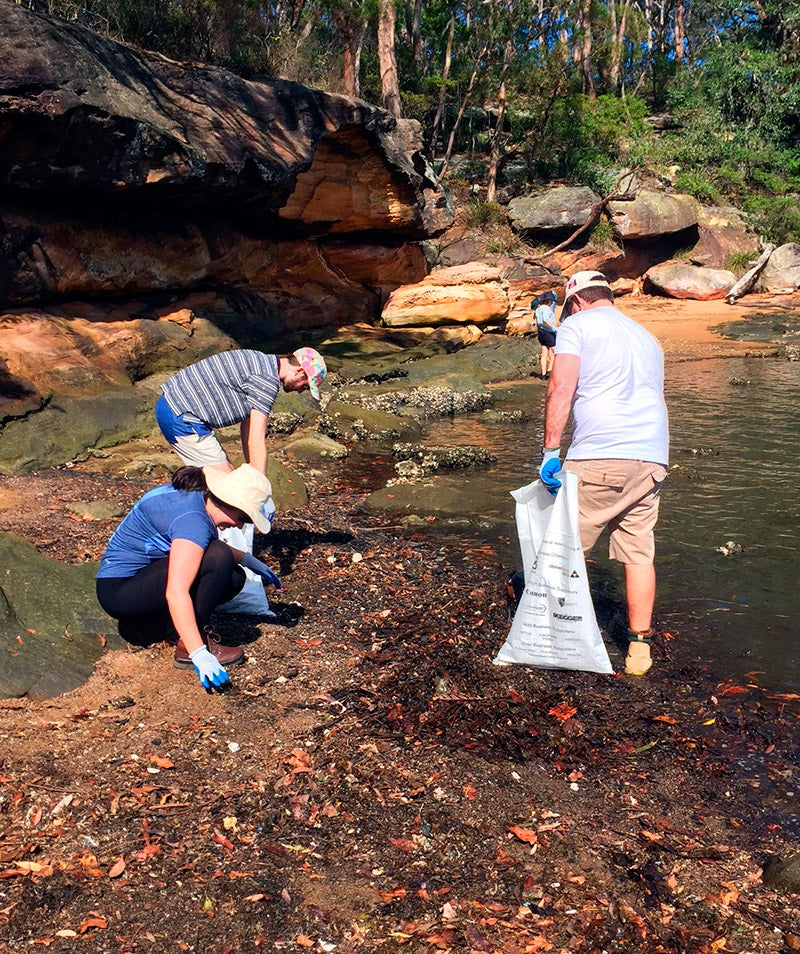 Penguin Random House Australia colleagues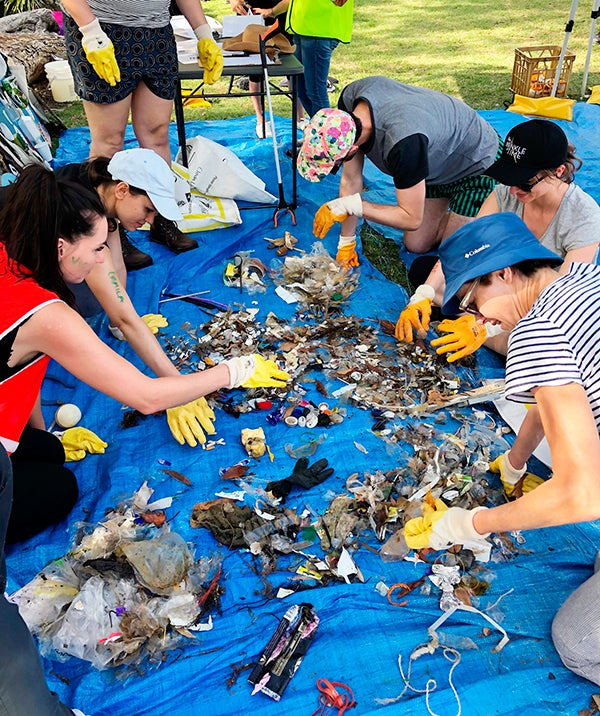 Penguin Random House Australia colleagues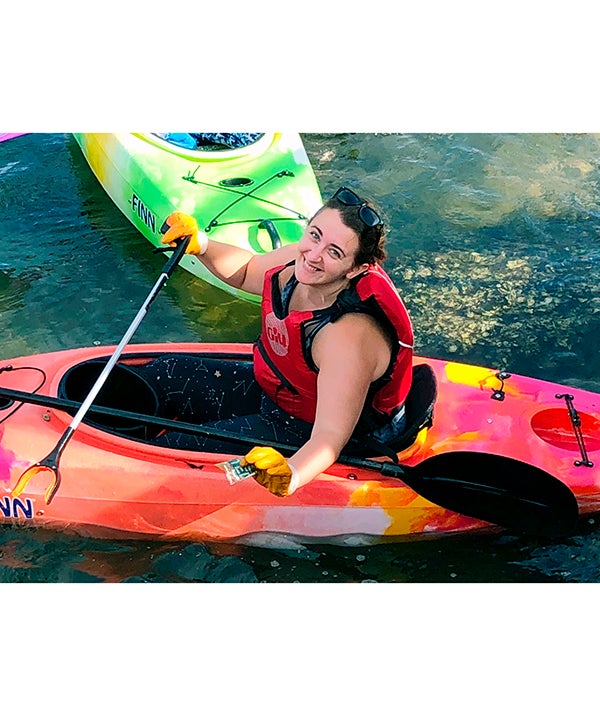 Penguin Random House Australia colleagues
---
Participation in Australia Clean Up Day
An energetic team of volunteers from our Sydney and Melbourne offices stepped up to Clean Up Australia. In Melbourne, our volunteers met at Markham Reserve to help clean up a nearby creek, while the Sydney team took on a challenging site at Primrose Park. Together with Bushland management staff, we gathered and hauled all manner of garbage and furniture, collecting two truckloads and 20 bags loaded with 200 kilograms of garbage. After a successful day, we celebrated with an afternoon tea in the park provided by the Green Team.
---
Penguin Random House will be Climate Neutral by 2030.
64% Reduction
in Energy Consumption
---
Since 2014, Penguin Random House has achieved a 64% reduction in energy consumption worldwide.
---
Signing the Healthy Printing Charter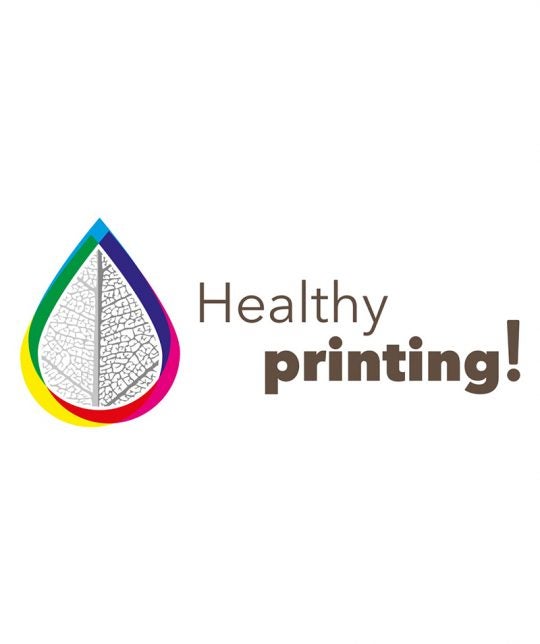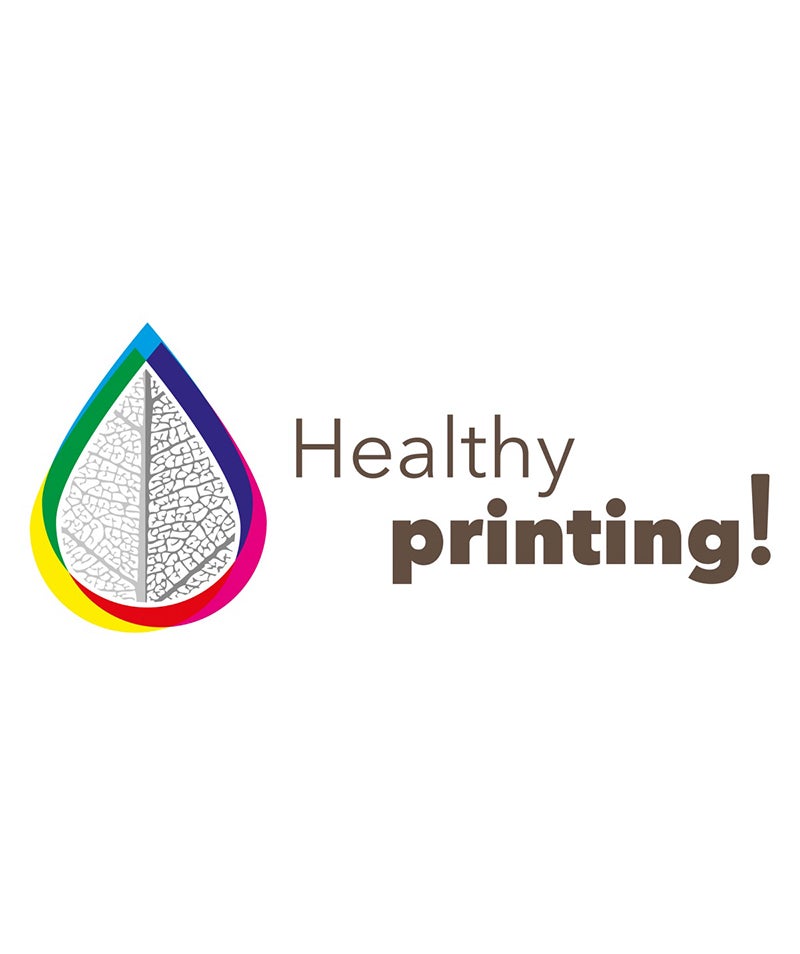 ---
Signing the Healthy Printing Charter
In December 2020, we took a major step forward in sustainable book production in Germany by signing the Healthy Printing Charter. In addition to the consistent avoidance and compensation of CO2 emissions, our teams in Germany commit to the Healthy Printing principle: To ensure that all materials are returned to the cycle and can continue to be used. That means, for example, that paper can be recycled, and the inks or glues used can be removed without leaving any residue, making all materials as compatible as possible for humans and nature. To learn more, click here.
100% Worldwide
USE OF SUSTAINABLE PAPER
---
By 2020, all paper sourced by Penguin Random House worldwide for its books will come from certified mills.
---
Reducing the Environmental Impact of Our Freight and Shipping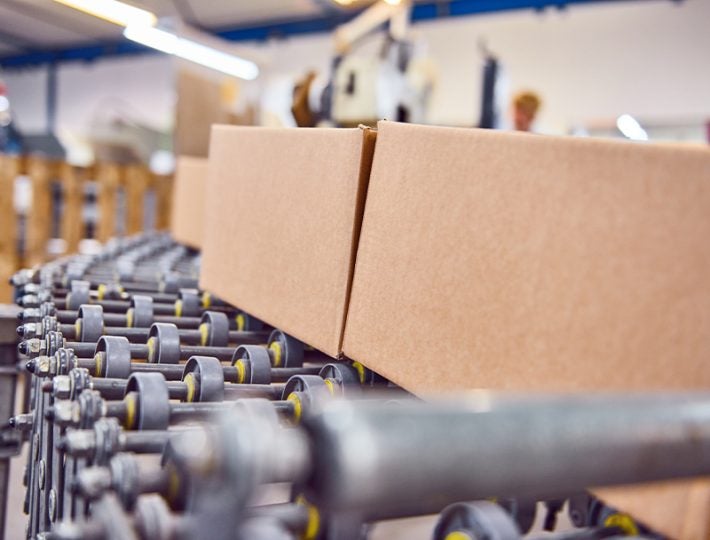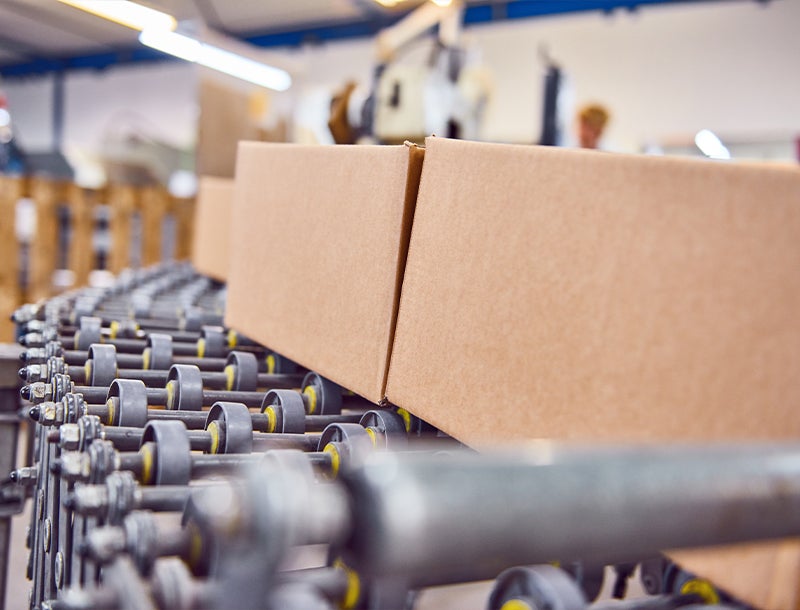 ---
Reducing the Environmental Impact of Our Freight and Shipping
We are actively working on lowering the emissions generated from shipping books to and from our warehouses. Managing our freight impact is not only reliant on the number of miles traveled by our carriers but also on our freight network design, i.e. how we move freight from point A to point B (and sometimes to point C). A few ways we reduce our impact in this area includes: loading trucks leaving our facilities as completely as possible, ensuring our transit schedules are met; consolidating customer orders; and shipping directly from binderies to customers whenever feasible. To certify our status as a SmartWay Shipper Partner, we annually submit its U.S. domestic freight and air carrier data for evaluation against the EPA's SmartWay Carrier database. All Shipper Partners must meet a minimum threshold of SmartWay Partner Carrier usage to maintain their Shipper Partner status.
---
Volunteering Virtually with City Harvest for the Holidays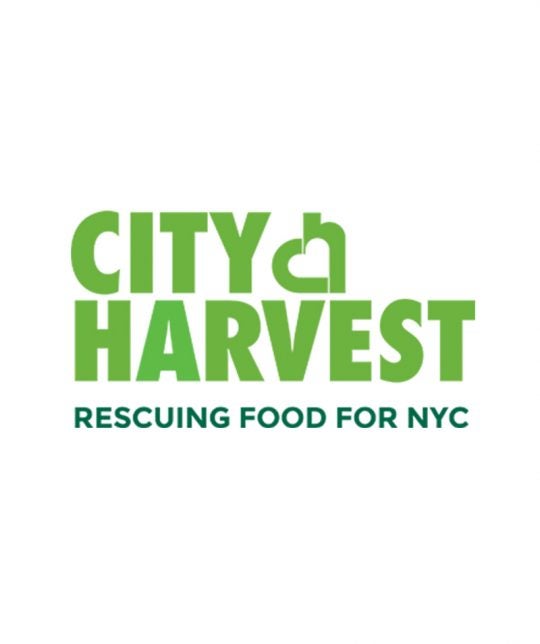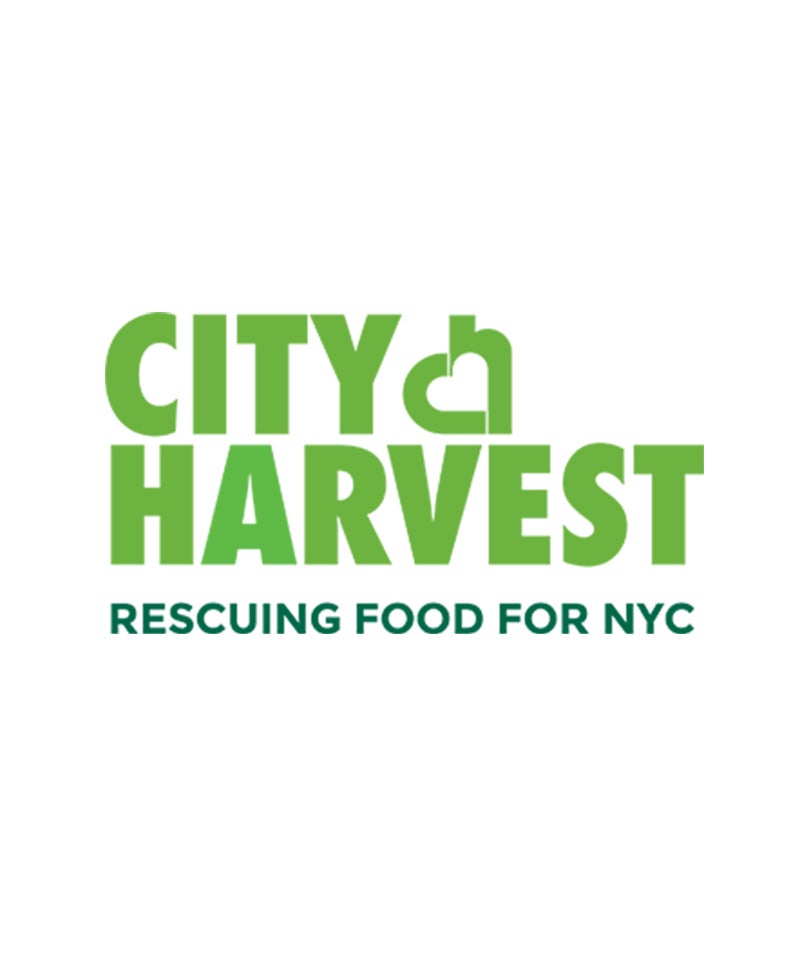 ---
Volunteering Virtually with City Harvest for the Holidays
In December 2020, nearly a hundred employee volunteers from PRH US participated in our 9th annual Dinner on the House in partnership with City Harvest, a volunteer experience designed to serve others and share our good fortune with those who may need a helping hand during the holiday season. We've previously held this event as an in-person volunteering experience at City Harvest's food rescue facility in Long Island City. This year, with in-person volunteering no longer a viable option due to the pandemic, we looked to City Harvest, an organization focused on feeding hungry New Yorkers,  to create new, virtual volunteer opportunities for our employees. Employees volunteered in one of two ways:
Holiday Greeting Cards: City Harvest delivers food to over 400 community food programs serving thousands more New Yorkers a day than before the pandemic. Our volunteers wrote holiday greeting cards to send to City Harvest's many partners. 

Mini Mesh Bags: During the holiday season, City Harvest Repackers use thousands of mesh bags each day to pack fresh produce that will go into their trucks and be delivered to food pantries and community food programs across the five boroughs. Our volunteers helped make these bags which keeps costs down and ensures more money can be spent on emergency food.
In addition to our employees donating their time, Penguin Random House made a donation to City Harvest as part of the Repack to Give Back campaign, which will provide 200,000 pounds of produce and non-perishable goods to 384,000 families in need this holiday season.