---
Environment &
Sustainability
---
Our Commitments in Action
---
Employee-Driven Action to Combat Climate Change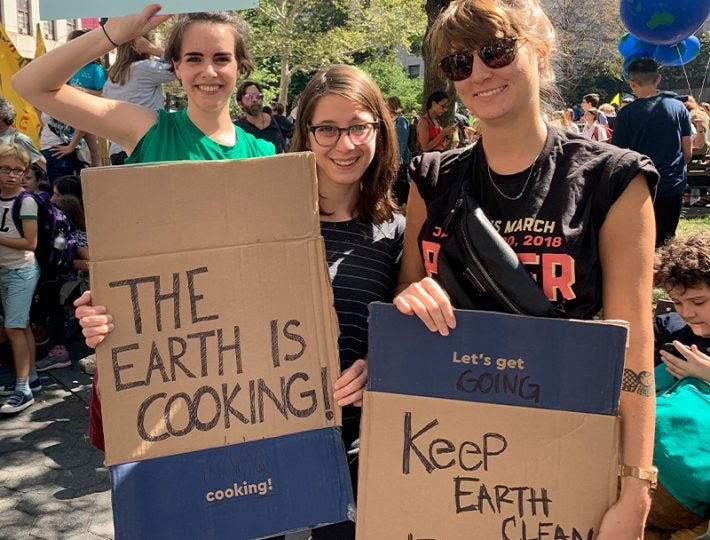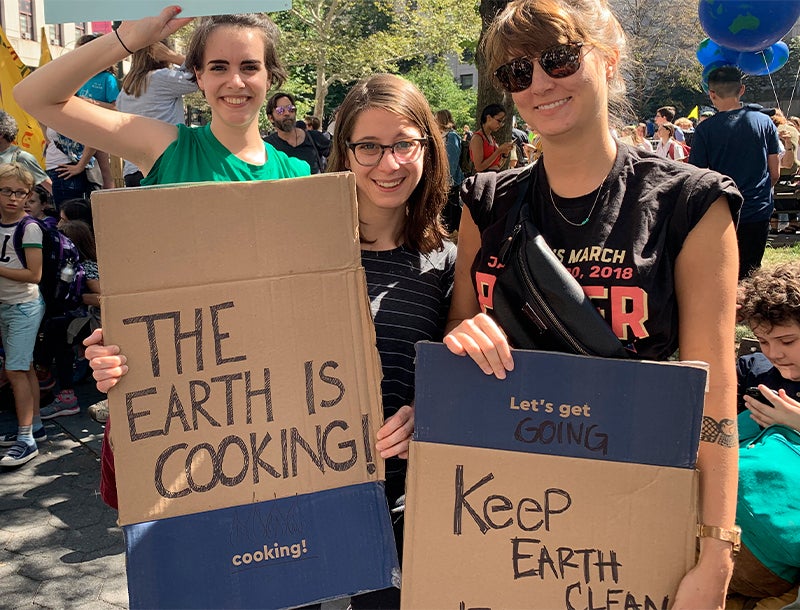 ---
Employee-Driven Action to Combat Climate Change
Our employees across the territories are leading teams, such as the Sustainability Subcommittee in the United States and the Environment Team in Australia/New Zealand, to make grassroots efforts to combat climate change. In the United States, the Sustainability Subcommittee is an employee-led group of engaged colleagues who are dedicated to positively affecting the environment. In tandem with our corporate efforts, through awareness campaigns and events, the Subcommittee aims to have a positive impact in our communities and the environment where we work and live.
---
Penguin Random House will be Climate Neutral by 2030.
---
Participation in Australia Clean Up Day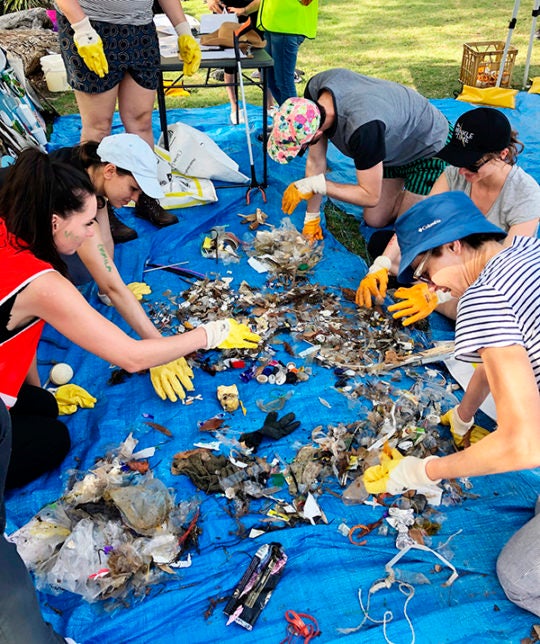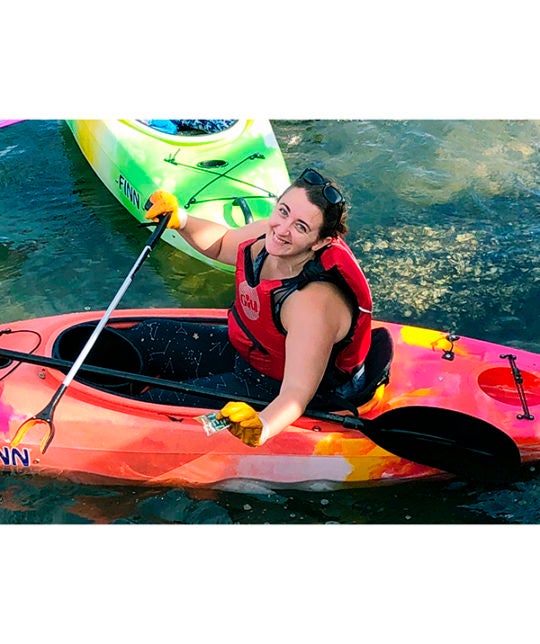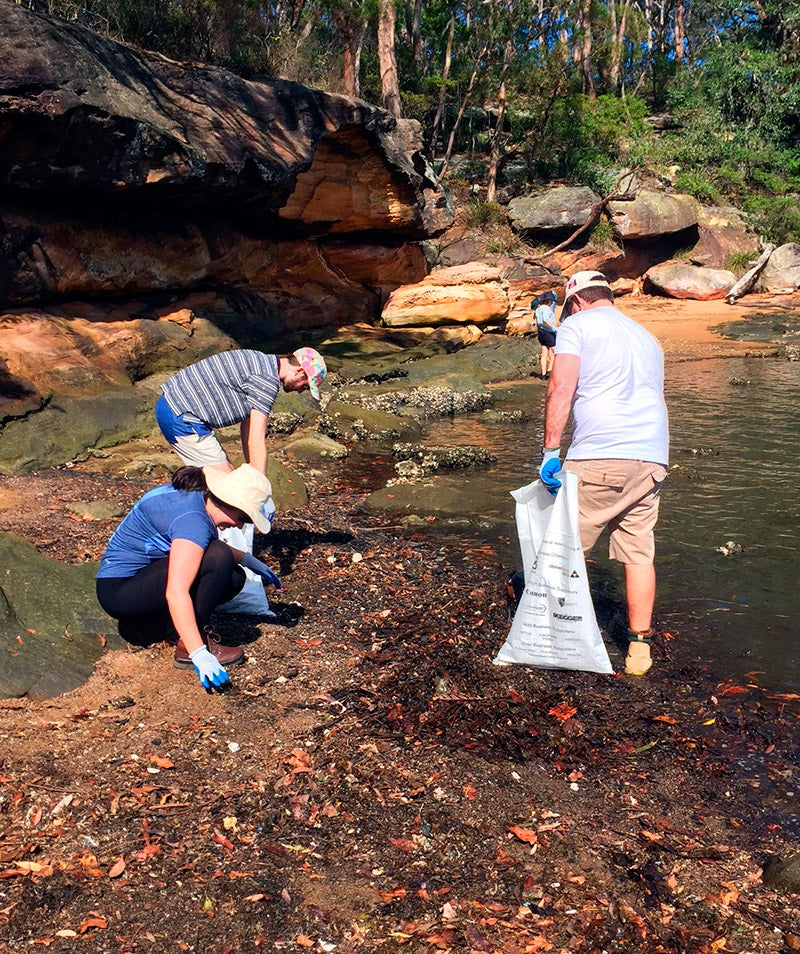 Penguin Random House Australia colleagues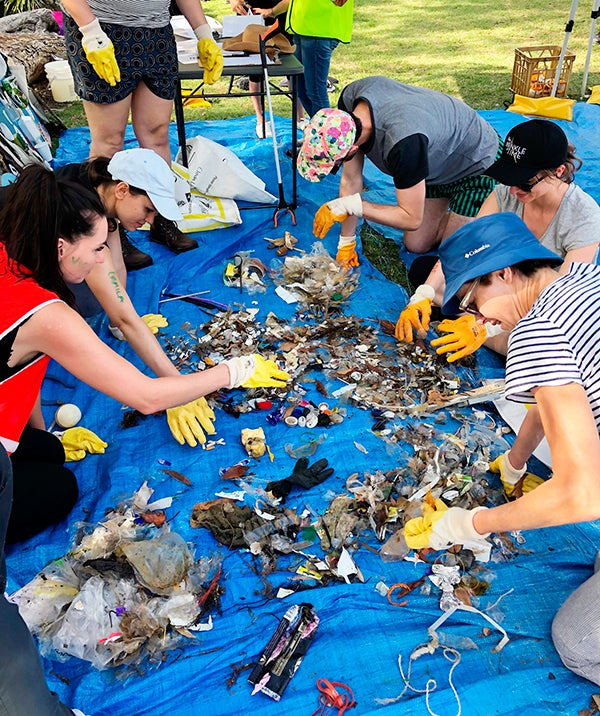 Penguin Random House Australia colleagues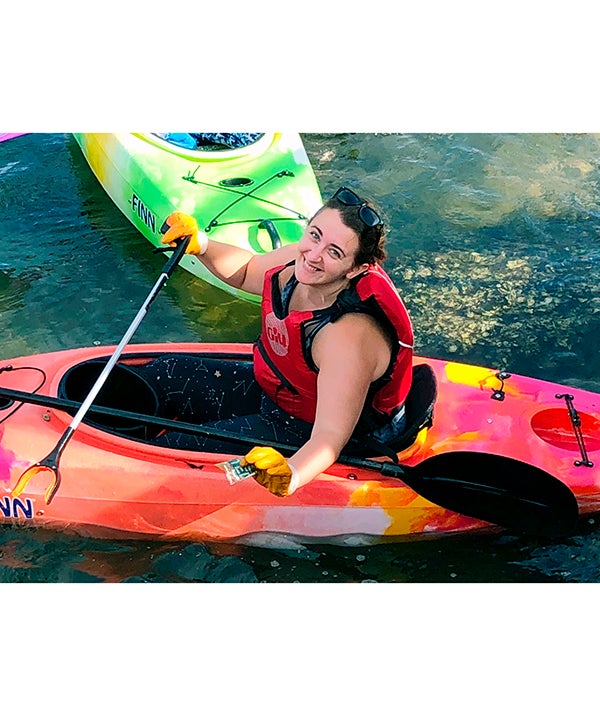 Penguin Random House Australia colleagues
---
Participation in Australia Clean Up Day
An energetic team of volunteers from our Sydney and Melbourne offices stepped up to Clean Up Australia. In Melbourne, our volunteers met at Markham Reserve to help clean up a nearby creek, while the Sydney team took on a challenging site at Primrose Park. Together with Bushland management staff, we gathered and hauled all manner of garbage and furniture, collecting two truckloads and 20 bags loaded with 200 kilograms of garbage. After a successful day, we celebrated with an afternoon tea in the park provided by the Green Team.
100% Worldwide
USE OF SUSTAINABLE PAPER
---
By 2020, all paper sourced by Penguin Random House worldwide for its books will come from certified mills.
---
On sunny days, the Crawfordsville, Indiana, distribution facility will be 100% powered by solar parks. This renewable energy will be both produced and consumed locally.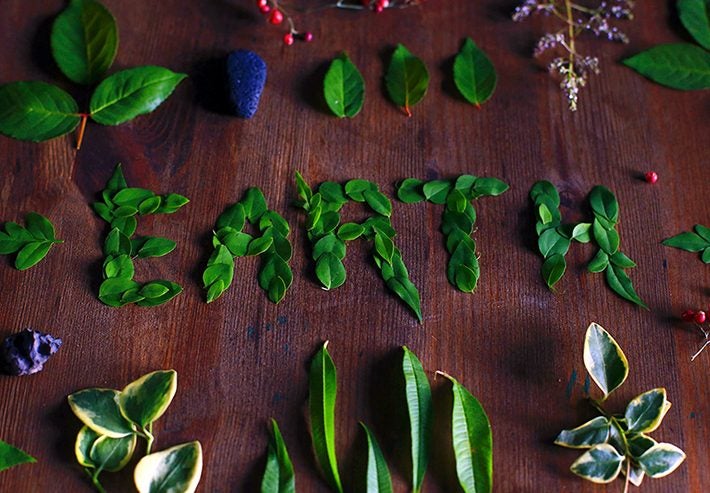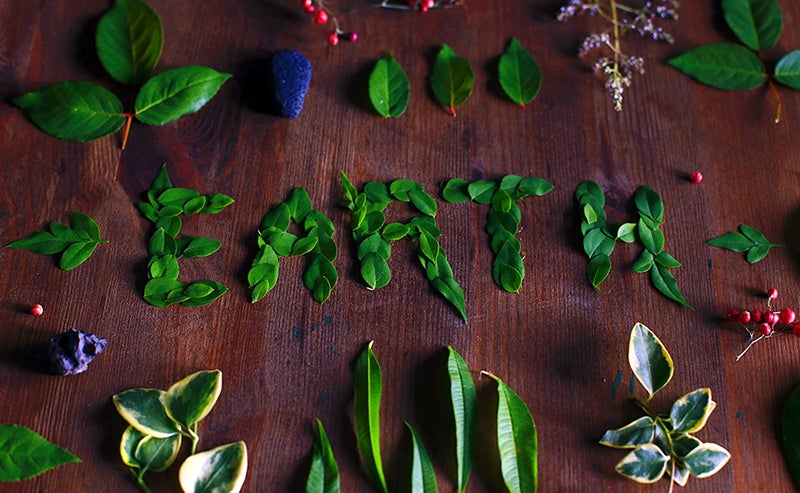 ---
Celebrating Earth Day
To celebrate Earth Day in 2019, our Sustainability Subcommittee hosted the first-ever Penguin Random House Green Week. Green Week aims to bring a greater awareness to ways colleagues can live greener, more sustainable lives. The group organized events and activities that were devoted to areas such as environmental conservation, composting and food waste, recycling, and how to get involved and take action locally, as well as programs to help reduce the use of plastic, paper, and energy.
This year, our Sustainability Subcommittee reimagined Green Week for a virtual setting to inspire colleagues to learn more about how to conserve our natural resources, take action locally and at home during this period of social distancing, and provide resources for how to live a greener life. Through an author event and daily green-living tips, our employees directly received actionable resources and information to positively impact our world and environment.
10%
REDUCTION OF CARBON EMISSIONS
---
Since 2014, Penguin Random House has already exceeded its carbon reduction by 10% and is well on the way to further reductions of 20% by 2025.
4.2 Metric Tons
PLASTIC REMOVED
---
DK has removed 4.2 metric tons of plastic in 2019 from its U.K. distribution processes.
---
DK's Sustainability Working Party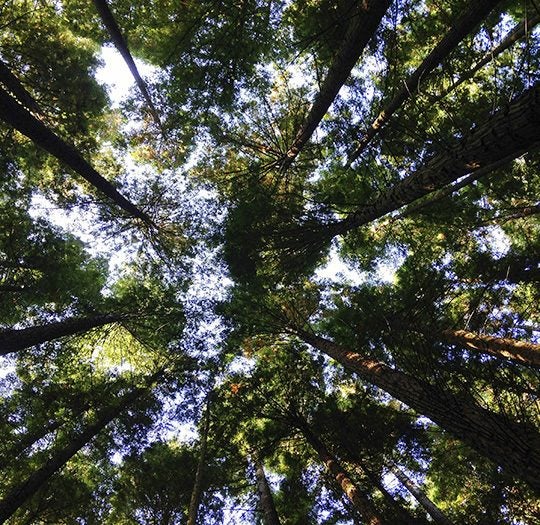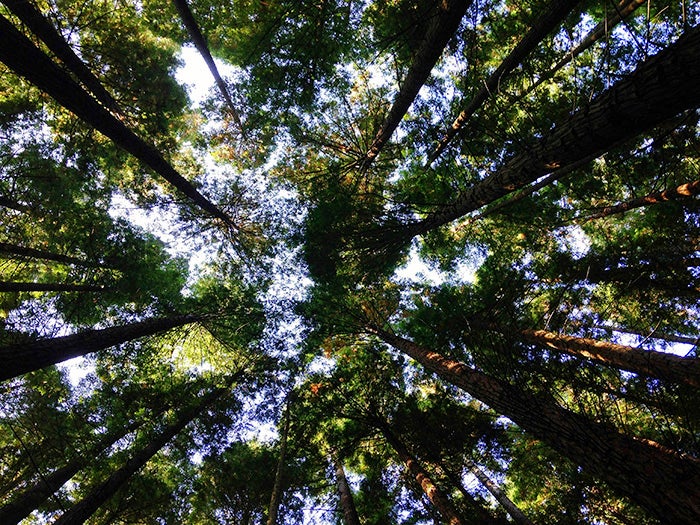 ---
DK's Sustainability Working Party
DK's global Sustainability Working Party was created to deliver plans on sustainability as volunteers from our offices around the world meet monthly to create and execute our global strategy. The meetings also act as a forum to discuss ideas that will drive forward sustainability initiatives. We also have local colleague-led Green committees dedicated to encouraging sustainable behaviors among colleagues, including reducing printing and single-use plastic. These committees also participate in local and global events throughout the year to raise awareness about environmental causes, such as Earth Day and World Environment Day.
---
Response to Australian Bushfire Crisis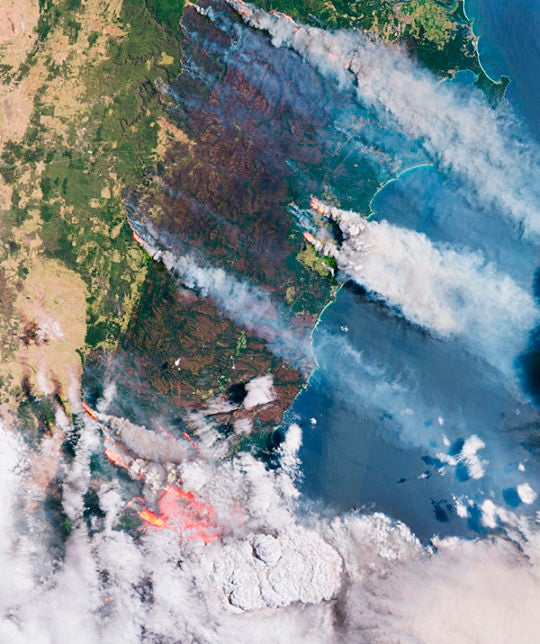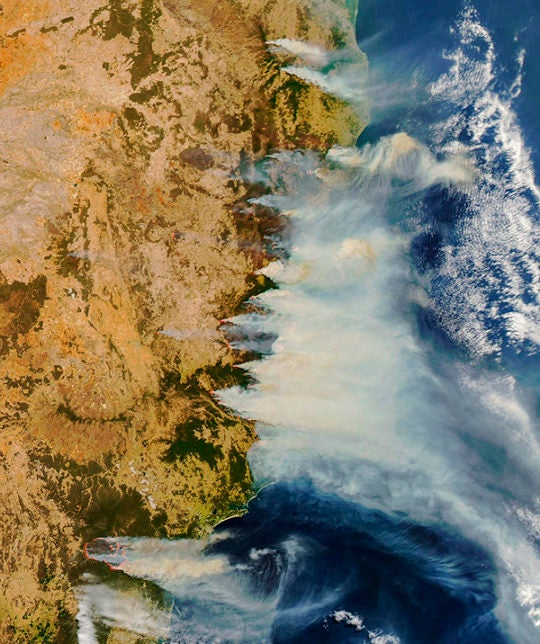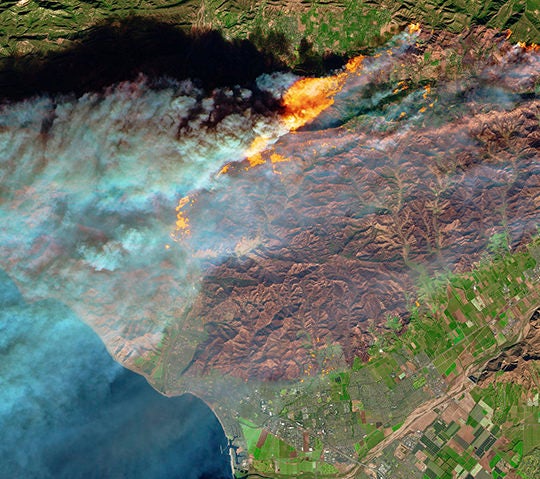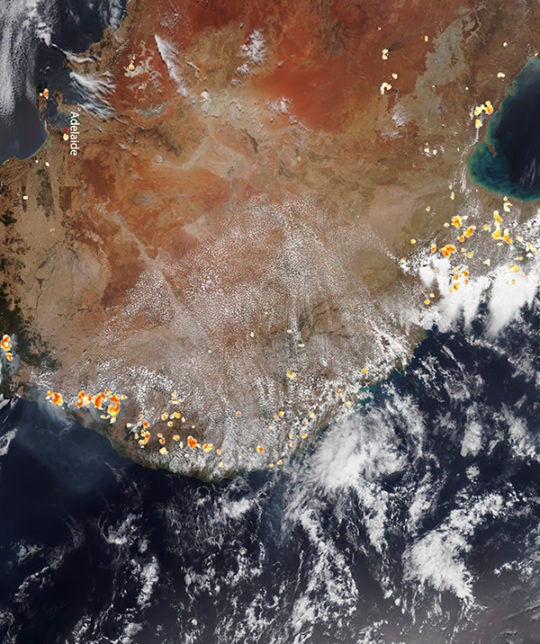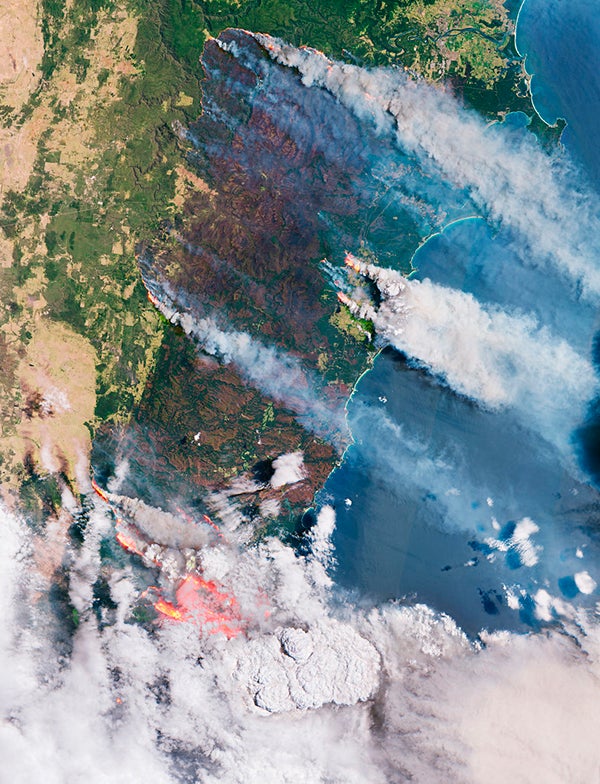 European Space Agency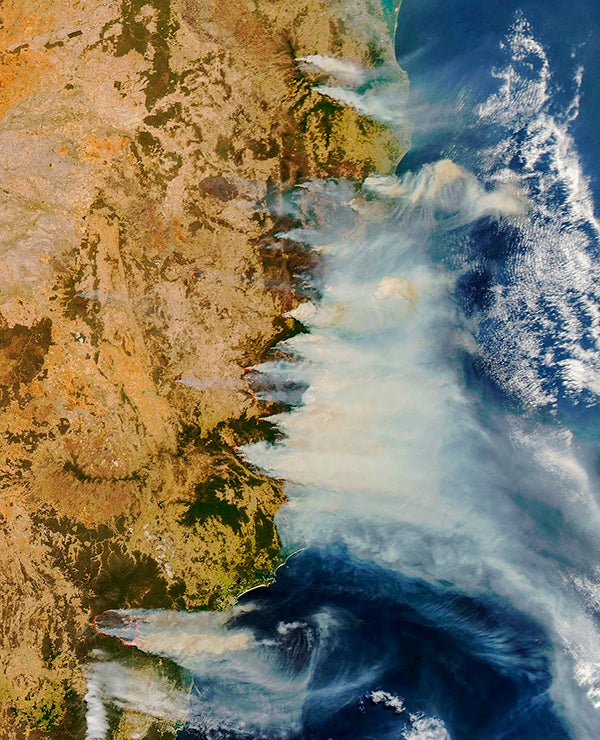 NASA Worldview, processed by Pierre Markuse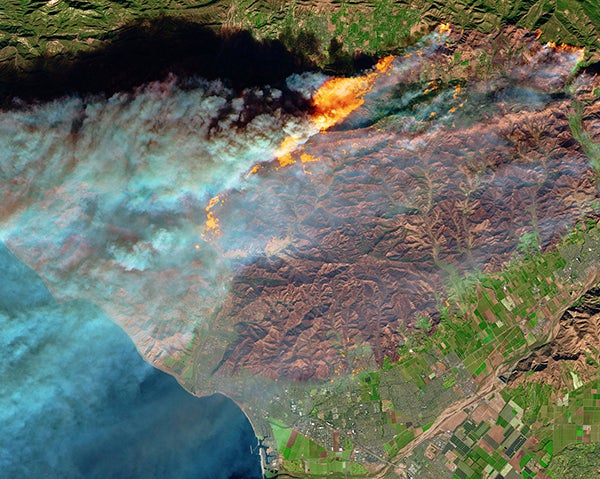 NASA Earth Observatory images by Joshua Stevens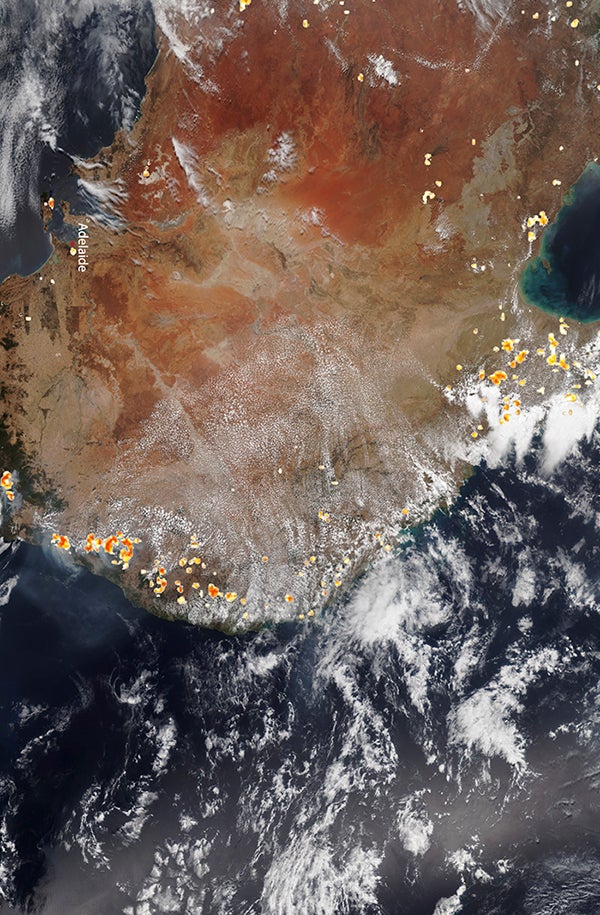 National Oceanic and Atmospheric Administration
---
Response to Australian Bushfire Crisis
In late 2019 and early 2020, Australia was ravaged by the worst bushfires ever experienced in the country. Across four states, lives and livelihoods were lost, homes destroyed, and our wildlife and their natural habitats critically impacted. PRH Australia, with the support of PRH Canada and PRH U.S., raised $75,000 through fundraising events across all sites, and that money was subsequently distributed to Australia Red Cross and wildlife rescue organizations in the most severely impacted states of New South Wales, Victoria, and South Australia.