---
Diversity,
Equity & Inclusion
We seek to bring people together by amplifying storytelling and diverse voices, not only in the books and in the authors we publish, but also within our company, by ensuring an equitable and inclusive home where all are welcome and where every person is empowered to be themselves and to share their perspectives.
---
Our Commitments in Action
---
Hosting the Voices for Justice Virtual Speaker Series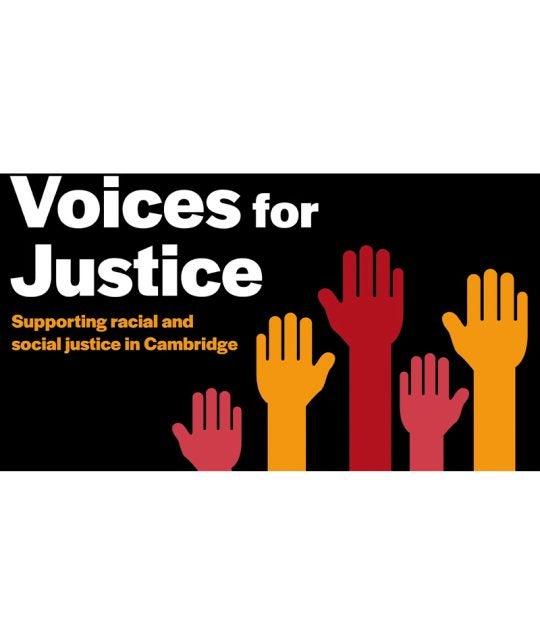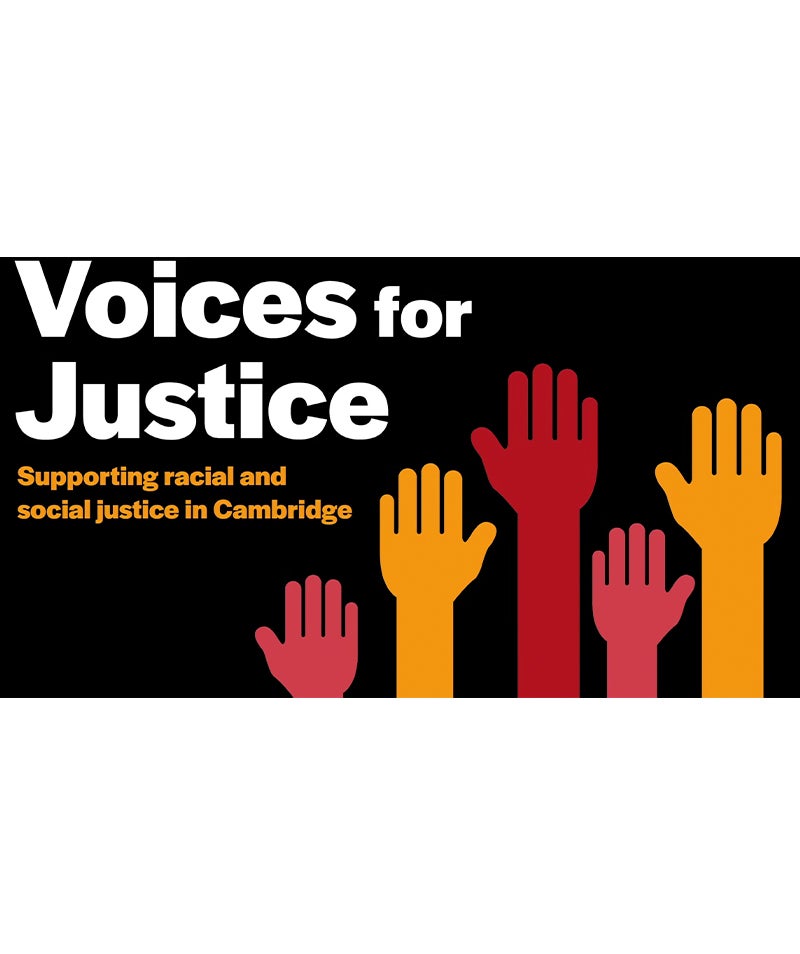 ---
Hosting the Voices for Justice Virtual Speaker Series
As a part of our commitment to amplifying diverse voices, we sponsored Voices for Justice, a free virtual speaker series that supports diversity, equity and inclusion work at the Cambridge Public Library. 
The virtual events featured Random House author Isabel Wilkerson (The Warmth of Other Suns and Caste) and One World author Ta-Nehisi Coates (Between the World and Me and The Water Dancer) . 
Voices for Justice funds diversity, equity and inclusion activities at the Cambridge Public Library, including public programming and workshops, professional development for Library staff, and the creation of "Little Free Libraries" filled with free books that reflect diverse authors and experiences.
---
Our Approach to Diversity, Equity & Inclusion
---
Our Approach to Diversity, Equity & Inclusion
As Penguin Random House, we hold a collective belief in ensuring that diverse voices are elevated and heard. And we can and must do better. We must give a platform to an even broader range of voices, especially more authors and illustrators of color. Establishing more inclusive business practices—including reflecting the diversity of our world in our staff—is a necessity for us to help build an inclusive society. For us, more diverse publishing is not just a moral imperative.
We hear, and support, the demands for change from our colleagues, authors, partners, and readers, and the wider community. These four pillars are guiding our global approach to diversity and inclusion in our business around the world.
Leadership Investment in Diversity, Equity & Inclusion. Effective leadership is at the core of systemic change and we are committed to investing in that change through unconscious bias, antiracism, and inclusivity training. We acknowledge that leaders need to take more proactive ownership of our efforts in order to relieve the burden on employees from marginalized groups and junior employees.
Diversity & Representation. While we have a globally diverse workforce, we are committed to making our employee population even more representative of our society. We will increase the number of books we publish—and promote, market, and sell—by people of color.
Career Growth. We believe that diversity, equity and inclusion are crucial to the development of all employees. Our Human Resources teams have created tools to help employees have more purposeful conversations with their managers about career advancement. We are actively making advancements to increase the clarity and consistency regarding opportunities for career and compensation development in order to ensure that employees are prepared, supported, and well situated in how to advocate for their career path.
Psychological Safety and Belonging. We understand that it is important to assure that employees are able to authentically express all aspects of their identities in the workplace, and that managers play a key role in this process. We seek to create a more psychologically safe, inclusive environment that allows employees to bring their full selves to work and voice their ideas and opinions freely and without fear.
These four pillars are the guiding principles by which Penguin Random House will foster a more diverse, equitable and inclusive company culture. Like our publishing, we locally implement our global diversity and inclusion position. On this page, you will find a selection of the programs and initiatives that are underway in support of these overarching pillars.
Sponsor
OF THE BLACK CREATIVES FUND
---
Penguin Random House U.S. expanded its partnership with We Need Diverse Books to create the Black Creatives Fund, which will encourage and amplify the work of Black writers who are seeking publication, to bring more Black voices and stories to the world.
---
Partnering with Aesop on Queer Libraries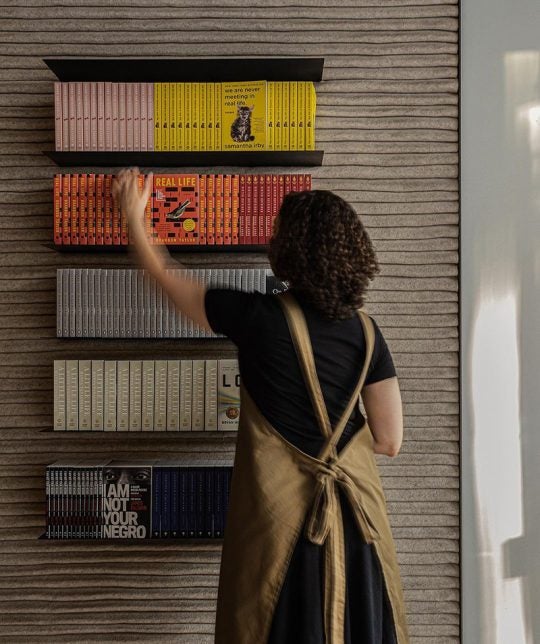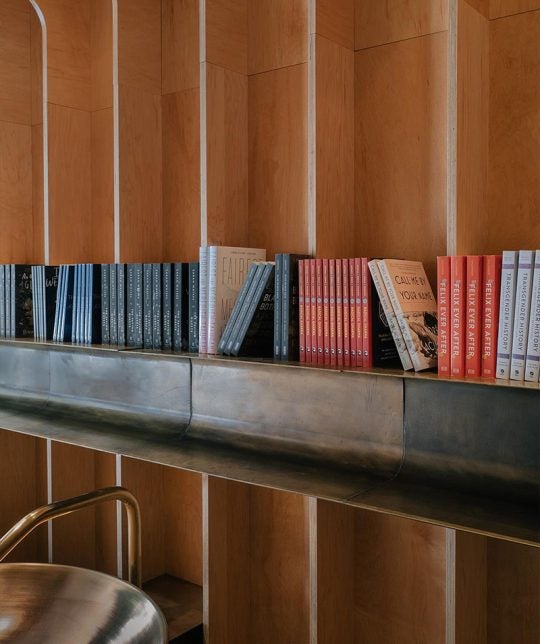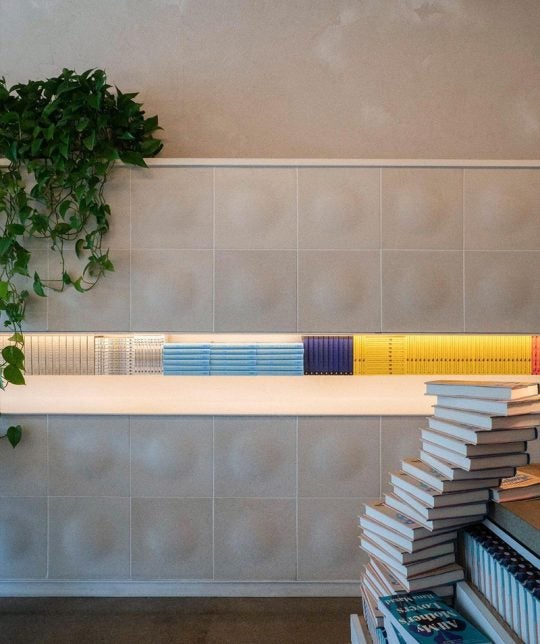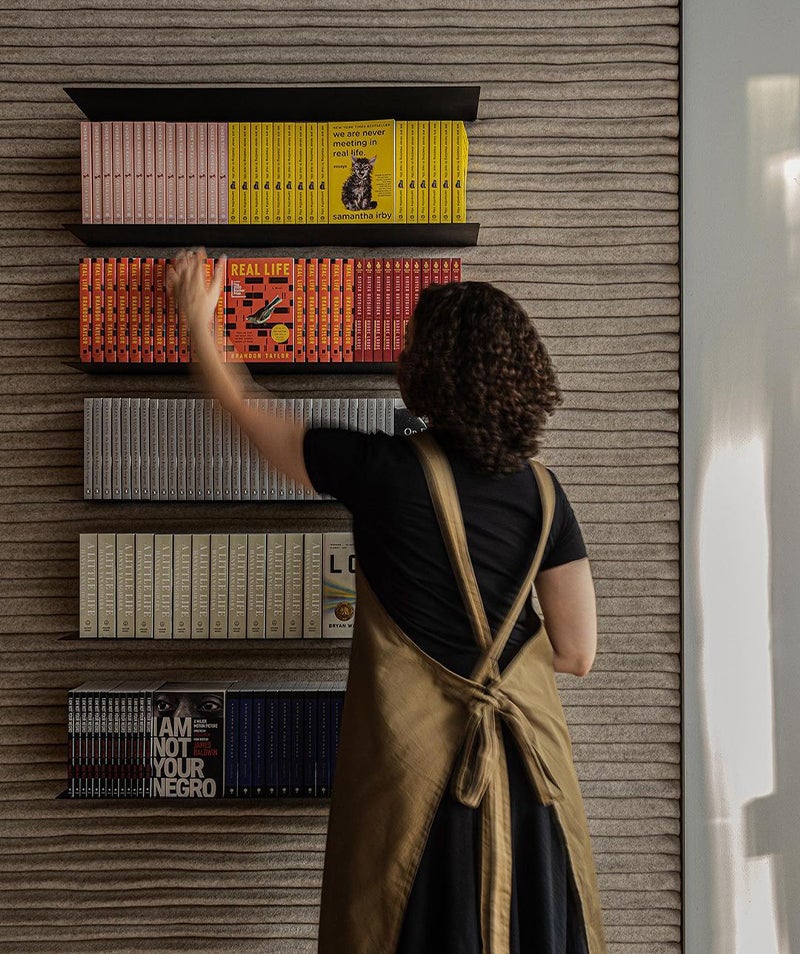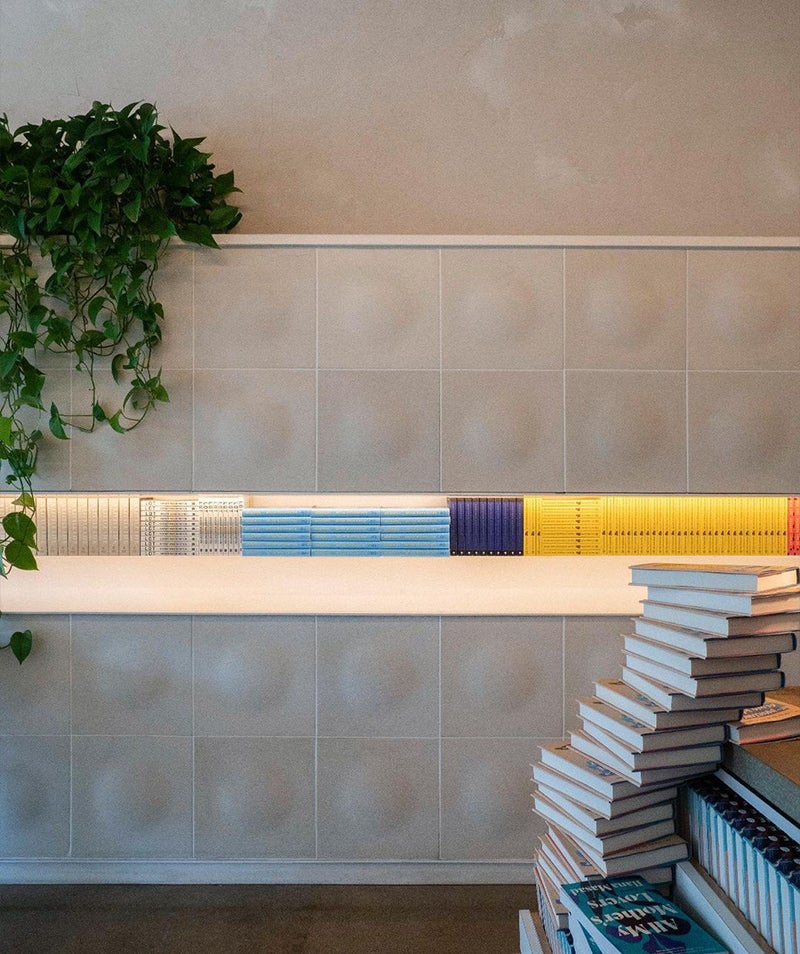 ---
Partnering with Aesop on Queer Libraries
In celebration of Pride Month, we with skincare brand Aesop to transform four of their retail locations in the United States and Canada into Queer Libraries. For a week in June, Aesop stores in New York, Los Angeles, and Toronto cleared the products from their shelves and replaced them with books that uplift the underrepresented voices and experiences of queer communities around the world, with a particular emphasis on BIPOC and trans authors.
Designed to spotlight LGBTQIA+ authors and to promote access to their works, the campaign invited all guests to take home a complimentary book of their choice, with no purchase required. As part of the initiative, Penguin Random House donated 2,350 titles to the collection. In solidarity with independent queer bookstores, Aesop also purchased more than 3,000 volumes from Glad Day Bookshop in Toronto and Women & Children First in Chicago.
---
Honoring Juneteenth With Ongoing Commitment to #AmplifyBlackStories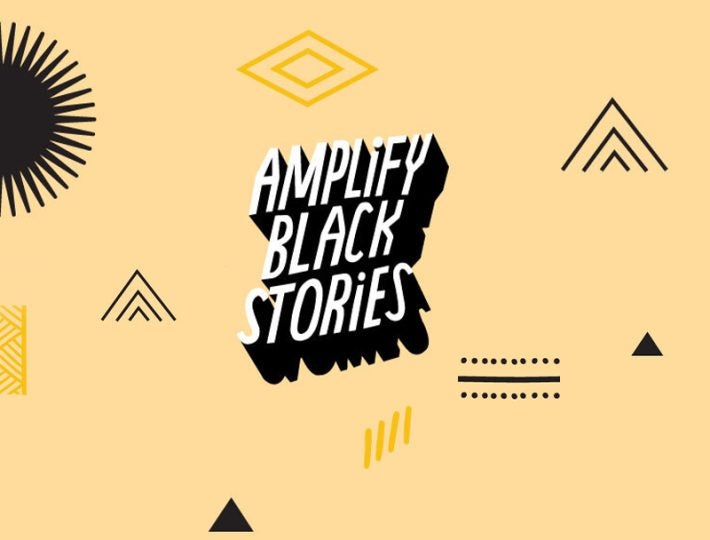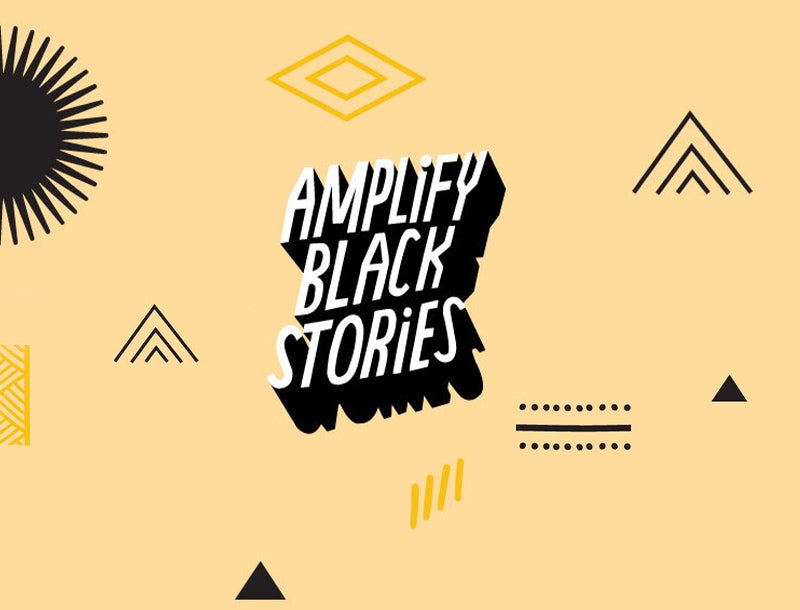 ---
Honoring Juneteenth With Ongoing Commitment to #AmplifyBlackStories
In celebration of Juneteenth, we gave 100% of net proceeds on PRH.com on June 19 to the Bookshop.org fund benefitting Black-owned bookstores as we continue our commitment to #AmplifyBlackStories all year long. For the month of June, #AmplifyBlackStories highlighted stories of Black joy, not to disregard the realities of racism and injustice but to engage with the Black experience in America in a way that is full, balanced, and truthful.
---
Commemorating Juneteenth with the Black Caucus of NCTE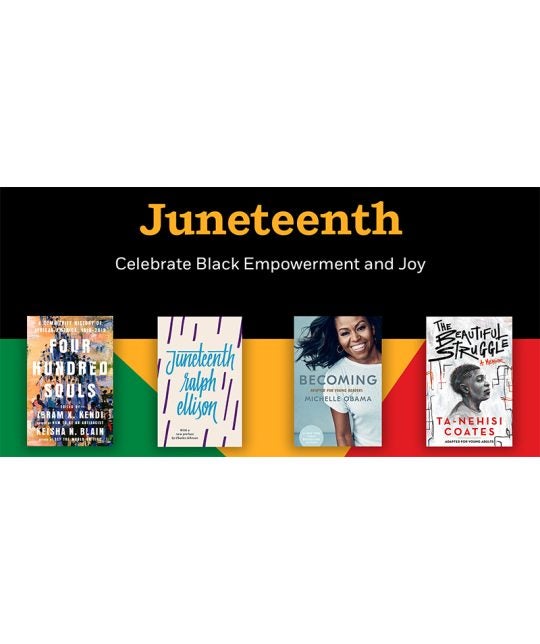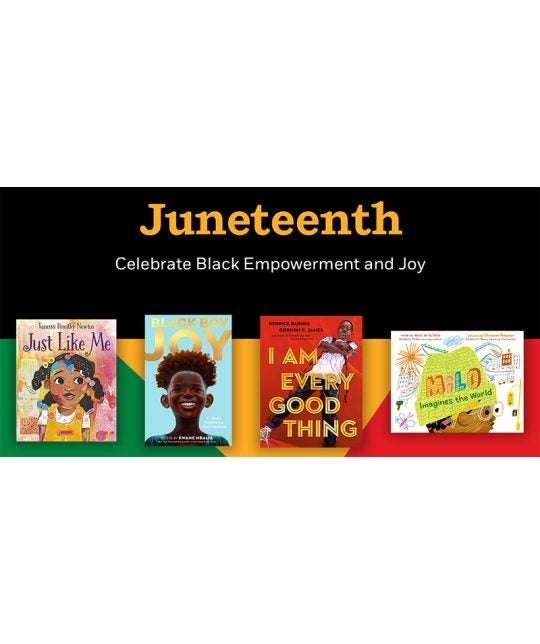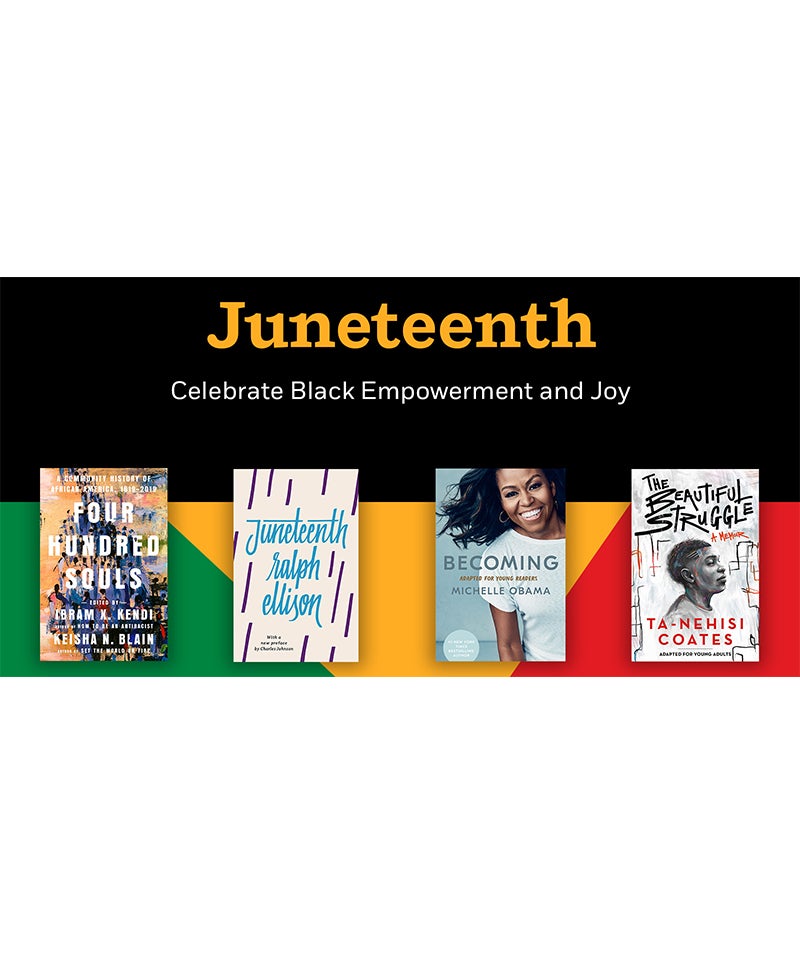 ---
Commemorating Juneteenth with the Black Caucus of NCTE
In collaboration with Anthony Key, Director, Multicultural Marketing, and the School & Library Marketing teams at the Penguin Young Readers and Random House Children's publishing divisions, Penguin Random House Education observed  
In observation of Juneteenth, Penguin Random House Education donated $10,000 and free books to support the great work of the Black Caucus of NCTE, an advocacy group of Black English language arts educators and scholars. Alongside the Black Caucus of NCTE, we hosted our inaugural commemoration of Juneteenth during the event: "Literacies as Freedom Tickets: Black Caucus Scholars Reflect on the Texts That Set Them Free" on June 16th. We observed Juneteenth as an occasion for reflection and education to celebrate the end of slavery in America and acknowledged the profound contributions of Black people to American history and culture.. 
Additionally, Penguin Random House Education has created multiple collections of books by Black creators that educate, empower, and inspire students in the classroom year-round for elementary students and secondary students.
We are committed to lifting and holding Black voices throughout the year and were happy to honor them especially on Juneteenth.
---
Launching All Ways Black with Cree Myles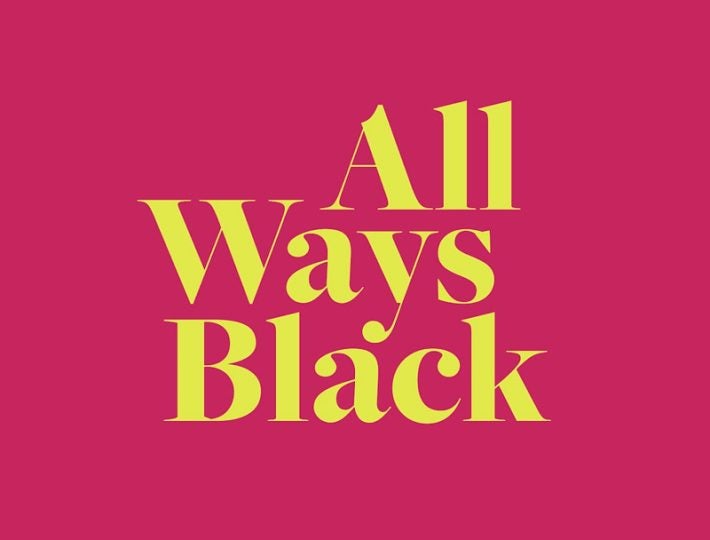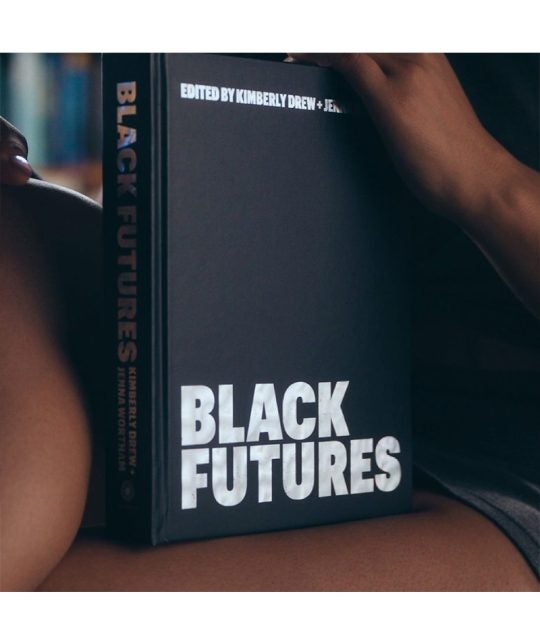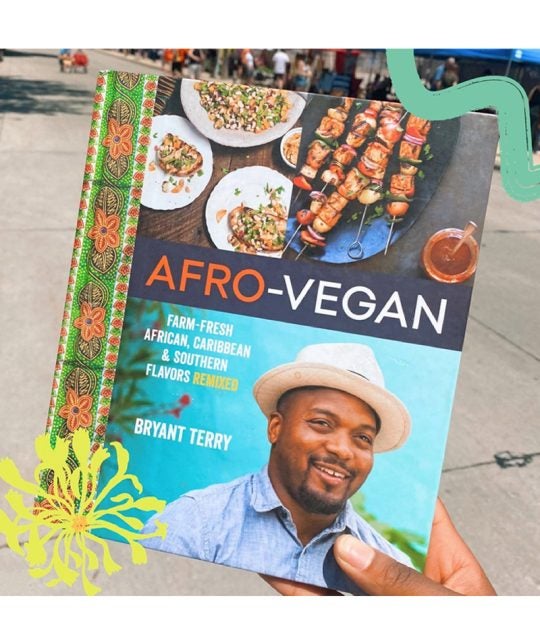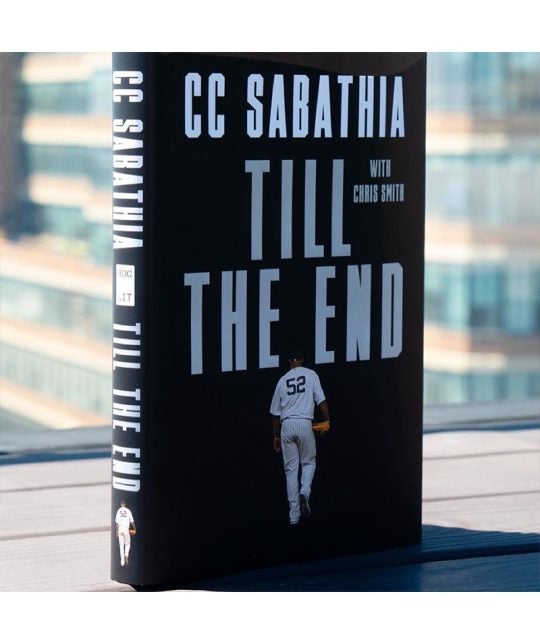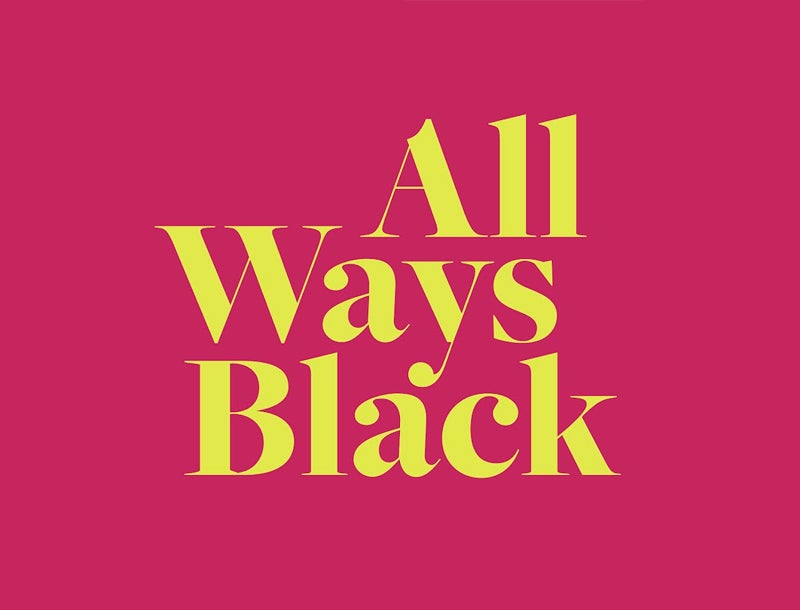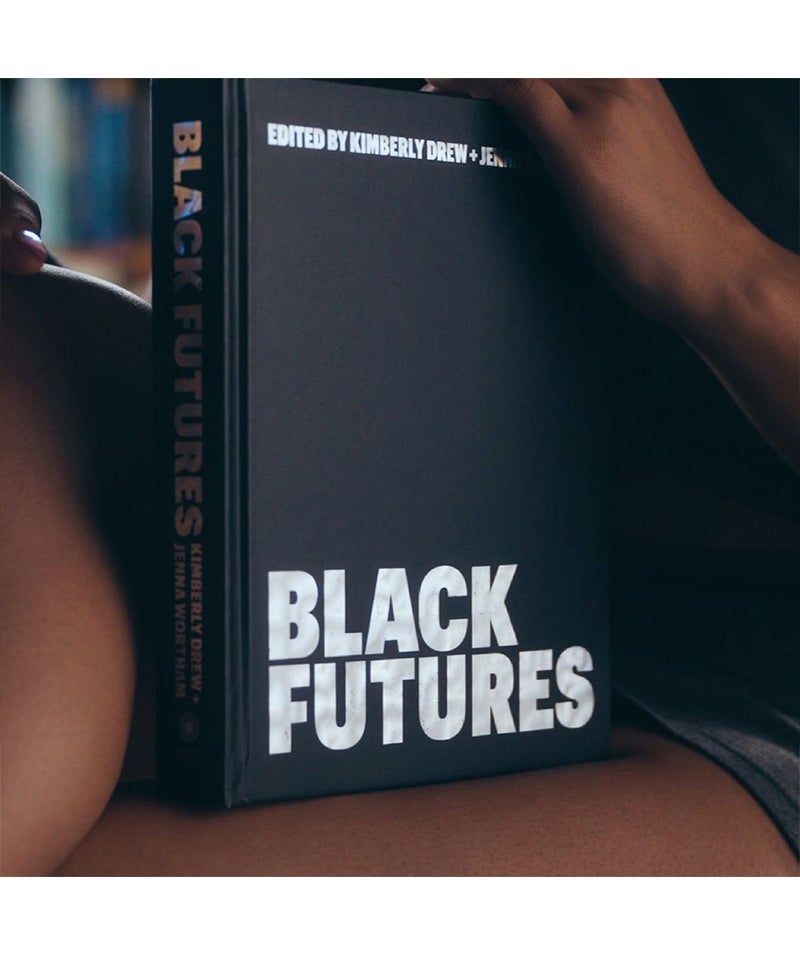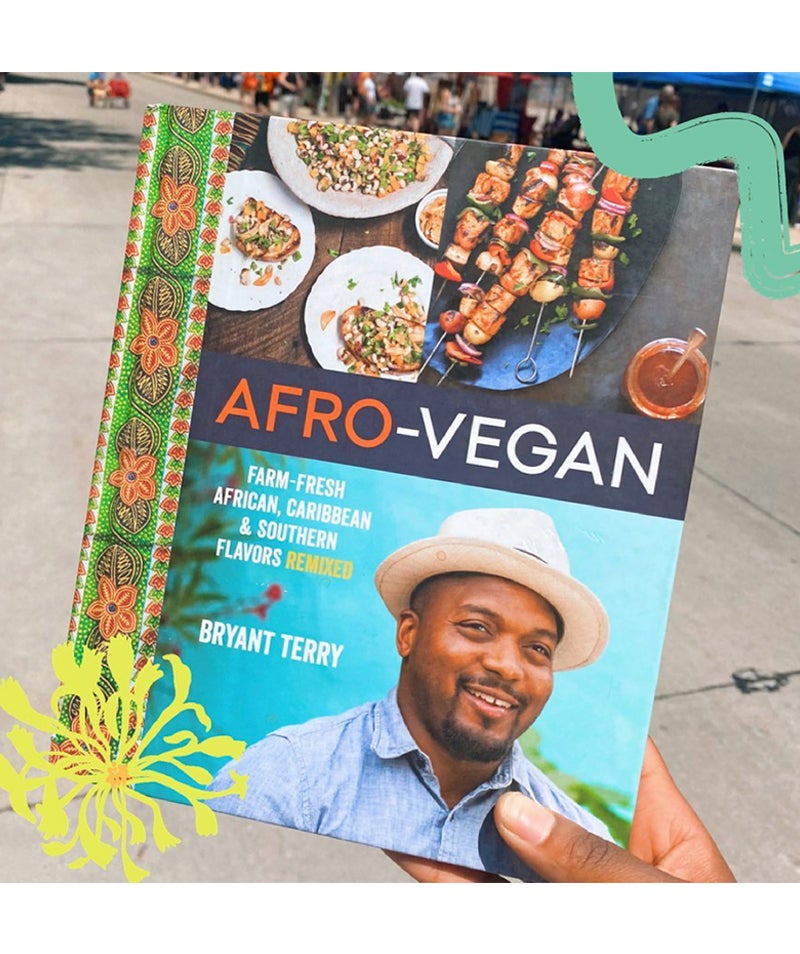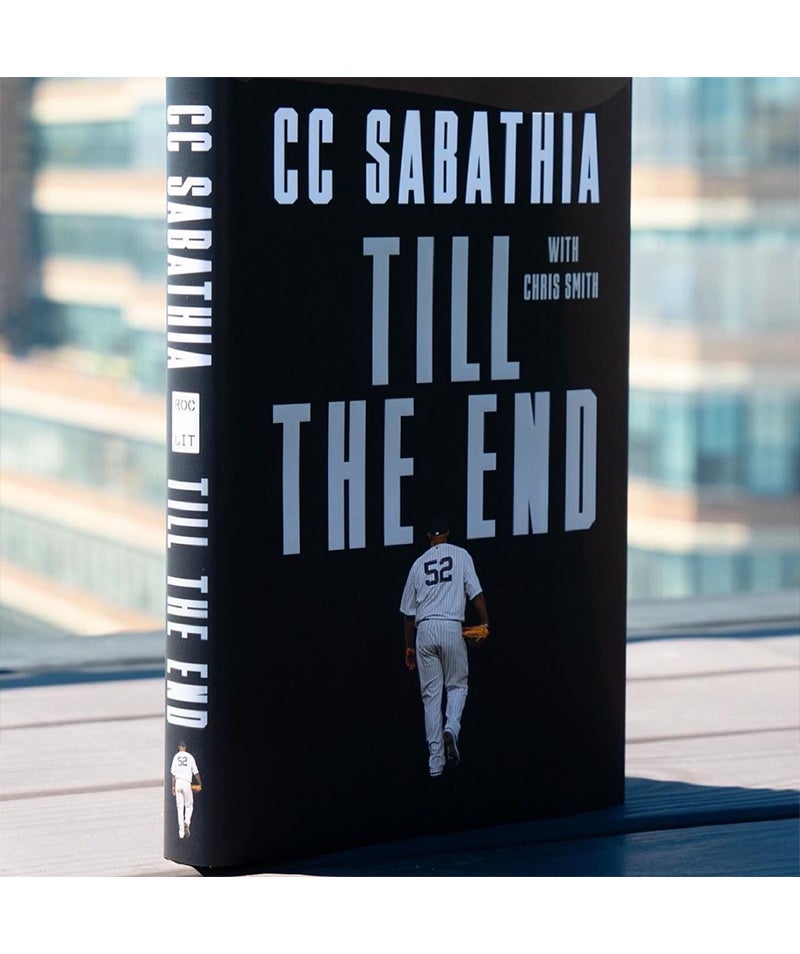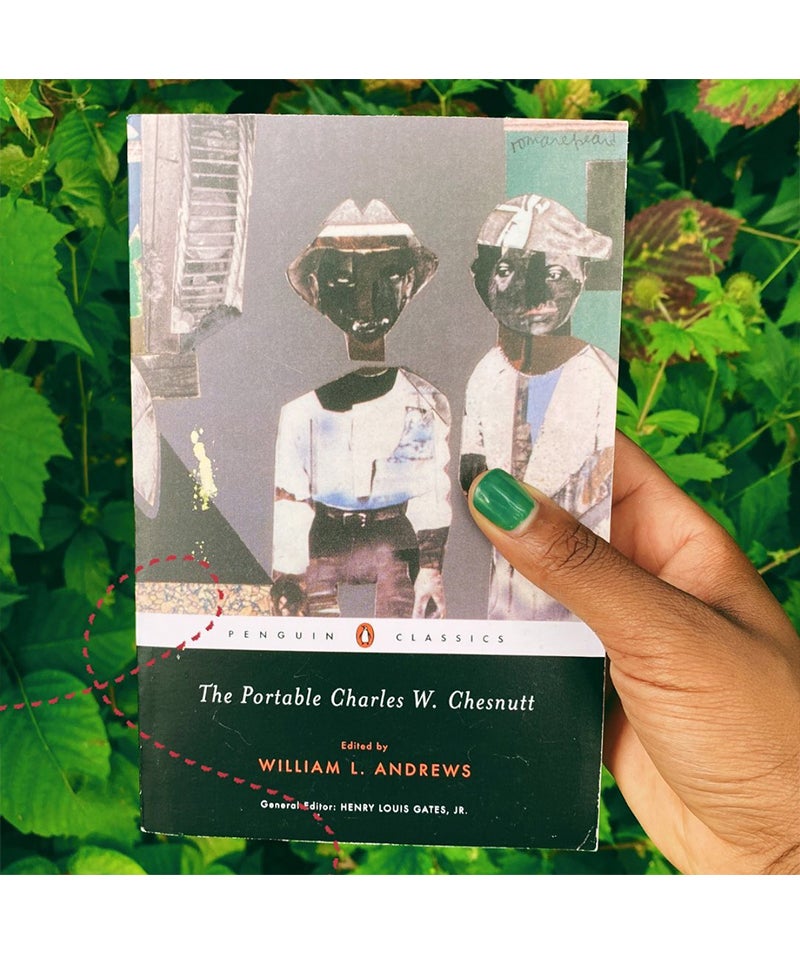 ---
Launching All Ways Black with Cree Myles
In June 2021, we launched All Ways Black, an initiative showcasing  and celebrating the many facets of the Black experience.
Debuting on instagram, All Ways Black (@allwaysblack) is a separate and unique channel designed to specifically connect with Black readers every day and carve out space specifically for our Black authors and books. All Ways Black is a key expression of Amplify Black Stories, an ongoing initiative dedicated to promoting the Black authors and books that are moving culture forward.
We partnered with influencer Cree Myles,founding editor of All Ways Black and the creative force behind last winter's Black Like We Never Left Read-a-Thon that raised more than $10,000 for the Center for Fiction's Emerging Writer Program, for an authentic voice for the channel. Cree works alongside the Creative Strategy team to develop editorial content and original programming that highlights the depth and breadth of our stories and creators.
---
Fostering Diversity in the Publishing Industry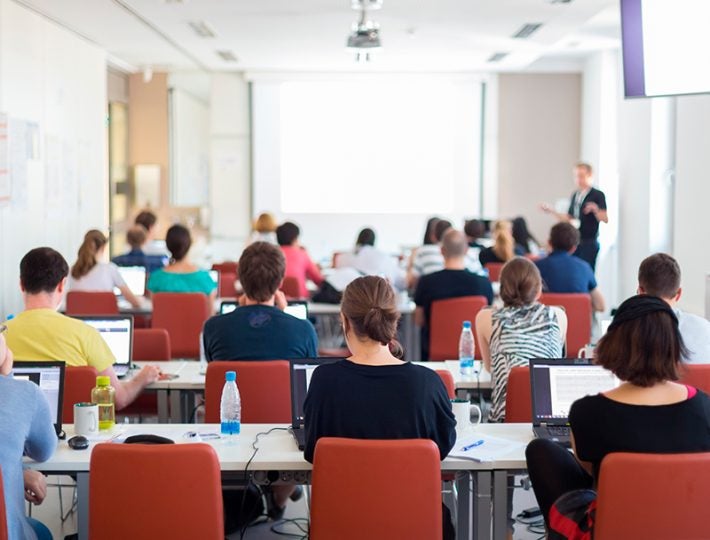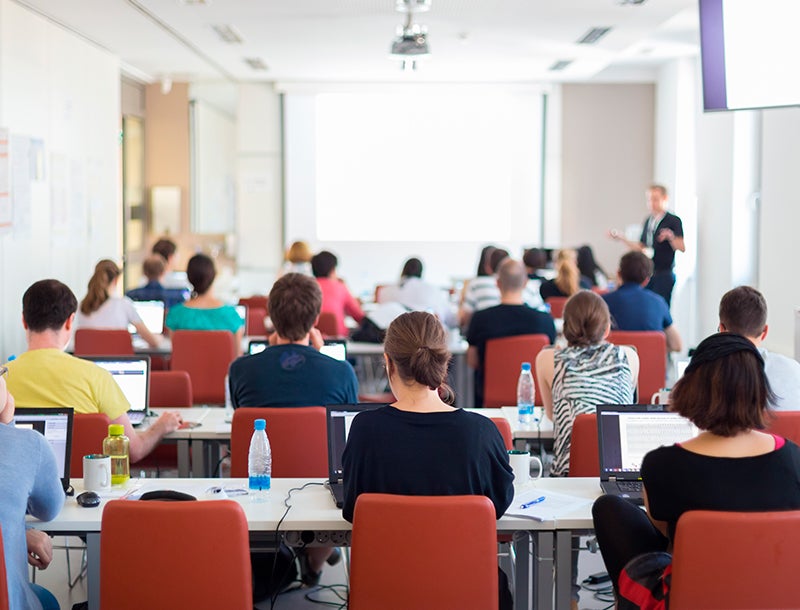 ---
Fostering Diversity in the Publishing Industry
We are committed to ensuring the publishing world is accessible to everyone, and celebrate the three recipients of the newly-created Penguin Random House Scholarship chosen by The New York University Center for Publishing. Christina Lopez, Megan McDonald, and Sophie Schmidt were able to participate in this year's NYU Summer Publishing Institute (SPI) three-week virtual program, beginning June 7, 2021.    
The Center for Publishing Penguin Random House Scholarship was established to foster greater diversity in the publishing industry, and enable college juniors and seniors, as well as recent college graduates, who are interested in pursuing a career in publishing to attend NYU's Summer Publishing Institute program.
---
Supporting Black Creators Through the Black Creatives Fund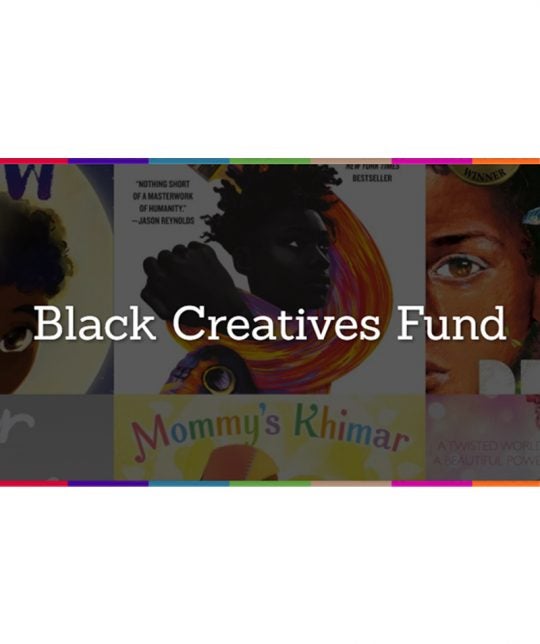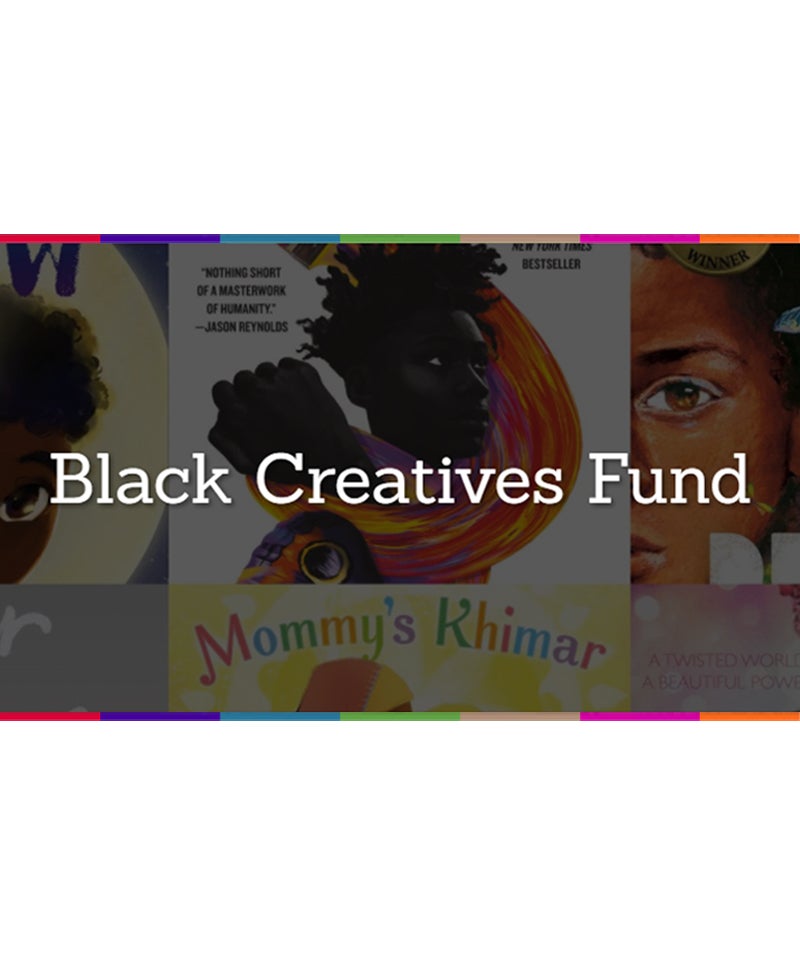 ---
Supporting Black Creators Through the Black Creatives Fund
Together with We Need Diverse Books (WNDB), we launched the Black Creatives Fund in February 2021, an initiative with a mission of supporting emerging and established Black writers and illustrators. Penguin Random House is the inaugural sponsor of the fund for the 2021 year. 
The Black Creatives Fund will feature three initiatives in 2021, including a Revisions Workshop, a mentorship program, and a marketing symposia in partnership with the Brown Bookshelf. The Fund will launch with the six-month Revisions Workshop that will support unpublished Black writers with completed manuscripts and feature esteemed faculty including our authors Nic Stone and Jewell Parker Rhodes.
Twelve writers selected for the workshop will have the opportunity to receive guidance throughout the revision process and submit their manuscript to editors at Penguin Random House for possible publication. All 12 writers will be awarded stipends. Two finalists will receive larger grants, and publishing deals for top performers will be strongly considered. 
As longtime partners of WNDB, we are honored to collaborate with them to build this important new pipeline for discovering and elevating Black voices. The Black Creatives Fund is an integral piece of Amplify Black Stories, our year-long campaign to celebrate Black authors and introduce their stories to a diverse group of readers. For more information, please visit the Black Creatives Fund program page.
---
Launching the 2021 Creative Writing Awards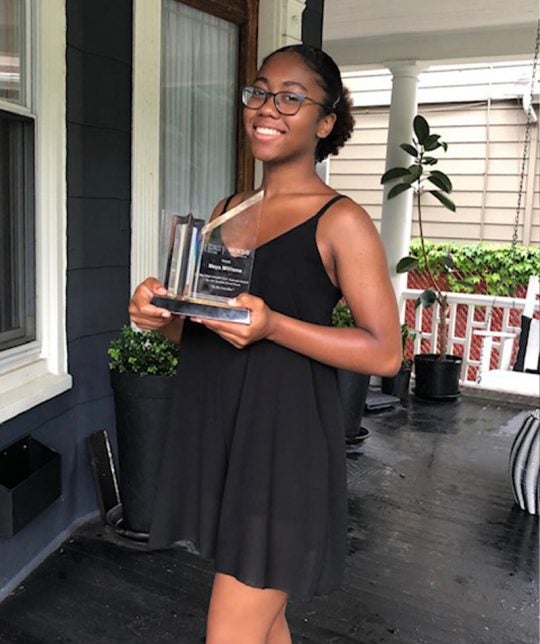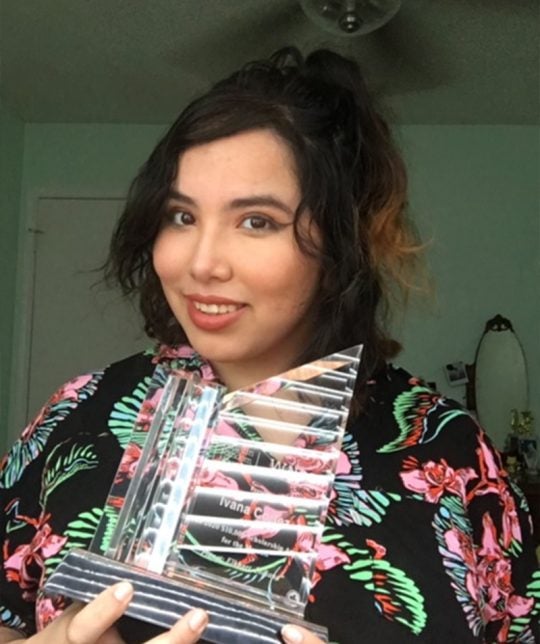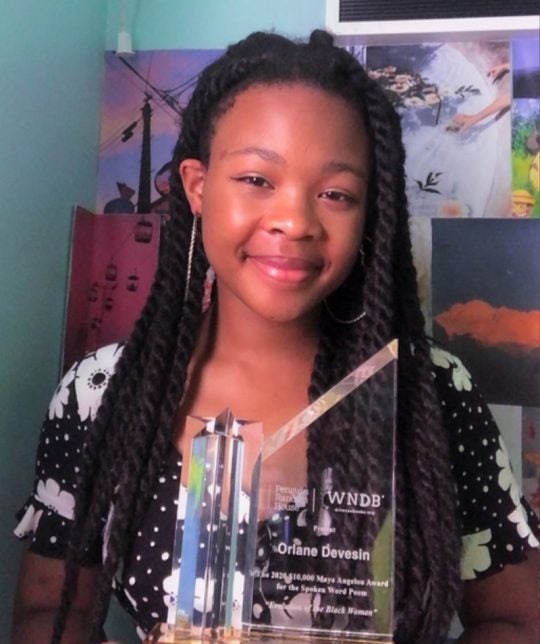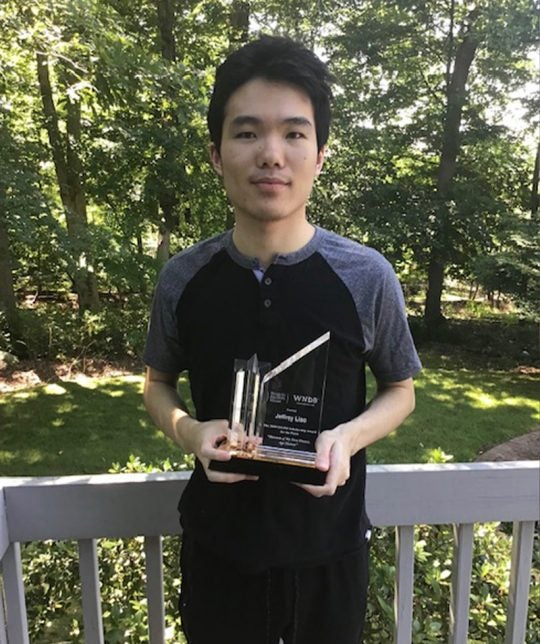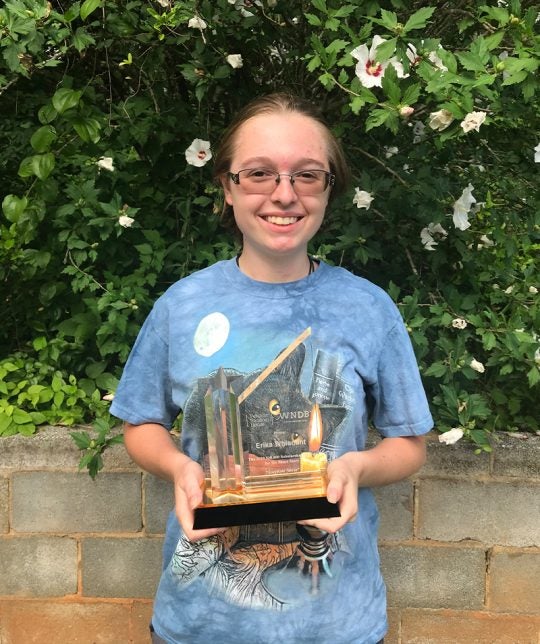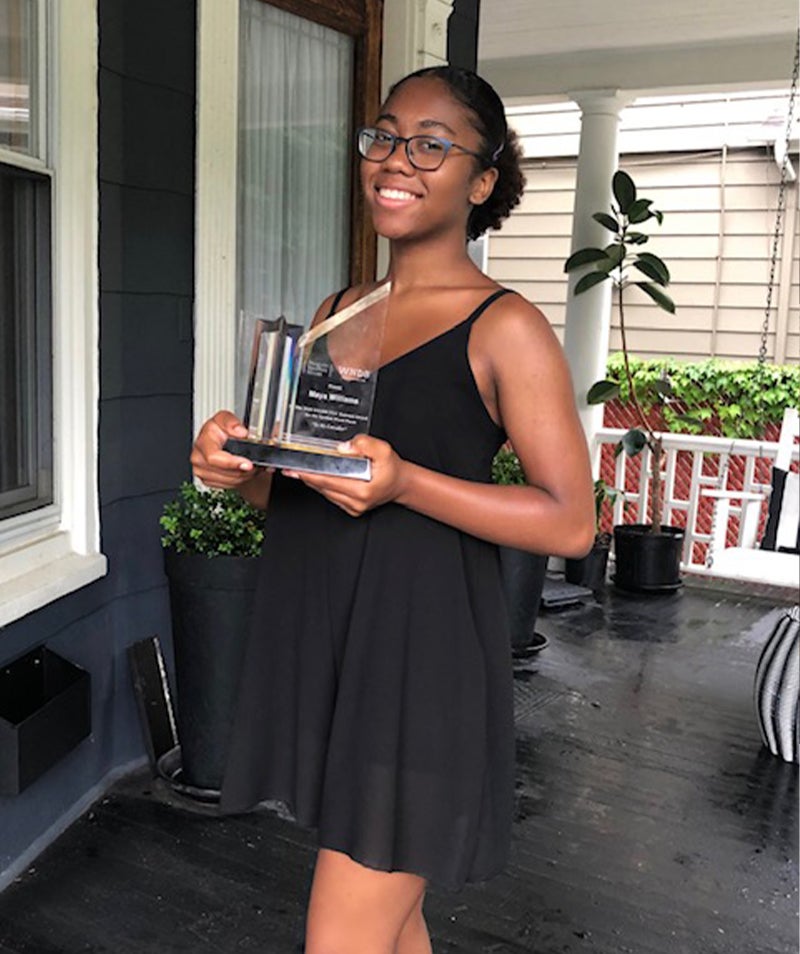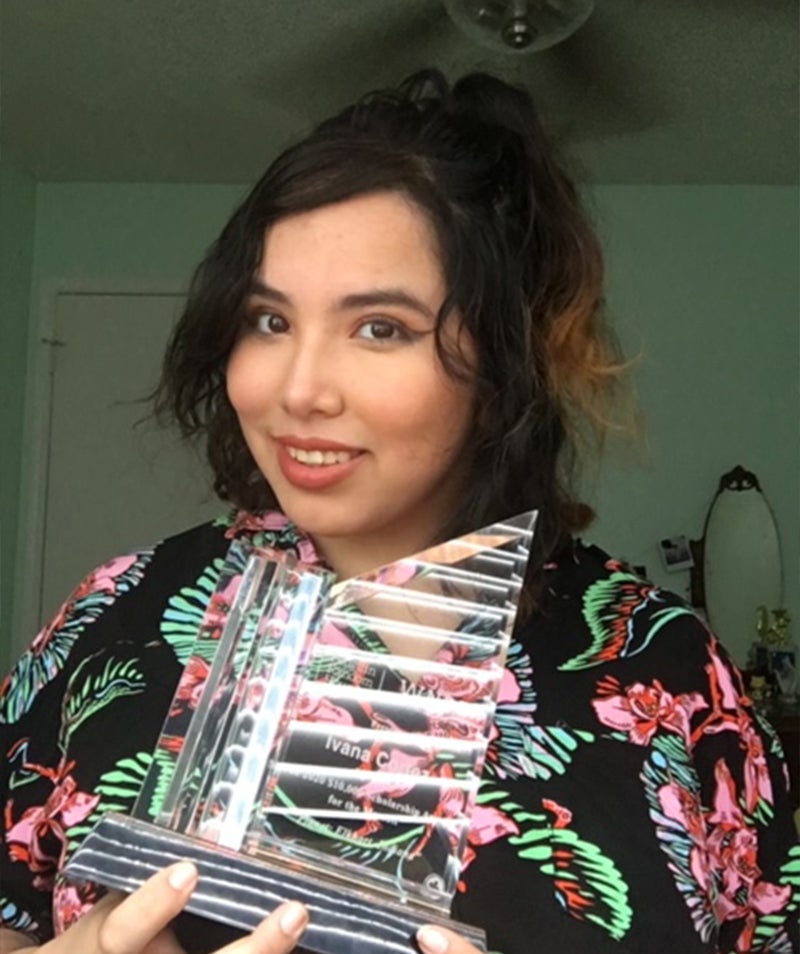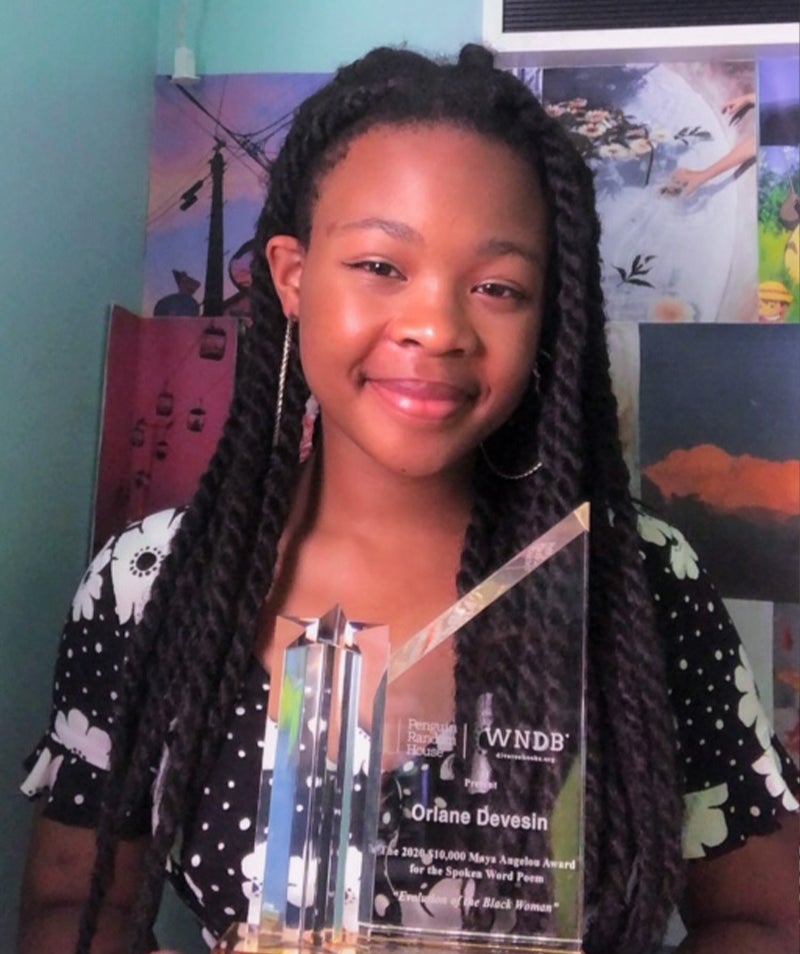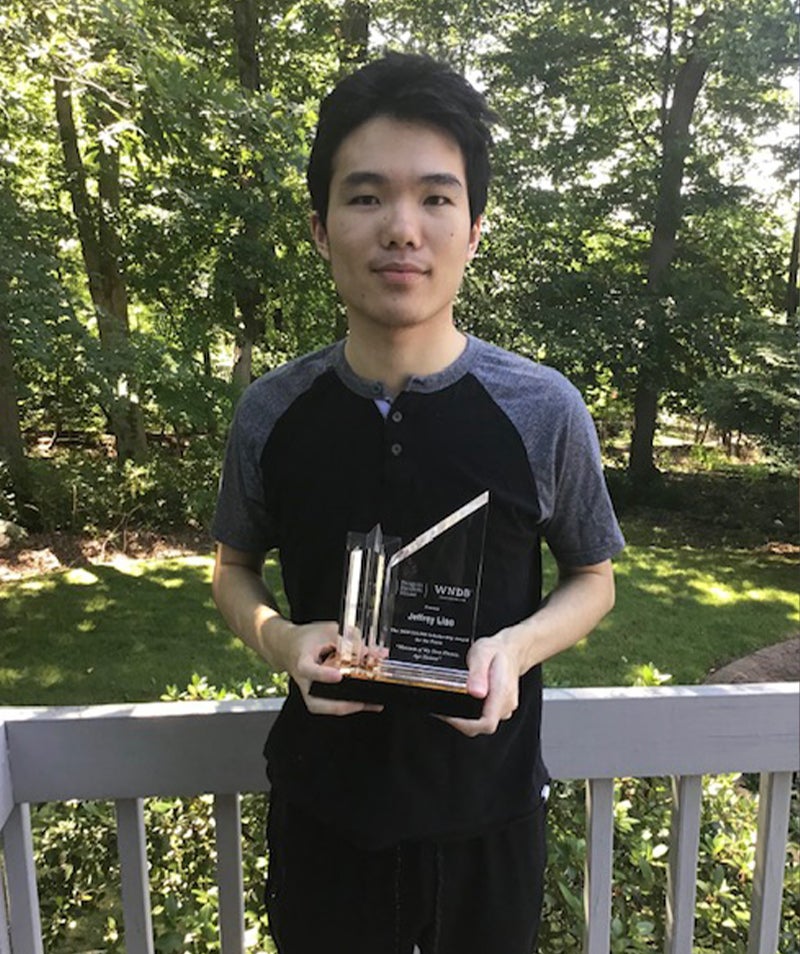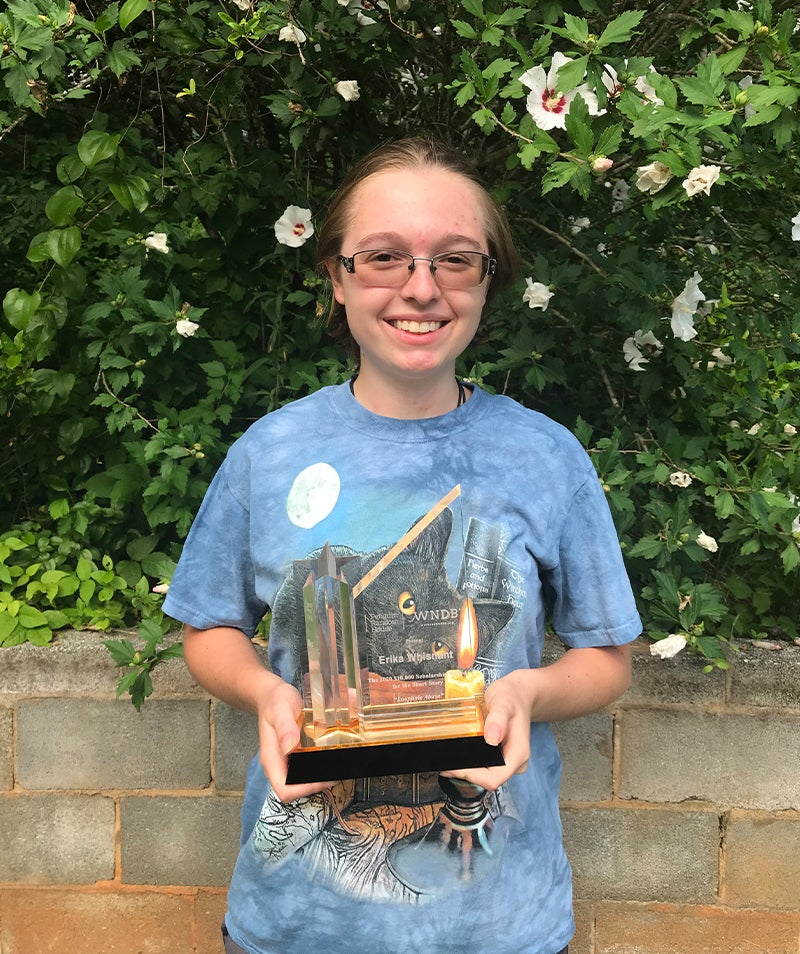 ---
Launching the 2021 Creative Writing Awards
For the second consecutive year, we will partner with We Need Diverse Books for PRH's annual Creative Writing Awards Program to widen the applicant pool beyond New York City and invite hundreds of students from across the country to submit their work. Our partnership with WNDB underscores a critical element of the CWA program: to nurture the next generation of literary talent by supporting young writers from a variety of backgrounds. As the publishing industry continues to reckon with issues of diversity, equity, and inclusion, the CWA program is an opportunity for PRH to support students from underrepresented backgrounds and encourage their involvement in the field. This program is one facet of our continued effort to elevate diverse perspectives and increase representation among our authors and staff.
The 2021 competition launches on December 2, and closes on March 2, 2021.  Five first-place $10,000 prizes will be awarded in the categories of fiction/drama; poetry; personal essay/memoir; and spoken-word poetry, through the Maya Angelou Award. In recognition of the Creative Writing Awards previously being centered in New York City, the competition will award an additional first-place prize to the top entrant from the NYC area.  Runners up will also be honored.
Established in 1993, the Penguin Random House Creative Writing Awardshave awarded more than $2.8 million dollars to public high school students for their original compositions. To learn more about the program, please click here.
---
Sponsoring CLMP's First Annual Black Literary Award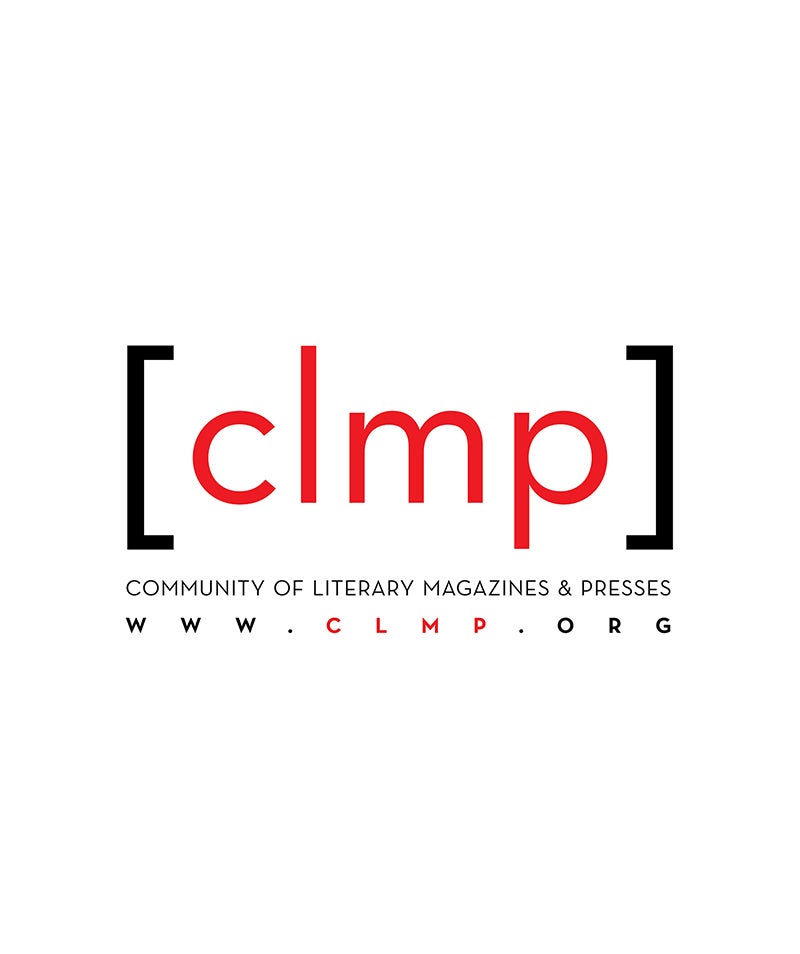 ---
Sponsoring CLMP's First Annual Black Literary Award
We are excited to be the inaugural sponsors of the Community of Literary Magazines and Presses' first annual Black Literary Award to support the ongoing work of Black-led presses and presses who champion BIPOC authors. Recipients of CLMP's award will receive $10,000 grants and will be announced in spring 2021.
At Penguin Random House, we're committed to fostering a literary landscape that's truly diverse, where emerging and underrepresented writers are recognized. Grants like the Black Literary Publishing Award help ensure new voices and perspectives are heard. In support CLMP's 50-year legacy of elevating emerging writers through small, independent publishers, we're honored to help make it possible for them to launch this important initiative and secure its future.