---
Diversity,
Equity & Inclusion
We seek to bring people together by amplifying storytelling and diverse voices, not only in the books and in the authors we publish, but also within our company, by ensuring an equitable and inclusive home where all are welcome and where every person is empowered to be themselves and to share their perspectives.
---
Our Commitments in Action
---
Launching a New Donation Platform for the 1619 Project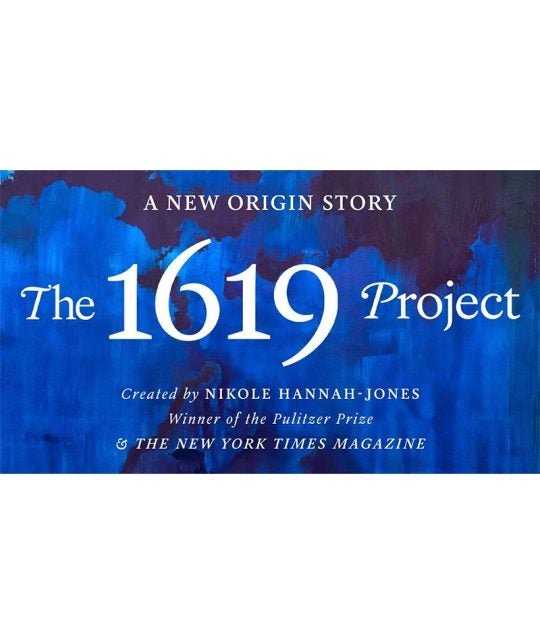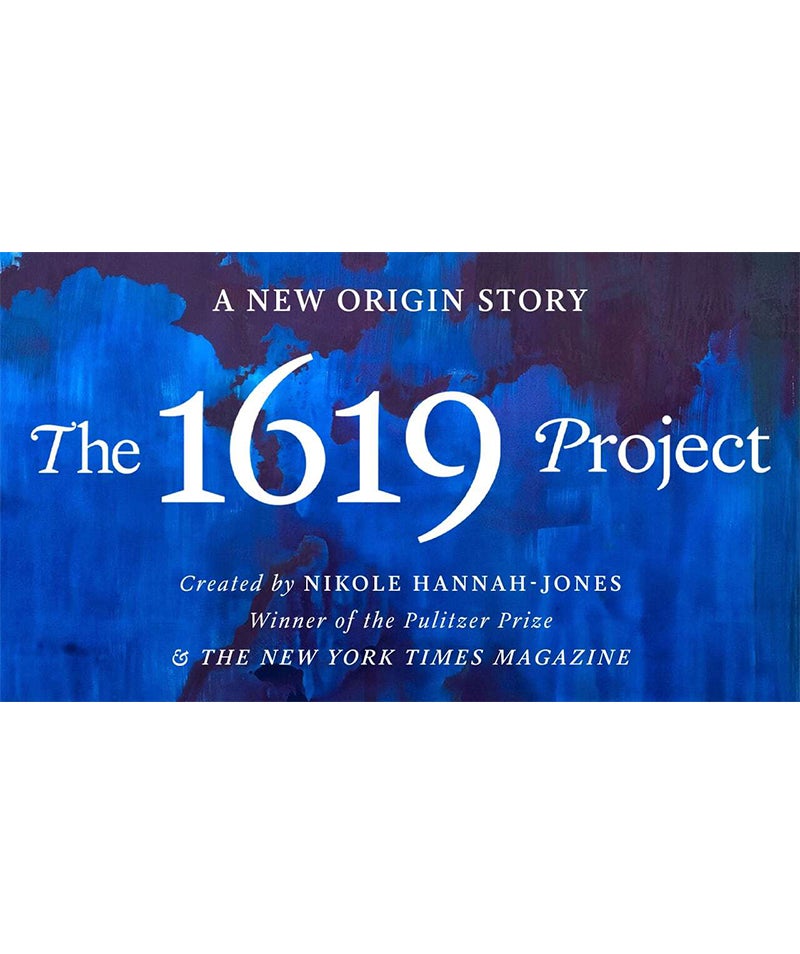 ---
Launching a New Donation Platform for the 1619 Project
Ahead of the publication of The 1619 Project: A New Origin Story on November 16, 2021, One World, an imprint of Random House, partnered with Bookshop.org, the ethical online marketplace which supports independent bookstores. The expanded book version of the 1619 Project – one of the most significant journalistic events of recent years by Nikole Hannah-Jones that places slavery and its continuing legacy at the center of our national narrative – provides readers with the definitive account of how racism and Black resistance have shaped the nation. 
Independent bookstores across the U.S. have identified local organizations such as schools, libraries, and book banks that will benefit from donated copies of this momentous book.Through Bookshop.org, customers can support local bookstores and communities directly, as well as through We Need Diverse Books, a non-profit organization that distributes books to low-income classrooms, educators, and organizations across the country. Over 15 percent of the participating independent bookstores are Black-owned and managed, with many playing a significant role in their local communities. This partnership will allow them to continue supporting their communities by making the stories of The 1619 Project widely accessible. The initiative runs through January 31, 2022.
For more information on The 1619 Project and Nikole Hannah-Jones, visit 1619Books.com
---
Our Approach to Diversity, Equity & Inclusion
---
Our Approach to Diversity, Equity & Inclusion
As Penguin Random House, we hold a collective belief in ensuring that diverse voices are elevated and heard. And we can and must do better. We must give a platform to an even broader range of voices, especially more authors and illustrators of color. Establishing more inclusive business practices—including reflecting the diversity of our world in our staff—is a necessity for us to help build an inclusive society. For us, more diverse publishing is not just a moral imperative.
We hear, and support, the demands for change from our colleagues, authors, partners, and readers, and the wider community. These four pillars are guiding our global approach to diversity and inclusion in our business around the world.
Leadership Investment in Diversity, Equity & Inclusion. Effective leadership is at the core of systemic change and we are committed to investing in that change through unconscious bias, antiracism, and inclusivity training. We acknowledge that leaders need to take more proactive ownership of our efforts in order to relieve the burden on employees from marginalized groups and junior employees.
Diversity & Representation. While we have a globally diverse workforce, we are committed to making our employee population even more representative of our society. We will increase the number of books we publish—and promote, market, and sell—by people of color.
Career Growth. We believe that diversity, equity and inclusion are crucial to the development of all employees. Our Human Resources teams have created tools to help employees have more purposeful conversations with their managers about career advancement. We are actively making advancements to increase the clarity and consistency regarding opportunities for career and compensation development in order to ensure that employees are prepared, supported, and well situated in how to advocate for their career path.
Psychological Safety and Belonging. We understand that it is important to assure that employees are able to authentically express all aspects of their identities in the workplace, and that managers play a key role in this process. We seek to create a more psychologically safe, inclusive environment that allows employees to bring their full selves to work and voice their ideas and opinions freely and without fear.
These four pillars are the guiding principles by which Penguin Random House will foster a more diverse, equitable and inclusive company culture. Like our publishing, we locally implement our global diversity and inclusion position. On this page, you will find a selection of the programs and initiatives that are underway in support of these overarching pillars.